A billion dollars a month. That's how much researchers from the University of Adelaide estimated Australian farmers would lose due to China's tariffs imposed punish Australia for insisting on an independent inquiry into the source of COVID-19. 
However, "more than one year after Chinese authorities began using trade to punish Australia over political disagreements, it seems Beijing has been able to inflict only limited damage our country," says Professor James Laurenceson, Director of the Australia-China Relations Institute in Sydney. 
How? By rapidly diversifying export markets in key industries such as barley and beef.
Barely noticed the barley
"Devastating." That's how Brett Hosking, chair of GrainGrowers, described China's announcement in April last year of a new 80.5 per cent tariff on Australian barely. With the country buying about 80 per cent of Australian barley at the time, finding new buyers would be "hard, but not impossible," Hosking said. "It would take time," he said, adding that it would mean a difference for growers up to $40 per tonne.
He was half right.
"Most of the barley that was destined for China – about 85 per cent – quickly found its way into the Saudi Arabia market through open tenders," says Pat O'Shannassy, CEO of Grain Trade Australia. "It was a simple case of demand and supply. China was the highest paying market and Saudi Arabia is the lowest-paying market.
The price difference between the two is US$33 – $US40 per tonne. If you multiply that dollar value by the quantity of barley exported, that is the value that has drained out of Australian barley exports as a result of China's tariffs."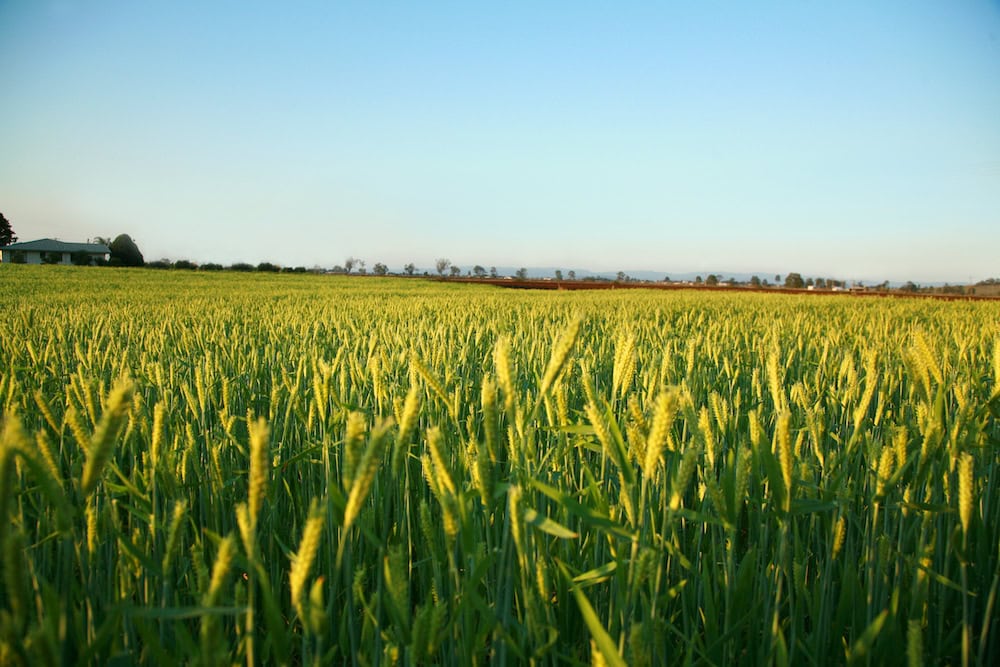 In January an entirely new market for Australian barley opened up after the CBH Group in Western Australia sent its first shipment of 35,000 tonnes of malt barley to Heineken in Mexico. Mexico is the world's fourth-largest producer of beer, producing 139 million hectolitres a year. Australia, in comparison, produces only 16 million hectolitres per year.
"Our strong relationships with Heineken have allowed us to find new destinations for Western Australian barley," CBH chief marketing and trading officer Jason Craig said. "While it's early days, this shipment to Mexico signals a potential new market for malting barley."
Southeast Asia is also consuming more Australian grains. IKON Commodities predict barley exports to Thailand and Vietnam will double this financial year, while some of the barley that previously went to China has worked its way into the domestic feed market too. "Again," says Pat, "it's all about supply and demand. That's the irony of Chinese tariffs
and why their impact has not been as profound as first feared." 
Beefing up markets
China was the world's biggest buyer of Australian red meat in 2019, accounting for 25 per cent of volume. But after eight major Australian abattoirs were blacklisted for mislabelling products, exports to China fell 15 per cent in value and China slid to third place.
Historically the number one volume market, Japan recaptured the lead, buying 27 per cent of Australian beef exports compared to 23 per cent in 2019. South Korea also upped the ante, buying 18 per cent last year compared to only 15 per cent in 2019.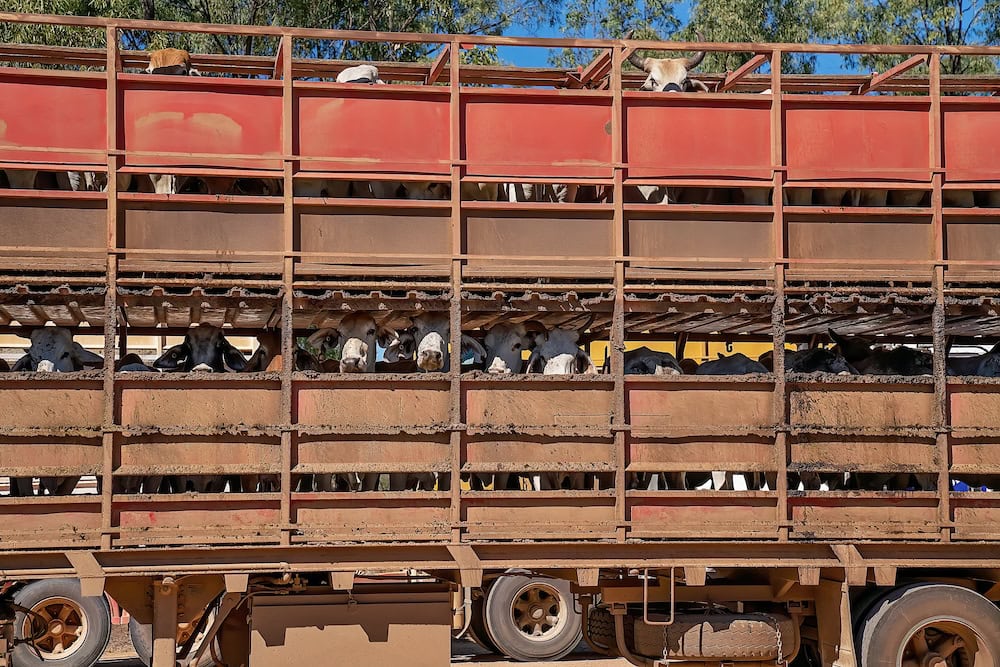 "China came out of nowhere to become our biggest market in 2019, and we are still bullish about the long-term opportunities," says Andrew Cox, international business manager for Meat & Livestock Australia. "But the key point is that we were already diversified with well-established markets all over the world. So when China went off the boil, we had customers willing to buy in Japan and Korea.
Southeast Asia also saw growth with record sales of Australian chilled beef exports, particularly in Thailand and Vietnam. "There is great opportunity in the region as younger buyers move away from buying meat at wet markets and towards modern supermarkets that suit our packaging and safety standards," Andrew says.
Meat sales in Thailand and Vietnam are expected to get even stronger after MLA secured a $1.5 million Federal Government grant in July it will use to set up shop and hire business development specialists in these two countries. "As we've learnt from COVID-19, access to a diverse range of markets is critical to our exporters," Federal Agriculture Minister David Littleproud said. "We're future-proofing our industries against significant market shocks."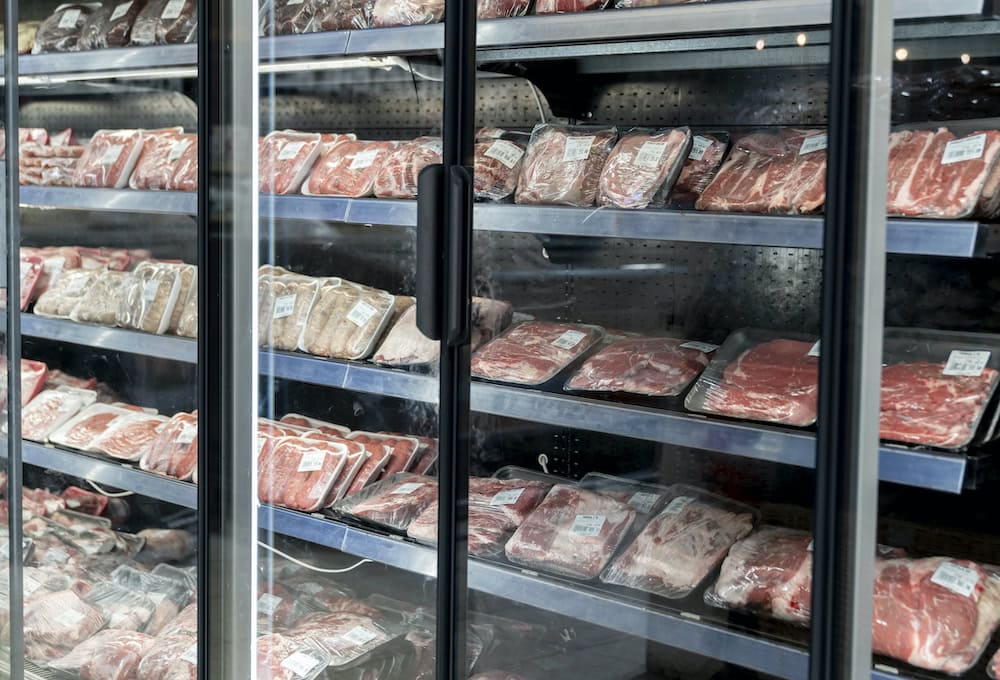 MLA will also use the grant to open an office in Saudi Arabia.
"The Middle East is traditionally more of a sheep meat market, but there are new wealthy Arab populations looking for fine-dining experiences, and that is where we aim to sell prime cuts," Andrew says.
Last but not least is the new free trade deal with the UK. "Tariffs on Australian beef in the UK will be phased out over the next 10 years. But from minute one we will have better access to British supermarkets than at any point in the past 50 years," Andrew says.
"Before the UK joined the European Union, Australia was a major source for protein and fibre for the Brits, and it was very difficult for our farmers when they locked us out of the market by joining the EU. But we found new markets closer to our doorstep, and now we're very excited about the prospect of supplying them again."
Aussie lobster go grey
In November 2020, Chinese authorities began deliberately delaying air cargo of highly perishable Australian rock lobsters, causing tonnes of produce to rot on the tarmac. Exports ground to a halt and it seemed the end was near for Australia's lobster industry, which last year exported 93 per cent of its produce to China. 
But the industry is still around and Chinese consumers are still eating Australian lobster. How is this possible?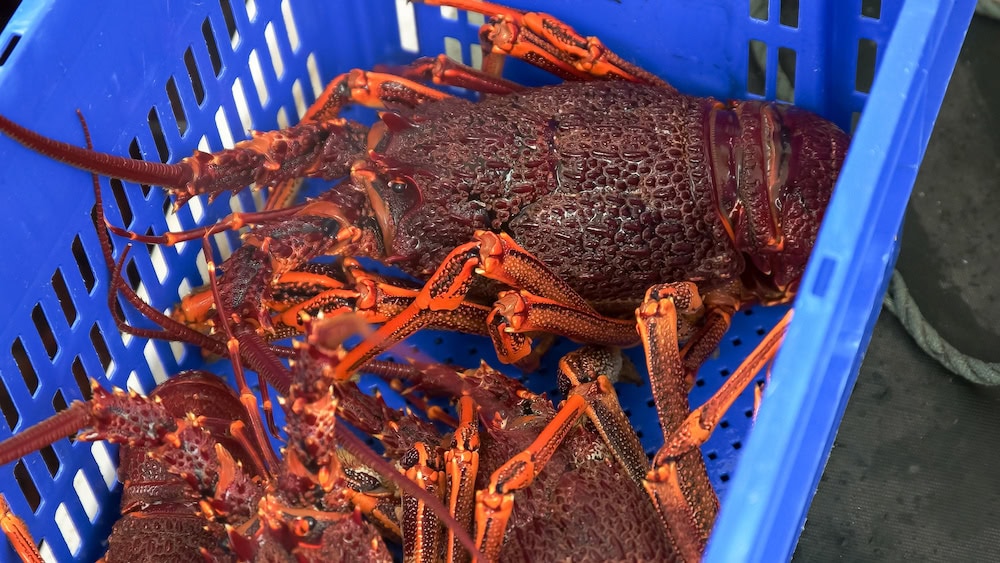 Figures released by the Western Rock Lobster Council in April showed exports to Hong Kong had increased 50 times since the ban came into effect. Most of this produce was then exported to China as 'grey exports' – a practice where products and services are acquired in one country and then brought into another country and sold. While not technically illegal, authorities can move quickly to shut down grey trade routes.
If you enjoyed this feature on China's tariffs on Australian produce, you might want to read our story on China's tariffs on Aussie wine.