Planning for next month's Primex Field Days is well in hand with over 400 exhibitors, 1,400 suppliers and an estimated 25,000 visitors set to visit Casino from May 20 to 22.
The 'Paddock to Plate' experience will be on show at the exhibition, which is targeting sustainable farmers and suppliers, informed consumers, 'foodies', industry bodies, food industry supply chains and international delegations.
Primex Field Days director, Bruce Wright, says this year's event is set to reposition it as the interface between farmers and consumers by displaying the sustainable options that are available for primary production.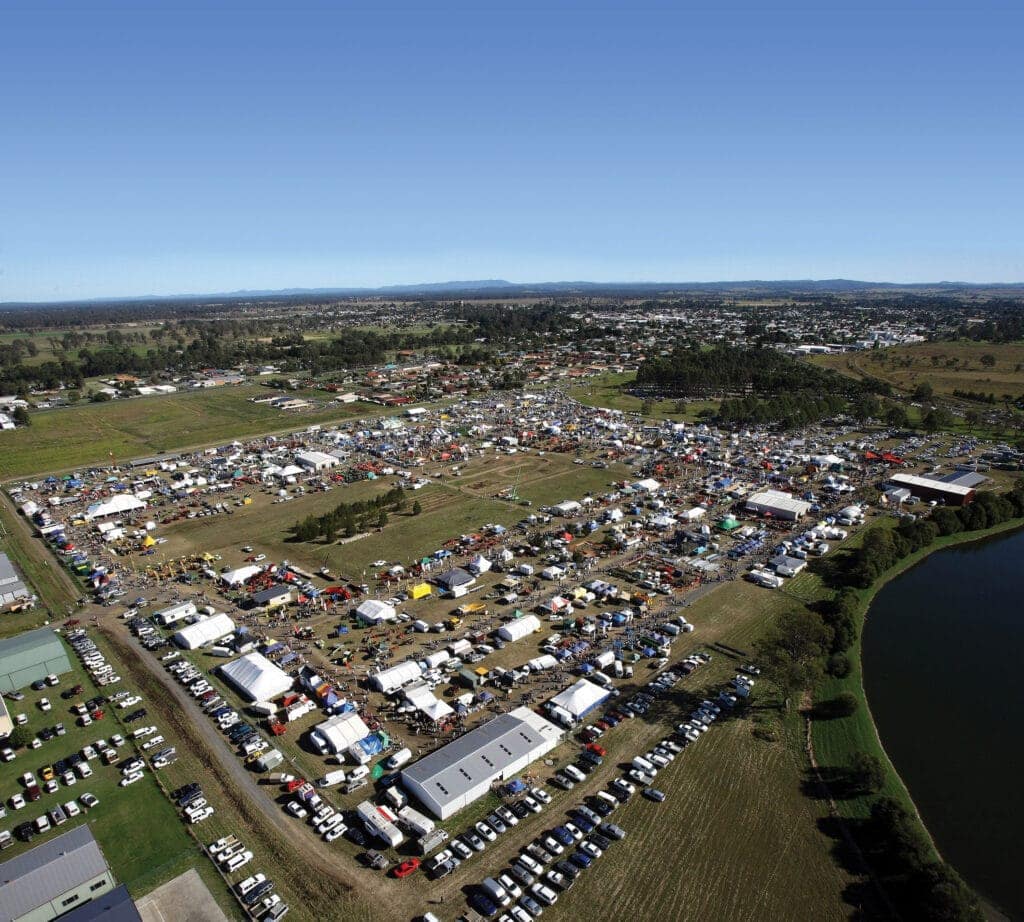 This involves expanding Primex Field Days' coverage to better present sustainable approaches and solutions for the changing climate of Australian agriculture, its challenges and the marketplace demands for supply chain traceability.
After COVID-19 cancelled last year's show, it is expected strong crowd numbers will return this year.
"Since 2017, the Northern Rivers has had floods, drought, fires and then COVID-19. It has been a challenging few years for everybody but I think we are starting to come out the other side. We have a just had a great season, there are a lot of industries that are doing well and we are looking forward to getting back to the new normal," he said.
As a field day organisation, the most important part of that will be going back to what field days are all about and that is creating direct face to face contact between farmers and suppliers. The feedback we are getting from exhibitors and growers is overwhelming, over the last two years, everyone has missed that contact and the building of relationships that ensues."
Another major focus for Primex Field Days is a revamped Next Generation (Next Gen) program which aims to elevate the profile and importance of the pathways available in agriculture and primary industries.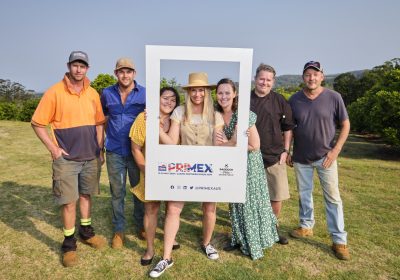 Primex has partnered with Southern Cross University, which has recently launched a world-first university degrees in Regenerative Agriculture.
"Regenerative Agriculture promotes Paddock to Plate which links back to what we're doing with NextGen," Wright said.
"As a result, Next Gen is working with some of Australia's most visionary and committed producer organisations to promote a premier range of campaigns resourced by these producer and grower organisations, creating opportunities for engagement all-year-round and highlighted during Primex Field Days."