What started as a bit of fun posing nude in the back of a grain truck wearing nothing but a cap and work boots with a smattering of lentils covering the right places, has turned into a global phenomena.
The idea for The Naked Farmer was borne in 2017 after fifth generation crop and sheep farmer 25-year-old Ben Brooksby, from St Helens Plains in western Victoria, was photographed naked by a friend during harvest time.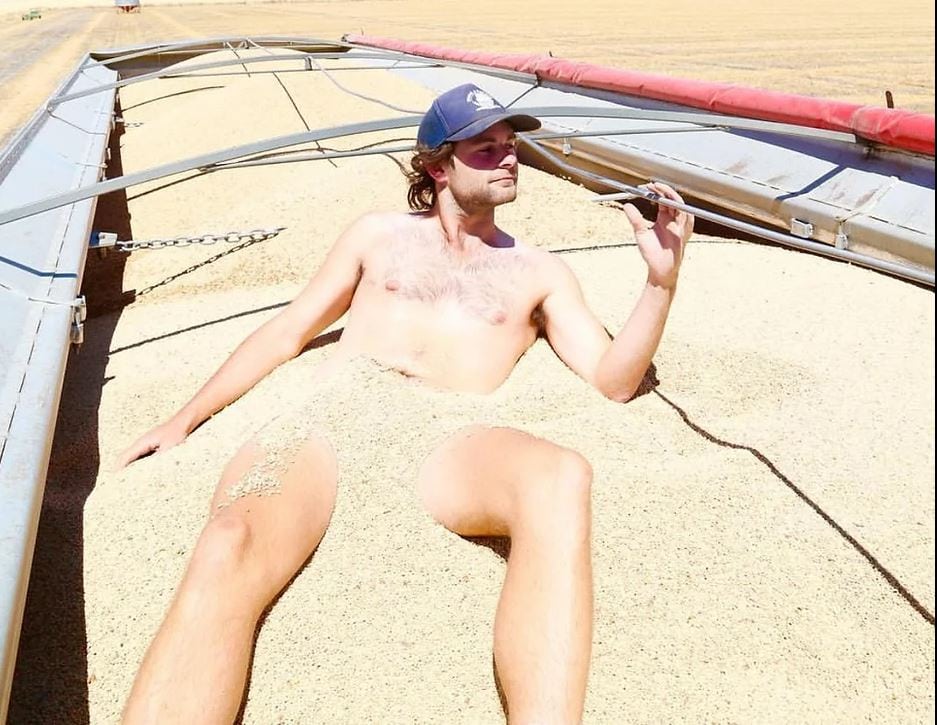 Ben is passionate about raising awareness for rural mental health as he has suffered from anxiety and understands the crippling effects this can have on the day-to-day life of a sufferer. He has faced the stress first-hand of dealing with the financial pressures of drought and then a few years ago lost his family home to fire.
The Naked Farmer is borne
While he was working in the tractor sowing lentils for the next harvest, he decided to post the photo on social media – but he needed a name. For a bit of fun he chose The Naked Farmer.
Ben knew he was onto something when just seven days later he had 1,000 followers – and now has over 7,000 followers on Twitter.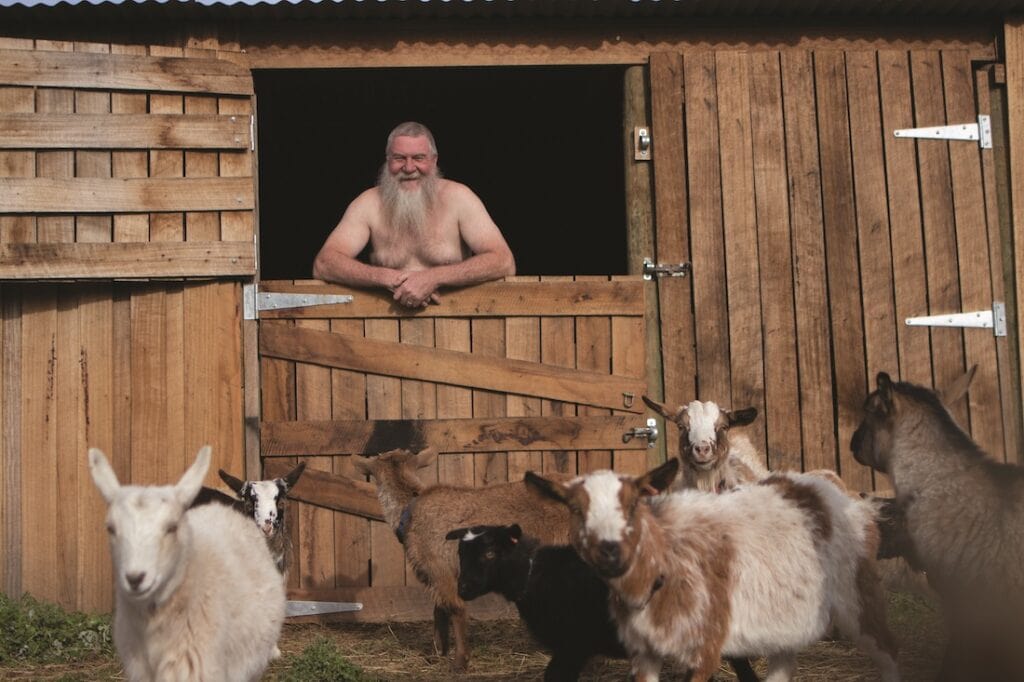 As part of its continued work to keep the conversation going about mental health, The Naked Farmer has released its 2021 calendar and pre-orders are now open. To pre-order a copy of the calendar please click here. There are also caps and bucket hats available for purchase.
All funds As a part of the initiative Ben decided to support the Rural Flying Doctor Service Mental Health Unit .
"I chose the RFDS Mental Health Unit to support my fundraising efforts because their dedicated mental health professionals visit remote towns and properties to provide treatment and support, as well as education about mental health issues for individuals and communities in rural and remote areas of Australia," The Naked Farmer website says.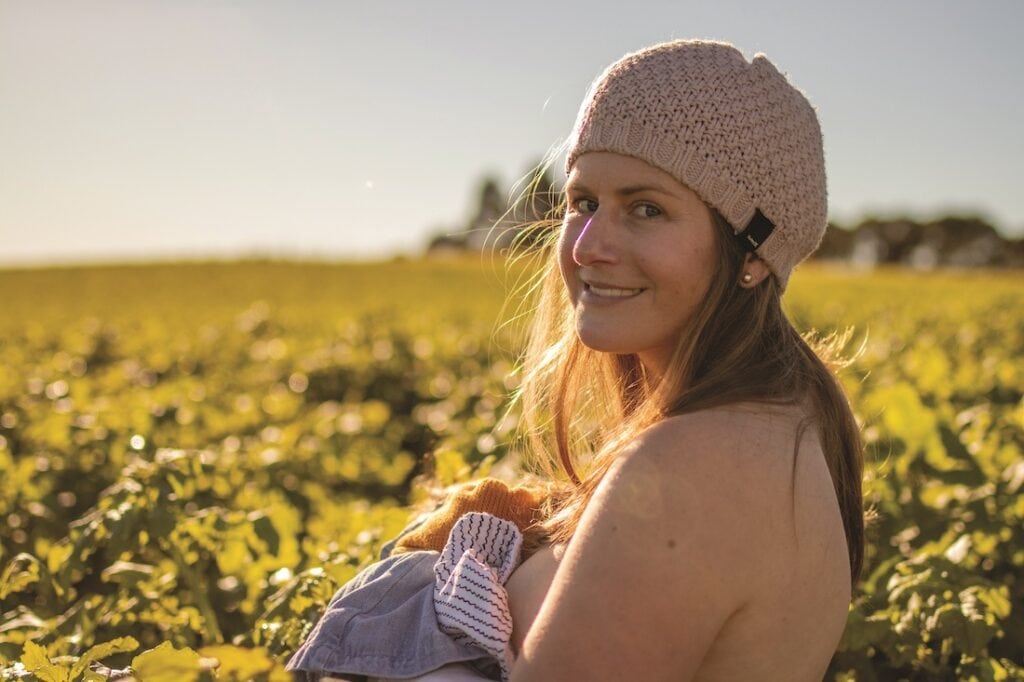 "I love the work they are doing in the rural mental health space."
The Naked Farmer is a framework for a social media based business, highlighting agriculture through photos of naked farmers with props strategically placed.
It is also a great platform to educate consumers around the world about where food and fibre comes from.
To get in touch with the RFDS Mental Health Unit please call 1300 887 678.
You can also call Lifeline on 13 11 14 or Beyond Blue on 1300 224 636.
Disclaimer: The Naked Farmer does not provide counselling services but recommends you contact the organisations listed above.
If you enjoyed this story, you might like our feature on Sleepy Merino