Blueberry growers are urgently needed in Northern NSW. The area needs an extra 3,000 fruit pickers to ensure a successful harvest with one grower going so far as to offer a $50,000 reward system to lure workers to the area.
To safeguard against the expected worker shortage due to the COVID-19 international border closure, Mountain Blue Farms – a large-scale blueberry grower at Tabulam in northern NSW – launched a $50,000 raffle scheme to draw in workers a month ago.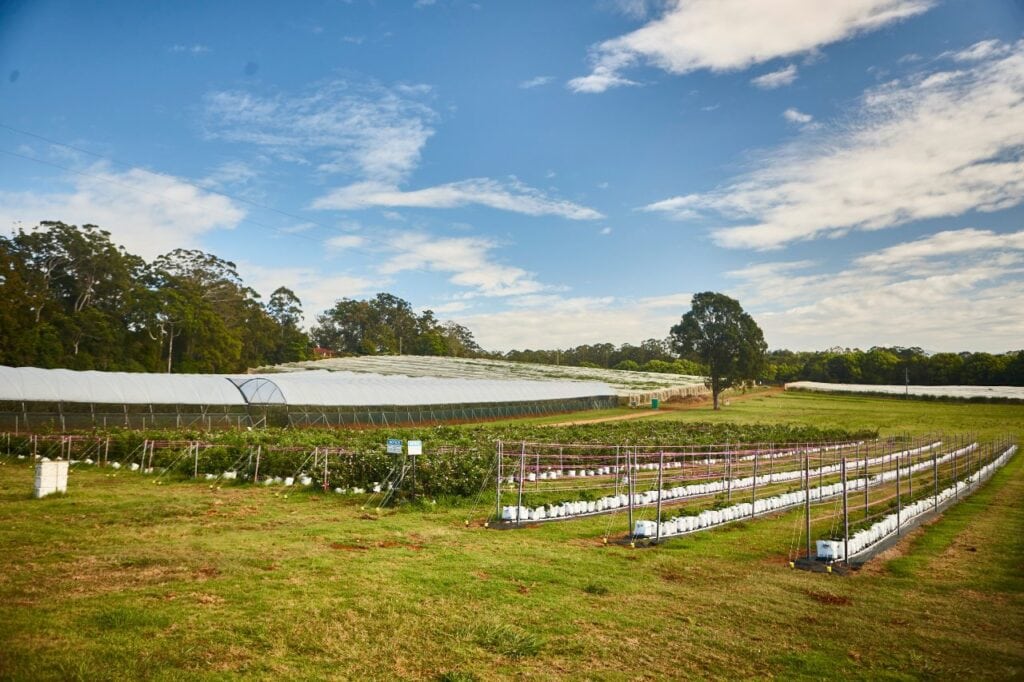 Mountain Blue Farms Managing Director Andrew Bell said while the scheme had worked in attracting workers, more were still needed.
"It's certainly been somewhat successful, but we are still short 50 to 100 people that we could easily accommodate.

"It has contributed to people coming and people staying. The big part of it is to keep your tickets in the draw you have to stay until the end of the harvest."

Mountain Blue Farms Managing Director Andrew Bell told The Muster
How the scheme works
The $50,000 prize pool is broken up into draws of $10,000 and $5,000, and then 35 prizes of $1,000 each.
Pickers earn tickets into the draw based on attendance, productivity and quality and safety and then they go into the draw which is drawn when their services are no longer needed on the farm.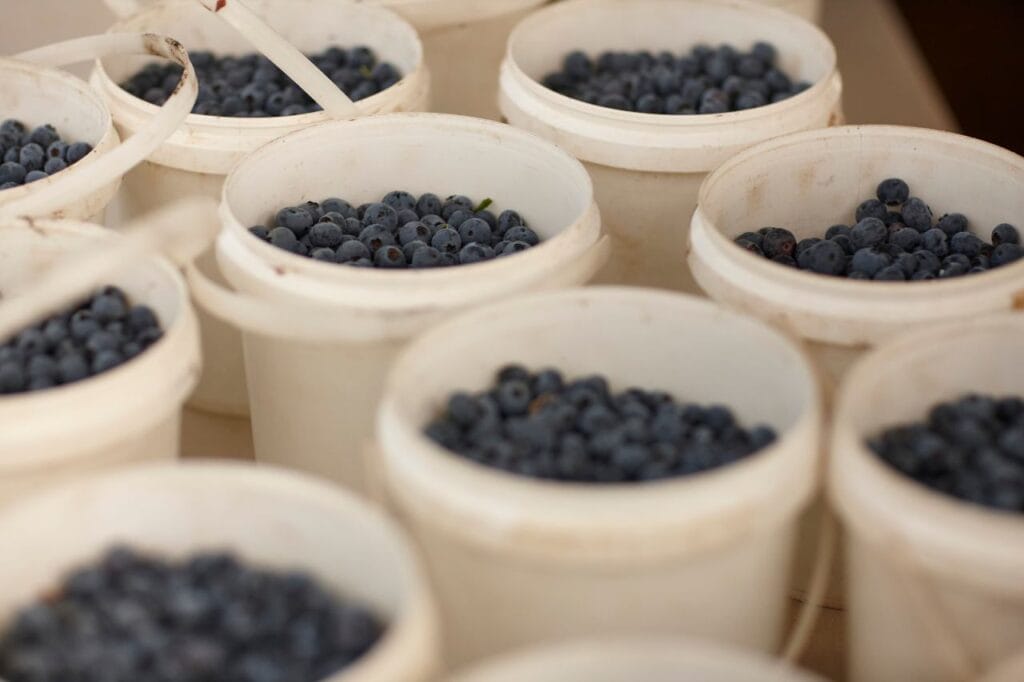 "Overtime the harvest slows down so we let people go gradually but they need to stay here until the last day they are required," Andrew said.
Most of the work force at Mountain Blue is made up of traditional backpackers, Pacific Islanders and a small portion of locals.
Floor price introduced for pickers
To ensure pickers are properly paid, Andrew said Mountain Blue had this season instituted a floor price that set a minimum wage as a base before the piece rate loading per kilogram was added on top.
"We calculate the floor rate everyday based on the conditions and how easy it is to pick. So this means there is a minimum wage plus the piece rate loading.

"We had someone earn $630 in a day the other day so people have been making good money."

Mountain Blue Farms Managing Director Andrew Bell
Bleak situation
Stephen Thandi, a blueberry grower at Kungala near Grafton, and chairman of Oz Group Co-Op, which packs blueberries, raspberries and blackberries for its members in northern NSW, said the situation was not great at all.
"It's very bleak in the sense that we need a lot more people," Stephen told The Muster.
"Our winter harvest is nearly finished and normally we have a six-week lull between it and the summer harvest, but the summer harvest is going to roll straight in this year."
As to why this was, Stephen said it was hard to say but could relate to the drought last year, the rain this year and subsequent mild weather.
"I'm consistently getting about 24 of the same people every day but I could do with 40 people every day," he said.
If you enjoyed this story, you might like our feature on an award-winning potato farmer.