There is no doubt that being both Australian made and 100 per cent Australian owned and operated is the right mix for Aussie manufacturing. It always has been and the need has never been stronger than it is today.
Whites can now boast both with the introduction of its Murray brand of gates and wire fencing. As a 100 per cent Australian owned and operated family business, the addition of the Murray Manufacturing Facility in Albury in recent years has given them that crucial status.
The origins of the brand name should be no mystery to anyone – the Albury site sits on the banks of the Mighty Murray.
"It's a tribute to the history of a great Australian river, and represents the longstanding manufacturing experience of our Albury factory," said Matthew Stinson, National Sales Manager, Whites Group.
"Each product carries the Born In Albury badge to signify it is locally produced. There's a sense of strength in the name Murray that carries on through our products."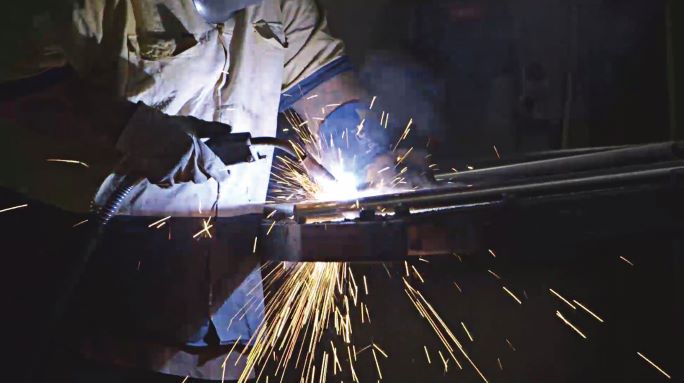 Murray's claim: "the real heavyweights in Aussie-made gates" is backed by a market leading tighter aperture on mesh gates.
"Our Murray gates feature 150mm x 100mm mesh with a 5mm pregalvanised wire so that they are a heavier, stronger gate."
Aside from standard features like galvanised pipe, mesh cut-outs for fittings (a real time saver) and the wide range of sizes up to 6m, every Murray gate is supplied with the unique 'Shut the Gate Mate' sign.
Also manufactured at the Murray Manufacturing Facility in Albury is Stiff Stay and Hinged Joint prefabricated wire fencing, Barbed Wire, and Fence Wire to name a few.
An Australian regional manufacturing success story
The successful combination of experience and technology is the foundation for any good manufacturing operation.
"It's arguably more significant when you're manufacturing rural fencing which is a critical input for Australia's farming industry," said Mathew Stinson.
Situated in Albury since 1948, Whites' manufacturing facility has almost 75 years of history and Australian rural fencing experience to draw from.
Always locally owned and operated, the facility started by producing high-quality farm gates. Soon after, they realised an opportunity to move into wire fencing products servicing the local market, before going national with Whites' strong sales and distribution network.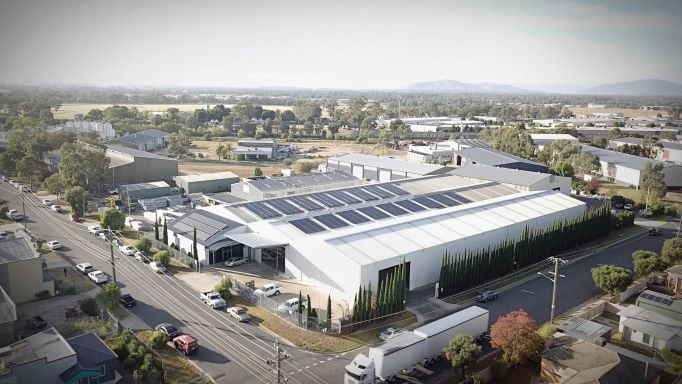 "Over the last five years, we've invested heavily in Albury as the basis of our Australian rural manufacturing future, supplying Australian-made fencing through our branch and Territory Sales team, nationally."
Currently adding a new shed to the 6,000 square metre site to assist expansion, Whites' are supporting the Albury community, purchasing locally and creating jobs.
"Technology and experienced operators are key to producing quality fencing," said Matthew Boniface, Manufacturing Manager, Whites Group.
"We've recently added another Stiff Stay machine, upgraded our gate manufacturing processes to produce even better gates, and also improved our barbed wire machines to increase output and keep up with demand."
The improvements in technology bring about the requirement for skilled operators and Matthew is keen to train and grow local talent to produce the very best they can.
Riverina Fresh is another Australian regional manufacturing success story. Read more here.