NSW Farmers has joined the National Farmers Federation and the livestock sector in appealing to Aussies holidaying in Bali to help stop the spread of Foot and Mouth Disease (FMD).
The state's peak farming body is urging travellers to avoid any interaction with livestock while in Bali and to clean their clothes at a laundromat before packing and returning home.
"We are also asking that you thoroughly clean any shoes that you do want to bring home, inside and out," said NSW Farmers CEO Pete Arkle.
With thongs being a popular footwear choice for many Aussies, the National Farmers Federation has launched a #throwyourthongs campaign to encourage travellers to bin their thongs in Bali.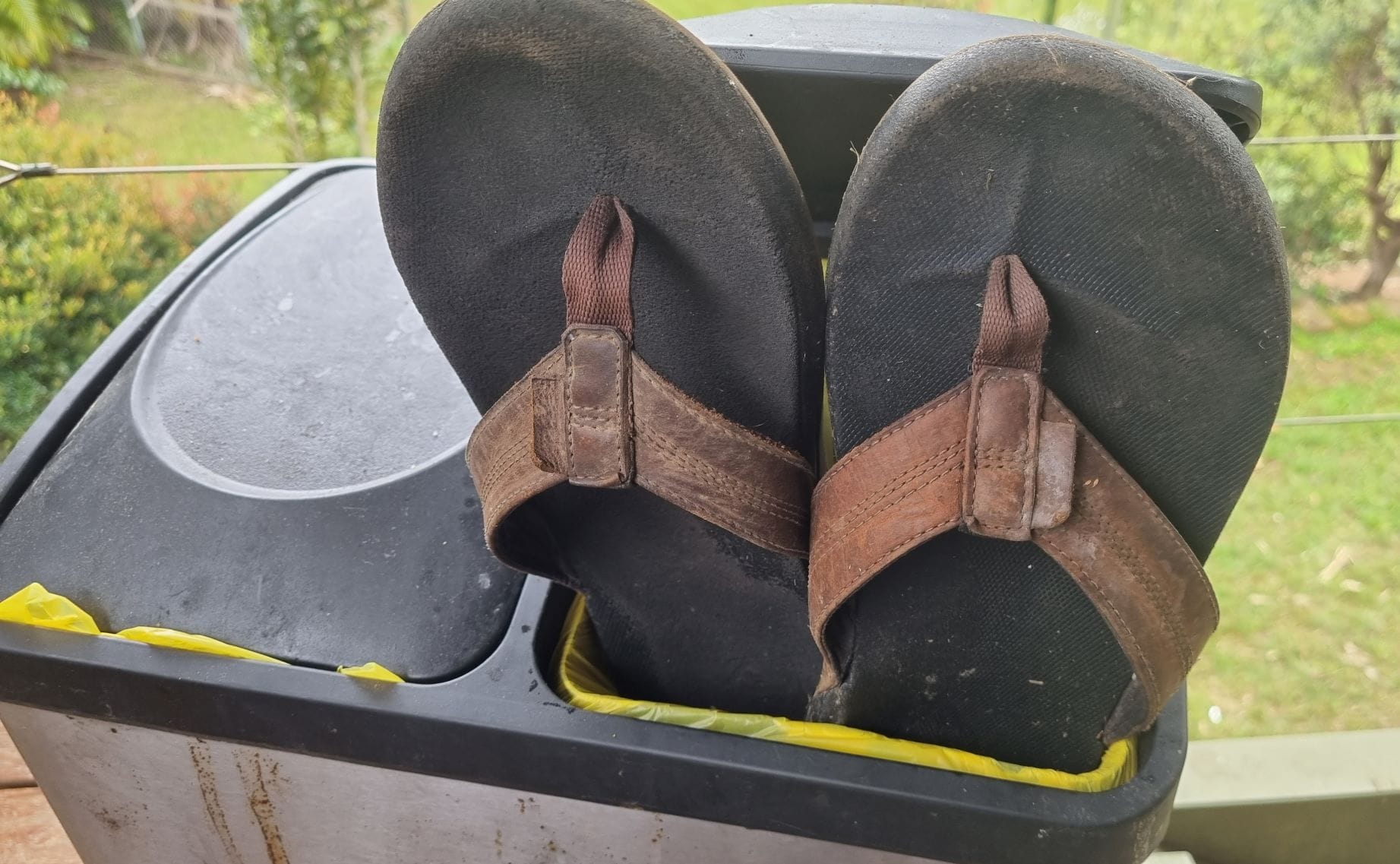 Deputy Premier and Minister for Regional NSW Paul Toole said the impact of an FMD outbreak in Australia would be disastrous for the livestock sector, the economy and regional communities.
"We have kept Australia FMD free for more than 130 years, but it is now on our doorstep and we all have a role to play to keep our industry safe," Mr Toole said.
"The message to travellers is simple: if you're heading to Bali or somewhere that may have been affected by FMD for a holiday – or know someone who is – please do the right thing when you return to Australia.
"That means declaring where you've been, making sure any clothes and shoes you bring in are clean and free from soil and manure, avoiding encounters with livestock on your travels and staying away from farms or anywhere there might be livestock for seven days when you get home."
"Now is not the time for complacency – one dirty pair of shoes could devastate an entire industry."

Deputy Premier Paul Toole
The FMD outbreak in Indonesia has farmers extremely concerned as it is a highly infectious virus that would cost Australia $80 billion if it reached our shores.
Export markets would slam shut and entire parts of the supply chain would be at a standstill if FMD made its way to Australia.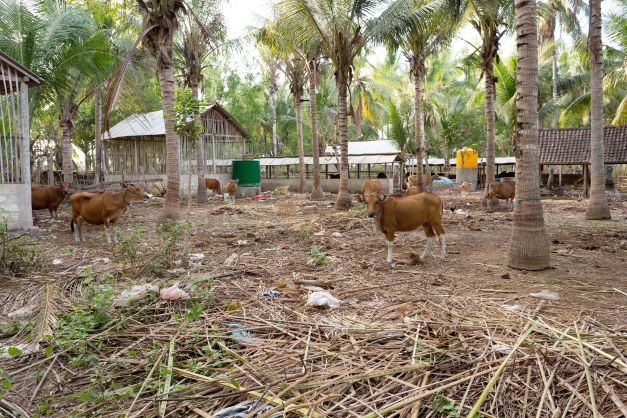 NSW Farmers President James Jackson said while Federal Agriculture Minister Murray Watt had beefed up some biosecurity controls after pressure from farming groups, more needs to be done at domestic airports."
"The Department of Agriculture, Fisheries and Forestry says they can't have antiseptic foot baths at airports because a child might fall in them," Mr Jackson said.
"A little inconvenience at the airport to prevent such a huge threat to our economy and our farming sector is entirely sensible, and its important people realise the gravity of the situation.
"We cannot rely on treatment alone with FMD – prevention is the only way to keep us safe."
For more information on Foot and Mouth Disease, click here.
Farmers urge travellers to ditch their pluggers to protect Aussie farms
Aussie tourists are being encouraged to ditch their footwear before returning home in a bid to prevent FMD from reaching our shores.
The National Farmers Federation (NFF) has today launched a #ThrowYourThongs campaign, which includes new shoe discounts for travellers who bin their shoes in Bali.
NFF President Fiona Simson, said treating yourself to a new pair of shoes while on holiday had never been a greater act of national service.
"Foot and Mouth Disease loves to hitchhike on shoes. That means your dirty old holiday pluggers could be the thing that brings this disaster to our shores. Don't risk it!," Ms Simson said.
Ms Simson said travellers returning from Indonesia can now access a 30% Ringers Western discount code, by posting evidence online that they've binned their shoes overseas.
"Throw out those tired old thongs. Bin them at the airport or your hotel and post proof on social media, and we'll help you buy a shiny new pair. It's that simple."
Ms Simson said this unprecedented step by industry demonstrates how serious the situation is.
"I never thought we'd be helping people buy new shoes to keep my cattle safe, but here we are."

NFF President Fiona Simson
"FMD arriving in Australia is a nightmare scenario for farmers like me. There's literally nothing we won't do to keep it out and keep our animals safe."
For those who aren't ready to part with their shoes, Ms Simson said a thorough clean is the next best thing.
"Before you pack your bag to come home, take the time to give your shoes a good clean – paying particular attention to any mud that might be caught in the tread."
"Most importantly, don't head straight back to a farm when you get off the plane – we need to keep our country safe," Ms Simson concluded.
To receive your 30 per cent Ringers Western discount code, simply post a selfie binning your shoes while on holiday, using the hashtag #ThrowYourThongs and tagging in the National Farmers' Federation. A code will be sent to the first 500 posters.
NSW Farmers President James Jackson says we need better biosecurity at our borders. Read more here.