With growing concern among farmers about soaring fertiliser prices brought on by supply chain disruptions, contemporary resource company Agriflex Pty Ltd is inviting farmers to consider Australian sourced, finely crushed phosphate rock for direct application on crops and pastures.
Agriflex Pty Ltd is wholly owned by Centrex Limited (ASX:CXM) and has recently begun mining at its Ardmore Phosphate Rock Project, just south of Mt. Isa.
The project has been several years in the making and is now operational and the company says it is eager make local farmers aware that Australia's reliance on imported phosphate could soon be over.
Agriflex agronomist Walter van Leeuwen, who joined Agriflex in February this year from S&W Seed Company where he was Vice President of MENA Sales, said that many farmers are unfamiliar with Direct Application Phosphate Rock (DAPR)
"We crush phosphate rock to less than 4mm so that it becomes a slow-release organic fertiliser which consistently adds Phosphate to the soil profile and is therefore a very cost-effective way to augment crop nutrition," Mr van Leeuwen said.
"We encourage farmers to talk to us about crushed phosphate rock and whether it is suitable for their needs."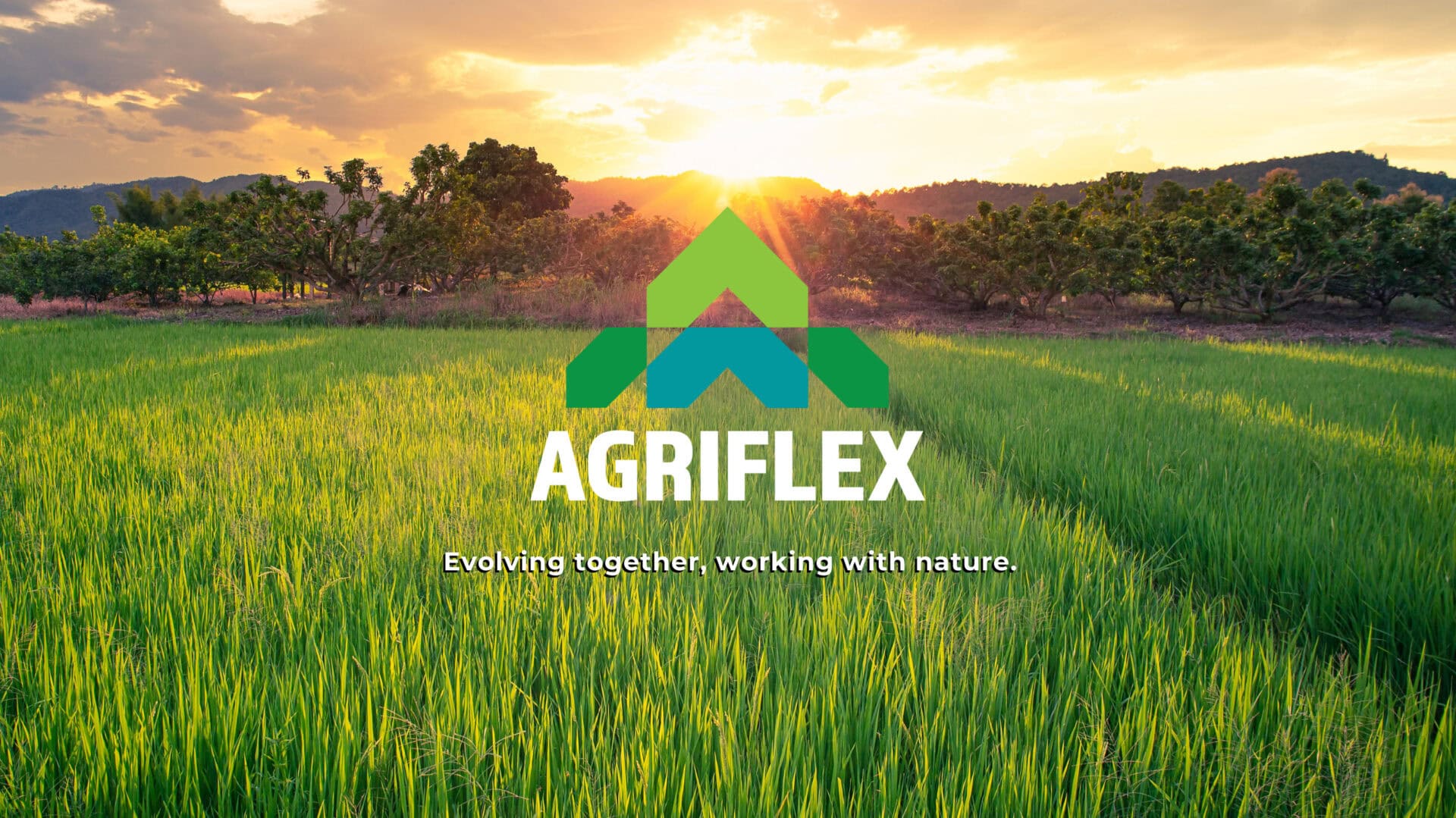 Mr van Leeuwen said DAPR is also known to strengthen biotic microbial activity and release additional tied-up nutrients.
"It is better suited to high rainfall areas or irrigated crops with acidic soils (pH6-6.5) and can be applied in conjunction with Single Superphosphate and other fertilisers to provide combined immediate and long-term benefits."
Centrex Limited's (ASX:CXM) much anticipated Ardmore Phosphate Rock Project in North West Queensland mined its first parcel of high-grade phosphate rock last year with an initial 25, 000 tonne parcel being made exclusively available to farmers for use as direct application phosphate rock.
The lion's share of the mine's future product is intended for the phosphatic fertiliser production market – and the company is already supplying finely crushed phosphate rock to an organic fertiliser producer on Australia's east coast.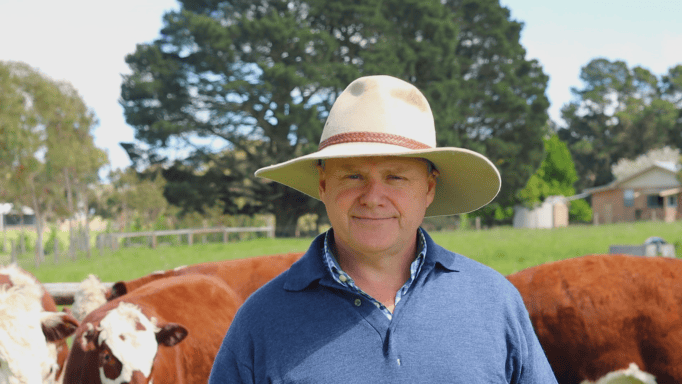 Centrex announced its plans to mine phosphate rock at Ardmore in 2018 to help reduce Australia's increasingly risky reliance on imported phosphate. Over the past year, economic conditions and phosphate rock prices have improved substantially, paving the way for the commencement of mining operations at Ardmore – a key contributing factor being the North African benchmark 70 per cent BPL phosphate rock price which has doubled in price over the past year, reaching USD$250 per tonne in May."
"Phosphorus is critical to the production of food crops and in pasture for livestock and yet we are almost entirely reliant on imported product," Mr. van Leewuen said. "Direct application phosphate rock (DAPR) is an effective and affordable soil nutrition solution and Agriflex can deliver direct to any farm in Australia."
Walter van Leeuwen can be contacted on wvleeuwen@agriflex.com.au
Read more on supply chain disruptions that continue to affect farmers here.