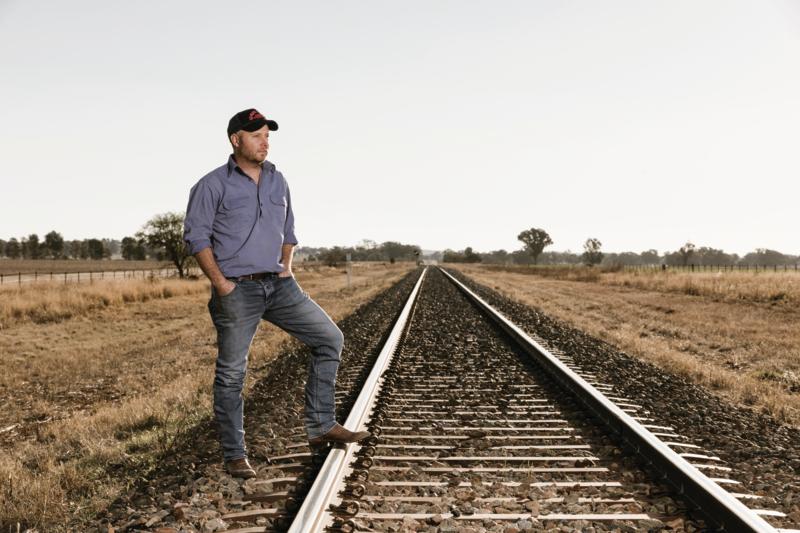 The Parkes, Riverina, New England, and Eden-Monaro electorates will all be in the federal election spotlight, with most candidates locked in for NSW Farmers' events in late April and early May.
Farmers will be able to ask candidates where they stand on critical issues such as workforce, infrastructure, water, competition policy, energy, natural capital markets, trade, and connectivity.
As members of the National Farmers' Federation (NFF), NSW Farmers will also utilise the forums to explore the NFF's election platform.
The NFF's five key election priorities are focused on regional development; rewarding farmers for their environmental stewardship; better regional communications; farm workforce solutions and improved competition laws.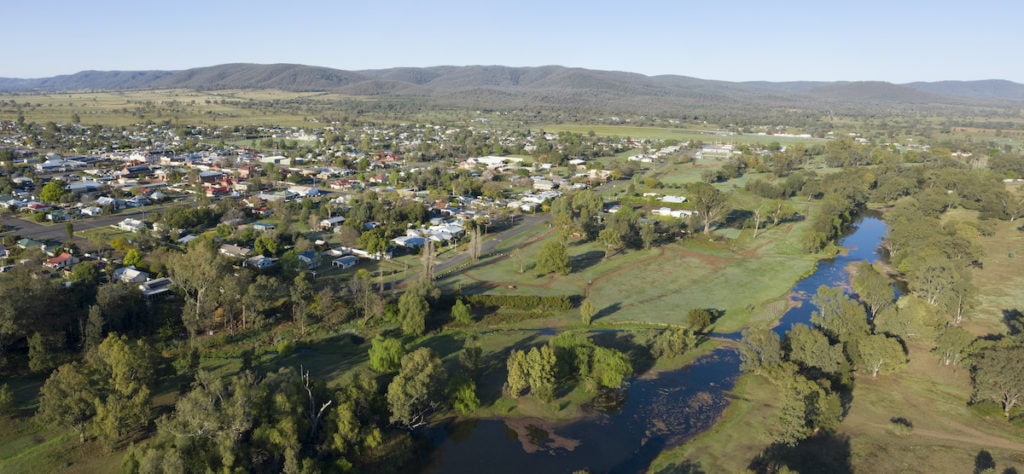 "The importance of this election for agriculture can't be overstated," NFF President Fiona Simson said. "With agriculture on a trajectory of growth and so many Australians making the move to the bush, we need the government to help continue this momentum with smart, strategic investment and policy. It's agriculture and regional Australia's time to thrive.
"Our plan is ambitious but deservedly so. Our regions account for about 40 per cent of the nation's total economic output and 90 per cent of the daily food we consume is produced by our farmers."
Read more about the NFF federal election campaign here.
Dates have been locked in for three of the NSW Farmers' Meet the Candidates forums and more candidates will be confirmed in the coming week.
Riverina Meet the Candidates
Time: 7pm-9pm Thursday, 28 April
Venue: Quality Inn Carriage House, Wagga Wagga
Candidates:
Daniel Martelozzo, United Australia Party
Mark Jefferson, Australian Labor Party
The Hon. Michael McCormack MP, The Nationals
Pennie Scott, Independent
Michael Organ, The Greens
New England Meet the Candidates
Time: 4pm-6pm Saturday, 30 April
Venue: Loomberah Memorial Hall, Loomberah
Candidates:
Laura Hughes, Australian Labor Party
Thomas Searles, Liberal Democrats
Parkes Meet the Candidates
Time: 4pm-6pm Friday, 6 May
Venue: North Star Sporting Club, North Star
Candidates:
Jack Ayoub, Australian Labor Party
The Hon. Mark Coulton MP, The Nationals
Peter Rothwell, Liberal Democrats
Petrus Van Der Steen, United Australia Party
Trish Frail, The Greens