"Throughout COVID-19 our regions have shone bright. Buffering Australia from economic headwinds, and showcasing an enviable lifestyle sought after by those fleeing our major cities," says National Farmers Federation (NFF) President Fiona Simson. "This federal election, we're calling on voters to back the momentum of our regions. Choose parties and candidates that support a strong and sustainable future for rural industries such as agriculture, that make our regions tick.
"By planning vibrant regional centres, partnering with landholders to improve the health of our environment, investing in telecommunications infrastructure, and welcoming new workers, Australia's next federal government can supercharge opportunities in regional Australia, while maintaining its world-class lifestyle."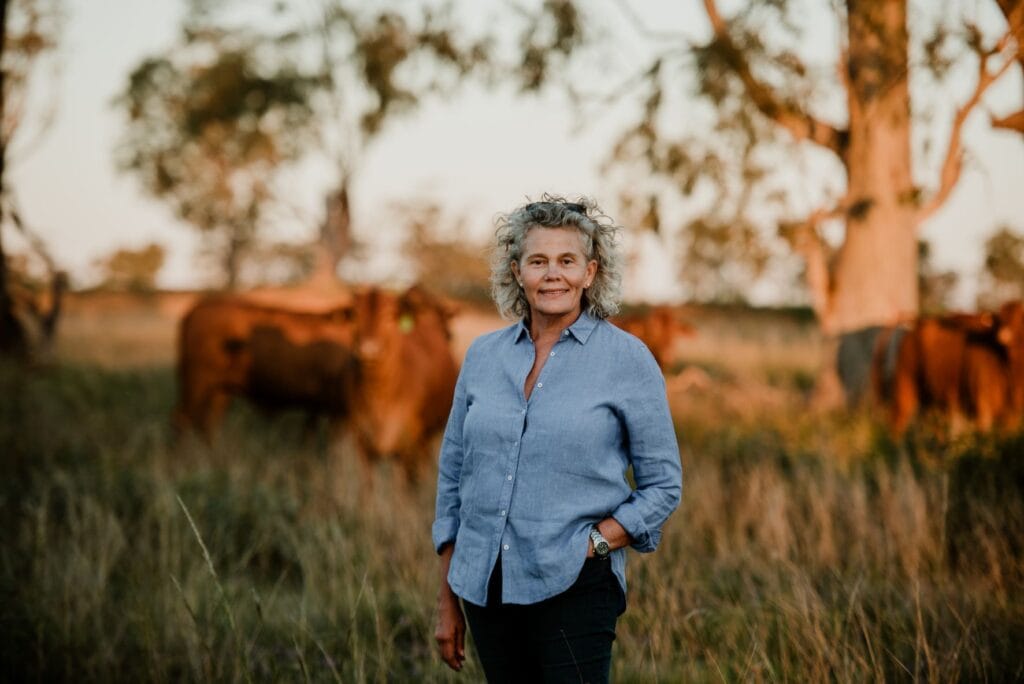 Through its member organisations like NSW Farmers, the NFF has developed five key themes as pillars for a strong regionalisation agenda in the lead up to the federal election. 
1. Support smarter growth in regional centres. Identify 20 Regional Development Precincts, and partner with state and local governments to plan and co-invest in their growth.
Australia is one of the most urbanised nations on Earth – with 64 per cent of Australians living in centres with more than one million people.
The negative aspects of big city living speak for themselves: congestion and choking infrastructure; lack of affordability; and vulnerability to shocks such as COVID-19.
It's time to reassess the untapped potential of our regions, and focus on creating new jobs outside of our major cities.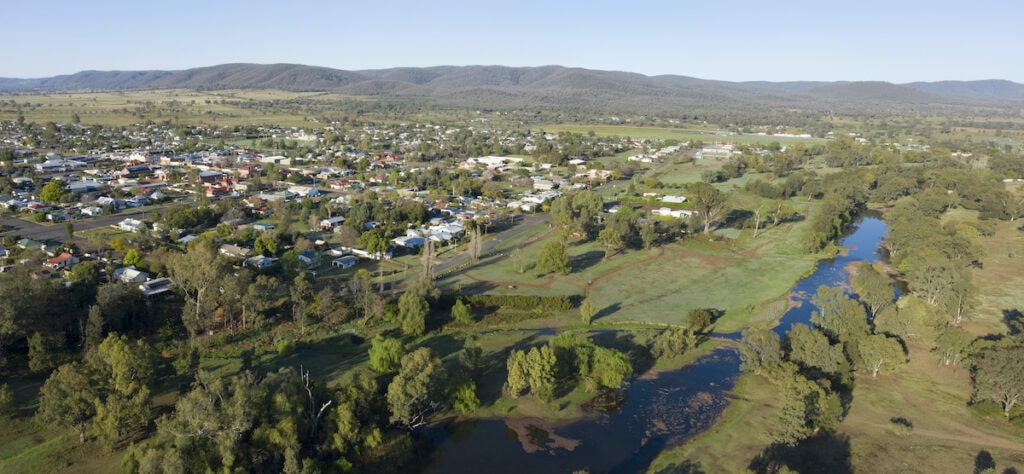 But regionalisation won't happen by chance. Governments need to plan for the future. This starts with identifying those centres with the greatest potential and coordinating smart investments with state and local governments.
By planning for smart growth, Regional Growth Centres can avoid the pitfalls of population growth – ensuring local communities retain their character and lifestyle, and managing pressures on affordability.
2. Partner with farmers to sustain our natural environment. Allocate $500 million annually to reward land managers who take steps to improve the health of their land.
Farmers manage more than 50 per cent of our continent – working to manage soil health, pests and weeds, and to protect Australia's biodiversity. They do what they can with their own resources, but it's a job they do on behalf of all Australians.
The world is trending towards a market-based system for valuing 'natural capital' and rewarding this work by land managers. More must be done to fast-track this approach, which directly empowers farmers to sustain and enhance their natural and agricultural landscapes.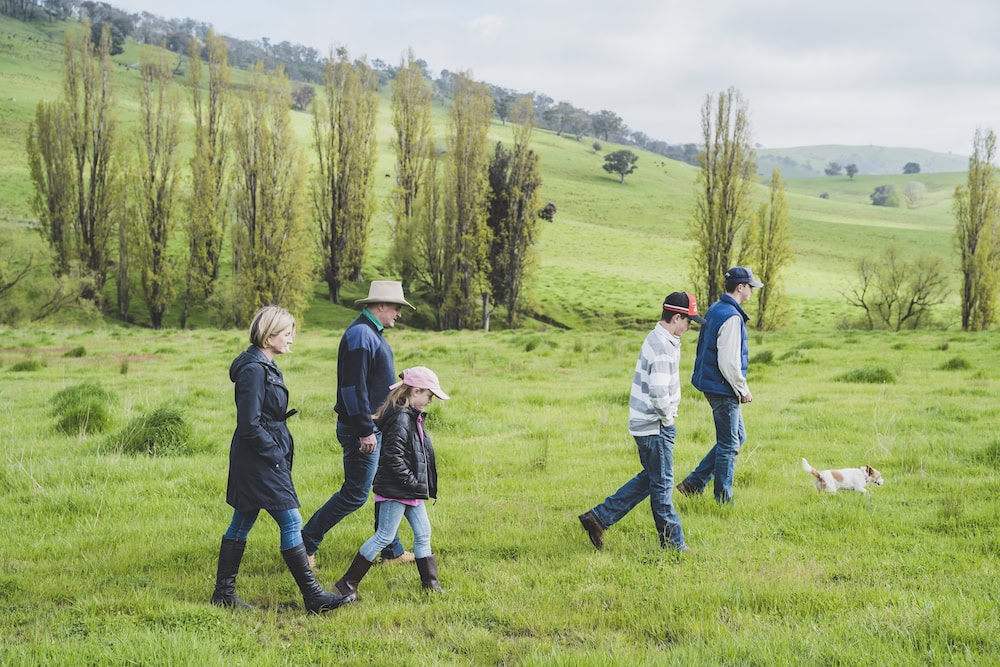 Australia is leading the world in understanding and measuring environmental outcomes, positioning us well as an early mover in these emerging markets.
The Craik Review recommended the establishment of a federal government fund to kickstart this market-based approach. We need our next federal government to seize this opportunity to enhance our natural environment.
3. Extend high quality connectivity to every Australian. Establish a $1 billion Rural Telecommunications Fund to improve connectivity for remote Australians.
Australia's farm sector has a vision to be Australia's next $100 billion industry by 2030.
Achieving this vision requires significant innovation – including digital adoption and connected farming technologies. Economic modelling has found that adoption of digital agriculture can add an estimated $20.3 billion to farm output, and lift the Australian economy by an estimated 1.5 per cent ($24.6 billion) by 2030.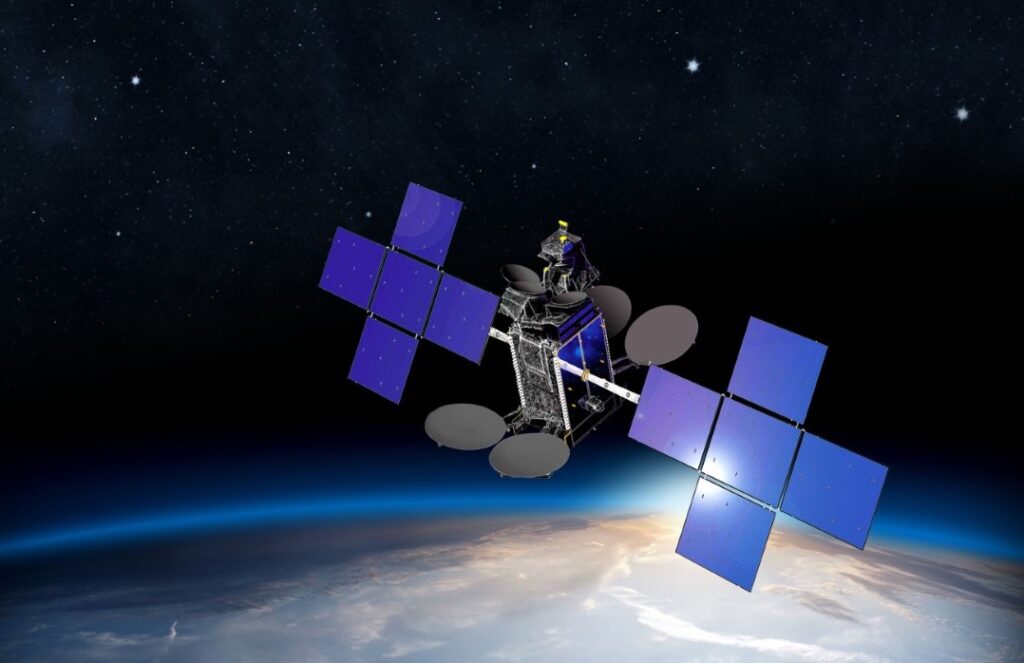 Realising this potential requires adequate connectivity for farms – regardless of how remote they are. Advances in network technologies are making this possible, however ongoing government support is needed to push these technologies further into rural and remote areas.
The benefits of improved connectivity aren't just limited to agriculture. All regional Australians need connectivity similar to that in metropolitan Australia for work, safety, education and social connection.
4. Secure Australia's farm workforce. Commit to fast-tracking Ag Visa discussions with 10 partner nations.
Farmers face longstanding difficulties securing workers for physically demanding seasonal work. These challenges have been compounded by COVID-19, and border restrictions which have severed access to overseas workers.
Industry has for many years sought the establishment of a dedicated visa pathway for agricultural workers. This would simplify the complex visa system by creating a fit-for-purpose pathway for these critical workers. It would also help ensure a positive on-farm experience for workers, by requiring appropriate standards be upheld.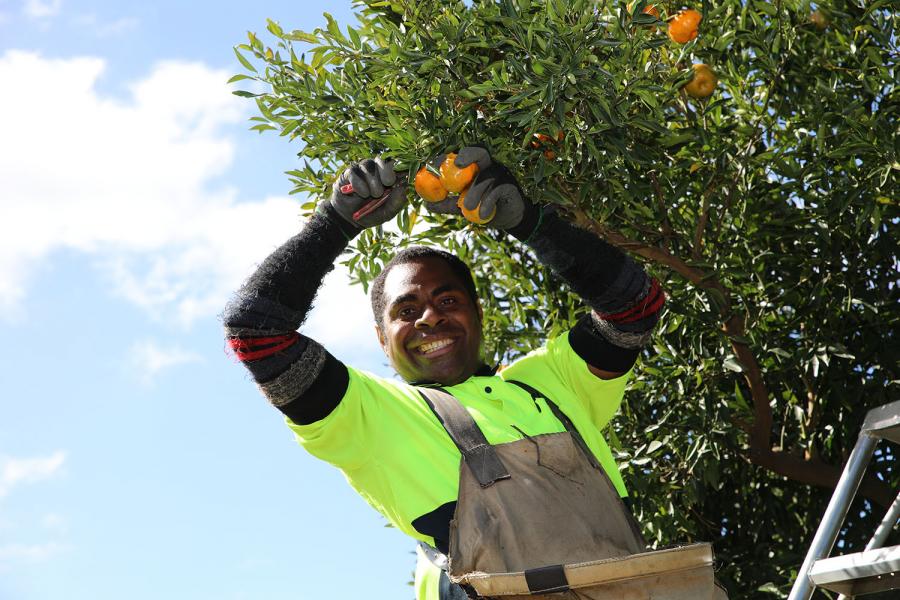 The Coalition Government recently established this visa. However, to be effective, the government must now work with foreign governments to solidify partnership arrangements to secure workers under this visa.
We're calling on all parties to commit to maintaining the dedicated Ag Visa, and strengthening it through supporting partnerships with at least 10 partner countries.
5. Give farmers a fair go from competition laws. Reform Australia's competition laws to protect farmers from unfair practices.
Current competition laws have proven ineffective at protecting farmers from harmful behaviour and forced them to accept commercial terms that transfer risks and responsibilities that should be held elsewhere. In some cases, this leaves farmers unable to operate profitable businesses.
Simple changes to competition laws, including strengthening unfair contract prohibitions, considering mandatory codes of conduct for all agricultural commodities, and clarifying unconscionable conduct would all help level the playing field for farmers.
In addition, we're calling for the introduction of a Perishable Agricultural Goods Advocate – sitting independent from the ACCC to advise on policies which would enhance fairness for growers, and also investigate potential breaches of competition laws.
If you want to read more about upcoming elections, you might want to read our story on NSW Farmers budget asks for the year ahead.