NSW Energy and Environment Minister Matt Kean is the special guest for tonight's 30 by 30 webinar which will explore the opportunities and challenges for agriculture as the industry works towards its target of being worth $30 billion by 2030.
NSW Farmers is hosting the one-hour webinar at 6pm tonight and registrations can be made here. Attendees are also urged to submit their questions for Minister Kean through the same link.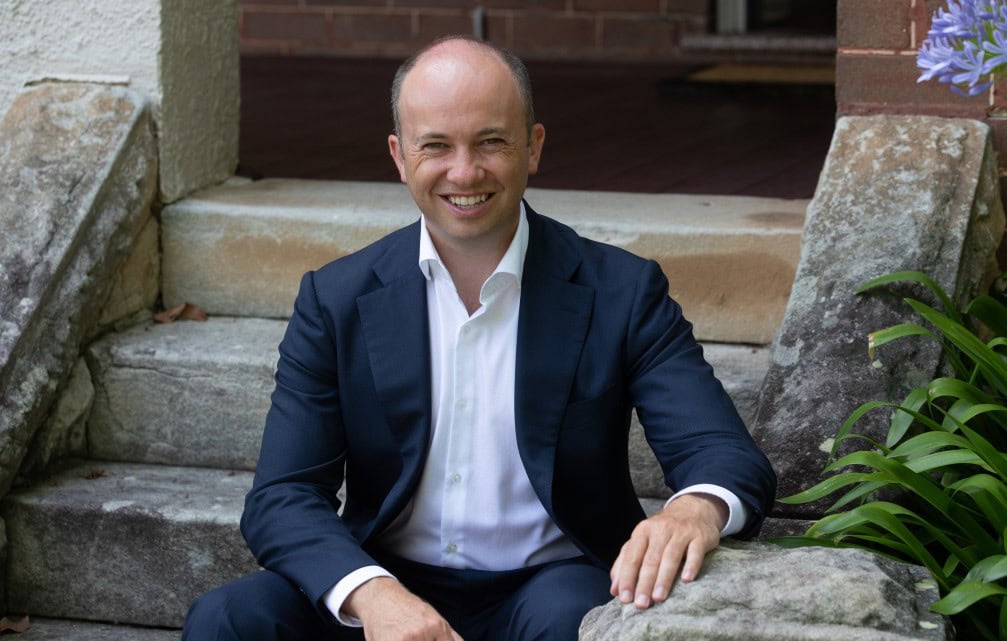 Minister Kean has actively campaigned for greater action on climate change, arguing it is not only good for the environment but also good for the economy.
The webinar will delve into topics including:
the burgeoning renewable energy sector;
conservation and farming;
the on-farm diversification options offered by the emerging carbon and natural capital markets.
NSW Farmers encourages all those interested in learning more about how to propel the sector to its $30 billion target to register.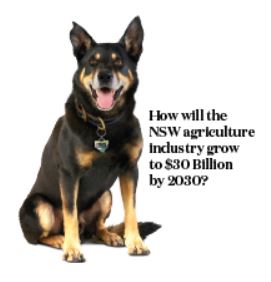 Registrations for the webinar can be made here.
To learn about the role biofuels can play in farm carbon neutrality, please click here.