New South Wales primary producers looking to drought-proof their properties can again claim 25 per cent of the costs (up to $25,000) with round two of the Commonwealth Emergency Water Infrastructure Rebate Scheme now open.
With combined funding from the State and Commonwealth Governments, the water infrastructure rebate is designed to help primary producers fund small scale on-farm drought-proofing water projects including buying and laying pipes, installing and improving tanks and troughs for stock watering and desilting dams and bores.
Since the scheme was introduced in 2019 it has been exhausted twice with extra batches of funding flowing through to help farmers install the necessary water-saving infrastructure.
Now round two is open for applications after the Commonwealth and State governments allocated further funding to the scheme. NSW farmers wishing to make a claim can now do so through the Rural Assistance Authority.
NSW Farmers has long advocated for this support measure and welcomes the NSW Government's commitment for a second round to support the Commonwealth Government funding and ensure the scheme can continue.
When the Scheme closed last year, NSW Farmers undertook a grass roots campaign that activated members across the state to lobby their local Members of Parliament calling for additional funding. This, along with direct approaches to the Australian Government and Opposition, highlighted the benefit to not only the farmers, but to the local businesses who supply and install water infrastructure improvements.
"We thank the NSW Government for the speedy payment of rebates for existing applications from round 1 that had not been able to be processed previously," NSW Farmers President, James Jackson, said.
"This Round 2 funding announced in the NSW budget is valuable to farmers and their communities in both the short and long term.
"Without water farmers are not sustainable and this program allows farmers to better manage their access to and storage of water – especially important in preparing for and managing through drought.
"By extending this successful rebate scheme farmers can better prepare for any future drought events and enhance their already significant animal welfare practices."
In the recent NSW Budget, the NSW Government committed $38.2 million to deliver round two of the Commonwealth Emergency Water Infrastructure Rebate Scheme to support innovative on-farm infrastructure investment and drought preparedness.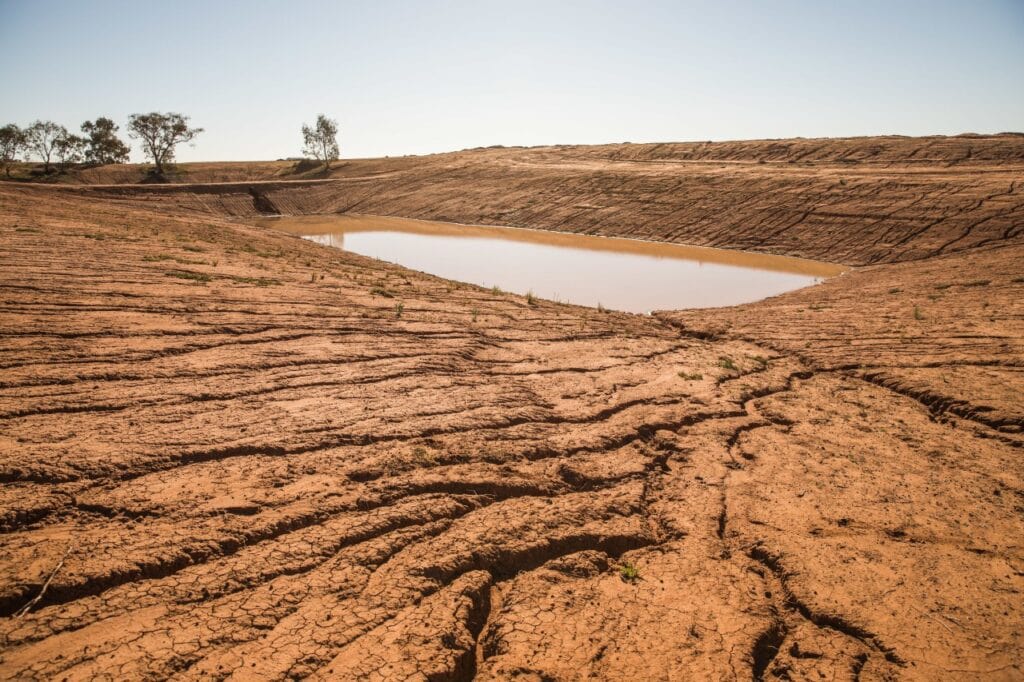 In announcing the scheme would be extended for another 12 months in April this year, Federal Minister for Resources and Water, Keith Pitt, said the "hugely popular program" was making a real difference for thousands of Australian farmers.
"Farmers value the rebate because it helps them manage the here-and-now when it comes to keeping livestock watered and permanent plantings alive in a drought – but importantly it also improves productivity, so they are better prepared for the next inevitable drought at some point in the future," Minister Pitt said at the time.
"This program is about helping farmers being drought-prepared and drought-resilient.
"So, we're making $25 million of the Commonwealth's $50 million available in 2021–22 along with any underspend from this year."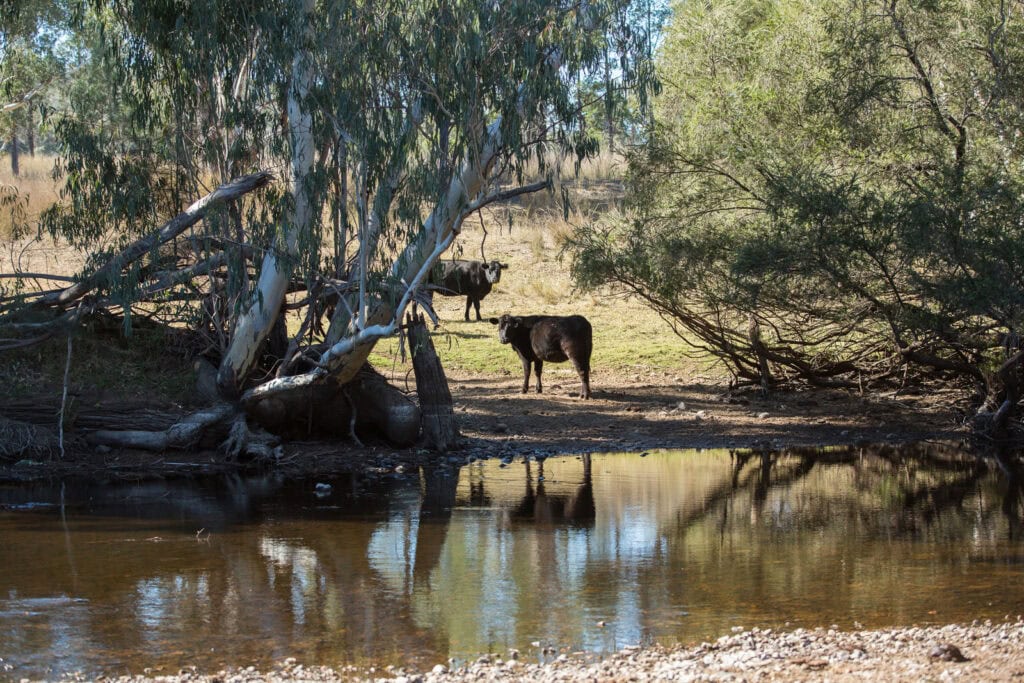 NSW Minister for Water, Property and Housing, Melinda Pavey, said preparing now for future droughts must be a priority, adding the NSW budget will help the Government deliver on a sustainable, secure and healthy water sector for all.
"While much of NSW is officially out of drought, we cannot be complacent. We must prepare our state now for potentially more severe dry spells in the future," Mrs Pavey said.
If you enjoyed this story, you may also like our story on the latest approaches to water use in a changing environment.