It is never too late to drought-proof your property. Let Sustainable Water Solutions assist in you in a 'wet future'. Be prepared and tap-in before the rain taps-out.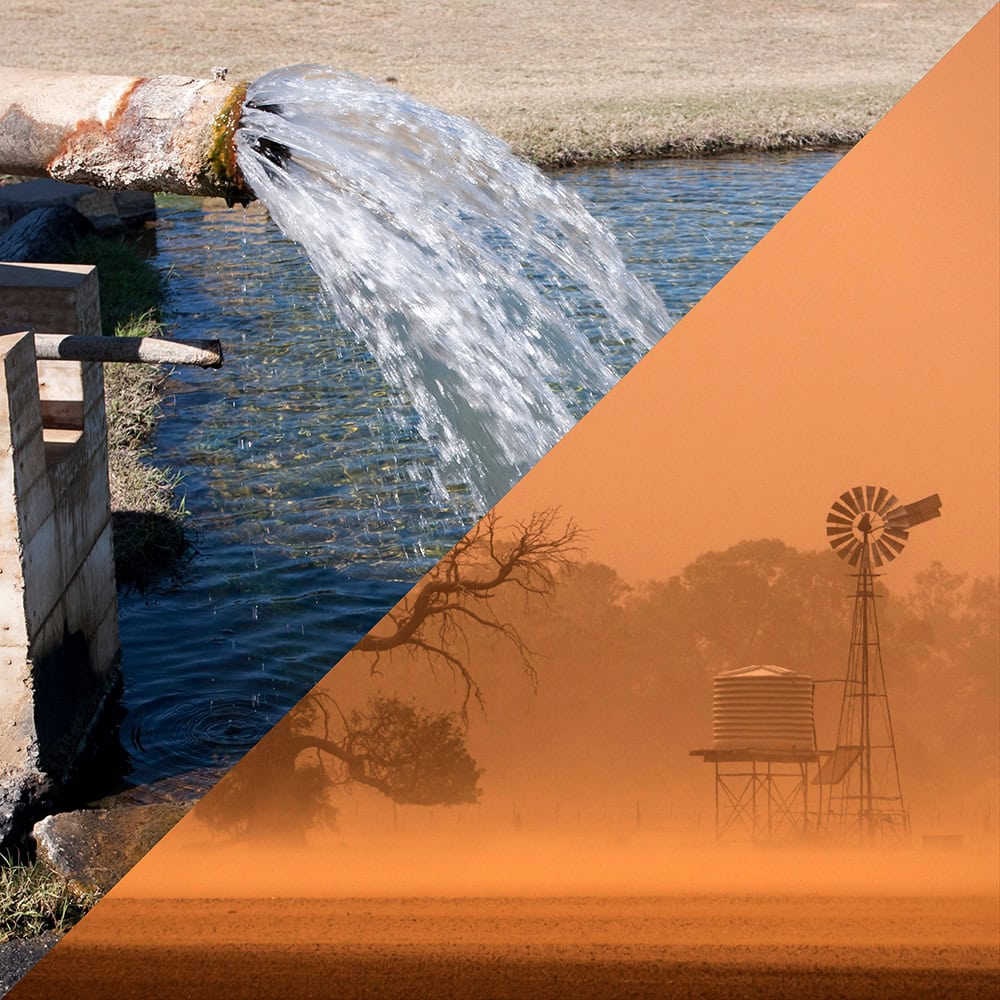 While Dorothea Mackeller's 'My Country' romanticises, "I love a sunburnt country, a land of sweeping plains, of ragged mountain ranges, of droughts and flooding rains", we are constantly aware of the sobering reality of this land of extremes. It is true we have been fortunate of late with a generous amount of rainfall, although if we look back to before this brief period, we were experiencing a prolonged and severe drought.
The increase in rainfall has been welcomed although graziers and producers should remember to stay vigilant, being mindful of the fact that we are at the mercy of the unpredictable nature of our weather. Let us not be led into a false sense of security and instead be ready for the possibility of a 'dry future'.
There is an answer at hand.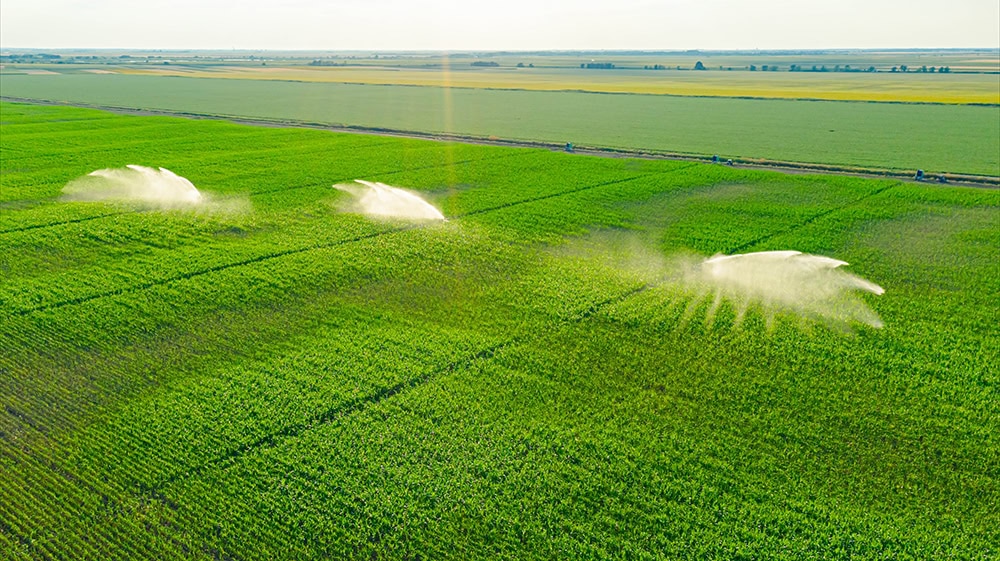 For the past four years Sustainable Water Pty Ltd has unlocked water in extraordinary volume using a combination of proven science and field experience.
Sustainable Water boasts an incredible success rate in finding water at sites they have identified on land across Australia.
They tap into deep underground flows even in regions where groundwater has been notoriously difficult to locate.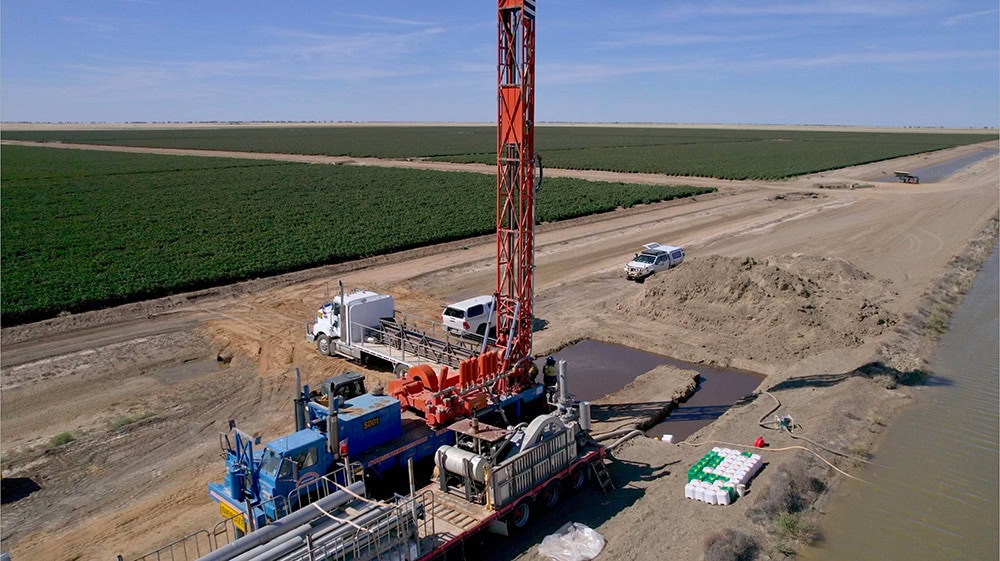 They combine water mapping, geographic information system analytics and onsite survey technologies including Passive Seismic to pinpoint drill sites with expected drilling depths.
"I'm not talking Great Artesian Basin, I'm talking sub artesian water."
Identifying a potential water source is just the start, according to Mr Conley. Once located, the water needs to be properly extracted, he said, and having the correct equipment operated by a skilled team is the golden ingredient.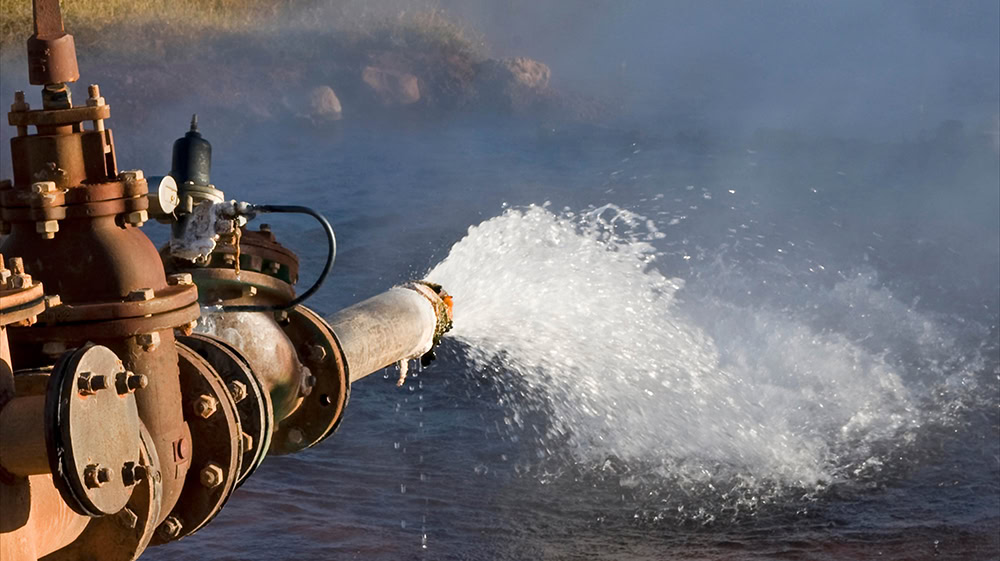 "Unless you have experience doing such a task and the adequate tools to pull it off, finding and extracting bore water can be a complex, costly and lengthy process."
While we are grateful for the generous rainfall we have experienced for many months, we would benefit from a more reliable source of water, looking forward. Sustainable Water Pty Ltd are here to assist in a 'wet future' for farmers.