After two decades of collaboration, Australia's national science agency and leading vegetable producer, Fresh Select, have launched new food manufacturing company, Nutri V, which is breathing new life into vegetables that would otherwise have been tossed out.
The new venture uses CSIRO's patented technology to turn surplus vegetables – the ugly ones not deemed good enough to make it into supermarkets – into nutrient-rich ingredients, products and supplements.
The process that is used to create these products mean they retain their natural colour and flavour and also offer enhanced nutritional content while retaining their healthy oils and supportive gut health features.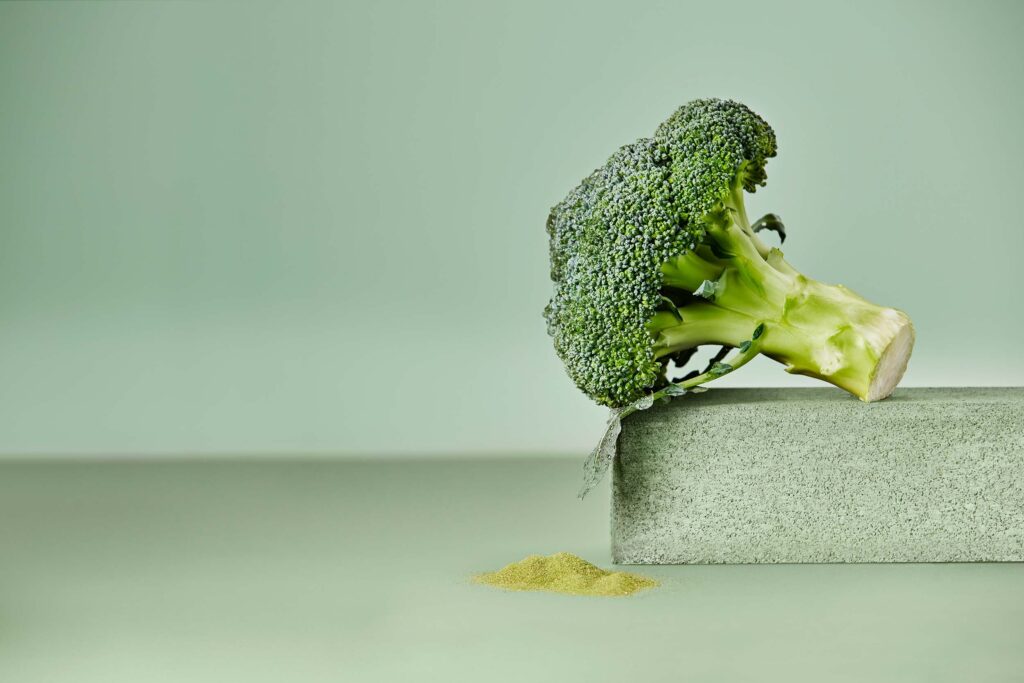 The vegie supplements are sustainable, dairy and gluten free and help also help the environment as they reduce costly waste.
The CSIRO says only seven per cent of Australian adults and five per cent of children eat the recommend five serves of vegetables a day.
At the same time, it says food waste costs the Australian economy $20 billion each year with about 20 per cent of all vegetables grown in Australia wasted before even hitting the retail shelves.
Nutri V Chief Executive Officer John Said says Nutri V will produce a range of value-added vegetable ingredients from 100 per cent Australian grown vegetables. The products include highly nutritious powders and purees for use in a variety of applications such as food products or supplements.
"We'll be able to minimise wastage by using the entire crop to make powder – 'ugly veg', stems and leaves as well – not just the retail-fit parts," Mr Said said.

"In the years to come, our planet needs to produce more with the same resources and we see Nutri V as part of that solution.

"We've been collaborating with the CSIRO for more than two decades and this latest venture is a tremendous breakthrough with numerous benefits for people and the planet."
CSIRO scientist Dr Pablo Juliano said Nutri V was turning cutting-edge food science into products for all Australians to enjoy while making a difference for the planet.
"We've been able to apply our expertise in creating nutrient dense foods with innovative techniques to tackle the challenge of converting what might otherwise be lower value crops into foods with enhanced nutritional profile," Dr Juliano said.

"This is next-step innovation in plant-based ingredient and product technology."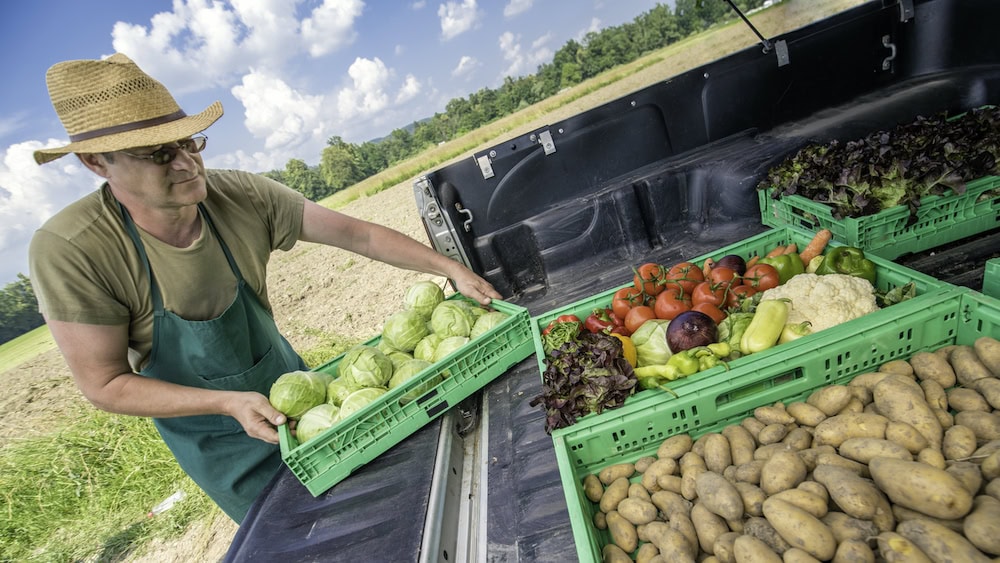 If you enjoyed reading this story, you might like our feature on the latests moves on health star ratings for juice.