The pastoral town of Ivanhoe was headed for a deep slumber in 2020 after a crippling drought and the closure of its major employer – the Ivanhoe Correctional Centre.
The pandemic then hit and at first, it seemed the town's future was even bleaker. There were disruptions to events and the anxiety associated with lockdowns and outbreaks, but the last 18 months has also seen an awakening of sorts for this resilient community.
While its wide main street is no longer bustling like it once was – it was a major change station for Cobb & Co.'s horses on the coach routes to and from the Darling River – local postmaster Ray Longfellow says there are more and more positive vibes.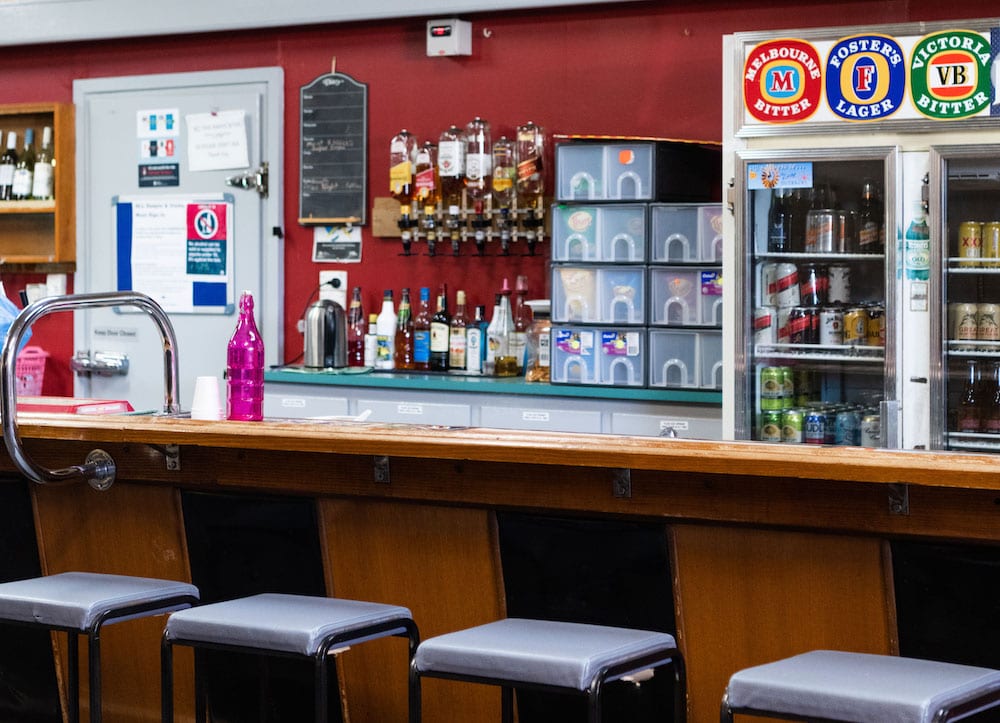 Ray said that these include saving the local RSL club from almost certain closure due to the impact of the drought. While it is called an RSL club, it is not affiliated with the RSL, and has been community-run since its inception after World War II.
"We were doing it very hard at the club," Ray says. "The drought was terrible and graziers were simply not coming into town. But it's now turning around and we've been able to employ a bar manager and a cook. The club has been run solely by volunteers up until this point and that's what kept it going."
The commencement of Superdraw events on a Thursday night brought some of the locals back. "I think they are starting to realise how important the club is and that it is owned by the community," says Ray. "Considerable donations from locals helped to keep it open."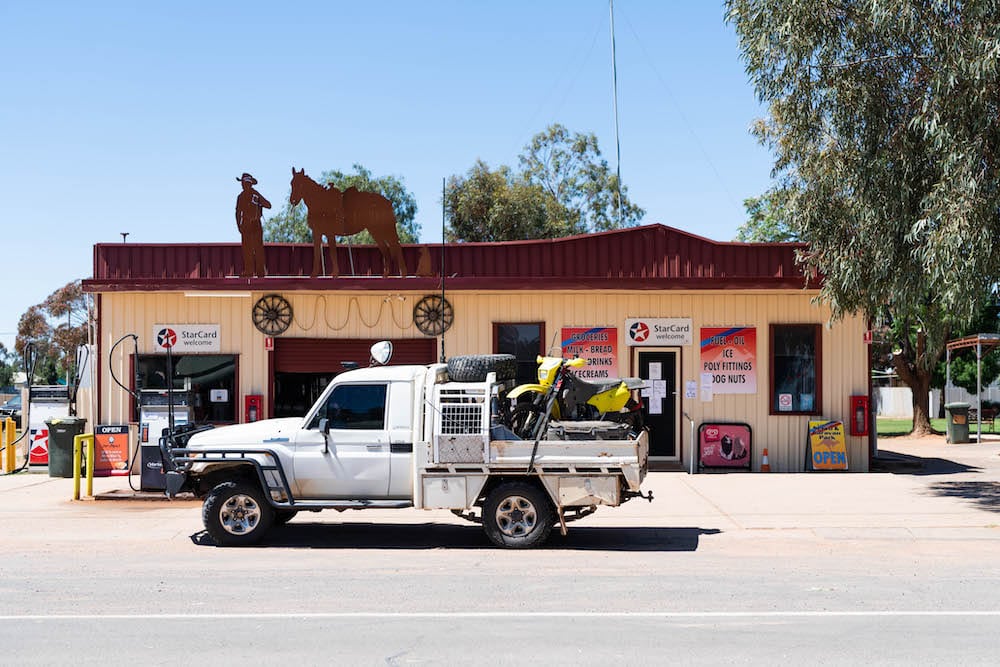 Ray said there has also been progress on a nearby sand mining venture, which would revive local employment opportunities after the closure of Ivanhoe Correctional Centre in July 2020.
"It's been a long time coming, but I understand it is now going to eventuate," he says. "The closure of the Correctional Centre was a big blow to the community and local businesses. To this day, I still do not understand why the state government made that decision."
The former shire mayor has been the local postmaster for three decades, and he travels 600 kilometres every week delivering mail to remote cattle and sheep stations. He has seen more positivity around the community and accredits some of it with the turnaround in seasonal conditions for the grazing industry, and an uptick in commodity prices.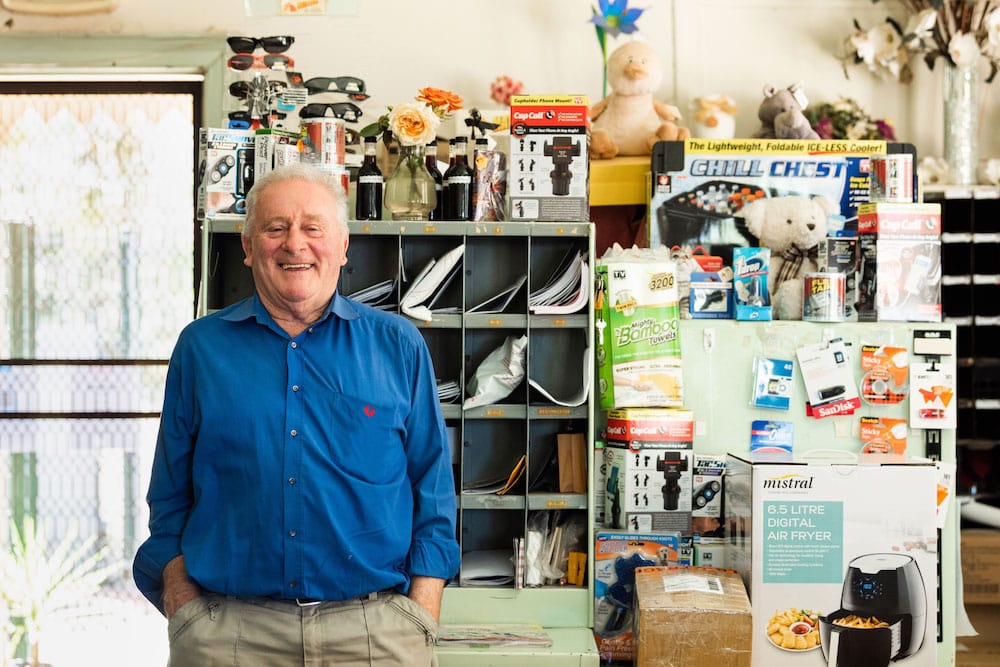 "A small supermarket has also reopened, albeit for just two days a week, but it's there, and upgrades to Cobb Highway have been a positive step," says Ray.
Ivanhoe also benefitted from the COVID-induced road trip renaissance, with an increase in visitor numbers sparking some enthusiasm towards future tourism opportunities.
Ray said tourists to Ivanhoe would fall in love with the freedom and open spaces of an outback adventure, just like he did after arriving in Ivanhoe 35 years ago to work as a station hand.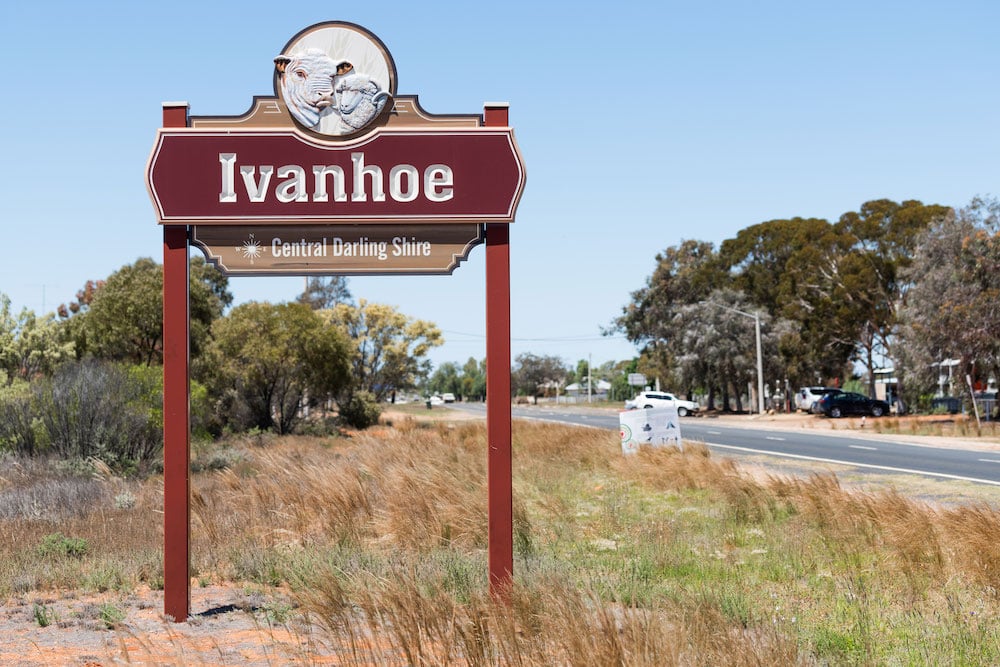 Ivanhoe's vintage vehicle show back on
"All roads lead to Ivanhoe on the October long weekend for vintage truck, car, tractor and motorbike enthusiasts."
That's the catchcry of NSW Farmers member and Ivanhoe farmer Allan Carmichael, who is organising the 2022 Ivanhoe Dry Times Truck, Tractor, Car and Bike Show.
"We have bitumen roads into Ivanhoe now from Hay and Balranald, so I am hoping that will encourage more people to come," Allan says. "They were all dirt roads back in 2019."
Allan orchestrated the inaugural Ivanhoe Dry Times event in 2019 during the peak of the drought.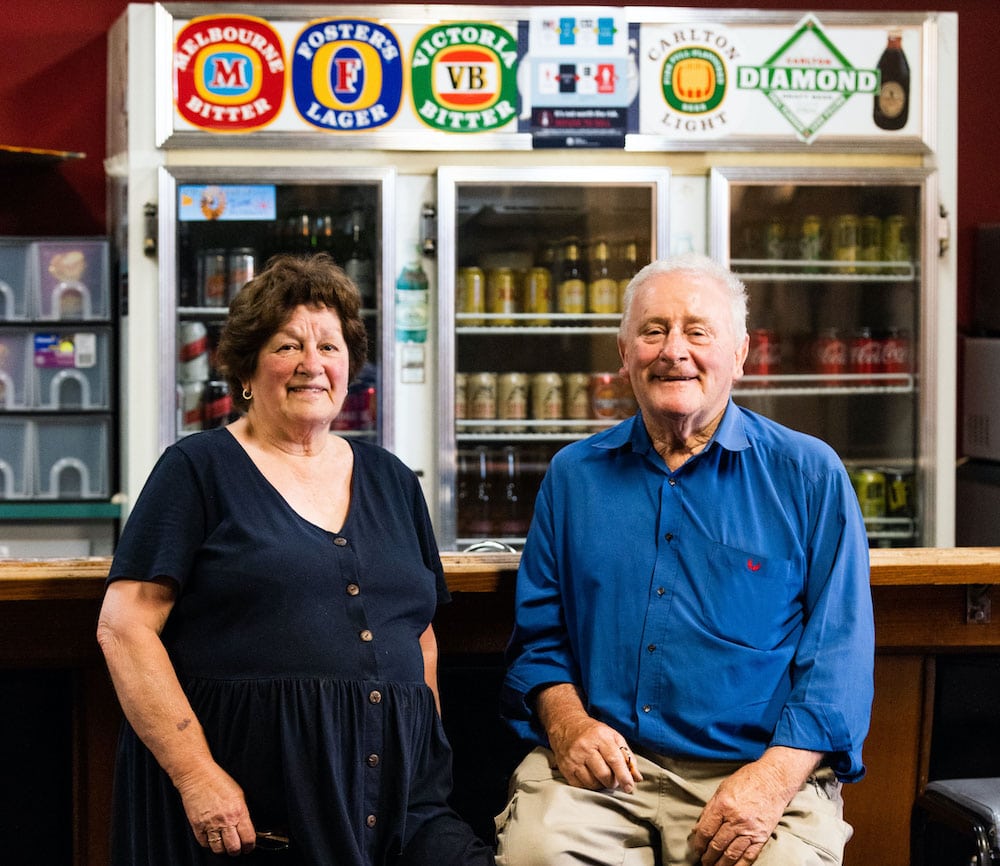 "I was feeding stock one day and it was dusty and hot as hell. I was getting fed up with things and I know everyone was feeding stock and getting a bit down, so I decided to ring a few blokes about putting a truck show together," he says.
They said go for it, and so he did, and the show attracted people from Melbourne, Sydney, Gippsland and Broken Hill. Ivanhoe's population quadrupled, with around 800 people heading through the gates at the Ivanhoe Roosters Rugby League Club ground.
"It was bloody good, and it really did bring some joy to town," Allan says. "We had a bloke who came from Sydney – Bernie Larson – who brought out a T-Model Ford up on a Kenworth. He was running people down to the hotel in it and buying them a beer and running kids to the shop to buy them an ice cream. We're hoping he comes back."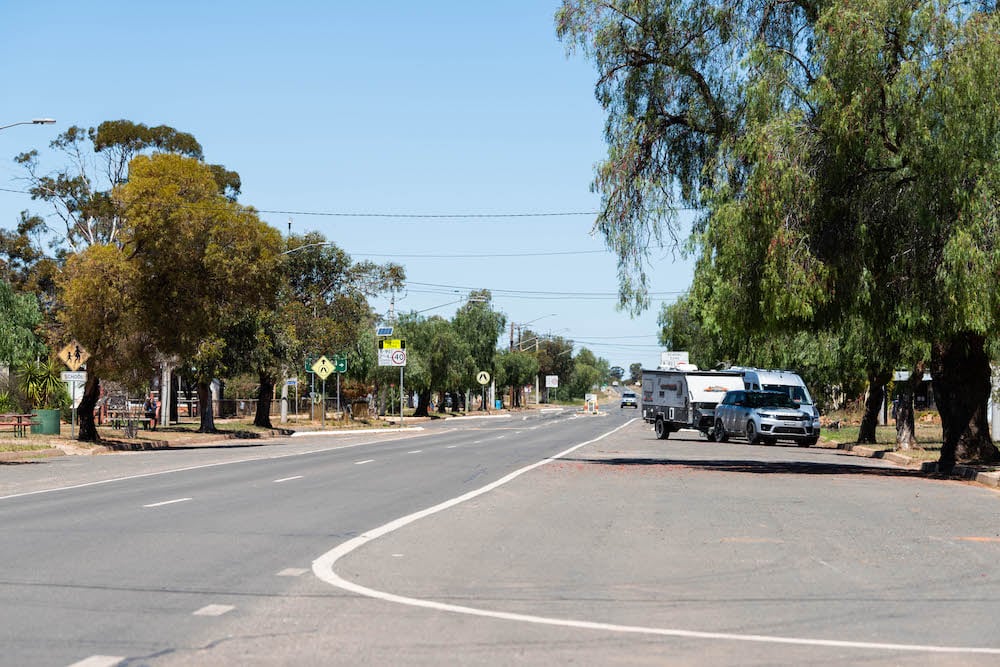 Funds raised through honesty box entry fees and an auction were provided to the Can Assist charity and to local community organisations like the Hospital Auxiliary, RSL club and CWA.
Sadly, due to COVID, the show did not run in 2020 and 2021. However with times not so dry in Ivanhoe this year, it's apt that the event will be a celebration of community resilience.
"Anyone with a vintage or much-loved truck, tractor, car or motorbike can come along," says Allan. "There will be plenty of good food from the footy club, CWA and the RSL club and we have a great band – The Wobbly Boot from Wagga Wagga – coming along too."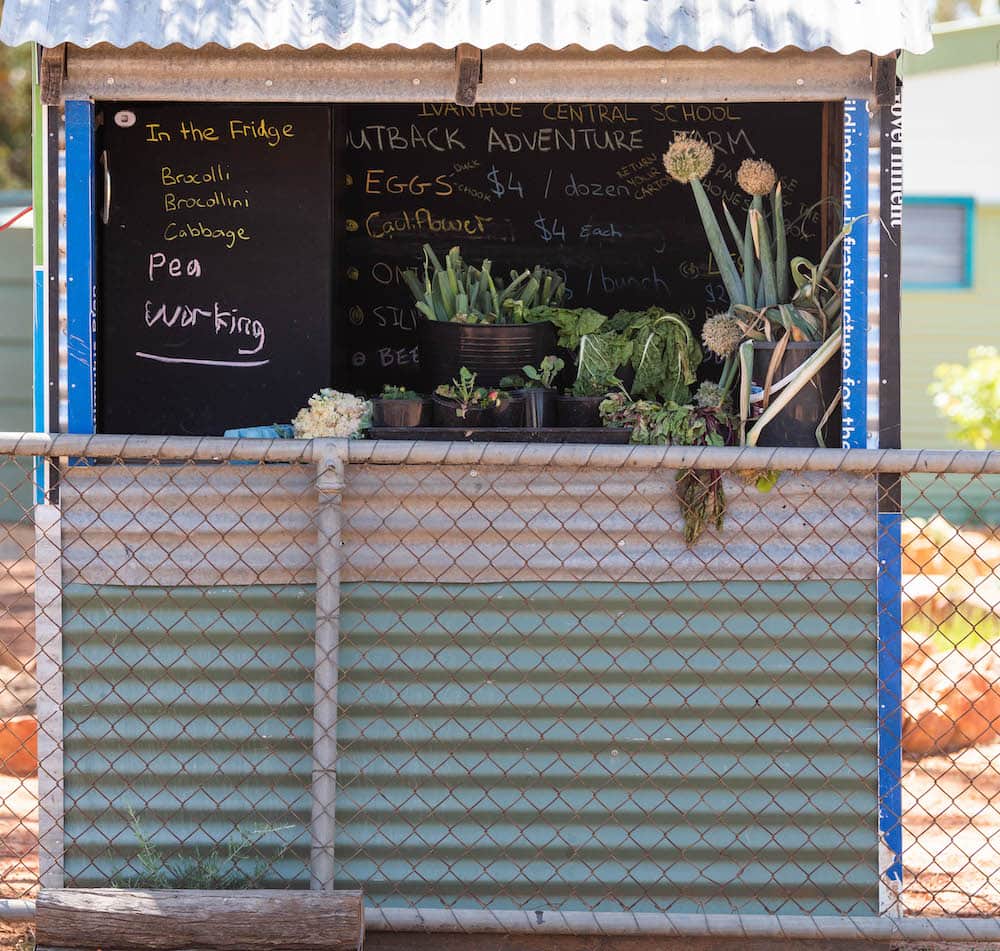 If you enjoyed this feature on Ivanhoe, you might like our story on the town of Hay.