Inland Rail runs through 13 federal electorates, 35 state electorates, 36 local government areas and 26 traditional owner areas. This once-in-a-lifetime piece of infrastructure has been more than a century in the making.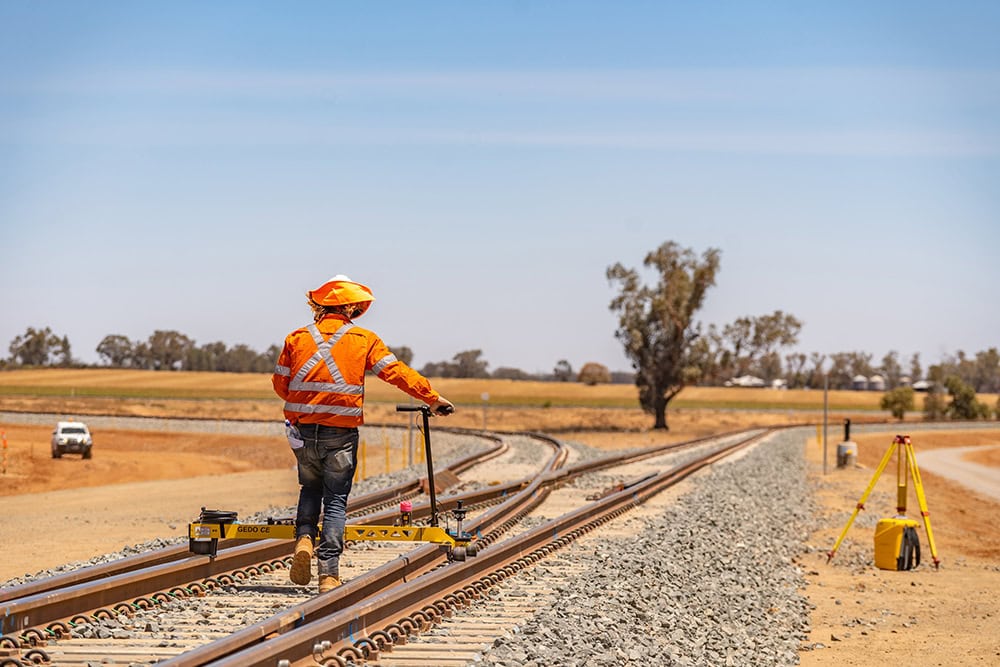 The 1920s didn't get off to the best of starts.
Emerging from the devastation of the Great War with the Spanish flu pandemic quick on its heels, Australia faced the enormous task of rebuilding from the ashes amid a level of uncertainty never seen in the country before.
And on the heels of the COVID pandemic and a teetering on global economic uncertainty, it's tempting to ask whether history is repeating itself.
Once the virus passes, will the 2020s roar the way the 1920s did and will this 10-year period be seen from a historical perspective as a decade defined by change?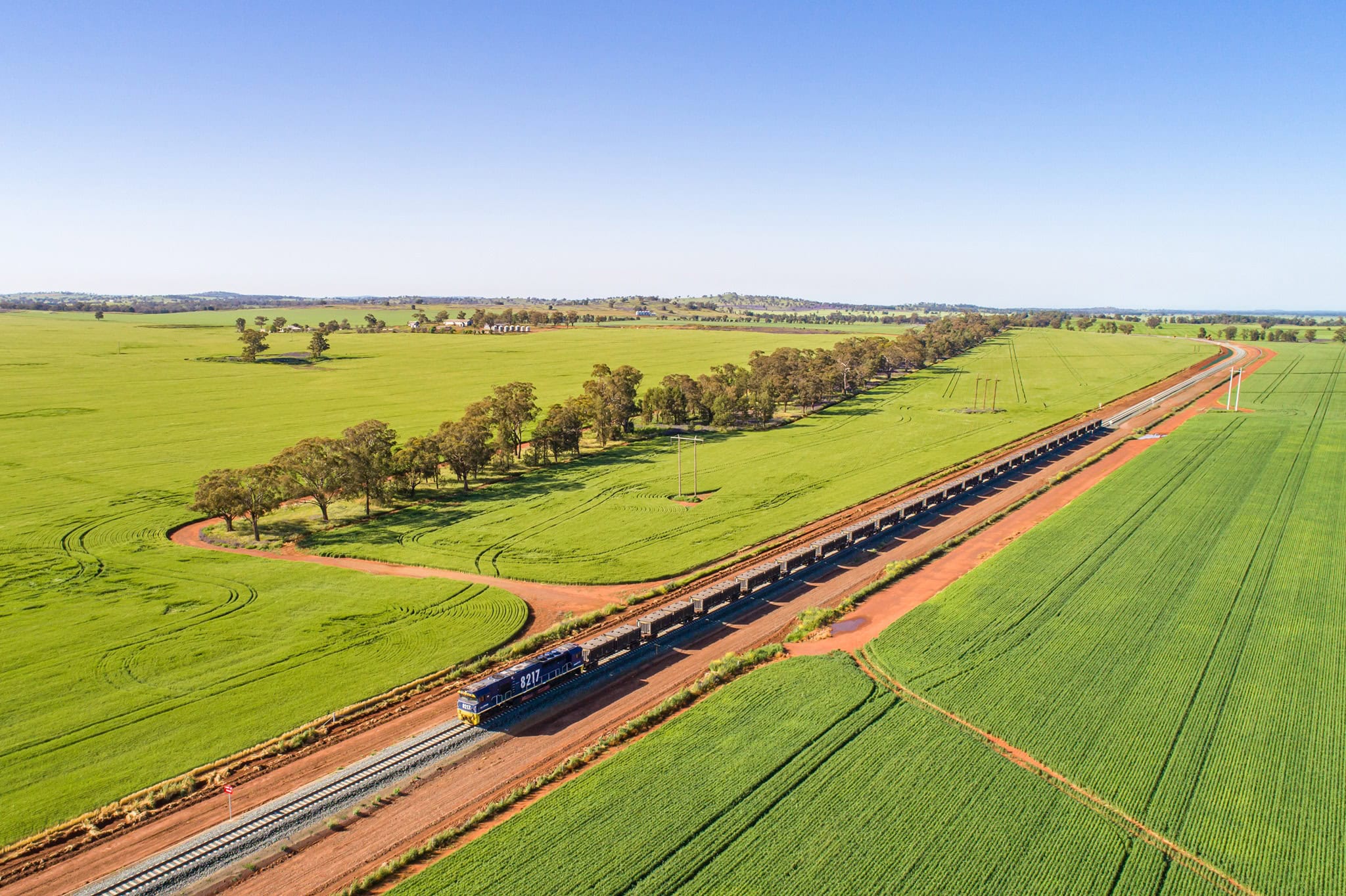 Over the last three years, the resilience of Australians has been severely tested just as it was back in the Roaring 20s.
Australia's freight, logistics and supply chains have been thrust into the spotlight as everyday people became aware of the tremendous amount of work that needs to occur so that our supermarket shelves are stocked each-and-every day.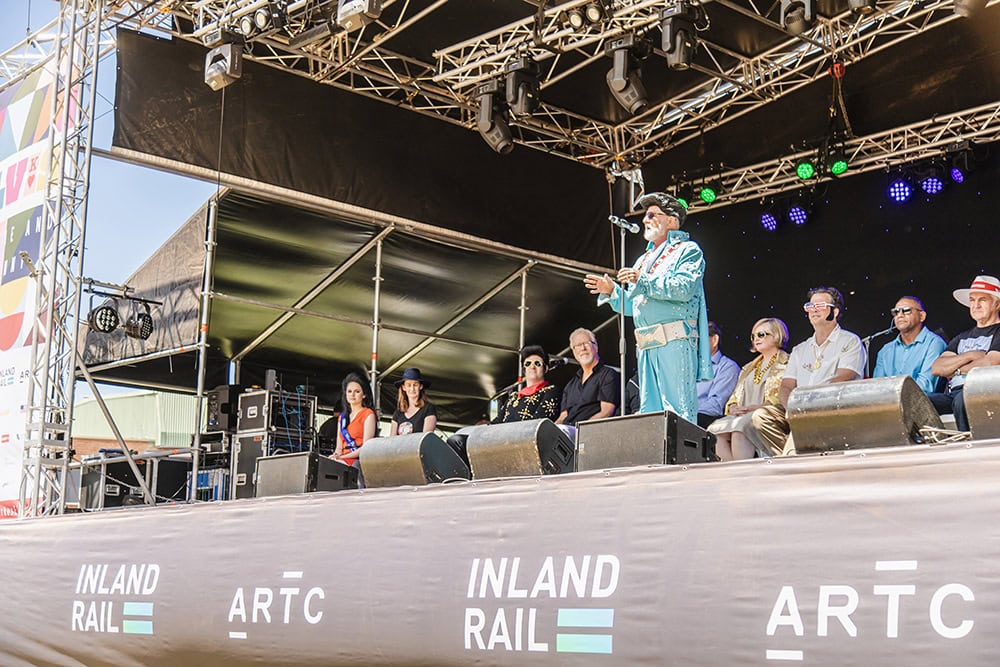 The Inland Rail project is set to play a major role in the future.
Inland Rail has already delivered more than 700 contracts worth more than $2 billion as pary of the 1700km rail line from Brisbane to Melbourne, which will reshape and build resiliency into our national rail network.
This once-in-a-lifetime piece of infrastructure, which has been more than a century in the making, has come at a time when it can most benefit the nation into the future.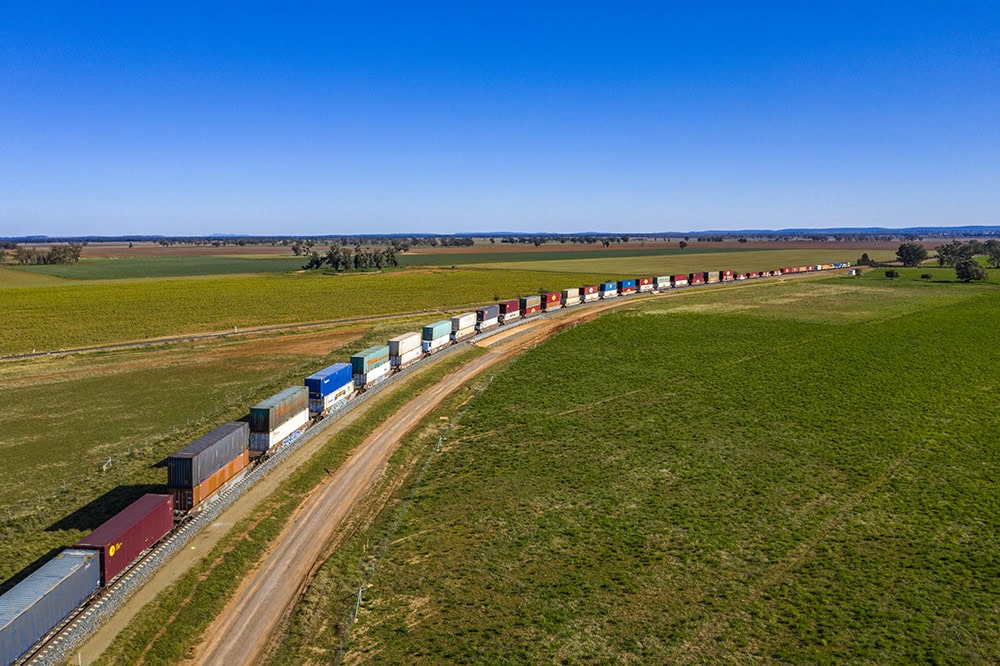 There will be more than 21,500 jobs during construction, boosting the Australian economy by more than $18 billion – much of this spend will be in regional communities.
Inland Rail is a world class project that is delivering enormous economic and social benefits to our country at time when we need it most.
It will complete the backbone of our freight rail network and help businesses move freight safer, faster, cheaper and with a lower carbon footprint.