With extensive grounds and facilities, an award-winning model of holistic learning and a strong sense of community within our Boarding School, find out why girls love boarding at Loreto Normanhurst at Open Day on Saturday, 4 March.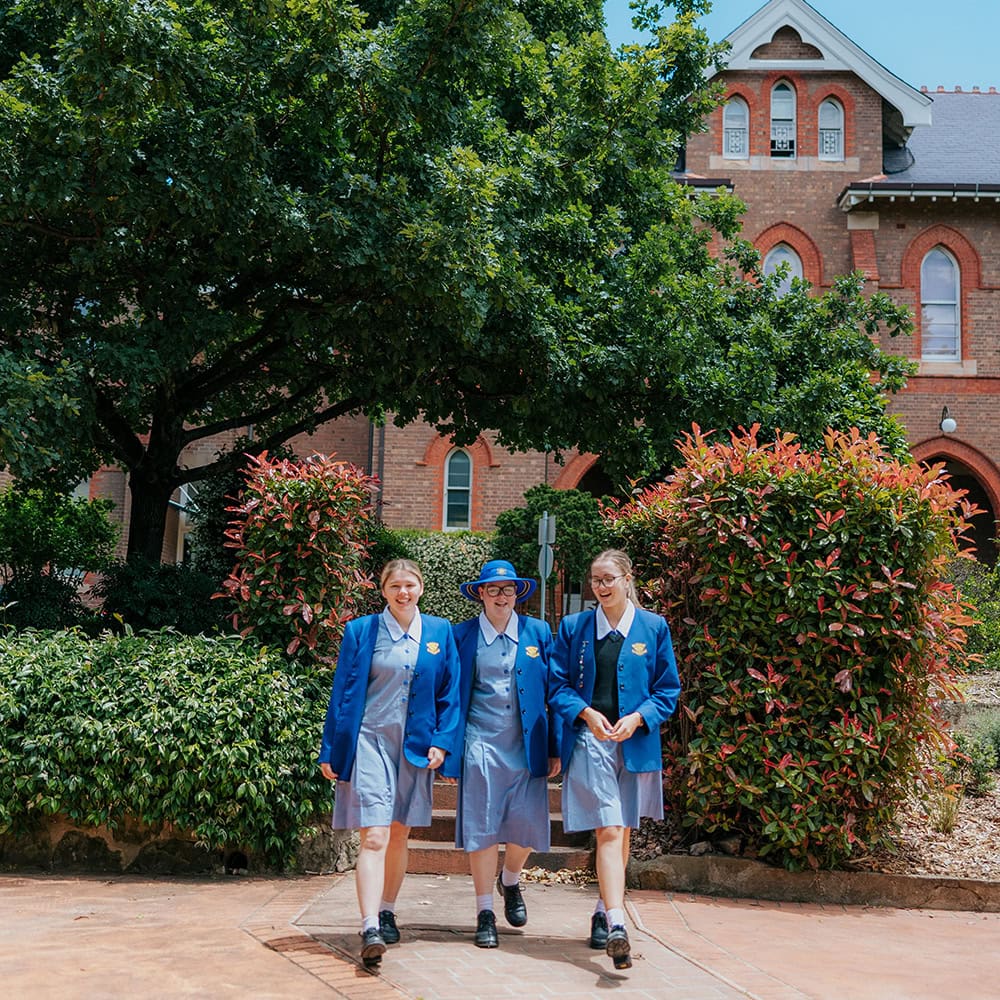 The Loreto Normanhurst experience is like no other. Boarding has been integral to Loreto Normanhurst's identity since it was founded in 1897 and the Boarding School is often referred to as the "heart" of the school. "It's part of the whole fabric of Loreto Normanhurst," says Mrs Kate Kovacs, Director of Boarding.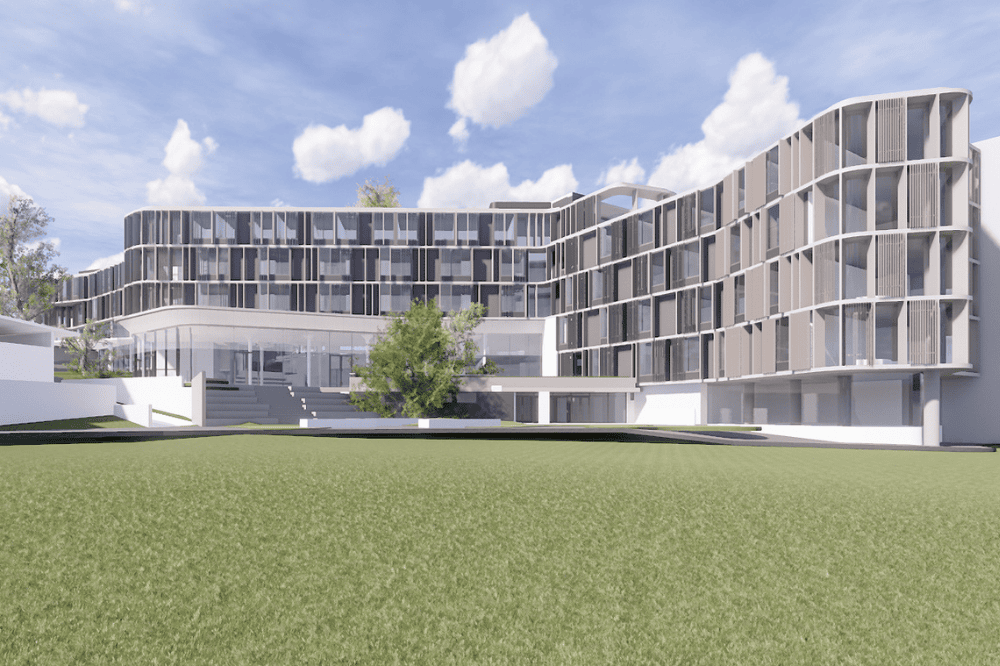 One of the largest boarding schools in NSW, Loreto Normanhurst currently has around 85 per cent of boarders who come from regional and rural Australia and the school also welcomes students from across the Sydney basin, interstate, and overseas.
A testament to remain at the edge of innovation, the school is excited to embark on their plans this year for a new purpose-built Boarding School due to open in 2025 which will see the school grow its community of boarders to over 200 students.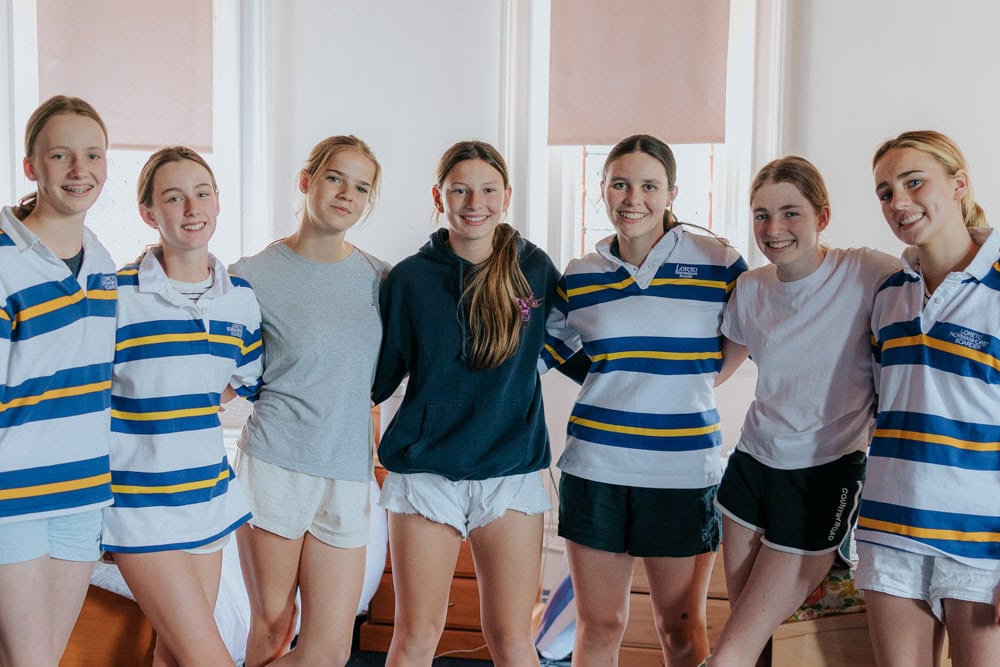 The school also provides access to its unique brand of holistic learning to rural, regional and Indigenous students through its boarding program. Specific places are available through the school's Bursary Program and Indigenous Scholarship Program for those who may not otherwise have the means to access a Loreto education.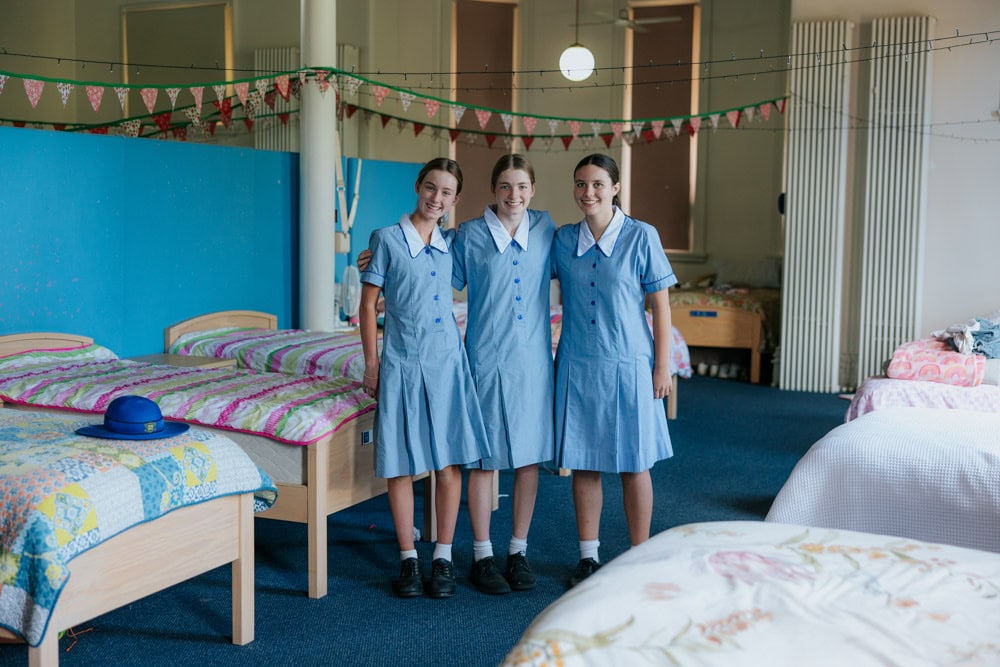 The benefits of boarding at Loreto Normanhurst are many and range from a comprehensive academic and pastoral support program, to ease of access to facilities after hours, and importantly, increasing self-confidence and expanding students' world views. "The sense of belonging is critical…It's about feeling connected, not just with your immediate peers, but across age groups. When these girls leave school, they've got great friends and great connections," says Mrs Kovacs.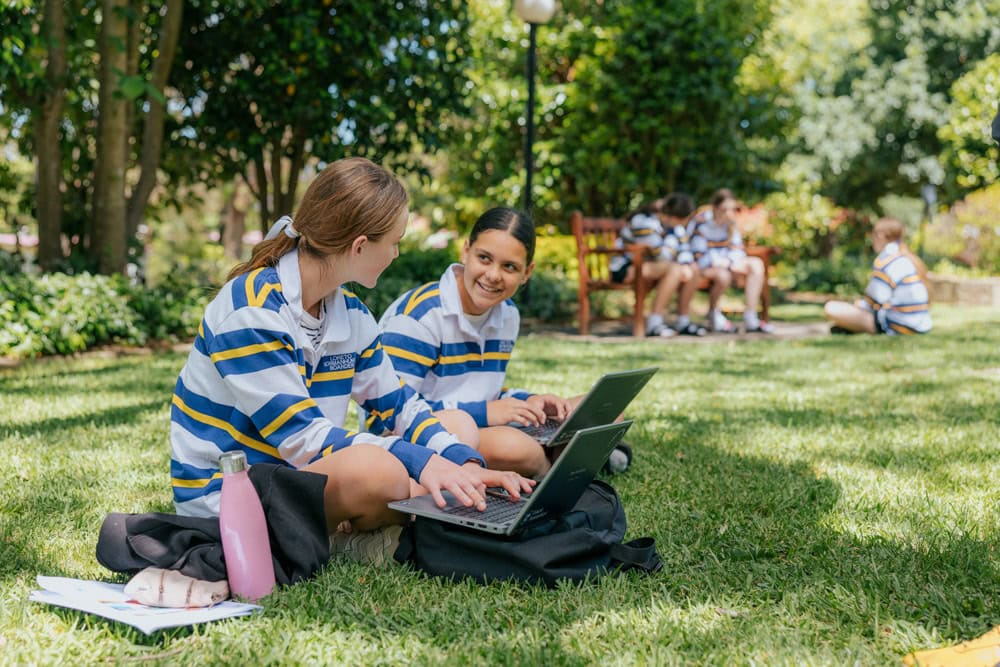 To find out more about the school's initiatives and programs and living and learning at Loreto Normanhurst, we invite you to attend Open Day on Saturday, 4 March from 11am – 3pm. You will enjoy student-led tours of the boarding and secondary campuses and hear from our Principal and other key staff. Our Enrolments team will also be on hand to answer specific questions and help you with the enrolment process. You will also be able to chat to our community of students, staff, parents, and ex-students.
To register to attend Open Day, visit www.loretonh.nsw.edu.au/pages/open-day-2023
For further information contact enquiries@loretonh.nsw.edu.au