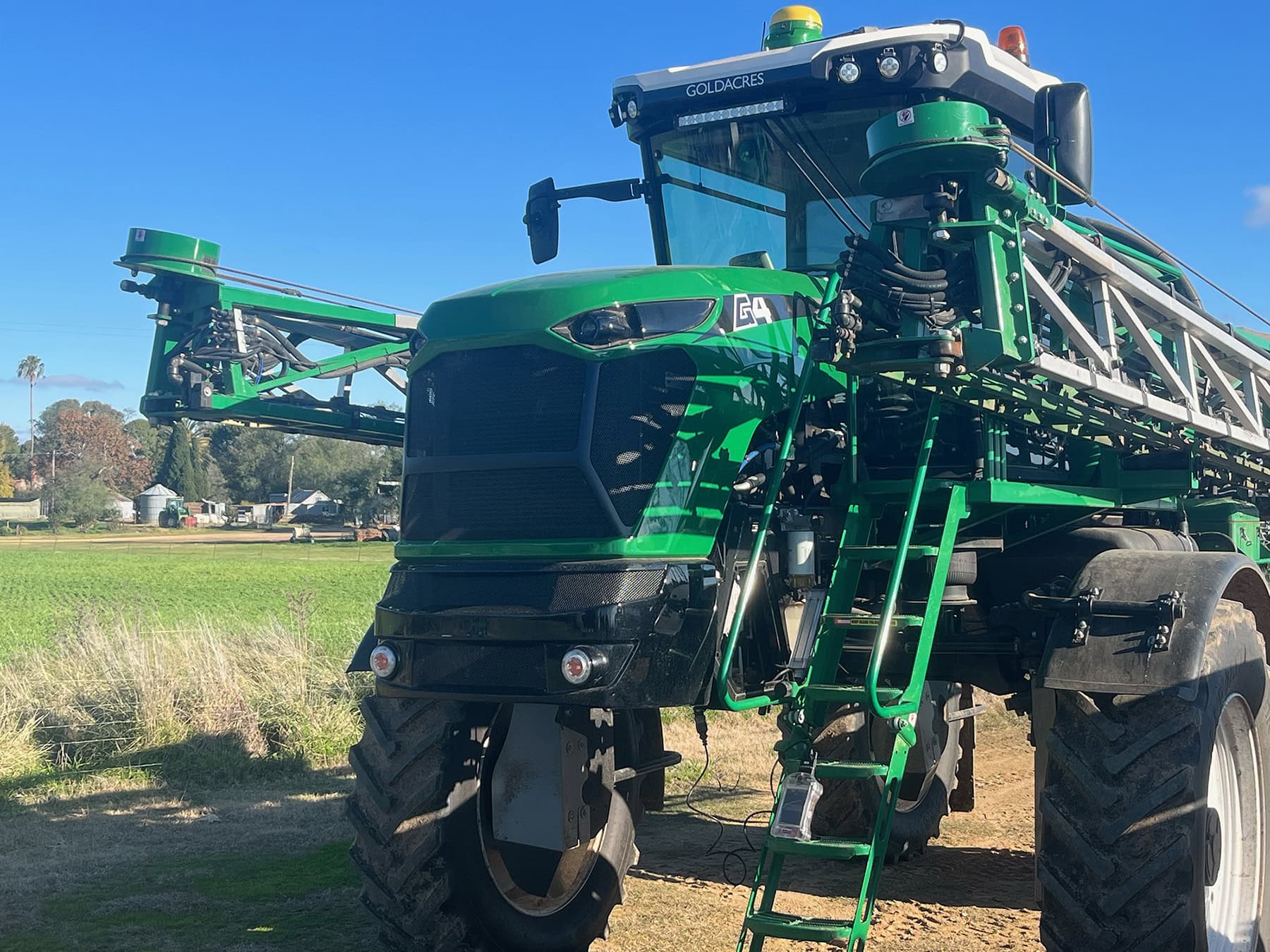 Essar Machinery is a family-owned and operated business located 38km east of West Wyalong and 17km west of Quandialla in the Riverina region of New South Wales. Originally their business focused on contract harvesting work, but they diverged into machinery supply about 7 years ago to meet local farming demand.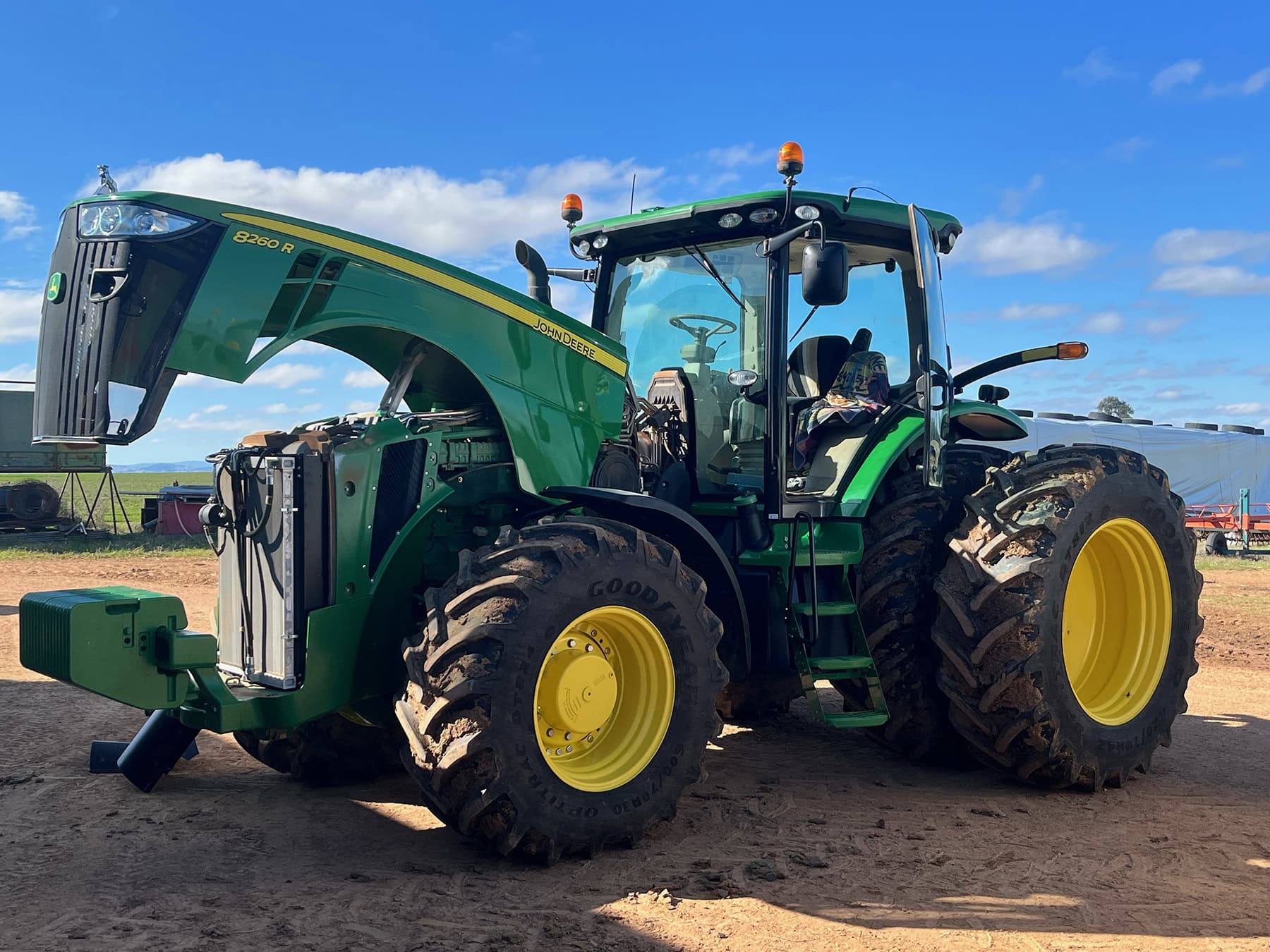 "We used to the have 14 headers that we did contract harvesting with, but that business died down, and we decided to wreck headers instead," explains Michael. "We started our header wrecking yard in about 2014. Now we buy and sell machinery and stock a range of rebuild units, header fronts and other components."
Besides supplying machinery, Michael says Essar ensures it is fit for purpose.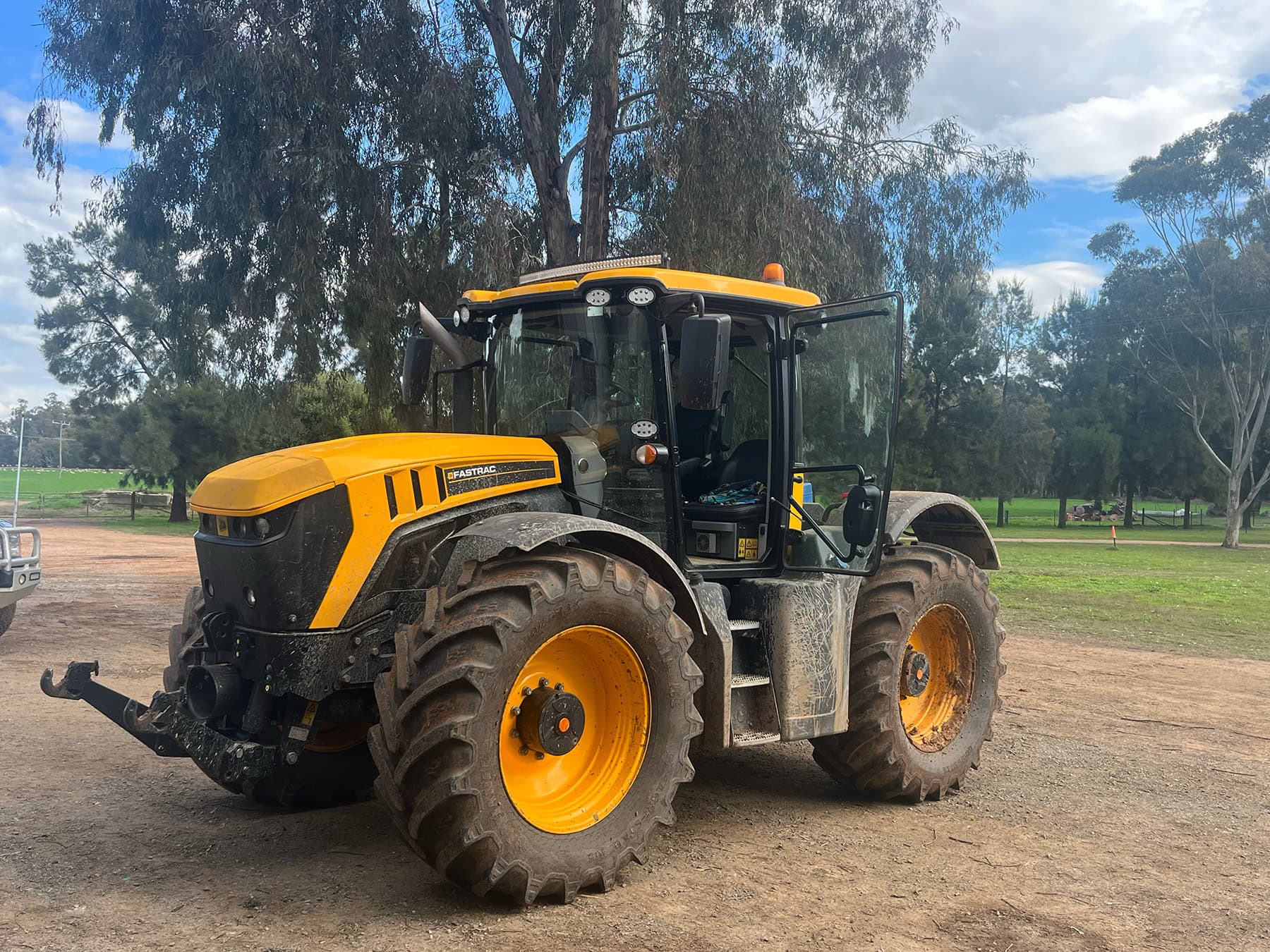 "We provide a variety of mechanical services to people in the area which predominantly comprises pre-harvest header work and checks," he expands. "We buy new headers from all around Australia and specialise in the CNH header range. We have a range of headers available that are serviced and crop-ready." we have access to the diagnostic data on the later model headers, which can save on a lot of downtime," explains Michael. "Basically, the header has a port for an ECU where we can collect data on how the injector, engine and other parts in the header are performing. Having this information available so easily makes a huge difference. This is the way of the future."