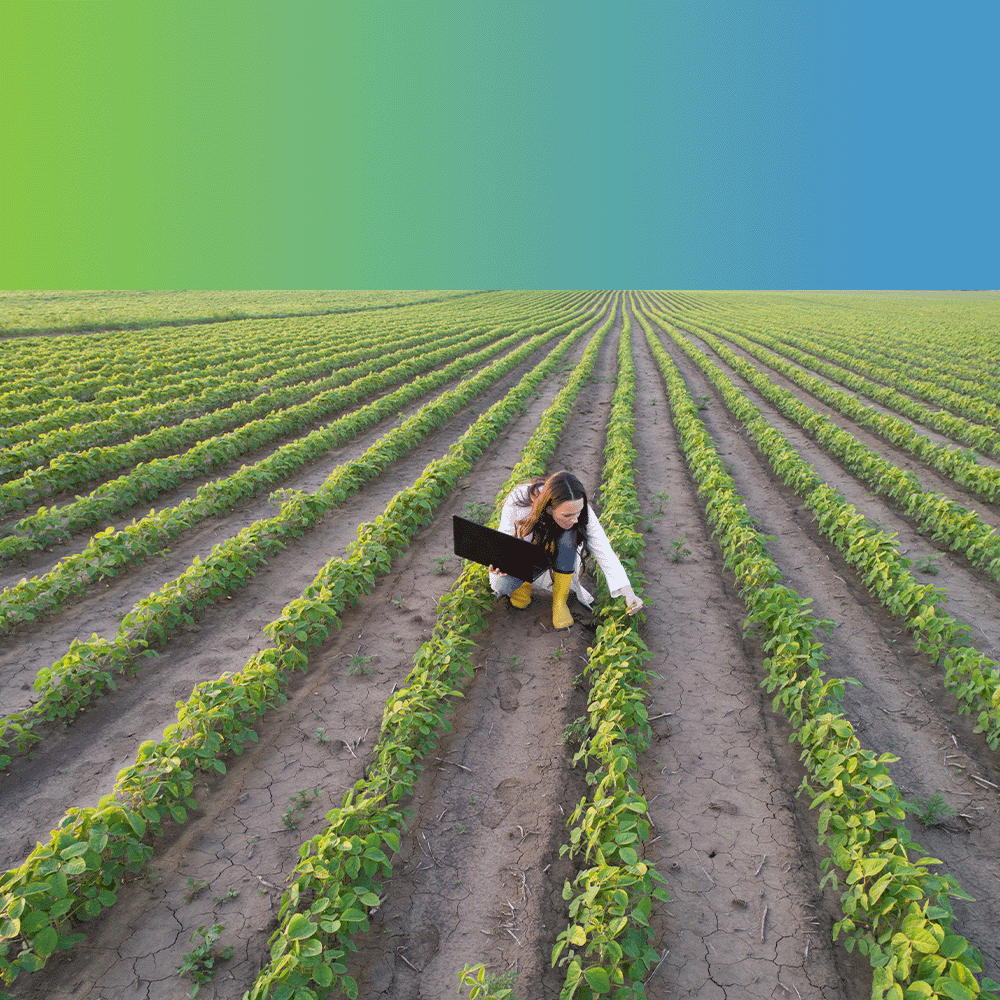 The National Farmers Federation 2030 Roadmap outlines the government's plan and vision to 'exceed $100 billion in farm gate output by 2030'.
"In order to make this ambitious plan a reality, farmers need to focus on how to make their yield more productive and emerging Agritech plays a massive role in this," says Shannon Fisher, Managing Director, IPSTAR Broadband.
According to Shannon, technology and data are the key to driving production efficiencies and scalabilities.
"Farmers need access to the right technology across everything from watering, fertilising, feeding and so much more. Agritech is enabling farmers to work smarter by maximising yield potential to increase volume to economy whilst simultaneously reducing cost and expenses," adds Shannon.
A large amount of Agritech products and systems rely on connectivity to enable them. The role connectivity plays can vary, for example, a system might require connection to transfer data from point a to point b, for example from paddock to tractor or trough to cloud. Sometimes, there are multiple data transfers needed, especially where farmers are embracing more advanced applications and tools.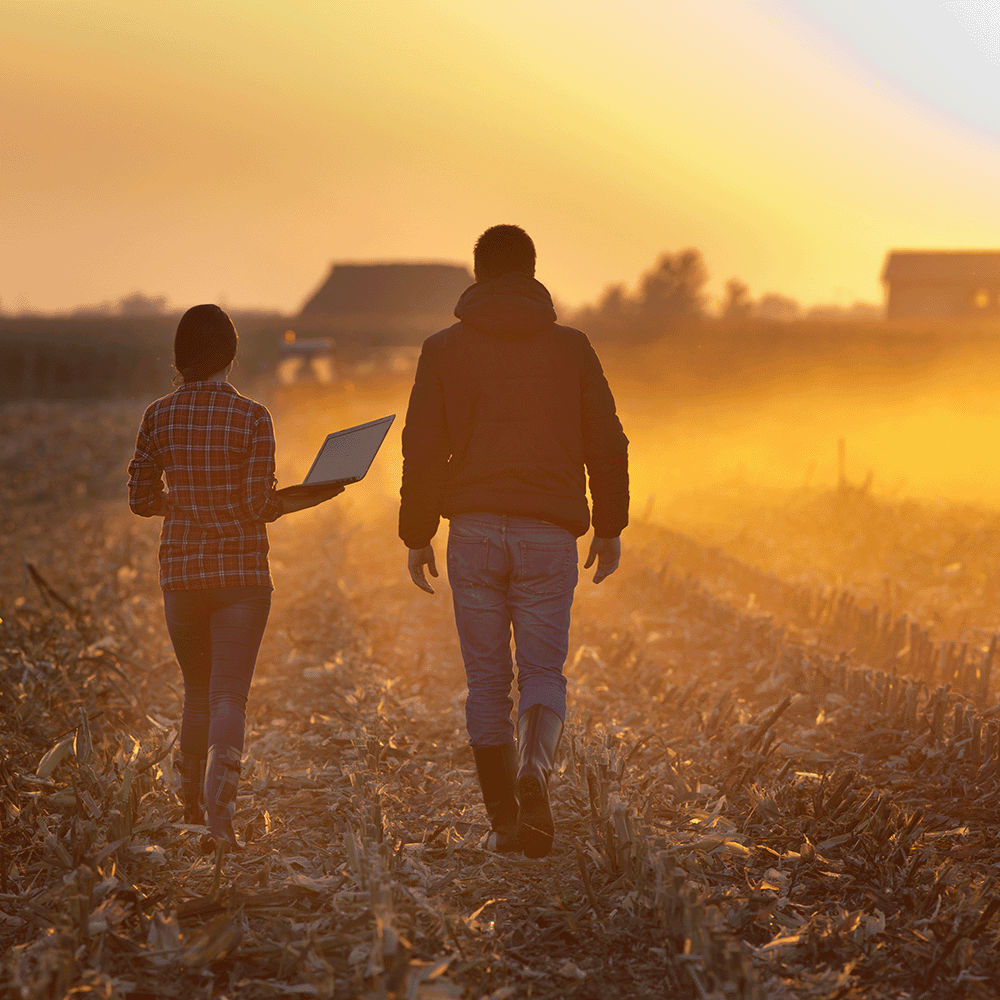 In all cases, the more advanced the technology and tools in use, the more reliant the farmer becomes on connectivity.
"As farms develop a greater dependency on technology, they also become more reliant on the connectivity that underpins this tech. This is why we are seeing a shift from choosing connectivity solutions based on cost to choosing solutions that deliver what they say they will," explains Shannon.
"During COVID-19 we witnessed how important internet connectivity has become. Where consumers and business once sought out the most competitively priced solution, now they look for solutions that are fit for purpose. For rural Australians this includes considering elements like redundancy, resilience, quality, and local support," adds Shannon. Is your current connectivity solution fit for purpose? IPSTAR have launched a series of products specifically for small to medium farms in regional and remote areas of NSW and Australia. Click here to learn more.