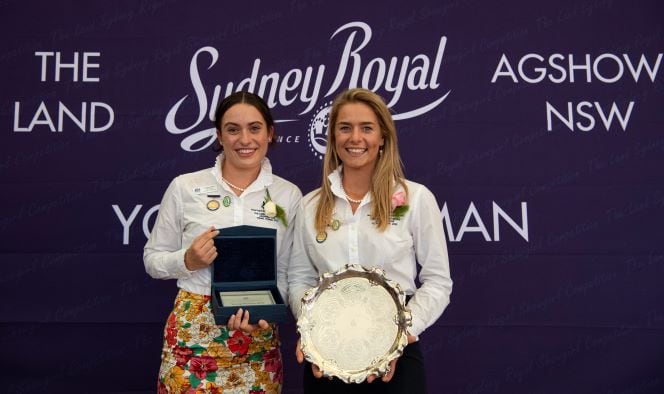 NSW Young Farmers member and Peak Hill farmer Molly Wright won the royal title at the Sydney Royal Easter Show competition, which is a renaming of the iconic showgirl awards.
Molly was the ambassador for the Peak Hill Show and works as the livestock manager on her family farming operation, Riverview, alongside parents Tanya and Tony Wright, brother Artie and sisters Sally and Becky.
Molly described the win as surreal, but the 22-year-old is keen to jump into the reality of representing young rural women throughout NSW over the next 12 months.
"It is a privilege to represent to ambitions of rural women. I can't wait to be their voice in the bush," Molly said.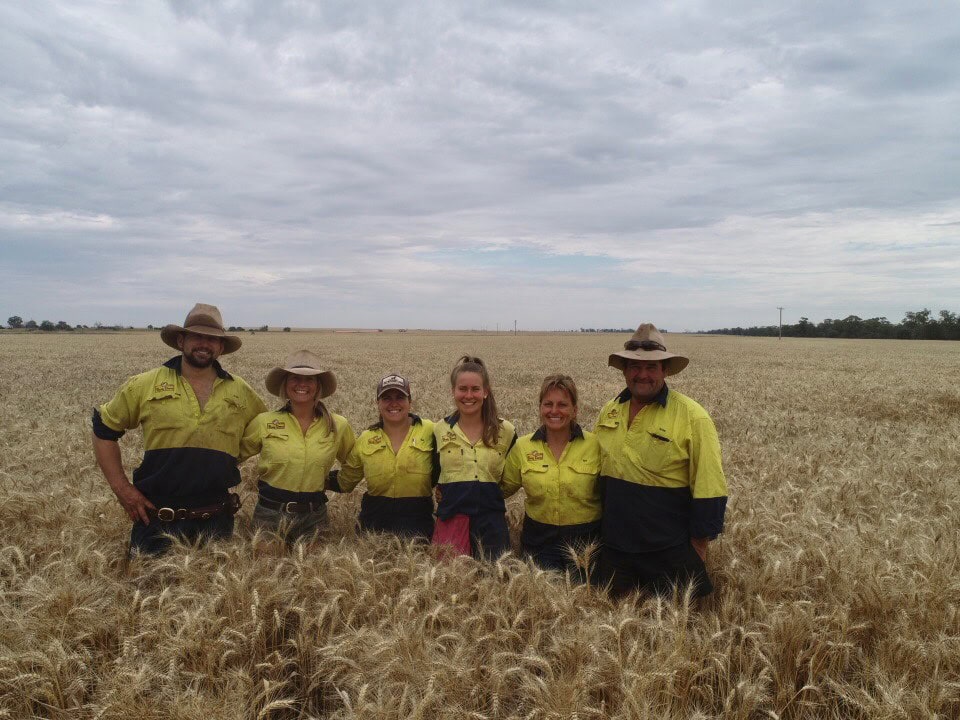 "I was able to complete a diploma in agribusiness management during the drought and that was enabled through getting scholarships from the likes of RAS."
"My aim is to give back to the rural communities that have helped me and encourage and support young women to take up opportunities in agriculture."
Molly thanked her parents, who have built up the farm business over the last 20 years, and neighbours the Frecklington family, who operate Hollywood Angus Stud, for their support.
"All four of us kids have worked at Hollywood Angus stud over at least 10 years, which involved preparing and showing cattle for the show circuit and the Royal Easter.
"Parading cattle for the stud and junior judging was how I started my involvement with shows. I have grown a real love it since then. The show community is fantastic – they are like another family."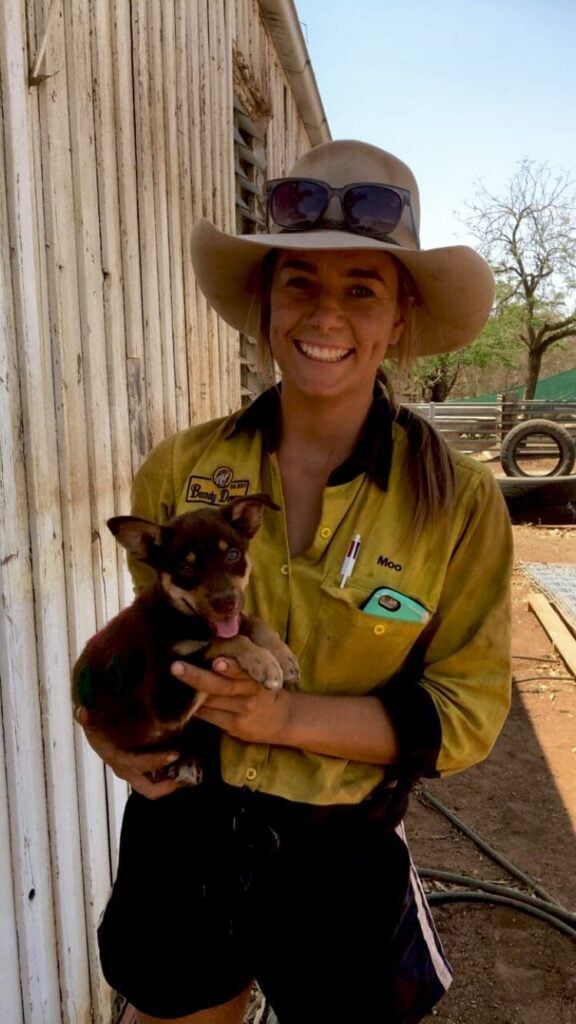 Molly looks after 7,000 Dohne sheep and a small herd of Angus cattle on the 8,100-hectare family farm.
"We've always had a few Angus cows and ventured into sheep in 2017. It was a very challenging time establishing the sheep enterprise throughout the drought," she said.
Nowra Showgirl Imogen Clarke was the runner in the Sydney Royal AgShows NSW Young Woman event. Imogen said she was "honoured and humbled" to be the first person from Nowra to earn a place in the history of the competition.
District vet crowned National Rural Ambassador
Riverina Local Land Services district vet and NSW Young Farmers Member Dione Howard was crowned as the Agricultural Shows Australia (ASA) National Rural Ambassador at the Royal Easter Show.
Hailing from a family farm at Milbrulong, Dione studied at Charles Sturt University to become a veterinarian and is based in Wagga Wagga.
The Rural Ambassador Award is a National Competition that highlights and celebrates young people who have a genuine interest in rural and regional Australia or New Zealand.
"It's a real honour to represent the participants in the Rural Ambassador Award and it was such a great experience at the Sydney Royal Easter this year because we had all the 2021 cohort this year as well," Dione said.
Last year's National Rural Ambassador, Karl Milde from South Australia, will be joining Dione in promoting the value of agricultural shows and the agriculture sector throughout 2022.
"It's going to be really exciting to meet other people involved in agriculture and country shows across Australia.
"I am also looking forward to the opportunity to promote the value of agriculture and local food and fibre production to people who outside the industry."
The 22-year-old said agricultural shows are a great vehicle for driving interest in agriculture and the opportunities the industry offers.
"Whether people are new to the show scene or have been involved for a long time, country shows are a really welcoming way of getting people together and to promote agriculture in general," she said.
The ASA is the peak body overseeing 572 agricultural shows in Australia that attract six million visitors annually and contribute $1billion to the national economy.
Young farmer Cassie Sutcliffe is another young female rising star in agriculture. Read about her story here.