Since humble beginnings in 1985, Primex has evolved to become one of Australia's largest field days and expos. Set in Casino as always, this year's event will combine extensive trade elements with industry and grower/producer affiliations. Primex Field Days 2021 will host more than 400 exhibitors and 1400 suppliers, and is expecting to receive more than 25,000 visitors across its three days.
According to Primex Field Days director Bruce Wright, Primex 2021 is poised to reposition the event as the interface between farmers and consumers by showcasing sustainable options for primary production.
The event is expanding coverage to better present sustainable approaches and solutions for the changing climate of Australian agriculture, its challenges, and the marketplace demands of supply chain traceability, also known as providence.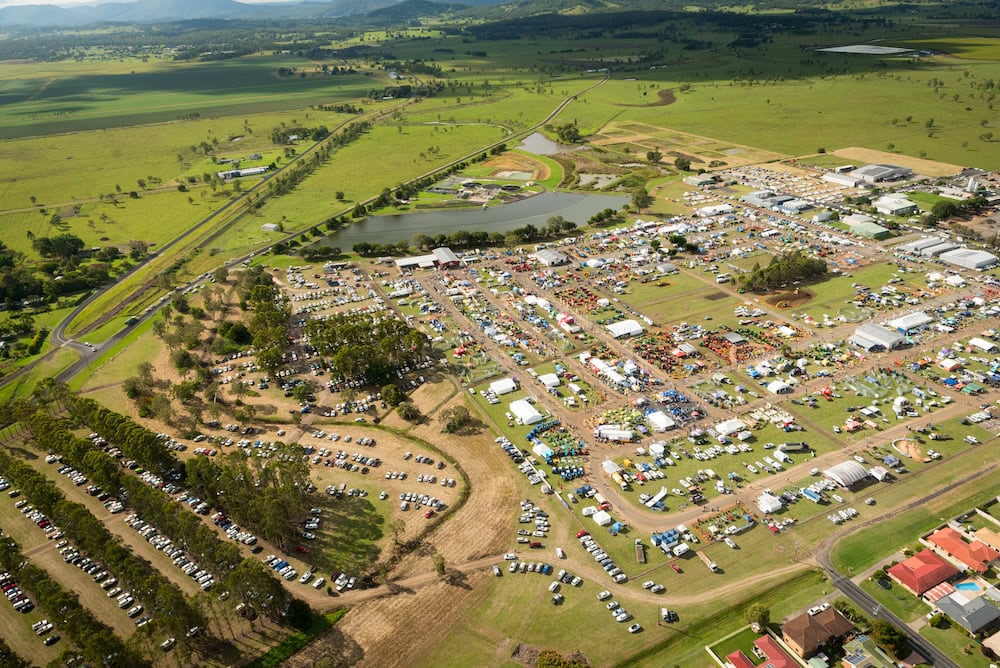 Provenance and diversity
Hand in hand with the emphasis on provenance, Primex is seeking to present itself as the premier venue showcasing Australia's diverse and fast-growing 'paddock to plate' food producer network. To this end, Primex 2021 is broadening the exhibitor and visitor market by targeting sustainable farmers and suppliers, informed consumers, 'foodies', industry bodies, food industry supply chains and international delegations.
Bruce is optimistic that, COVID notwithstanding, there will be a great turnout for Primex 2021. "Since 2017, the Northern Rivers has had floods, drought, fires and then COVID-19. It has been a challenging few years for everybody but I think we are starting to come out the other side. We have a just had a great season, there are a lot of industries that are doing well and we are looking forward to getting back to the new normal.
"As a field day organisation, the most important part of that will be going back to what field days are all about – and that is creating direct face-to-face contact between farmers and suppliers. The feedback we are getting from exhibitors and growers is overwhelming: over the past two years everyone has missed that contact, and the building of relationships that ensues."

Primex Field Days director Bruce Wright.
The Next generation
A major focus for Primex 2021 will be a revamped Next Generation (NextGen) program that aims to elevate the profile and importance of pathways available in agriculture and primary industries. Stakeholders supporting the NextGen program will work alongside career advisers, teachers and agriculture-based government agencies to target and assist in a coordinated approach.
"We want country kids to realise they don't have to go to the Big Smoke to have a career, there are careers available in agriculture, in regional Australia," says Bruce.
To achieve this, Primex has partnered with Southern Cross University following the launch of its world-first 'regenerative agriculture' courses. Ranked number one in Australia for overall experience in agriculture and environmental sciences by the Good Universities Guide 2021, Southern Cross is a critical bridge between the education sector and industry as Australian producers grapple with issues of drought and flood resilience and the realities of a changing climate.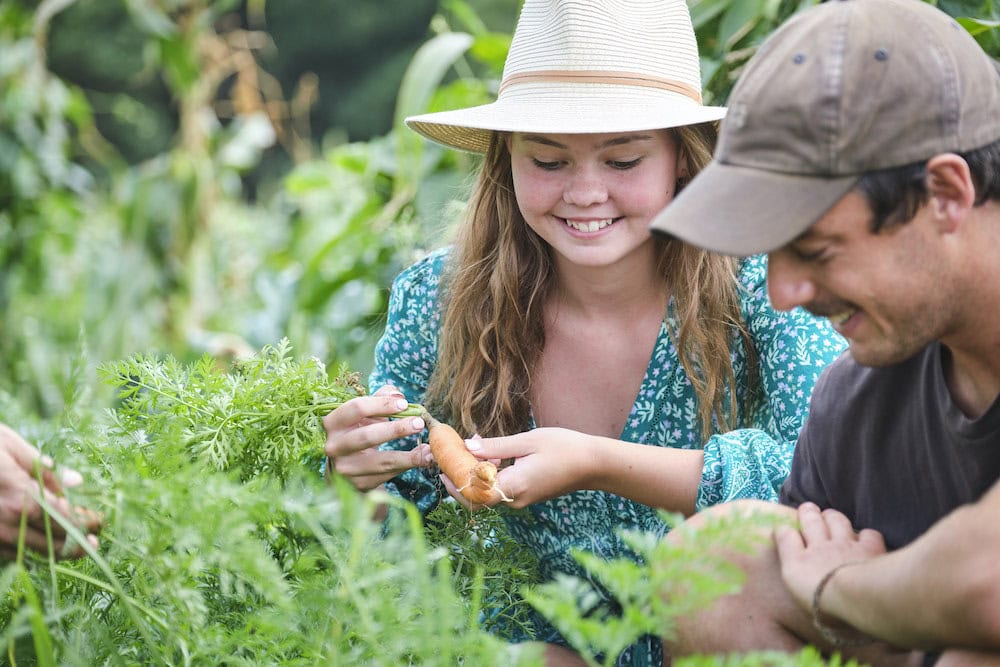 Both the Bachelor of Science (Regenerative Agriculture) and the Graduate Certificate in Regenerative Agriculture represent a new generation of agricultural studies, part of a global movement that demands we rethink the way we produce food and how we look after the sources that provide it: our landscapes, our soils. Offered in flexible online mode with intensive on-farm workshops, the courses have attracted students from across the country.
"Regenerative agriculture promotes paddock to plate, which links back to what we're doing with NextGen," adds Bruce.
As a result, NextGen is working with some of Australia's most visionary and committed entities to promote a premier range of campaigns resourced by these producer and grower organisations, creating opportunities for engagement all year round and highlighted during Primex Field Days.
These opportunities will include workshops, skill development and support for regional-national campaigns and competitions in areas such as innovation and ag-tech activities (drones, GPS, precision ag equipment, apps, etc), as well as practical skill development activities involving elements such as fencing, livestock and agronomy.
NextGen also recognises the importance of the growing regenerative agriculture movement with an introduction to its key concepts, along with risk and safety and national best practices. While skills are front and centre in the NextGen program, it does not ignore the importance of building relationships and networks through membership, industry and awarding achievement.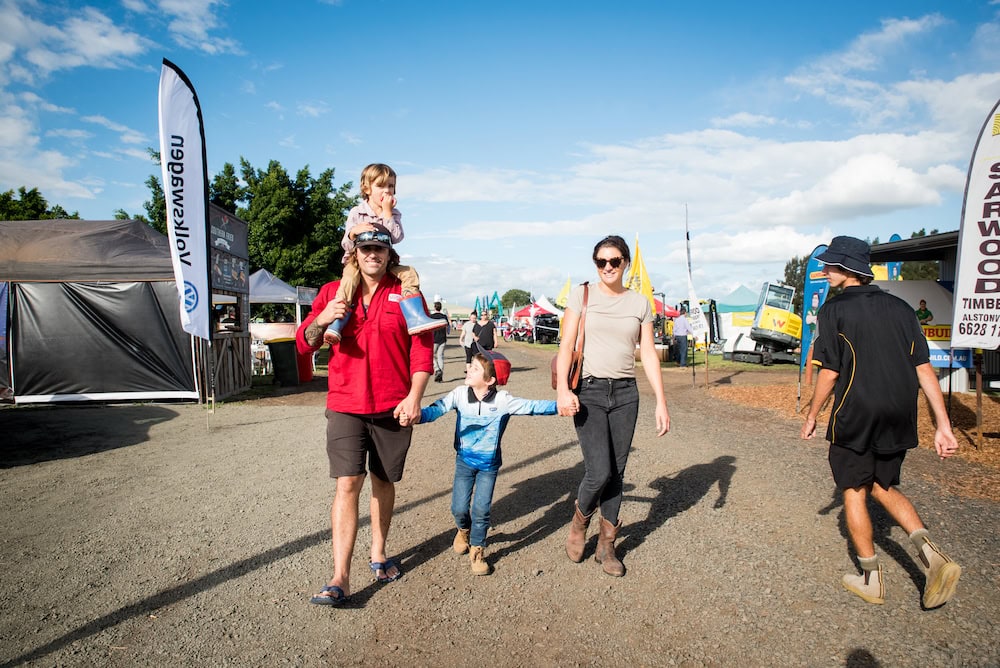 Home grown
'Australian made' is another primary focus for Primex 2021. Bruce says there is a huge groundswell of support, interest and commitment by Australians to buy Australian made, whether it's cattle yards, agricultural machinery or the products of our breweries and distilleries.
A significant part of this is Primex 2021's partnership with the Australian Made Campaign, a third-party accreditation system which ensures products that carry the logo are certified as 'genuinely Australian'. The campaign quotes 2020 Roy Morgan research showing that 80 per cent of Australians have a preference for Australian-made agriculture and garden equipment.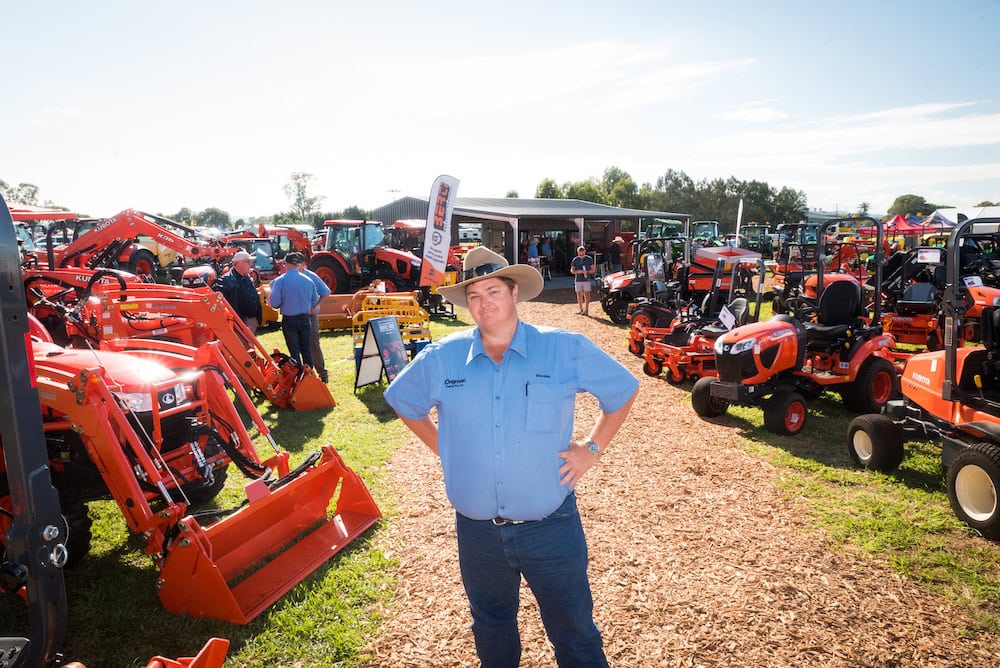 As a result of the emphasis on Australian made, Primex Field Days has been listed on the Schedule of Approved Business Events on Austrade's website. To be eligible businesses are able to apply for funding grants from $10,000 to $250,000 per entity under the Business Events Grants Program to cover up to 50 per cent of the cost of attending Primex Field Days.
Bruce also points out that Primex is the only event servicing the needs of the civil, construction and forestry sectors throughout the Northern Rivers region.
"As they are specialist industries with specific needs, we work with each exhibiting company to support the identification, engagement and business development, with the event featuring leading national suppliers servicing these industry sectors throughout NSW and Queensland.
"The latest technology, services and equipment will be presented along with machinery demonstrations and contractor, trade and operator network activities."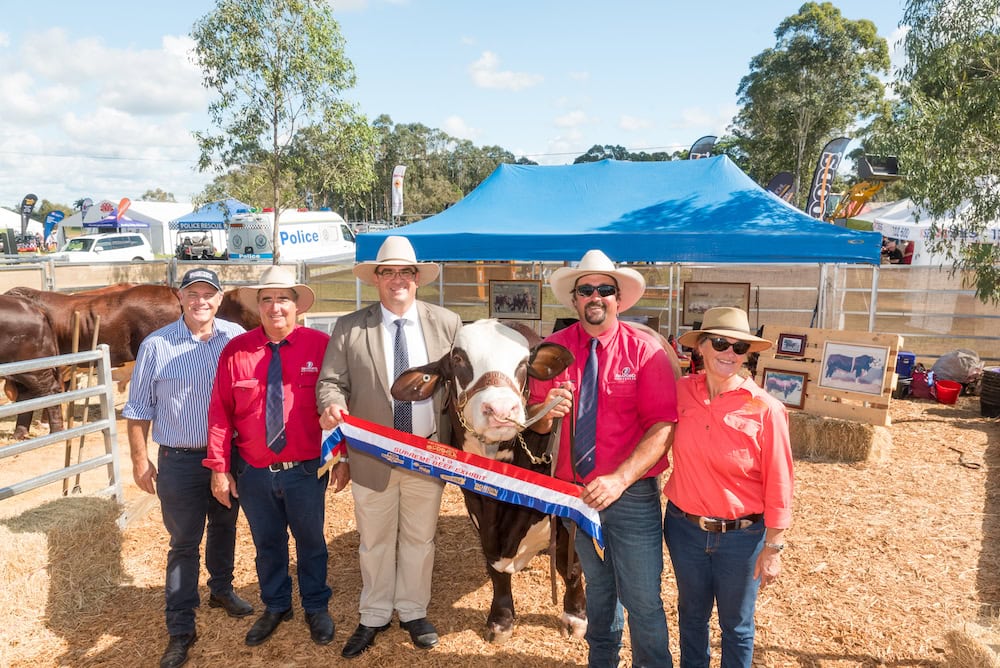 Plan, play and stay
With the Australian tourism and hospitality sector struggling to bounce back in the absence of overseas tourists, Primex is encouraging visitors to the event to take some extra time for a holiday under the tagline 'Plan, play and stay'.
"Farmers aren't great at taking time off for themselves, but if they are taking the time to come to Primex, why not make time for a mental health break as well?" says Bruce.

Primex Field Days director Bruce Wright.
To this end, the event will heavily leverage Primex's location on the NSW north coast next to major population areas such as the Gold Coast and Brisbane, horticultural production and processing sectors, the area's entrepreneurial demographic, the population of informed consumers interested in food production and local and visiting 'foodies'.
If you enjoyed this Primex Preview, you might like to read our feature on the comeback of country shows.