The NSW Government will start bringing unapproved flood works into compliance to return water to floodplains, wetlands, rivers and creeks.
Site visits are being rolled out across the Gwydir and Barwon-Darling valleys as part of the Improving Floodplain Connections Program.
Executive Director of Water Planning for the NSW Department of Planning and Environment (DPE), Giselle Howard, said it is the next step in the Improving Floodplain Connections Program, after a successful roll out in the Border Rivers last year.
"We're targeting unapproved flood works that are blocking natural flows of floodwater," Ms Howard said. "These might include levees, embankments, roads, dams or channels, some of which are up to 30 years old.
"These unauthorised structures divert water that could have been taken legitimately by other water users, and divert water from the environment and places of cultural significance."
NSW Farmers President Xavier Martin said it was a welcome move that could help explain the unprecedented damage and inundation caused during the 2021/22 floods.
"A great many farmers have expressed their view that during the past 12 months we have seen floodwater where it has never been seen before, and there are concerns that this may be due to all manner of flood works – public, private, approved and unapproved,"

NSW Farmers President Xavier Martin
"While there can be no doubt the sheer scale of last year's extreme weather was a big factor in the flooding we saw, as the ninth-wettest year on record, I think it would be wise for the next state government to swiftly undertake a review of how that floodwater moved through the valleys and the functionality of their floodplains.
"I would suspect – and there are many who agree with me – that there was a big difference between where floodwater went and where a planner's modelling predicted it would go."
Xavier said there were hundreds – if not thousands – of cases across the valleys where floodwater had inundated houses, sheds, paddocks and roads that had never been remotely under threat of floodwater in the past.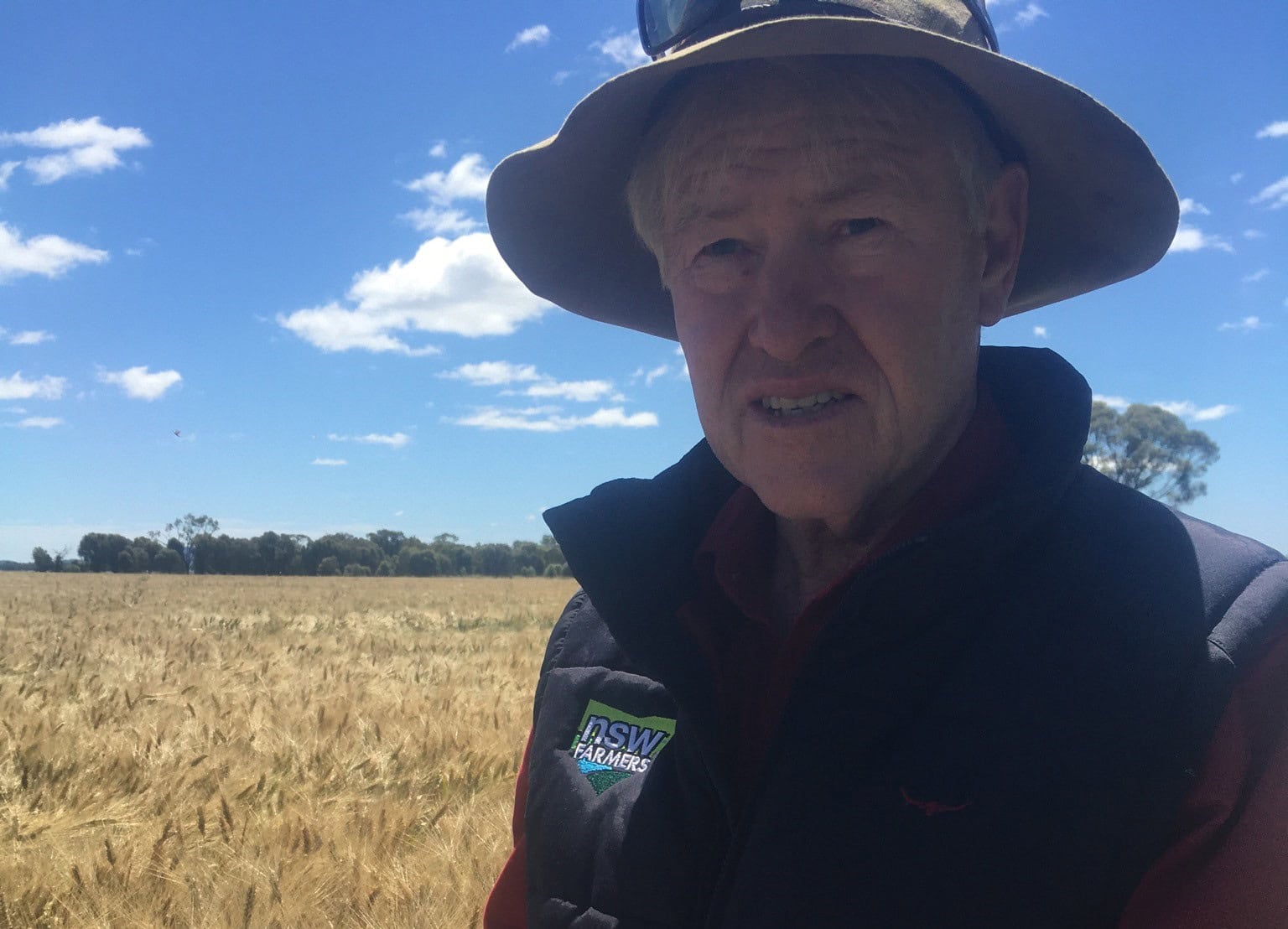 "I welcome this effort from Water Minister Kevin Anderson in starting to get compliance on unapproved flood works," Xavier said. "Water is one of our most precious resources and it must be used according to the rules that are put in place.
"We've had a working demonstration of the impact of flood works and the theory hasn't translated into practice.
"This is important to understand because farmers are saying decisions based solely on modelling and criteria have been shown to be quite wrong, and we can't allow this dysfunction to happen again."
Xavier said he wanted to see a strong commitment to rollout a review of the impact of all public and private flood works across flooded valleys to prevent similar damage in the future.
The Department has partnered with the Natural Resources Access Regulator (NRAR) and various NSW agencies to deliver the program.
NRAR officers are now working closely with landholders in the Gwydir and Barwon-Darling regions to assess high-priority sites to bring unapproved works into compliance.
It comes after officers assessed dozens of unapproved works across 12 priority areas in the Border Rivers in July last year.
Farmers are calling for the state government to fast-track adoption of flood response recommendations. Read more here.