Farmers are calling for the state government to fast-track adoption of flood response recommendations in an inquiry as regional communities across NSW face more extensive flooding.
The inquiry made 28 recommendations across a broad range of areas including emergency management arrangements, land management and planning, equipment and technology, capacity and capability building, and research.
The state government supported six of the recommendations and indicated 'support in principle' for the other 22.
"What we need to see is swift, decisive action from the government on some of these key recommendations, with better coordination of rescue and recovery, and a streamlined process for training, response and communication," NSW Farmers President Xavier Martin said.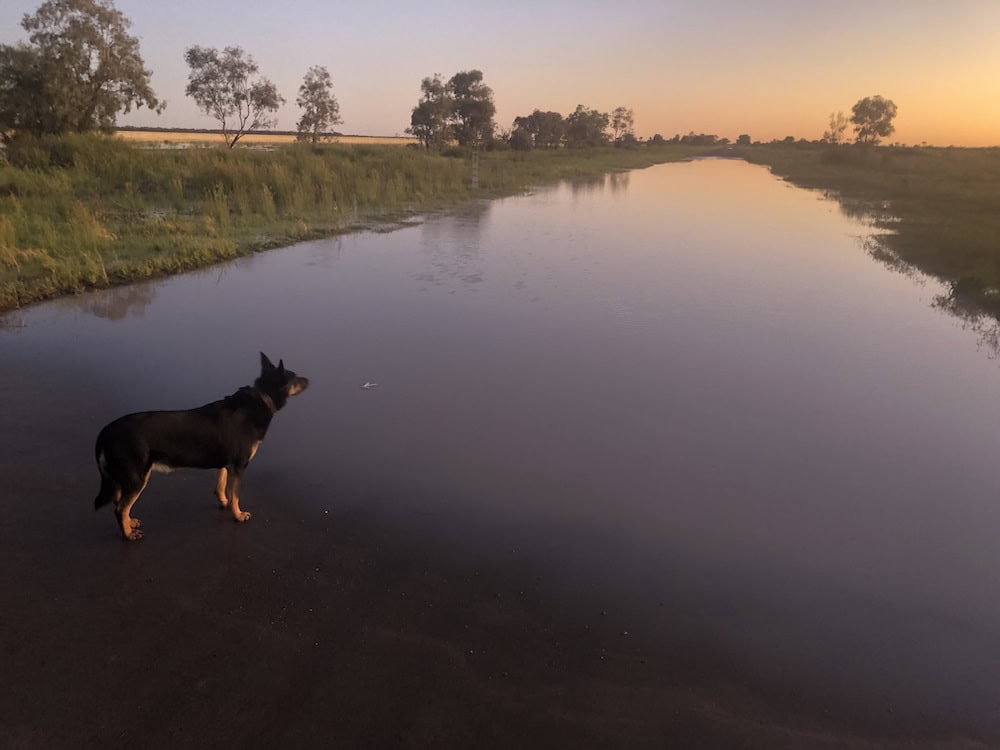 "At-risk farmers and communities cannot allow the hard-learned lessons from these floods to be forgotten. We must ensure any new agencies deliver what people actually need."
The recommendations included the establishment of a full-time State Emergency Management Operations Coordinator, the development of a single app with disaster updates including the status of regional and rural roads, and improvements to weather reporting.
The inquiry found the design of the current rain and river gauge network is 'not fit for purpose', identifying issues around gauge location, ownership and maintenance, and a lack of leadership and coordination.
Recommendations to better harness the strong capabilities and systems in sensor research and technologies already in Australia were supported in principle by the state government. This means the government is committed to working towards the objective identified but has also advised the need to undertake further analysis and consultation.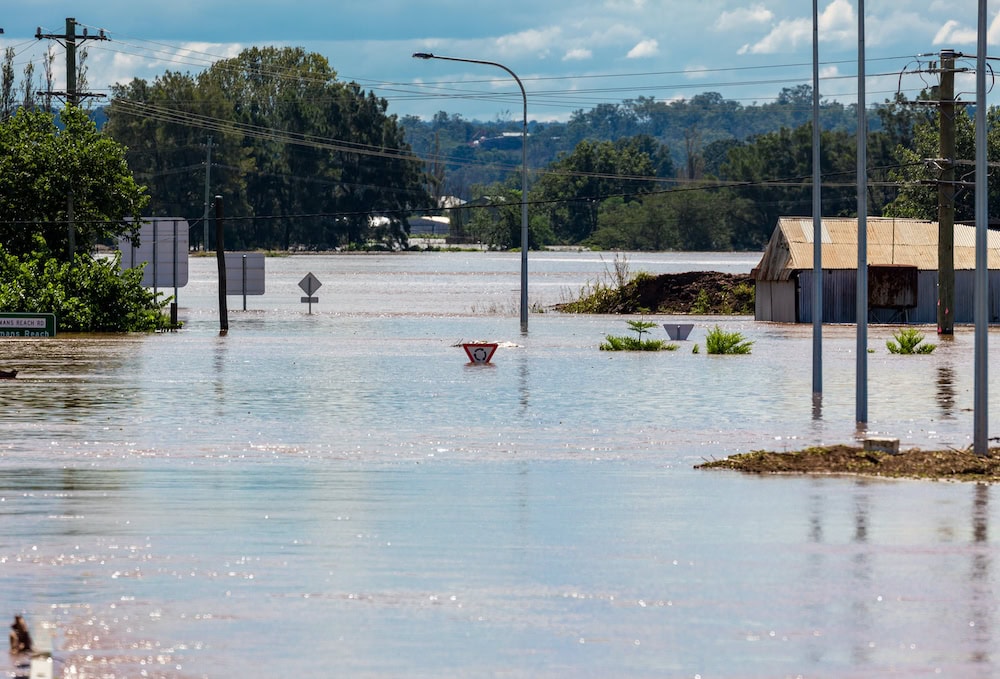 Xavier said local government also had a significant role in flood management and mitigation as the local approving authority.
"There is a real need for improved planning, assessment, and approvals around public and private works on floodplains, because farmers need certainty through transparency and consistent application of the rules.
"Timely access to information about roads or flood levels is vital for the safety of people, their homes, livestock and machinery, and will help mitigate similar tragedies in the future."
There were a number of areas where primary producers and rural landholders would see positive outcomes from the adoption of the recommendations focused on housing and local amenities, which Xavier said were important to the fabric of affected communities.
"Farmers, families, communities and businesses all need certainty around their future and there is a real opportunity here to demonstrate that people will not be forgotten when it matters most.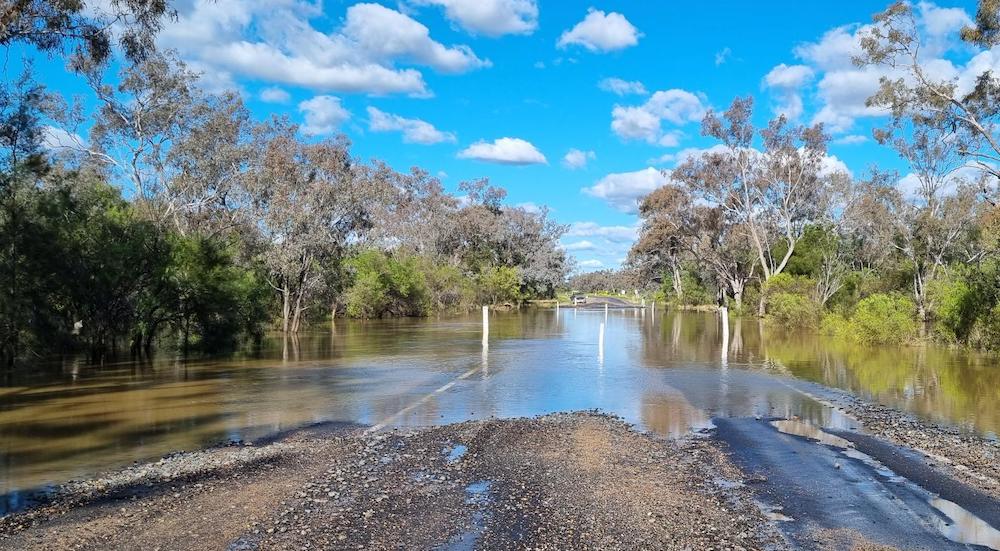 "The impacts of these flood events is felt far beyond the food and fibre growing regions of our state. We all saw the headlines about lettuce shortages as a result of floods, and we all need to make sure we have an emergency response system that will avoid unnecessary delays to getting help where it's needed most."
Xavier said NSW Farmers noted the emergency response provided to farmers by the Department of Primary Industries and Local Land Services as swift, professional, and relevant to the immediate need.
"It was critical for the survival of many producers and rural landholders – be they grain growers, dairy farmers, horticulturalists, oyster growers, or beef and sheep producers," he said.
Governments risk repeated 'preventable' flooding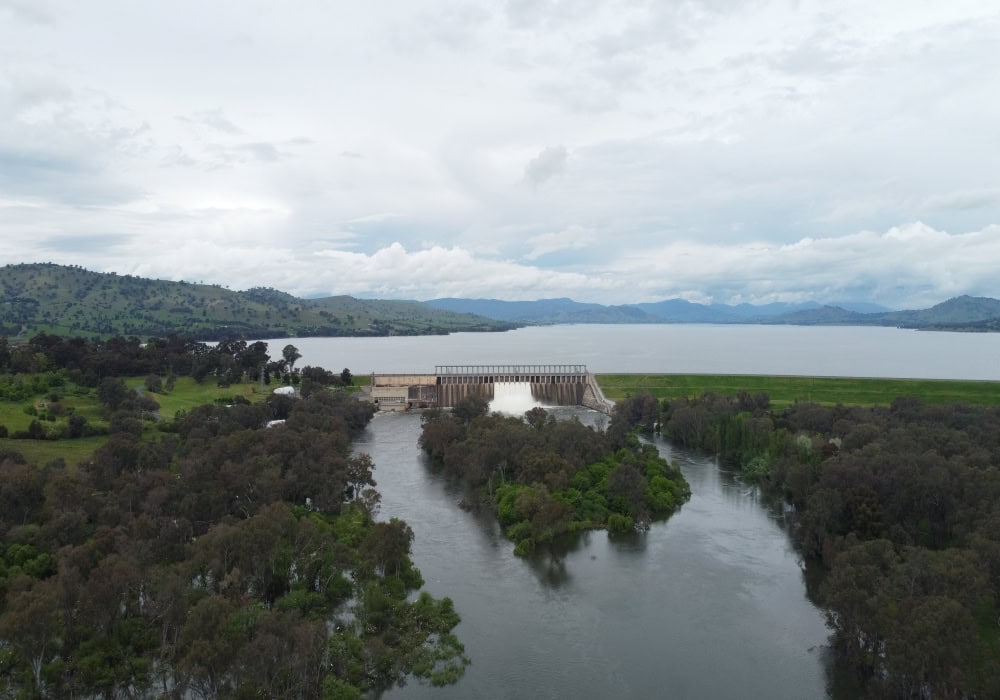 Farmers in the state's south say water authorities are failing to prepare for severe flood risks in the Murray Valley.
Flooding in the southern basin region and the impact of the catastrophic 2016 floods in the Murray Valley were both not included in the terms of reference for the flood response inquiry.
NSW Farmers Conservation and Resource Management Committee chair Louise Burge said while authorities may not be able to prevent all risks of flooding this year, they should "absolutely" avoid making flooding conditions even more extreme.
"The decision to keep Hume Dam at 96 or 97 per cent full means there is limited capacity to absorb any risks of any large rain event in mountain catchments," Louise said.
"Rules around the management of Hume Dam do allow a level of airspace to absorb another large rainfall event, but authorities are not enacting these rules even though there are no risks to irrigation interests if the rule was used to help mitigate flood risks.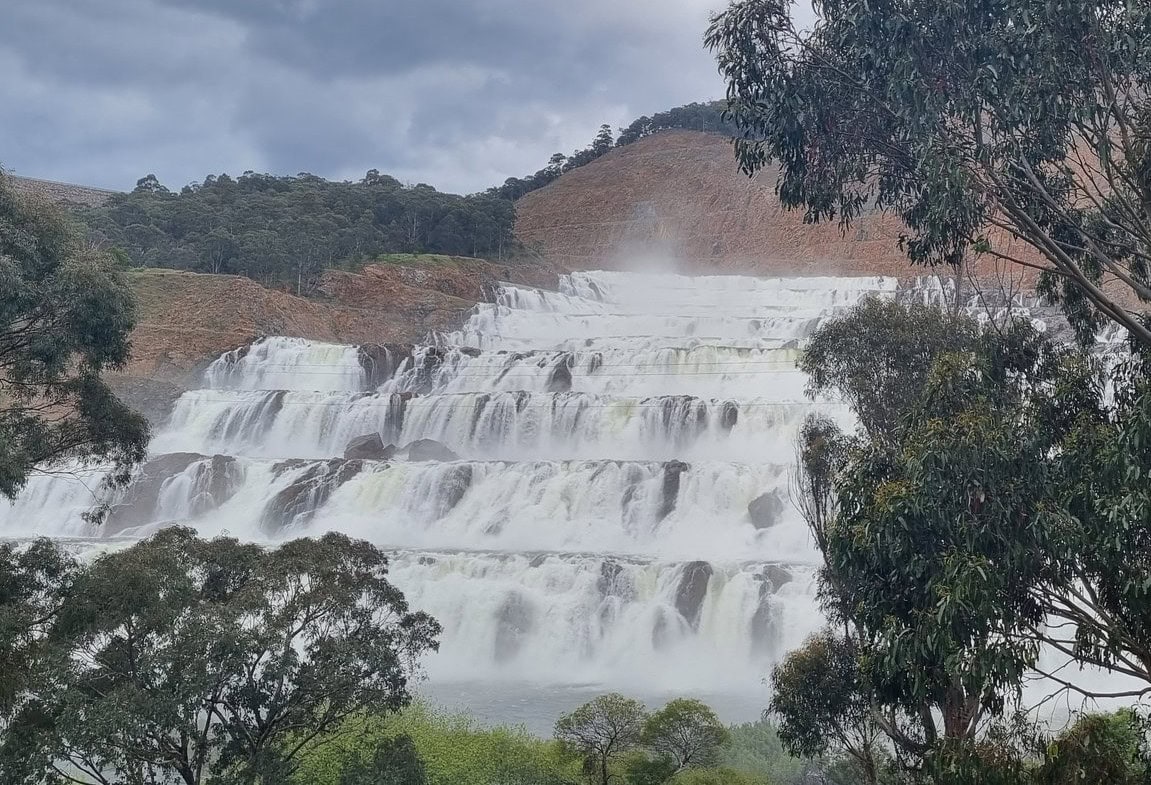 "The risk of catastrophic flooding is even worse than what we saw in 2016 when the Central Murray Floodplain Plan failed and farmers had their livelihoods washed away by dam releases."
Louise said a reliance on millennium drought modelling had led to the decision to keep Hume Dam almost full. This was despite the combined risk of Dartmouth Dam sitting at full capacity, Victoria's Lake Eildon Water also at 96 per cent, and other Victorian tributaries continuing to fill the Murray River.
"We look set to repeat the flood devastation of 2016 unless government officials and politicians acknowledge the risks and try to prevent as much damage as possible," she said.
"In 2016, local farmers warned of the high risk of flood in a La Niña year but were ignored, and as a result the management of Hume Dam led to catastrophic flooding in the Murray Valley because authorities didn't use existing airspace rules that could have helped reduce the severity of flooding.
"Our families have lived here for four generations. We know how flood risks occur, but calls by farmers closer to Albury and further downstream for authorities to implement existing airspace rules are being ignored," Louise said.
If you found this story on flood response interesting, you might want to read our story on farmers recovering from the last floods.