An increasing thirst for biological farming knowledge has inspired a packed program of expert speakers and farm visits for the fourth Australian Biological Farming Conference & Expo on 2-5 December.
It's the fourth Australian biological farming conference to be held over the past seven years, with this year's venue being Southern Cross University at Lismore.
SoilCare, a Landcare group with interests in soil health and soil function, is behind the event, which is open for any farmer seeking to improve productivity through biological and regenerative farming practices.
Conference spokesperson, Graham Lancaster, said Soilcare had joined with Southern Cross University and Regenerative Ag Alliance to hold the conference due to increasing demand for knowledge about biological farming.
"Biological farming and healthy soils are clearly the best way to manage the impacts of climate change on farming around the world and farmers and institutions are now recognising this," Mr Lancaster said.
"The conference is bringing some of the world's foremost experts together in person and via live streaming. Every delegate will benefit from the range of knowledge and advice that our speakers will share."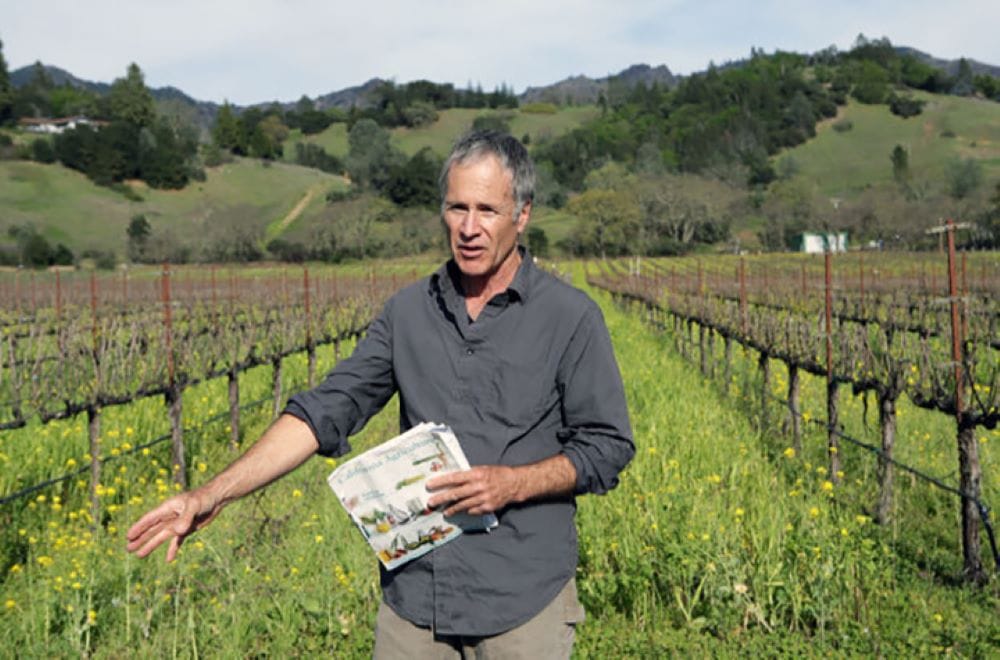 Speakers include Bob Shaffer, who is widely regarded as a world-leading practitioner and speaker on biological farming. Mr Shaffer is based in the US as a horticultural agronomist and viticulturist and has developed cover crop systems for farms, orchards and vineyards as well as specialising in compost development and use.
Gary Zimmer – aka the father of biological farming – will be live streaming from the US, as will be Leilani Zimmer Durand, Dr James White from Rutgers University in New Jersey and Dr Richard Teague, retired professor at Texas A&M.
Another 16 speakers Australian experts will be addressing the conference, with some conducting workshops or managing farm tours either side of the conference. NSW Farmers will be joining the conference as an exhibitor along aside other industry organisations and service and product providers.
Farm tours include Stuart Larsson's Mara Seeds & SOFTAgriculture and Rebecca and John Zentveld's Coffee Farm and Roastery.
Conference registration is $550+GST (extra fees for pre and post conference workshops/tours ). Click here for the full program and bookings.
You can also attend the conference as a virtual delegate and watch from your home, office or anywhere via phone, tablet or computer. Being a virtual delegate gives you access to all the presentations live, or later for up to 12 months, for almost half the price – at $330 for registration.
Interested in biological fertiliser options? Read about Sonic Natural Farming