The Australian Renewable Energy Agency (ARENA) announced the launch of the $50 million Regional Australia Microgrid Pilots Program (RAMPP) grants last week, which aims to improve the resilience and reliability of electricity supply in regional communities.
Grants will be awarded from $250,000 to more than $5 million. Most successful projects are expected to receive between $1 million and $5 million.
NSW Farmers Business, Economics and Trade Committee Chair Bill McDonnell said it was a welcome move as it would help farmers and rural communities set up local renewable generation for local use.
"The microgrid strategy certainly fits with NSW Farmers' stance on increasing electricity reliability and potentially affordability," Mr McDonnell says.
"We want farmers to be able to develop generating capacity for farm activity and provide support to local communities after natural disaster impacts and destruction of network infrastructure.
"This could give farmers more freedom of choice on renewable energy and provide another way for us to support our local communities."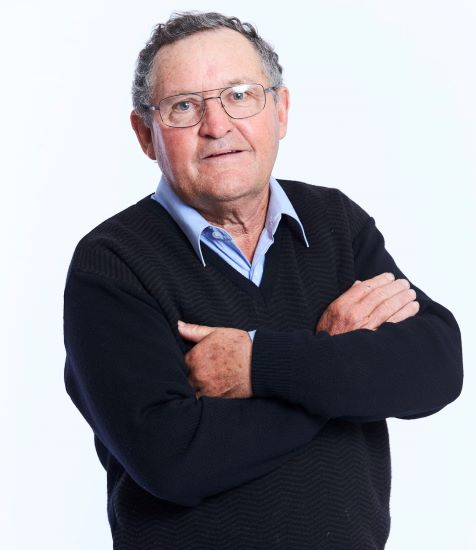 While thousands of hectares of rural land already being used for the construction of renewable energy installations on the fringes of major regional towns and cities, microgrid investment could not only meet supply but also stem the loss of a huge amount of productive land.
"We've always said we support the right development in the right place, and we strongly believe that prime farmland – a finite resource – must be valued and protected."

NSW Farmers Business, Economics and Trade Committee Chair Bill McDonnell
"Some of those large-scale solar installations mean we lose productive farmland, whereas microgrids mean farmers can pick and choose where to place the equipment on their property.
"This is all about common sense and freedom of choice, and this announcement fits the bill on both accounts."
What is a microgrid renewable energy?
Microgrids are small-scale electricity systems that can coordinate local energy resources such as solar, battery storage and other distributed infrastructure to provide reliable electricity.
Minister for Energy and Emissions Reduction Angus Taylor said microgrids are a key opportunity to improve the reliability and resilience of electricity supplies in regional communities, particularly in areas prone to natural disasters such as bushfires, cyclones or floods.
"Microgrids are a great way to help remote communities switch to renewable energy sources while also cutting energy bills and helping reduce emissions, all while improving the reliability of their electricity supplies," Mr Taylor says.
"They can support communities which currently rely on diesel-generators for power and backup."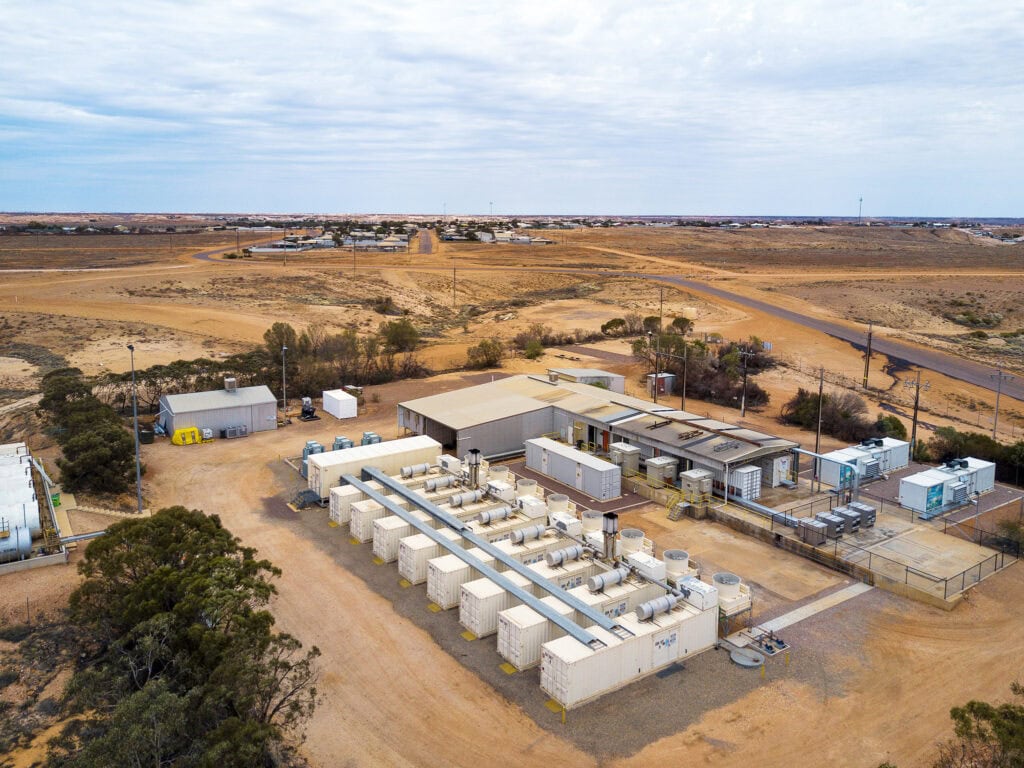 The Regional Australia Microgrid Pilots Program (RAMPP) is a six-year initiative that aims to demonstrate solutions to technical, regulatory or commercial barriers to the deployment of microgrid technologies.
ARENA's previous support for microgrids has seen it provide AU$4.5 million for a microgrid at Lord Howe Island, New South Wales, that features a 1.3MWp solar array and a 1MW / 3.7MWh battery energy storage system (BESS).
The agency also provided funding for a microgrid that powers the Agnew Gold Mine in Western Australia. Enabling the mine to meet more than 50% of its energy demand with renewables, the project includes a 4MW solar project, 18MW wind farm, 13 MW / 4MWh BESS and a 16MW gas engine power station.
Microgrids powers up Lord Howe Island
A new microgrid is supplying the remote Lord Howe Island community with two-thirds of its electricity needs.
This equates to at least a 67 per cent reduction in diesel fuel consumption – a saving of around 360,000 litres of diesel a year for a community that was totally reliant on diesel generation for its electricity.
Located some 600 kilometres east of NSW north coast, Lord Howe Island's community has long relied on shipments of diesel every two to three weeks for its energy needs.
But for the past past six months, the microgrid, which is integrated with the existing diesel-generation capacity and managed by a Tesla Microgrid Controller, has been energising the island community of some 350 permanent residents.
Funding for the $11.1 million project, which was completed in April, was secured through a $4.5 million ARENA grant and a $5.9 million loan from the New South Wales Government, with the balance of funds contributed by the Lord Howe Island Board.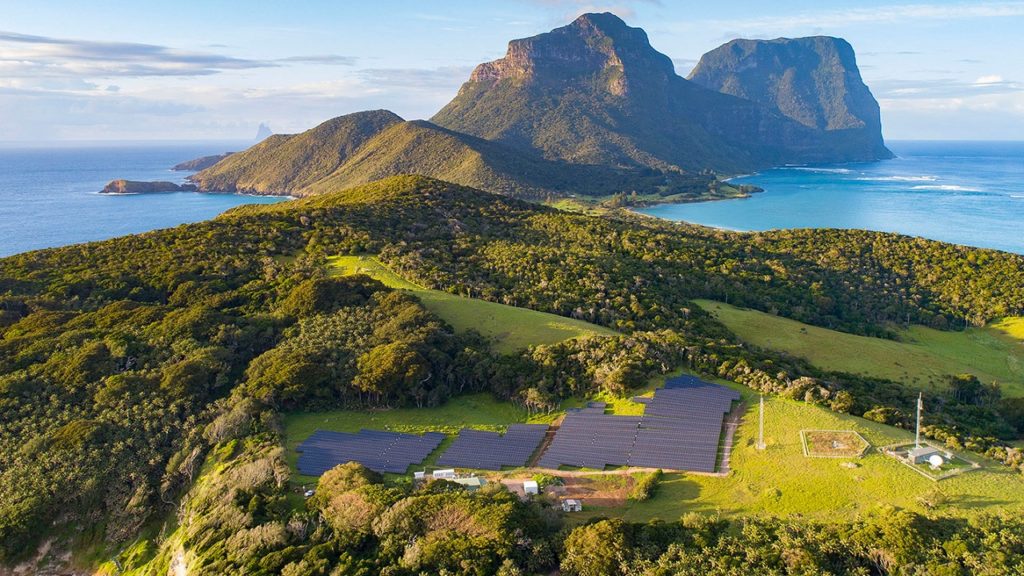 The Lord Howe Island Board, which has care, control and management of the Lord Howe Island Group, had been investigating options to reduce the reliance on imported diesel fuel for electricity generation.
The board faced a unique set of challenges in establishing a microgrid, including protecting the Island's unique natural environment and World Heritage values.
Lord Howe Island Board acting CEO Angie Stringer said the project was a key component in the Board's delivery of environmental initiatives designed to protect the island's World Heritage status and move Lord Howe Island towards a more sustainable future.
"We're thrilled to see the solar project up and running. Reducing our dependency on fossil fuels and using renewable energy aligns with our goals of preserving and sustaining our very special island ecosystem," Ms Stringer said.
NSW Minister for Energy and Environment, Matt Kean said "Lord Howe Island relied on costly diesel power which is subject to volatility in fuel prices and supply. The environmental benefits of this project are both local and national, as every litre of diesel needs to be shipped to the island."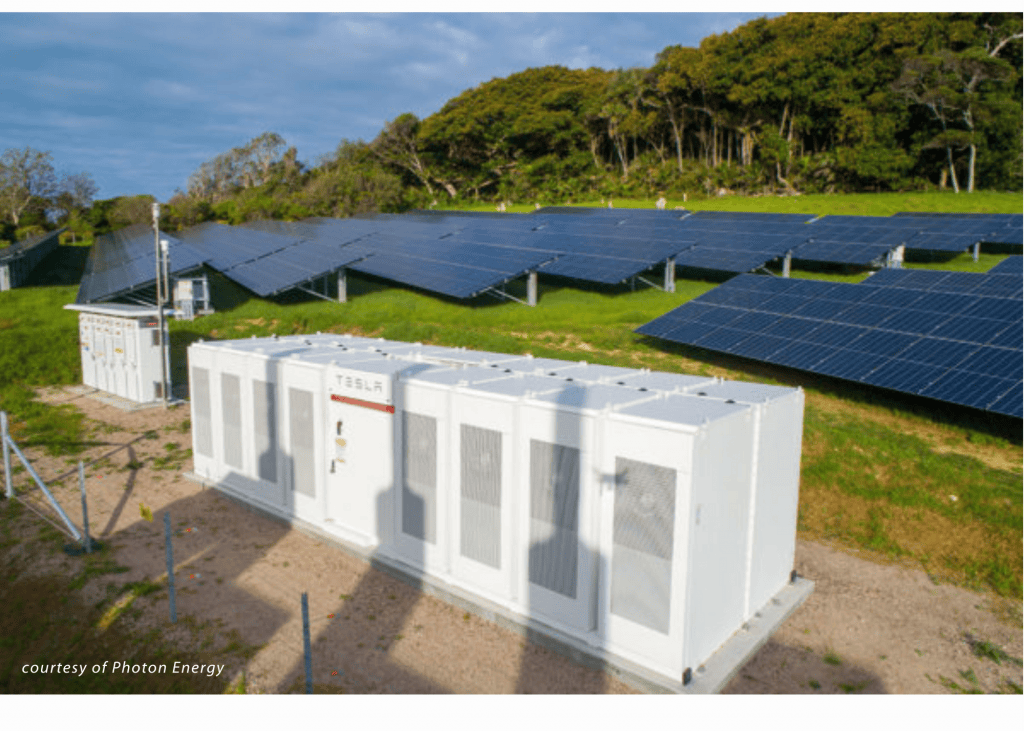 The Government, through ARENA, has previously supported remote microgrid projects to reduce diesel consumption in the Northern Territory, Flinders Island, Garden Island and Rottnest Island.
ARENA has also helped fund Horizon Power's Denham Hydrogen Demonstration Plant, which is the first microgrid system in Australia to integrate hydrogen generation.
Further information on the grants and how to apply is available on the ARENA website.
While politicians argue about net zero emissions by 2050, farmers are investing in renewable energy and solar, and saving money. Read more here.