Since 2005, Chris Hall, his family and their team at Hall Family Orchards have been committed to chemical-free cherry farming.
And after becoming NSW Farmer of the Year in 2019, news of their innovative cherry growing practices spread far and wide.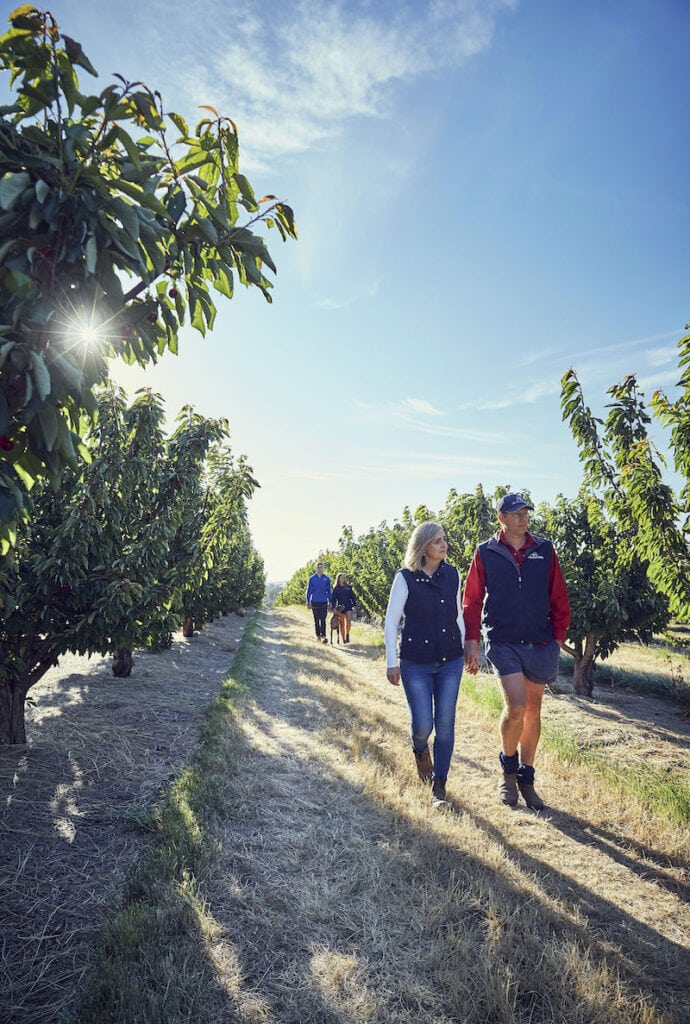 "It was great to be recognised for our ideas and practises around growing cherries, using nutrition to control pest and diseases, and transferring principals of regenerative agriculture to a horticultural environment," Chris says.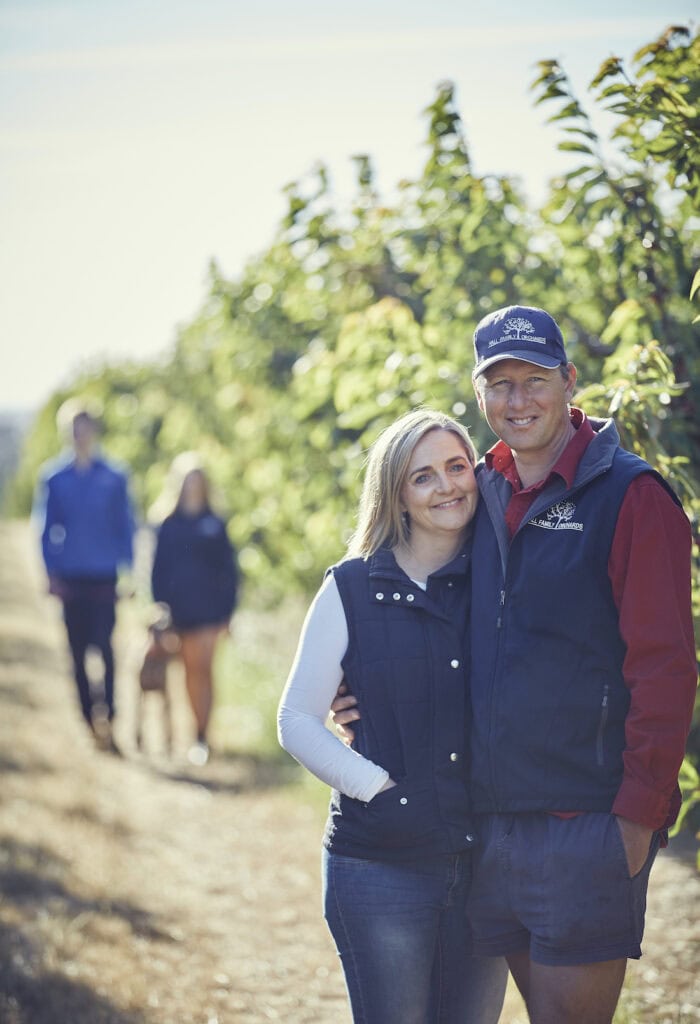 "The awards allowed us to spread an important message about regenerative horticultural and agricultural farming practices and the ability to push the boundaries of growing cherries that are export quality, nutritionally rich, enhanced with flavour and without any nasty chemicals in the process."
The hard work over the last 15 years has paid off, with one of the many benefits being that due to the company's focus on regenerative horticultural, it no longer has to deal with the "ever-changing export issues related to countries moving towards banning fruit with certain chemical residues" as they are not using any of the questionable chemicals.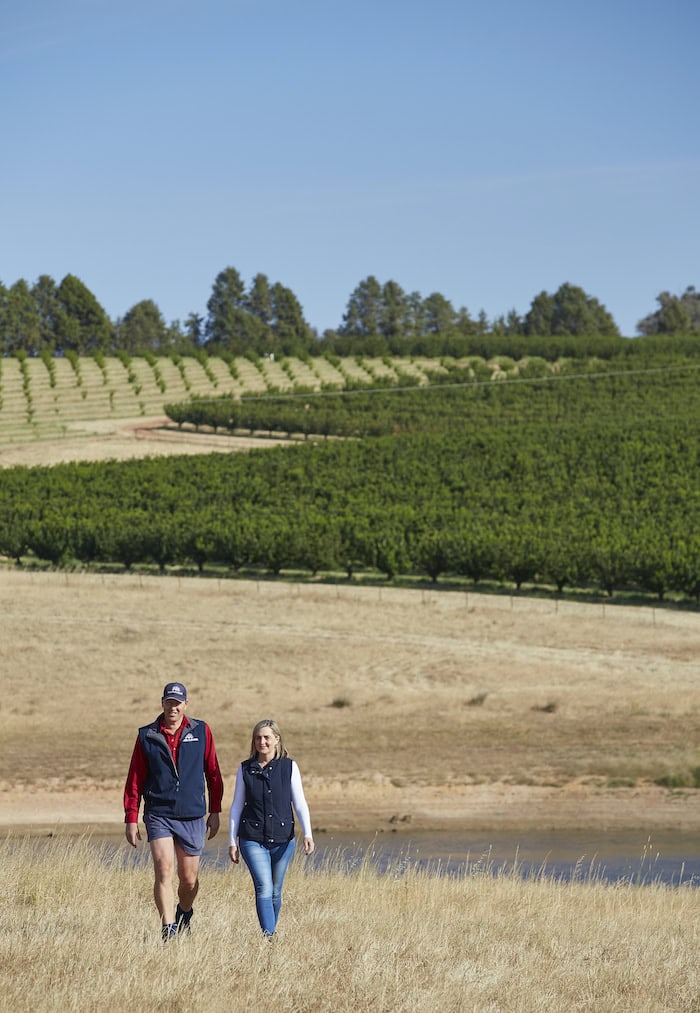 Farmers have had the fires, drought and COVID-19 to deal with this past year, and due to cherry farming being heavily reliant on good quality water, Hall Family Orchards was significantly affected by the drought.
"We struggled with water levels needed for the cherries, especially last year, however we have adapted our business in preparation for this season and the subsequent COVID-19 restrictions, and were fortunate that our harvest was later in the year," says Chris.