Tasmania is 12 times smaller than NSW, and has only a 14th of our population, but its agritourism sector is worth an incredible $1.1 billion annually. As restrictions ease, domestic tourism increases, the interest in the provenance of food booms and the #supportlocal hashtag continues to circulate social media, there has never been a better time for farmers in NSW to open an agritourism business.
"People have a misconception of what agritourism is – their immediate thought is it's all about farm stays," explains Rose Wright, Managing Director of Regionality, a business development consultancy that recently partnered with the NSW Government to pilot a new agritourism trail with nine farms in Liverpool Plains.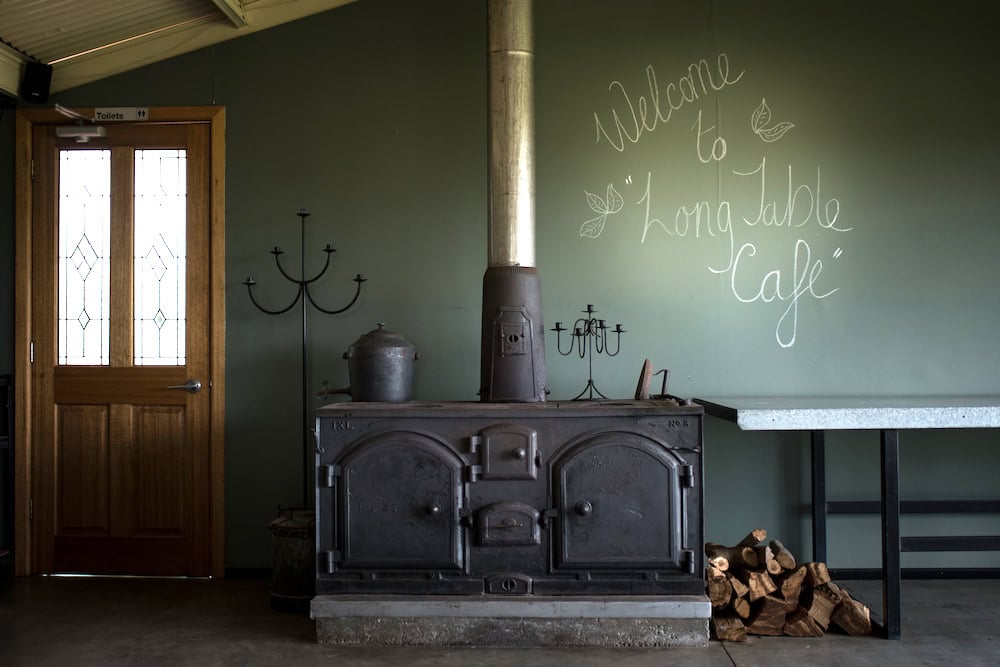 "Agritourism is any tourism-related experience or product that connects agricultural products, people or places with visitors on a farm or rural land. It could be tastings, tours, events, nature-based tourism, or a farm-based store – it doesn't have to be complicated. People want authentic experiences, and it helps them to understand the importance and the value of agriculture."
Wright estimates it can take 6-12 months to get everything in place to start an agritourism business, but says the key is understanding how any venture complements your day-to-day farming business. "You should see agritourism as a way to add value, diversify your farm and to create a pathway to market for some of your products. It is a way to connect to your consumer."
We asked two NSW agritourism businesses to share their paths to success, and their thoughts are below.
We originally bought the property as a land extension and it had the added bonus of a beautiful homestead and old English-style gardens.
Functions and events have been running for 10 years now, and the accommodation concept started three years ago. Guests enjoy learning about the reality of life on the farm, and being able to see different activities such as shearing, calving and harvest at certain times of the year. The lifestyle fascinates people.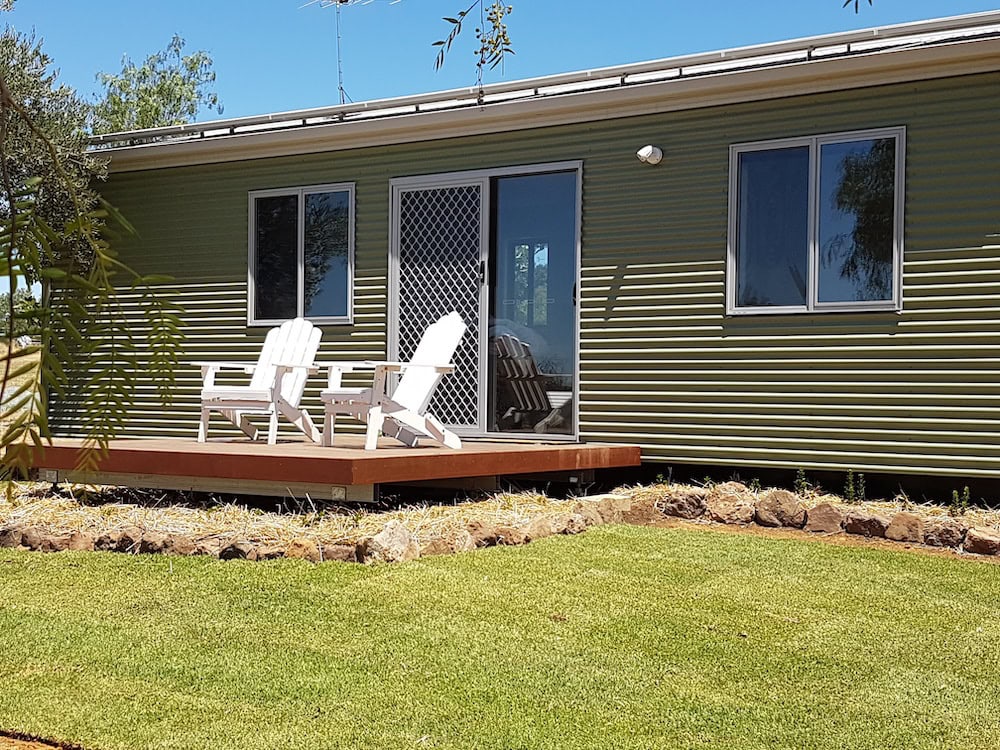 The council was great with the process of regulations and supported us getting it off the ground. The expense of the set up and infrastructure was a challenge, as was taking small steps at a time to make sure we had a market before over committing. The functions and events were shut down with COVID-19 in March, but now that the border region has been expanded bookings have already started to increase.
I would advise other farmers to keep it simple and use your own experiences. What you do on your farm is your biggest asset and it is the reason people want to visit you.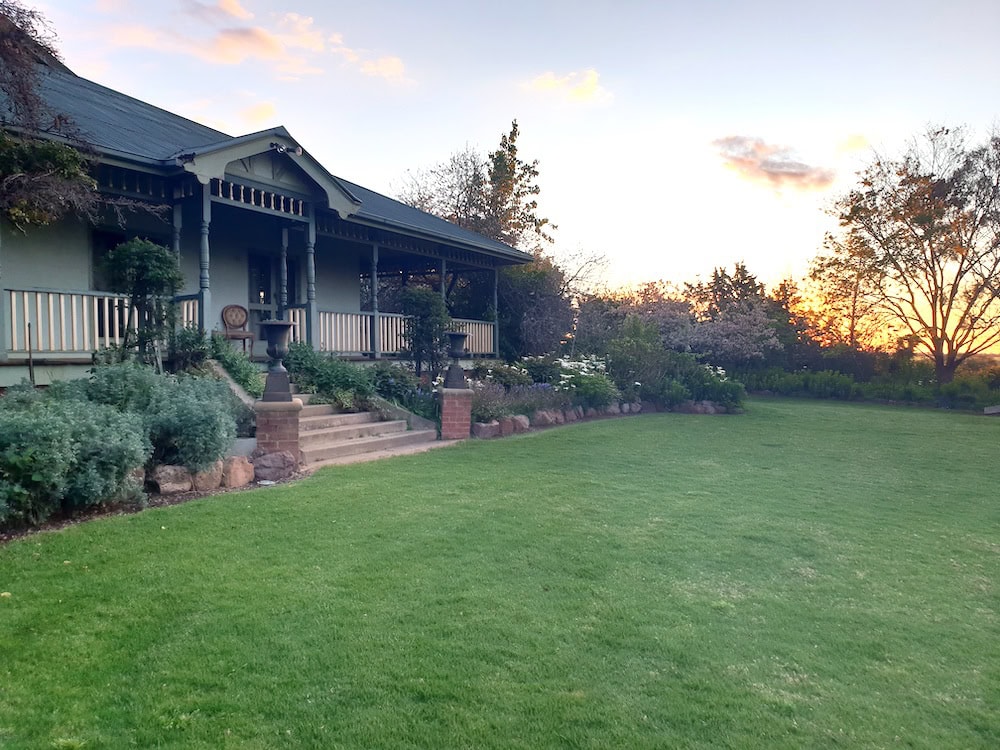 The business was developed after my father died in 1985. My wife Janet was an avid quilter and she suggested inviting other quilter friends to stay in groups in the homestead. This was successful and other groups stayed for painting and rehabilitation. In 2005 we applied to extend the homestead and the range of activities increased to include photography, art, business conferences and homestays.
We currently have guests returning annually for more than 20 years. Our guests love the open spaces, wildlife, fresh air and quiet environment.
The challenges have included training and retaining suitable staff, securing council approval to extensions, and complying with changing government regulations. Our business vanished in March with COVID-19, but enquiries have increased since June and reservations have started to come in now. We are confident of a strong recovery. Our emphasis now must be on social distancing, cleanliness and sound management practices.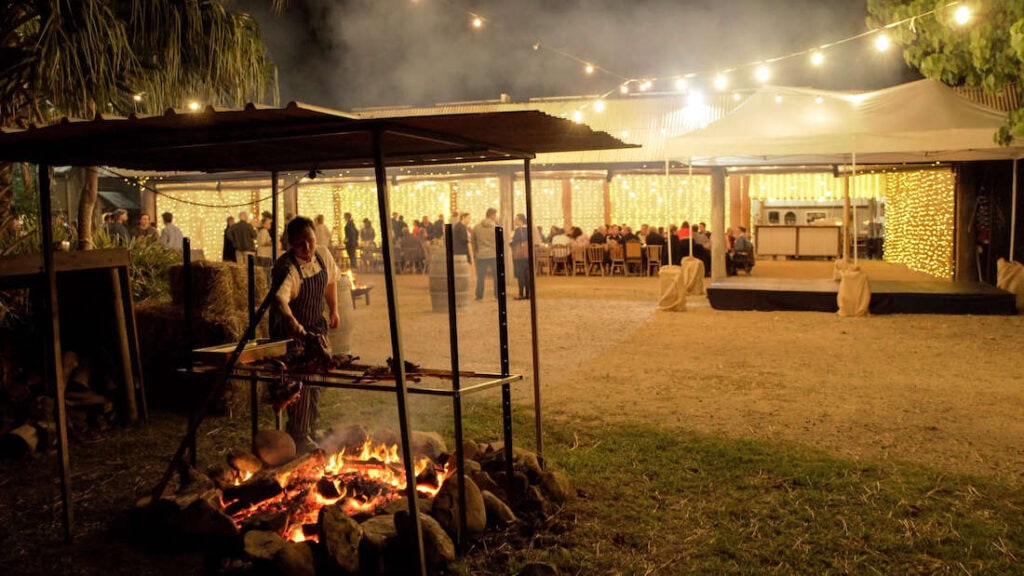 My advice to other farmers would be to plan to take advantage of the demand that is already apparent, and be conscious of the need to build your reputation, as word of mouth is the best form of marketing. There is no quick return on money borrowed, so budgeting and cash flow management is an essential part of the operation.

Rose Wright's 5 steps to setting up an agritourism business
Develop your idea so it adds value to your core agricultural business. It can't be just about making money – you need to understand why you are doing it.

Get council approval. Make sure you have everything you're doing in writing and approval from local government – your venture is not worth losing your farm over.

Learn and understand who your consumer is. You've got to really understand how the tourism industry works and how you are going to develop that authentic experience to appeal to your core consumer.

Value your time when developing your business plan. There's only one of you and you've really got to make sure that you're investing your time in the right way to get a return on investment.

Market your agritourism business. Lots of people will tell you it's easy, but tourism can be incredibly time consuming if it's not planned and designed well.
If you enjoyed this story, you might like our story on Norco dairy farmers receiving record milk prices