Come along to a free interactive Heavy Vehicle Farmers Forum at Oberon, Walgett or Narromine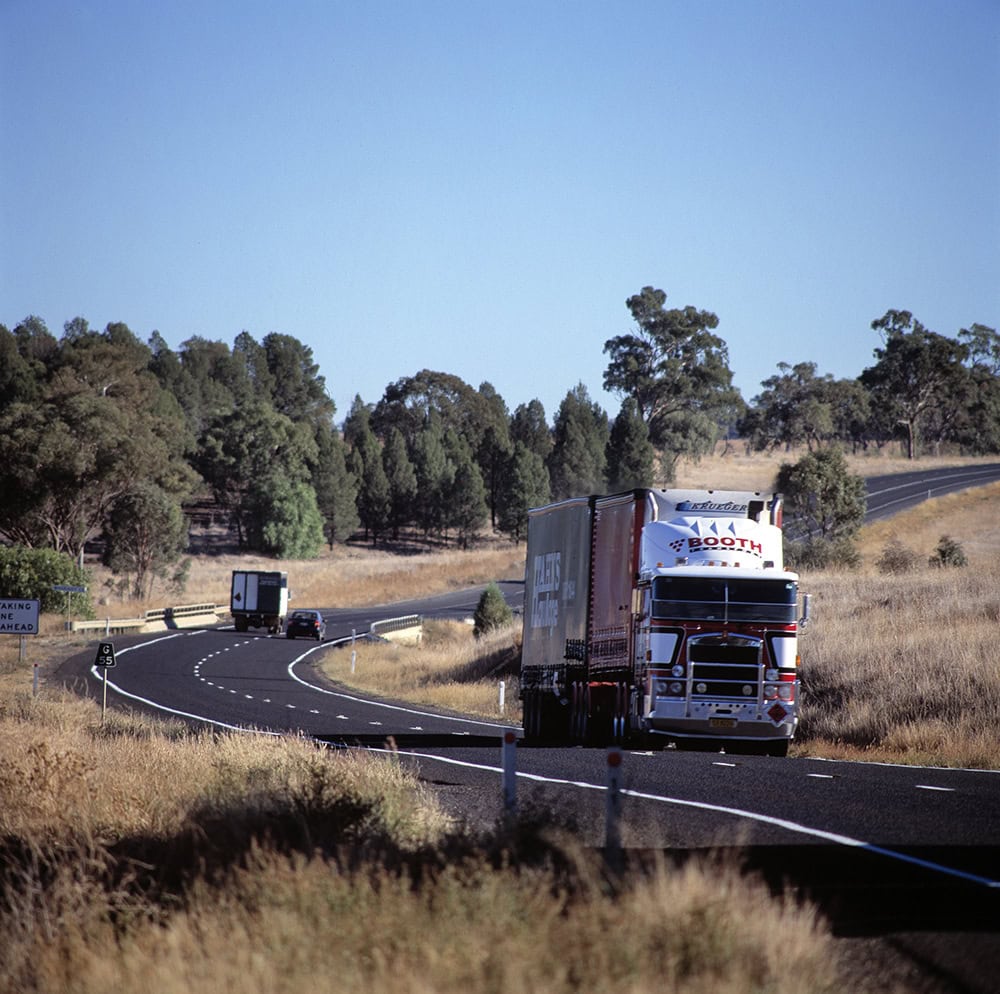 You are invited!
Transport for NSW (TfNSW) are working with NSW Farmers to provide informal information sessions to local farmers, contract HV drivers and industry at three locations across NSW – Oberon, Walgett and Narromine and we would love to see you there.
Heavy vehicle safety for farmers and industry is a Transport focus in regional NSW.
The safe and efficient movement of heavy vehicles and large farming machinery/equipment is an essential part of both for industry and consumers.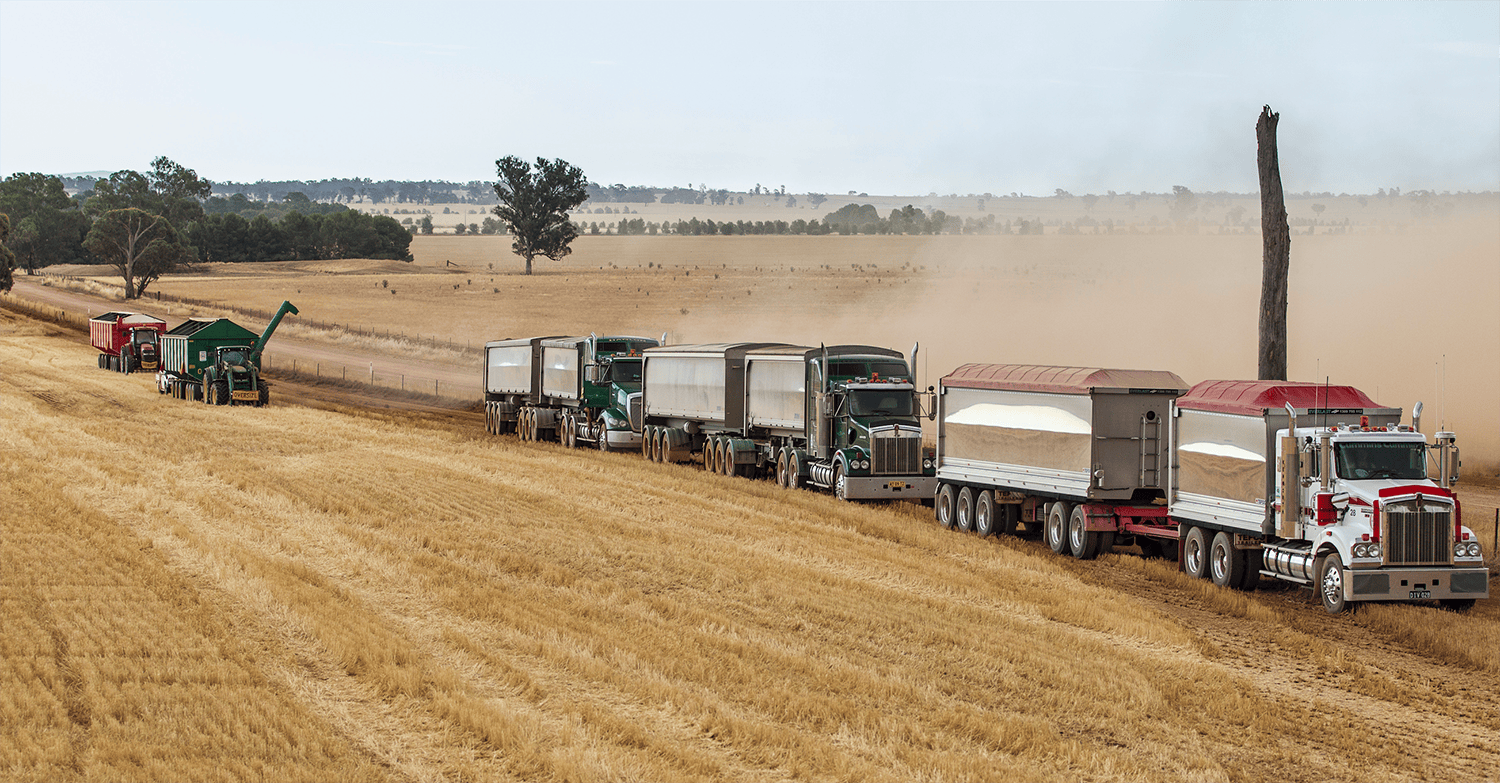 The Forums are supported by a numbers of agencies providing experts from Regulatory Ops/NHVR, Freight Branch, NSW Police, Rural Fire Service and Rural and Mental Health.
The sessions will focus on topics such as heavy vehicle and Over Size Over Mass Compliance, Chain of Responsibility, Permits and Notices, Conditional Registrations and Logbooks, as well as Road Access, Livestock Load Scheme and Grain Harvest Management scheme. Representatives will also cover a wide range of topics including safe work practices, fatigue, NSW Police enforcement and rural mental health.
These information sessions are free of charge, kicking off with breakfast at 7.30 and are in the interest of providing relevant up to date information from the subject matter experts, also more importantly to provide attendees the opportunity to hear and address one on one any burning questions you may have.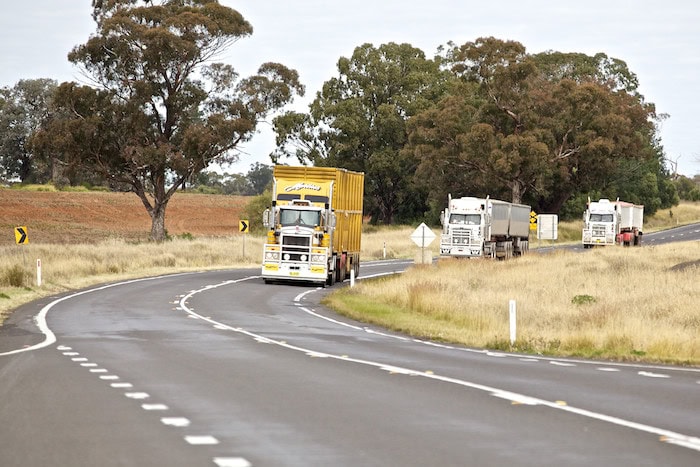 Behaviours that have been noted and relevant for each region from a safety perspective will be a key focus along with the information sharing.
Famers, contract harvesters, heavy vehicle drivers, local businesses and interested community are welcome to come along, and we greatly look forward to meeting with you.
We are here to support the local needs of each community and connect the smaller regions to the knowledge holders.
Forum dates are:
Oberon, Tuesday 30 May
Walgett, Wednesday 14 June
Narromine, Thursday 15 June
Click here for more information and to register your attendance.