National Agriculture Day – aka AgDay – comes around each November, as a special day for Australian consumers to celebrate and appreciate the hard work and achievements of Australian farmers. This year, AgDay will be held on Friday, 17 November, and the theme is 'Grow you good thing!'.
The theme has been put forward as a catchy way to express the admiration and gratitude that Australians have for their farmers, growing world-class food and fibre amongst challenges of climate, pests, and market fluctuations.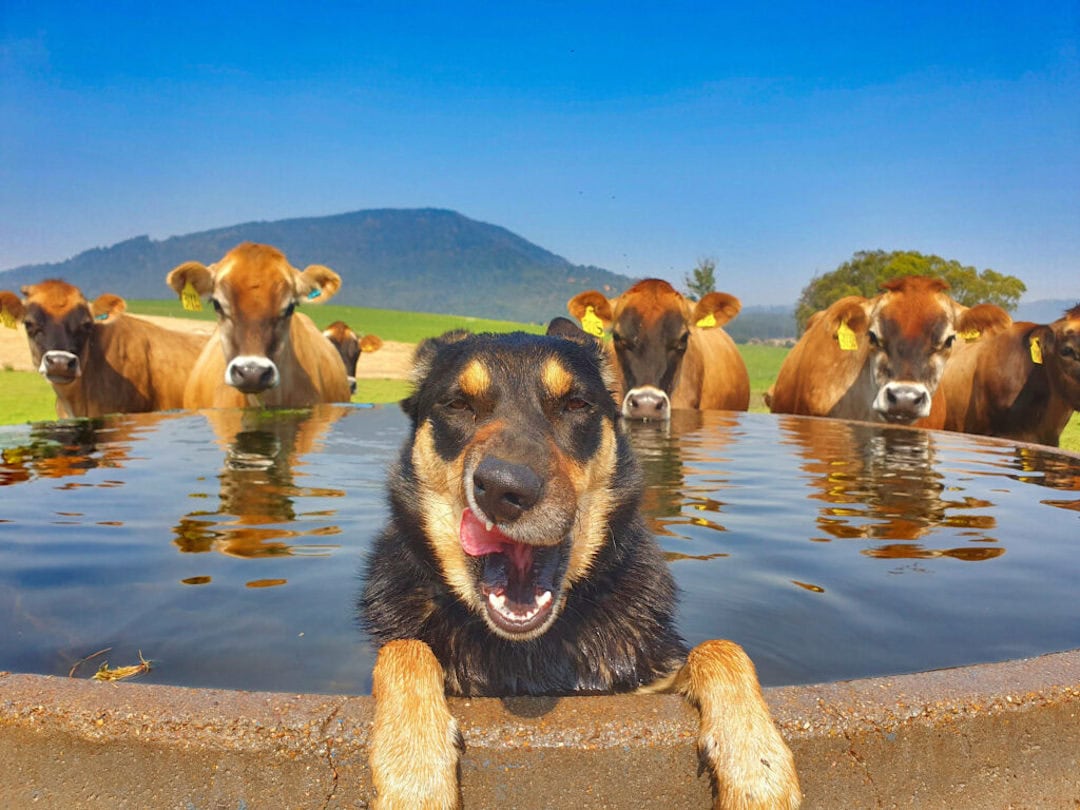 The National Farmers' Federation (NFF) is encouraging all Australians to get involved in AgDay activities and show their support for the farm sector.
Former NFF President Fiona Simson said AgDay was an opportunity to recognise the vital role that farmers play in feeding and clothing the nation, as well as contributing to the economy, the environment, and the social fabric of rural and regional communities.
"Aussie farmers work hard to make sure the impact of dry times is barely felt at dinner tables. Our farmers are the best in the business. A huge amount of planning and careful management goes into making sure food and fibre still gets grown despite difficult times," Ms Simson said.
She said AgDay was also a chance to educate and inspire the next generation of farmers and consumers about where their food and fibre comes from, how it is produced, and why it matters.
There are many ways to celebrate AgDay, such as hosting or attending a lunch, BBQ or event with friends, family or colleagues; wearing an "I Love Farmers" T-shirt or hat; entering a photo or video competition; or connecting with a farmer through Farmer Time, an online program that links students with producers.
The NFF has created a website (agday.org.au) where people can register their events, shop for merchandise, enter the competition, sign up for Farmer Time, and access other resources and information.
One of the highlights of AgDay is the annual photo and video competition, which showcases the diversity and innovation of Australian agriculture
through stunning images and clips. The competition is open to all ages and camera abilities, and has a prize pool of $5,000 thanks to sponsors Syngenta.
The winner of the 2022 competition was David Williams from New South Wales, who captured a cool Kelpie enjoying a dip in a trough watched by some Jersey cows. The judges praised the photo for its joyfulness and spontaneity, as well as the obvious contrast between the dog's enthusiasm and the cows' curiosity.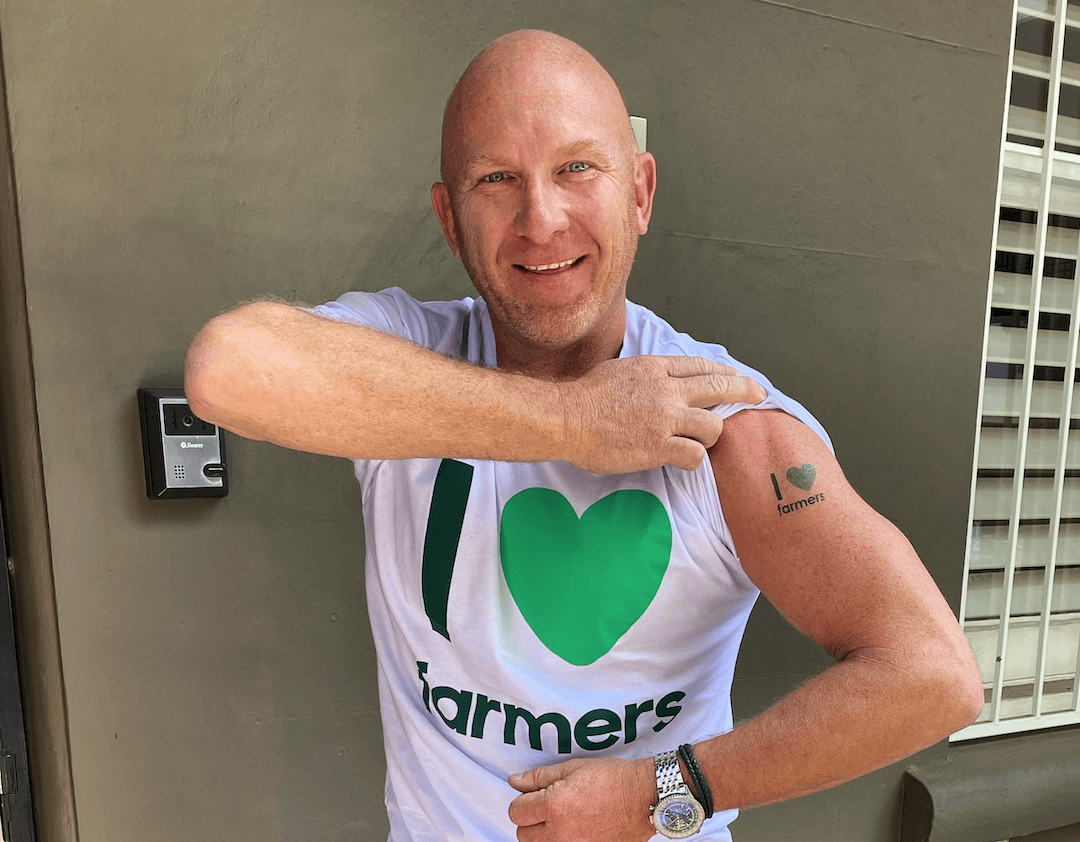 Connecting students with producers
Farmer Time is an online program that links students with producers and helps them learn about where their food and fibre comes from, how it is produced, and why it matters.
Farmer Time is an initiative of the Primary Industries Education Foundation Australia (PIEFA), the peak body for food and fibre education in Australia. PIEFA aims to engage students and teachers in Australian agriculture and inspire them to pursue careers in the sector.
It uses live video streaming technology to bring farmers into classrooms across the country. Students can interact with farmers, ask questions, see their farms and animals, and learn about the challenges and opportunities they face.
Farmer Time sessions are usually 20 to 30 minutes long and can be scheduled at a convenient time for both the teacher and the farmer.
To celebrate National Ag Week 2023, PIEFA are developing a new digital learning kit to support educators in delivering meaningful learning experiences that explore technology and innovation in Australian agriculture. A series of pre-recorded Farmer Time videos will showcase different agriculture, food and fibre industries.
To read about past National Agriculture Days, click here.