Australian farmers are fast recognising carbon farming as a genuine opportunity to improve on-farm productivity, climate resilience and carbon sequestration revenue, driving soil carbon projects into a boomtime.
The demand for Australian Carbon Credit Units continues to grow at a rapid rate, with the Australian carbon market now estimated to be worth $6.5 billion. The Federal Government's Emissions Reduction Fund (ERF) has registered its 1,000th project this month, as it edges closer to reaching 100 million tonnes in emissions reductions.
This surge in carbon farming interest has led Armidale-based soils and agronomy consultants Precision Pastures to launch an industry-first service – the Carbon Starter Report – which helps farmers obtain an initial assessment of their carbon farming potential.
Precision Pastures founder and Managing Director Milton Curkpatrick says the Carbon Starter Report is a two-part preliminary assessment of a farm's ability to sustainably and profitably deliver a soil carbon project.
"We use spatial technology to create a carbon prospectivity heat map, which Precision Pastures ground-truth with comprehensive soil tests to provide a summary of the potential to establish a soil carbon project on-farm," Milton says.
"We make recommendations on how to register a carbon farming project, once the farmer has a clear understanding of whether or not their farm has the potential to increase its soil carbon levels. It's a low-cost way to boost knowledge on this subject before committing to a fully-fledged carbon farming project."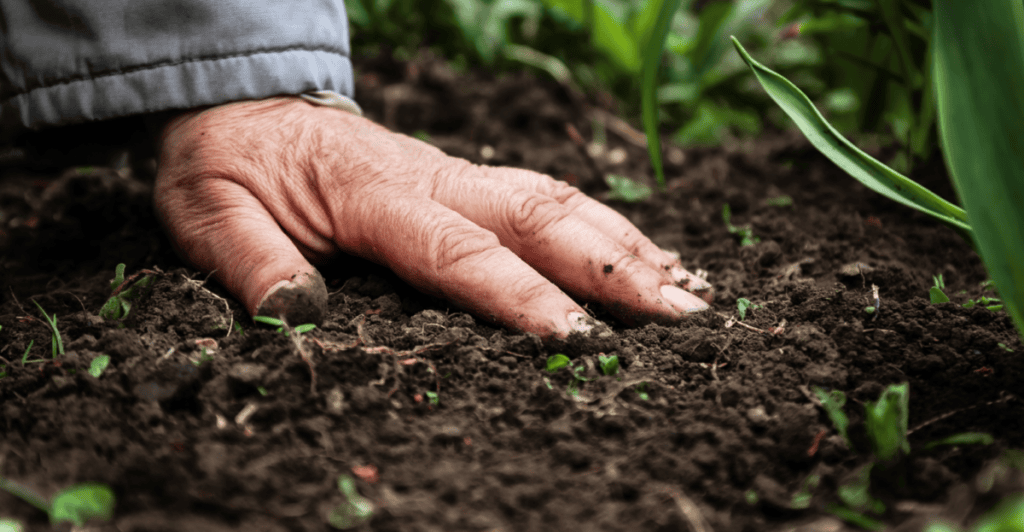 The global carbon market grew 20 per cent to $270 billion in 2020, according to S&P Global. Australia's carbon market, governed by the Federal Government's Clean Energy Regulator, is one of the most trusted and rigorous in the world, making Australia's Carbon Credit Units some of the most tradable globally.
Milton says farmers – and the wider agricultural sector – have been calling out for a comprehensive, streamlined explanation on how they can approach carbon farming opportunities.
"People are recognising that soil carbon sequestration, or carbon farming, can increase pasture production and provide additional income. So, why wouldn't you want to understand whether your farm business could participate in this potential upside," he says.
"Farmers and agri corporates are naturally excited by the prospect of carbon farming, however the processes haven't been clearly explained or simplified which is why we've designed this Report so we can harness these opportunities across Australian agriculture."
"Meat and Livestock Australia has declared the Australian red meat industry will be carbon neutral by 2030, crystallising this as an opportunity for farmers, not a threat," Milton says.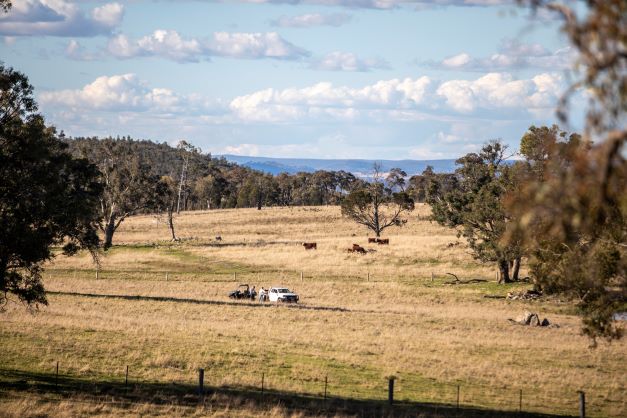 A significant number of Australian Carbon Credit Units issued to date have come from the red meat sector. According to the Department of Industry, Science, Energy and Resources' latest announcements, soil carbon projects are booming, with project registrations accounting for a quarter of all new registrations in 2021.
Unlike any other service provider in the carbon farming marketplace, Precision Pastures can help with all aspects of establishing, soil sampling and testing and monitoring soil carbon projects end-to-end.
"We are experienced in soil, pasture and carbon projects, having been in the agronomy business for a number of years, and we are delighted to assist farmers to navigate this new opportunity," Milton says.
The Precision Pastures Carbon Starter Report costs $2,000 per farm for Part A and $3,000 per farm for Part B. For more information, visit www.precisionpastures.com.au.
The Farmer magazine dug into soil health and regenerative farming in this feature
---