Applications under round two of the Coalition Government's Supporting Agricultural Shows and Field Days program will open on 28 January 2022.
$7.9 million is being made available for eligible show societies and field days organisations with grants from $10,000 to $70,000 to help provide support for events the confidence in 2022 and beyond.
Small agricultural shows and field days with up to 1,999 attendees can apply for grants of up to $10,000. Medium sized events with 2,000 to 4,999 attendees can apply for grants up to $15,000, and large shows and field days can apply for grants up to $70,000.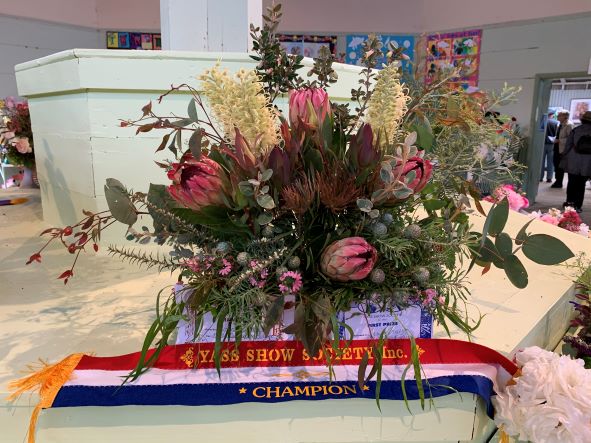 Minister for Agriculture and Northern Australia David Littleproud said the Supporting Agricultural Shows and Field Days program is a way to give show societies a much-needed cash injection after the disruptions caused by the COVID-19 pandemic.
"Agricultural shows and field days generate over $1 billion in sales for small businesses every year," Minister Littleproud said. "For some communities and charities, agricultural shows or field days are the financial boost they need to get them through the year."
"Not only are they essential for business, agricultural shows and field days provide a way for people to show off their latest innovations and technology, increasing productivity and profitability for all involved in the agriculture sector."
Applications for support under this second round of funding open on 28 January 2022 and close on 17 February 2022. Further information will be available on 28 January 2022 from the Community Grants Hub website.
Applicants will be able to claim for eligible expenditure incurred for events cancelled in the period from 1 January 2021 to 31 December 2021 due to the COVID-19 pandemic.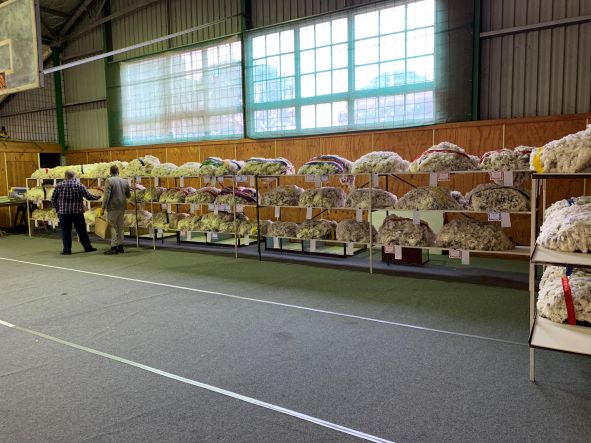 "Economics aside, agricultural shows and field days are a great day out and provide the much-needed opportunity for communities to come together, catch up and support each other," Minister Littleproud said.
$21 million has been allocated for round two of the Supporting Agricultural Shows and Field Days program, with $13.1 million set aside for Capital City Royal Shows.
An extra $5 million for country shows in NSW
Country shows in NSW have an extra $5 million in funding to apply for as part of the NSW Government's $200 million Regional Recovery Package.
Announced in December last year, the funding is a key element of the 2022 Country Shows Support Package.
Deputy Premier and Minister for Regional NSW Paul Toole said 190 agricultural shows pencilled in 2022 can apply for the funding.
"It's been a tough few years for country shows, with drought, bushfires, storms, floods and COVID-19 disrupting plans, but as they say, the show must go on and these grants will help make that happen," Mr Toole said.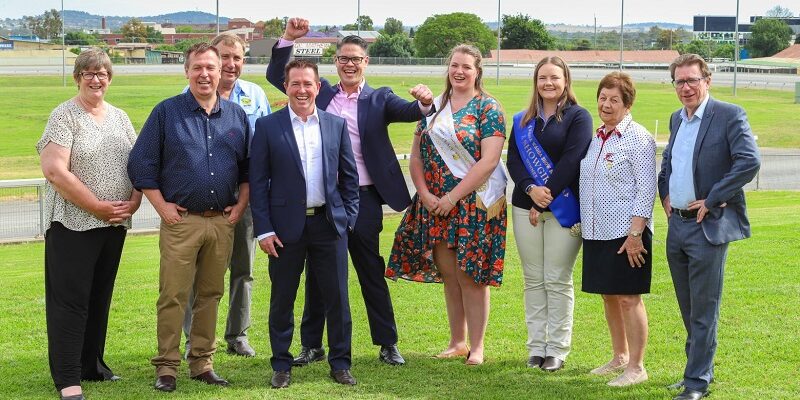 "Country shows are the heartbeat of so many rural communities – they not only celebrate the best of the best in the community, but allow visitors to experience the tastes, sights and sounds of the bush.
AgShows NSW President Tim Capp said the Country Shows Support Package acknowledges the importance of agricultural shows to rural communities and enables committees to plan with financial confidence and enthusiasm.
"This means our NSW shows can plan their 2022 event to bring communities together, celebrate local agriculture, improve the local wellbeing and encourage past and new volunteers to be involved in one of the biggest events on their local community calendar," Mr Capp said.
The funding can be used for a range of reasons, including ensuring shows are COVID-Safe, subsidising stall fees, equipment hire, upgrading show facilities, or engaging locally based artists or musicians.
Funding of up to $15,000 will be available to small shows with an audience of less than 2,000 people across all event days, while medium and large shows can apply for up to $30,000 and $45,000 respectively.
Applications are now open and close on Friday, April 29, 2022, or when funding is exhausted. For further information, including program guidelines and eligibility criteria, go to www.nsw.gov.au/CountryShows.
Insurance woes for country show amusement rides
Public liability insurance costs continue to threaten the viability of amusement ride operators attending country shows.
The Showmen's Guild of Australasia has welcomed funding for country shows, but President Aaron Pink says the Federal Government also needs to act on a proposal to establish a more affordable insurance scheme for ride and stall operators.
"Any funding for country shows is good news for us, good news for the show societies and good news for the community," Aaron said. "But for us to keep adding value to country shows with amusement rides, we need a viable public liability insurance scheme."
The Farmer magazine reported in June last year that country show traditions such as the Dodgem Cars could disappear as all insurance providers had abandoned underwriting the $20 million public liability cover required by ride operators wanting to attend country shows.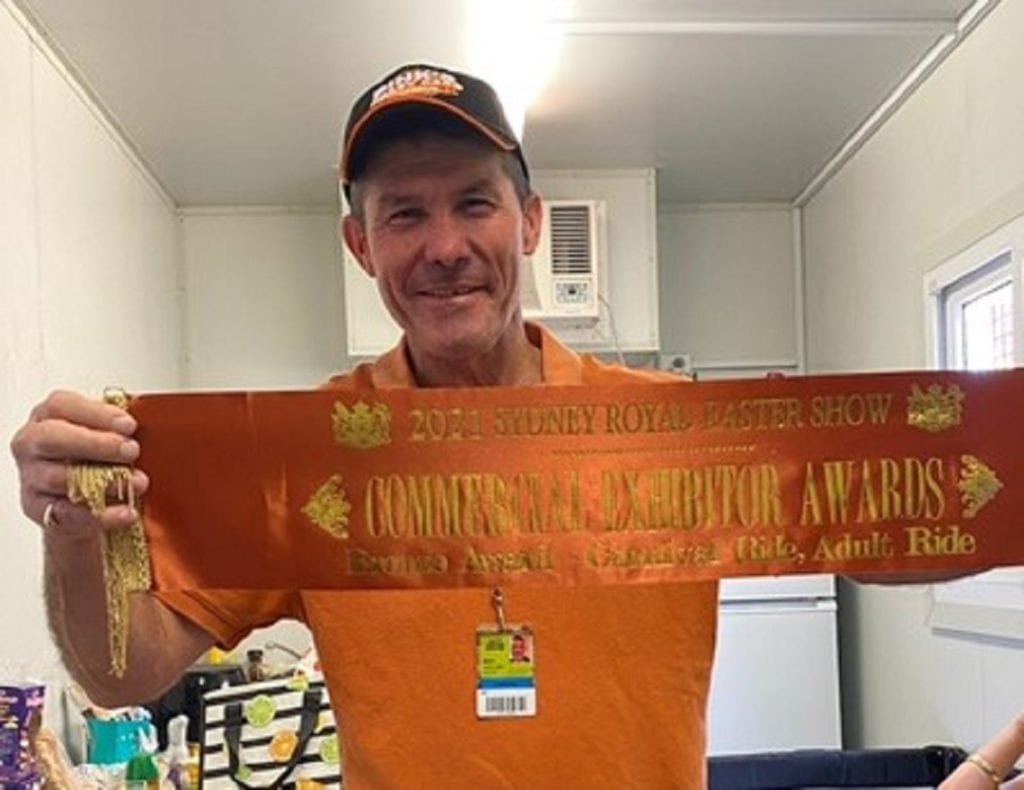 "Things have improved slightly since then. We do have an option that is available. It's very expensive and there are lot of hoops to jump through," Aaron explained.
"It really is only a small improvement, as for many or our members the premiums have increased by up to 800 per cent and the excess has increased significantly."
Aaron said the Showmen's Guild of Australasia has joined other leisure industry operators to seek Federal Government approval to establish a Mutual Fund that could provide public liability insurance.
"I urge the government to look into this as soon as possible. Like so many other in the events industry, the pandemic continues to cause so much uncertainty for our members and their businesses. To come out of these uncertain times with another insurance option would be a great relief."
Read more on the amusement ride insurance issue here.