Sheep, cattle and crops will return to more than 16,000 hectares of land in the Liverpool plains purchased more than a decade ago to establish a large coal mine.
Twelve local farming families and one corporate body have bought portions of the Shenhua Coal mine holding for a combined total of $120 million.
Liverpool Plains farmer and NSW Farmers Vice President Xavier Martin described the news as a major win for local food and fibre production.
"This property sale is a great outcome after more than 10 years of uncertainty for our farming community."

NSW Farmers Vice President Xavier Martin
"I have always said that this was the wrong mine in the wrong place," Mr Martin says. "That uncertainty has really stymied capital investment on farms and jeopardised succession planning for some family farm businesses. It really had a significant impact on the next generation's enthusiasm to take on the farm business.
"The Shenhua project was also a significant threat to our water resources."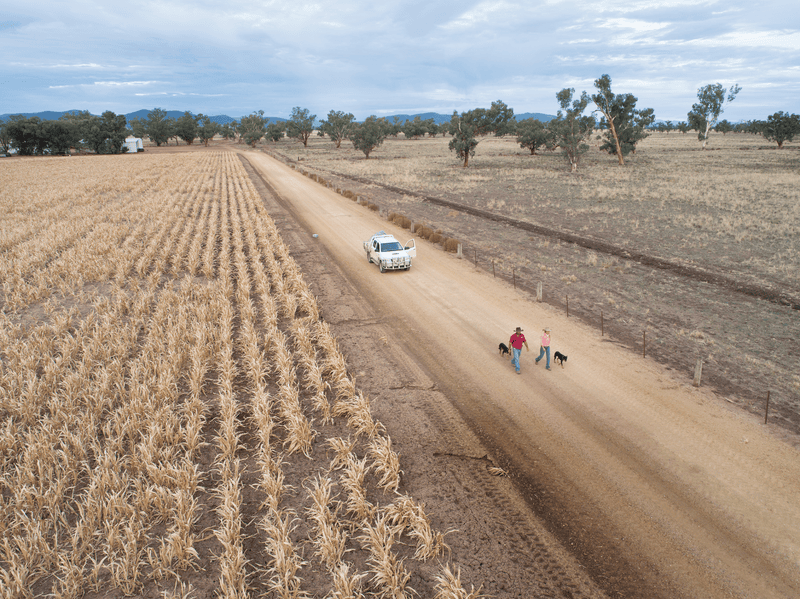 Mr Martin said there are lessons to be learned for the government from the Shenhua saga.
"It demonstrates that the security of local food and fibre production and water resources must be paramount in land planning decisions."
Fellow Liverpool Plains farmer and National Farmers Federation (NFF) President Fiona Simson agrees, saying poor government planning led to a "very long battle" for the community.
"This sale to local farming families is a phenonimial result. It's incredibly exciting for the region and closes the loop on a long fight to save the fertile Liverpool plains."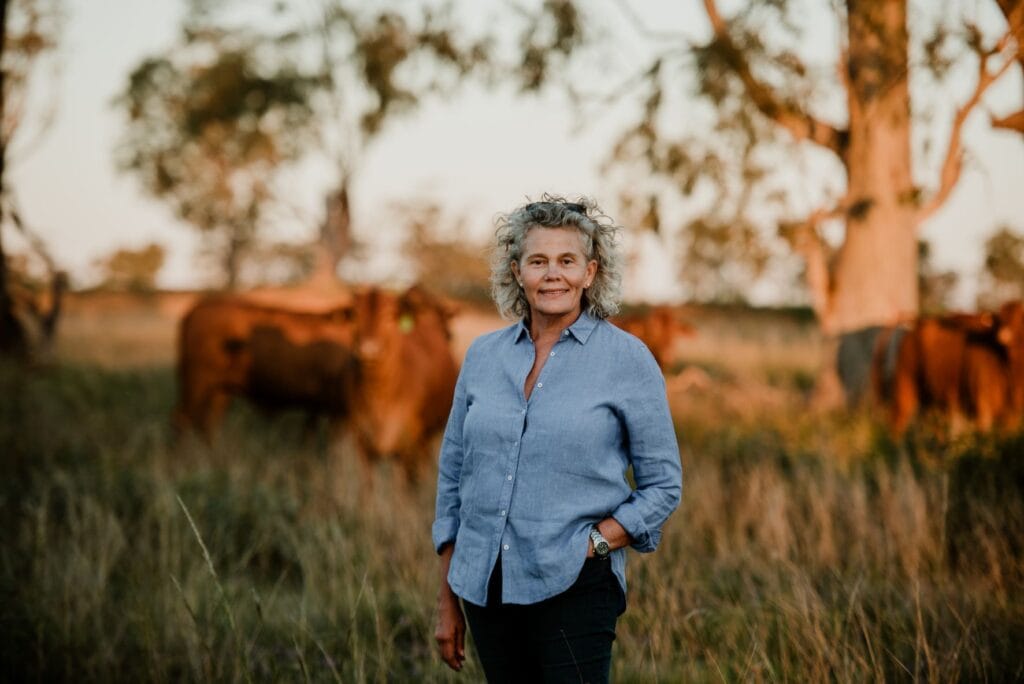 Ms Simson had worked on the campaign to stop the open-cut coal mine since its plans were initially drawn up.
"We have had support from thousands of people over the past 10 years, including NSW Farmers and local community groups. It really has been a local cause based on agriculture and the community to prevent this coal mine from happening."

NFF President Fiona Simson
One more mining hurdle on the Liverpool Plains
With the controversial Shenhua Watermark Coal Project now scrapped, NSW Farmers is calling for bipartisan support to permanently extinguish four petroleum exploration licenses (PELS) that continue cause uncertainty in the Liverpool Plains.
Three of the PELS are for CSG extraction in the Liverpool Plains and were excluded from being extinquished in the State Government's Future of Gas statement released in July last year.
NSW Farmers and Country Women's Association of NSW have supported calls from the North West Alliance urging Deputy Premier Paul Toole not to renew the PELS.
The North West Alliance encompasses dozens of community groups from Dubbo in the South to the Queensland border and from Armidale and Willow Tree in the East to Warren and Walgett in the West.
Spokesperson Margaret Fleck said agricultural land must be preserved as it is finite and irreplaceable.
"The experience of communities in Queensland has demonstrated what happens once the CSG industry gets a foothold in a region," Margaret said.
"Every new CSG well risks pollution of irreplaceable groundwater, requires dewatering of aquifers and imposition of well pads, access roads, pipelines and compressor stations on the land."
"Millions of tonnes of waste salt will need to be disposed of, huge quantities of water will be required and there will be vast emissions of methane and other greenhouse gases."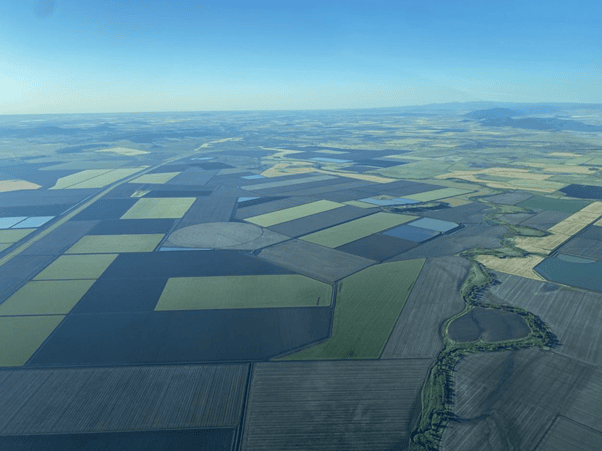 NSW Farmers President James Jackson said the continued threat of gas extraction from the existing PELs over areas agricultural land is undermining the confidence and future of our regions.
"In our representations to government, we have reinforced the long-term nature of agricultural decisions and investment," Mr Jackson said. "The doubt caused by the renewal of PELs in these areas severely undermines the ability to achieve these goals."
"And the failure to appreciate agricultural interests leads directly to development that can negatively impact the social and economic health and vibrancy of regional NSW."
Farmers in the Liverpool Plains are up in arms about a plan to bury the Hunter Gas Pipeline under their highly reactive black basalt soil. Read more here.