Difficulties in finding an insurer willing to underwrite the $20 million public liability cover required by ride operators wanting to attend country shows is causing major headaches for The Showmen's Guild of Australasia, the group that represents ride owners.
The situation is also risking the success of country shows as a show without dodgems, a giant slide and more challenging thrill rides will mean less visitors through the gates.
Showmen's Guild of Australasia NSW President, Aaron Pink, says over the last 12 months increasingly risk-averse global insurance backers have fled the market. This means as current public liability cover lapses, showies have to keep their rides and stalls in the shed.
Mr Pink, himself a travelling showman, says this insurance issue is the biggest challenge to have ever faced the industry and it will impact country shows.
"It's an Australia wide issue and we have mortgages too," Mr Pink told The Muster.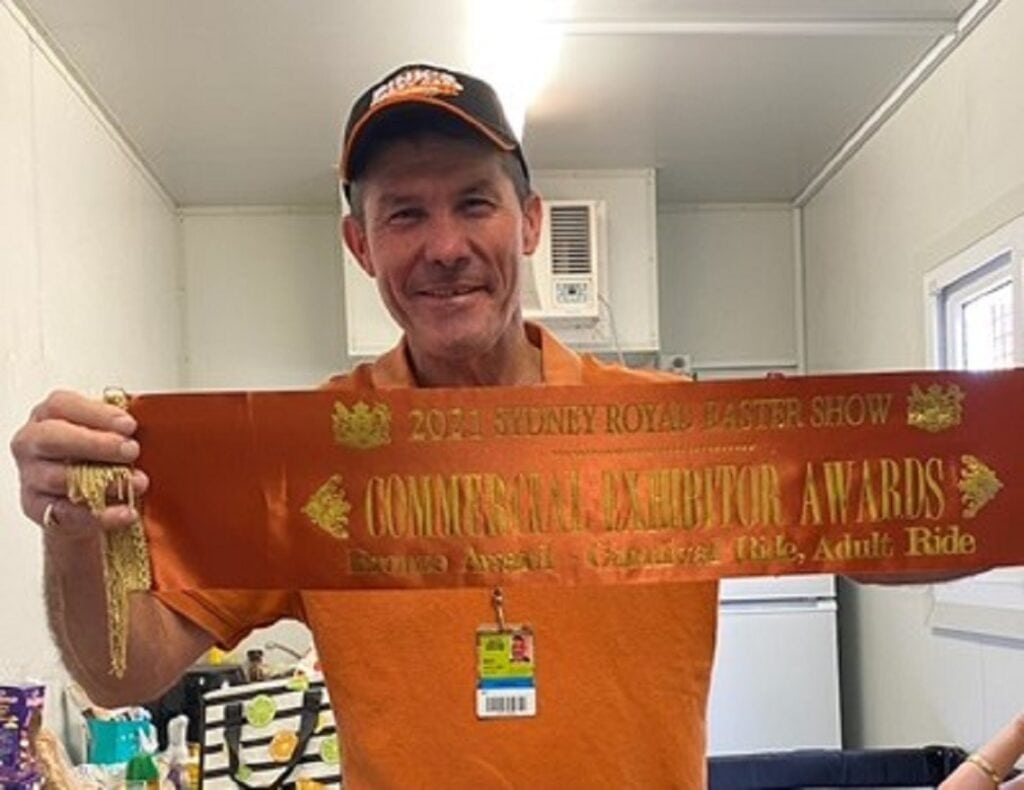 Mr Pink says the Guild is working hard to find a solution and is hoping the government can step in to help.
"We spoke to the Commonwealth Ombudsman and the government is saying that they will help in funding to get us back up and running, but we still don't know how long this will take," he said.
"If we haven't received a solution by August or September it's going to have a major effect on all shows, rural and regional."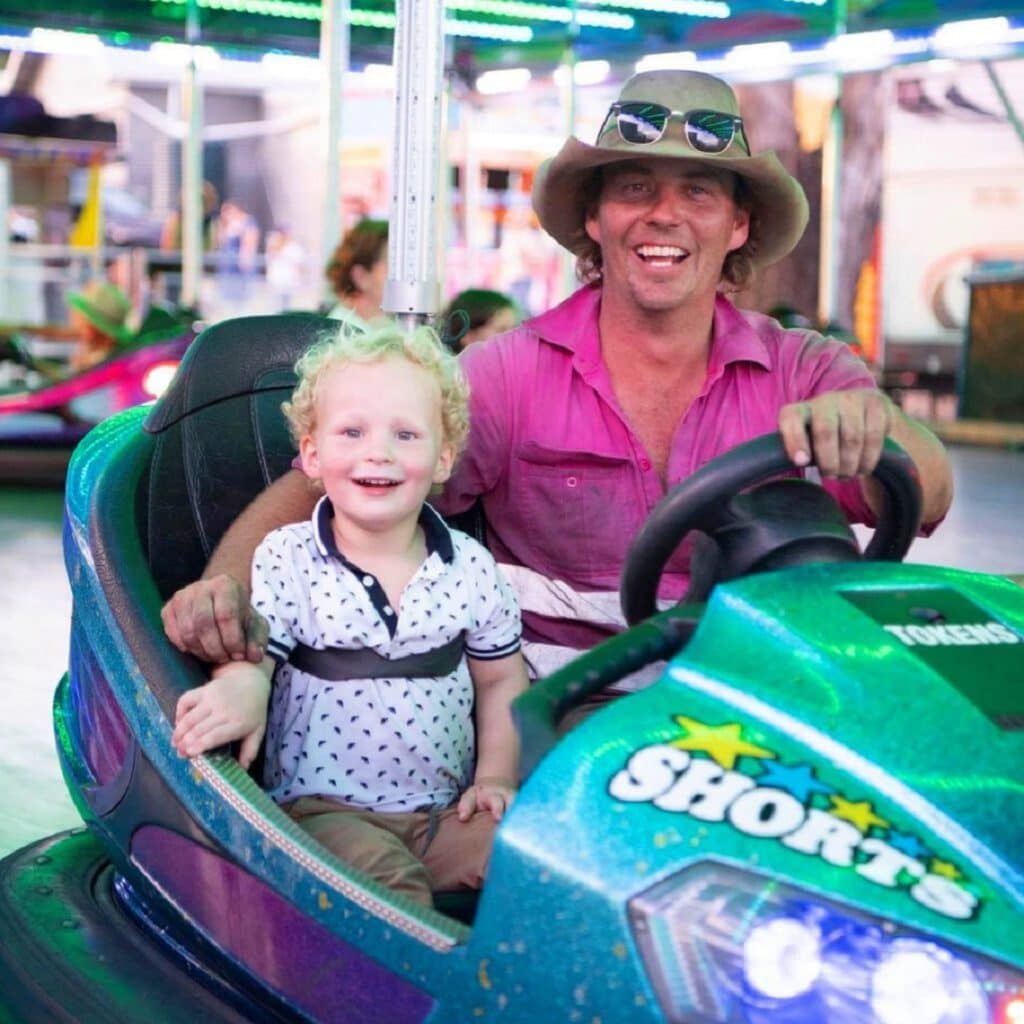 Insurance companies opt-out
One of the possible solutions for the problem is working with government to reduce the public liability cover requirement to $10 million to keep operators of rides up and running.
"We're in discussions frequently. We're getting well heard through the government but everything's just a slow process at the moment," he said.

"Nothing's available at this stage."
Amusement rides are a major part of country shows in Australia. Record numbers attended Dubbo's country show recently and without rides these numbers don't look promising.
"Agricultural shows will certainly look bleak if rides aren't there. You will have a quarter of the people attending," Mr Pink said.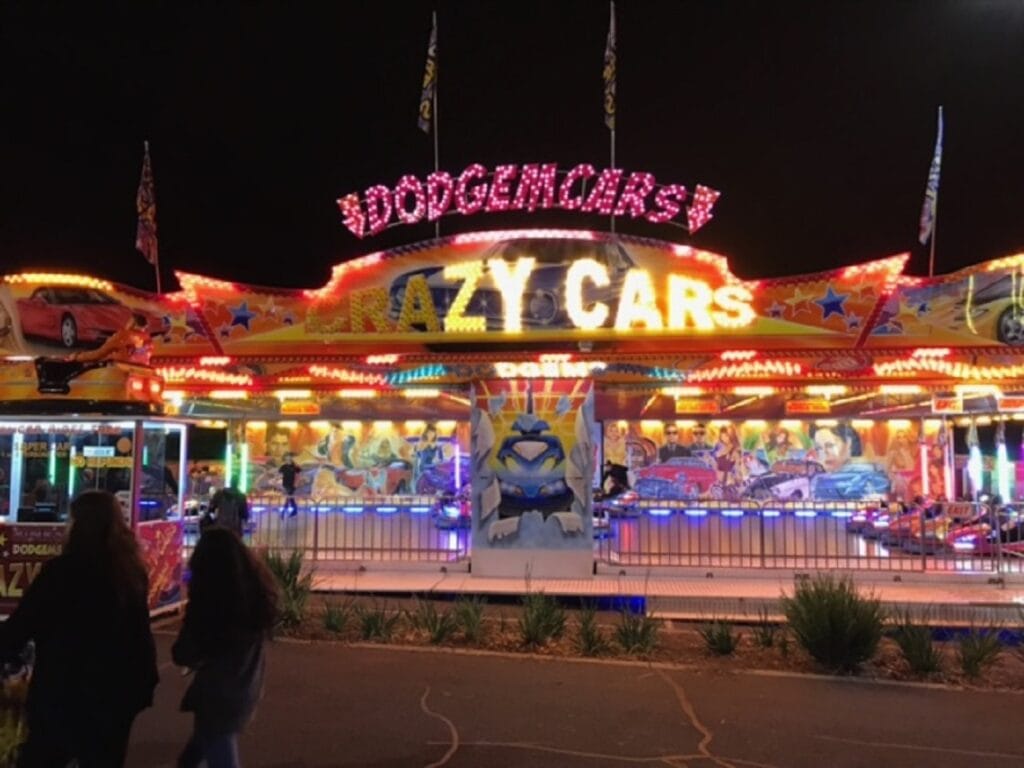 Tim Capp, President of the Agricultural Societies Council of NSW is also worried as he knows just how much amusement rides bring delight and experience to country shows.
"It is going to be a serious concern for ride operators but also our country shows which rely on entertainment and part of that entertainment is the hurly burly rides," Mr Capp said.
"We've written to the NSW Government in support of The Showmen's Guild, and we are hopeful they can work something out to get some insurance."
To check out more country show news, you can read our other story celebrating the return of shows here.