Cost of living pressures may be forcing ordinary Australians to watch their weekly living costs, but dairy farmers say there's still a way to enjoy café-quality coffee on a budget.
NSW Farmers dairy farmer Simone Jolliffe said fresh, local milk was a barista's secret weapon in making a top-notch coffee.
"One of the main ingredients in a great coffee is great milk, and there's no reason you can't use affordable café-grade milk at home," Simone said.
"More and more Australians are making their coffees at home now, and using quality, fresh ingredients is the secret key to success.
"Whether you're supporting your local café or you're making your own at home, using fresh local milk will ensure you can enjoy the premium taste and quality we demand from our daily brew."

Dairy Farmer Simone Joliffe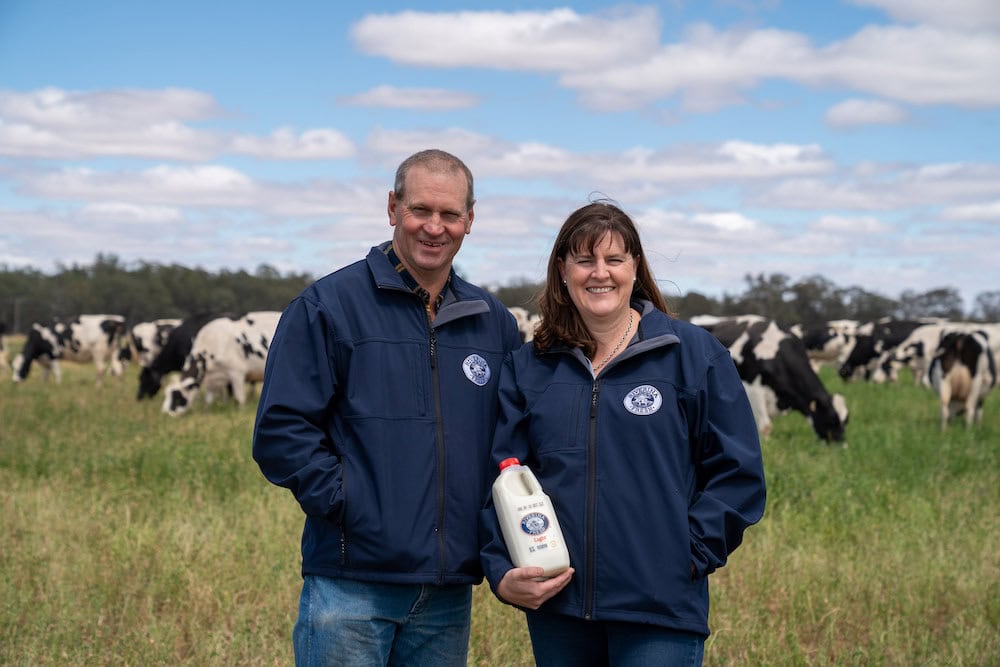 Locally produced milks are consistently chosen by top baristas in Sydney and Melbourne for their coffees, and have even been used in international competitions.
NSW Farmers Dairy Committee chair Colin Thompson said he was proud of the reputation for excellence the state's dairy sector enjoyed, and said it was one way for cost-conscious families to enjoy a great cuppa at home.
"Here in NSW we're a major producer of fresh milk and we're thankful for all the families who enjoy our product," Colin said. "The fact that our regular milk is so good that baristas prefer it to others is a sure sign we're doing something right, and it's great news for families who can use it to make a great coffee at home.
"The humble cuppa has been an Australian institution for many generations, and even though latte art is a long way from billy tea, good milk has always been a key ingredient."
Making the most of lamb
The chair of the NSW Farmers sheepmeat committee – Jenny Bradley – says lamb prices should be easing in the coming weeks, but there are ways to save on a hearty meal now.
Jenny, a lamb producer from Armatree in the state's central west, says the slow cooker is the cost-conscious family's best friend in winter.
"We're all feeling the pinch a bit at the moment with living costs, but there's no reason you can't enjoy a warm hearty meal at a fraction of the cost of Uber Eats," Jenny said.
"Have a chat to your butcher about what cheaper cuts of meat might be available and how best to cook them, you'll find a whole world of flavour on offer.
"The slow cooker is a favourite for our family when you consider the cost per serve and the ease of preparation."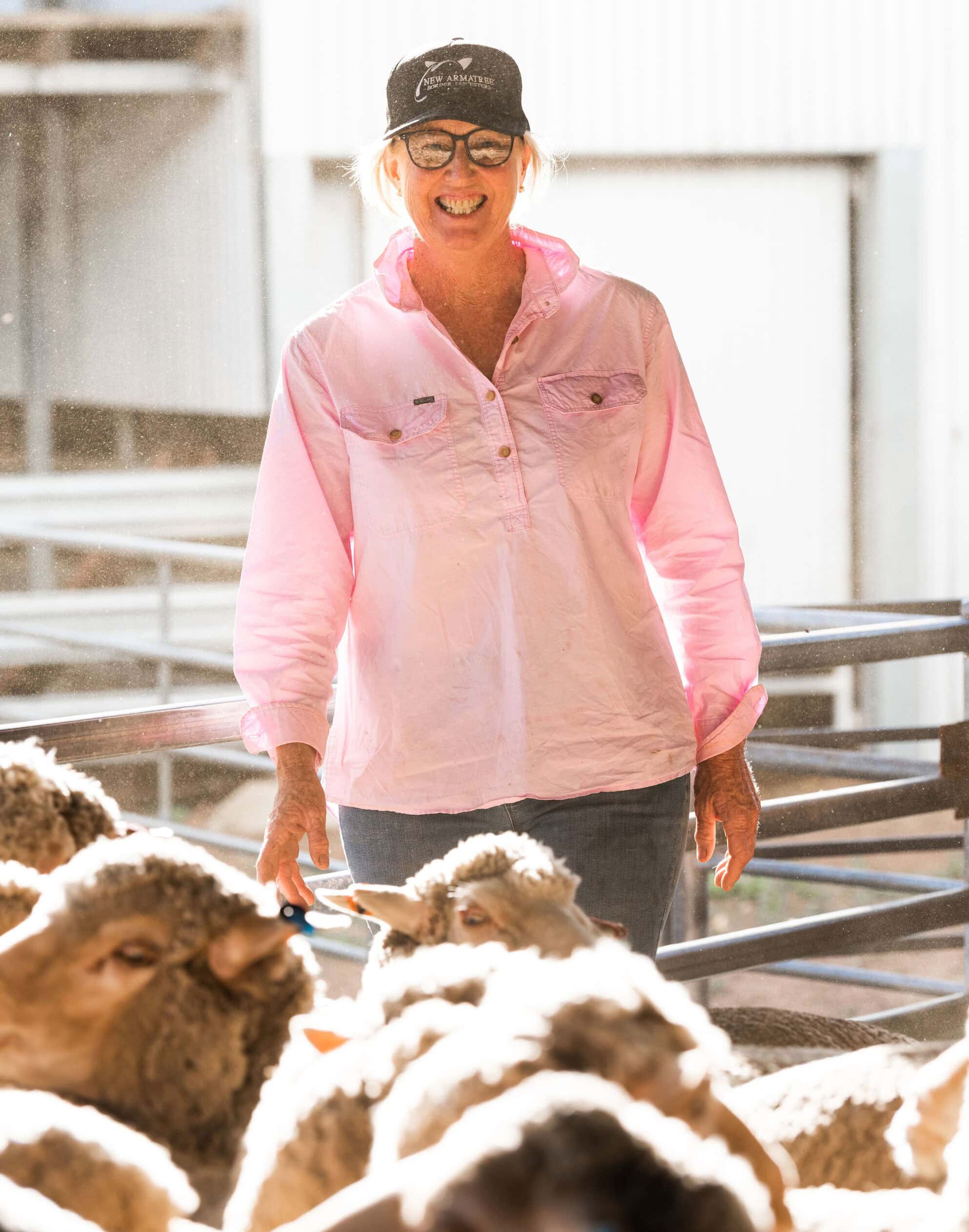 Jenny said lamb shanks with Moroccan spices on a bed of rice with steamed greens were a winner for her family, and they also enjoy marinated forequarter chops with mustard, brown sugar, lemon juice, tomatoes and stock and seasonal vegetables.
"When you think back to what our parents and grandparents did with food, they were able to feed the family on the cheap by buying the right cut of meat, cooking it the right way, and serving it with in-season produce," Jenny says.
"Something like the Sunday roast – you get your hot dinner out of it and cold meat for days if you buy a decent-sized piece, and that winds up being cheap per portion overall.
"The trick is to talk to the butcher, talk to the green grocer, find out what's affordable and fresh, then pack it full of flavour!"
Have your own livestock? You might enjoy our feature on mobile butchers.