Before taking out life insurance, you will naturally want to know how the cover compares to other products available. Most online comparison tools only compare price and there isn't much about product features, let alone claims service.
One of the key points of confusion can centre around the difference between "underwritten" cover, where risks are more fully assessed upfront during the application phase, versus products that are not fully underwritten, where a more detailed assessment (for example, of medical history) is often made at the time of claim.
What is the difference?
NobleOak provides "fully underwritten" cover. This means that they ask a number of health, occupation and lifestyle questions upfront and sometimes require medical tests and details of your medical records. This means there is more certainty at claim time.
The costs associated with these requests are usually covered by NobleOak.
Competing policies that are not fully underwritten and assessed when you apply for cover, often contain additional automatic exclusion clauses which apply to pre-existing medical conditions.
In short, this means that any medical condition for which you are either currently being treated, or for which you have been treated by a doctor in the past, will be excluded from your policy. Death caused by any of these conditions may result in a claim being declined.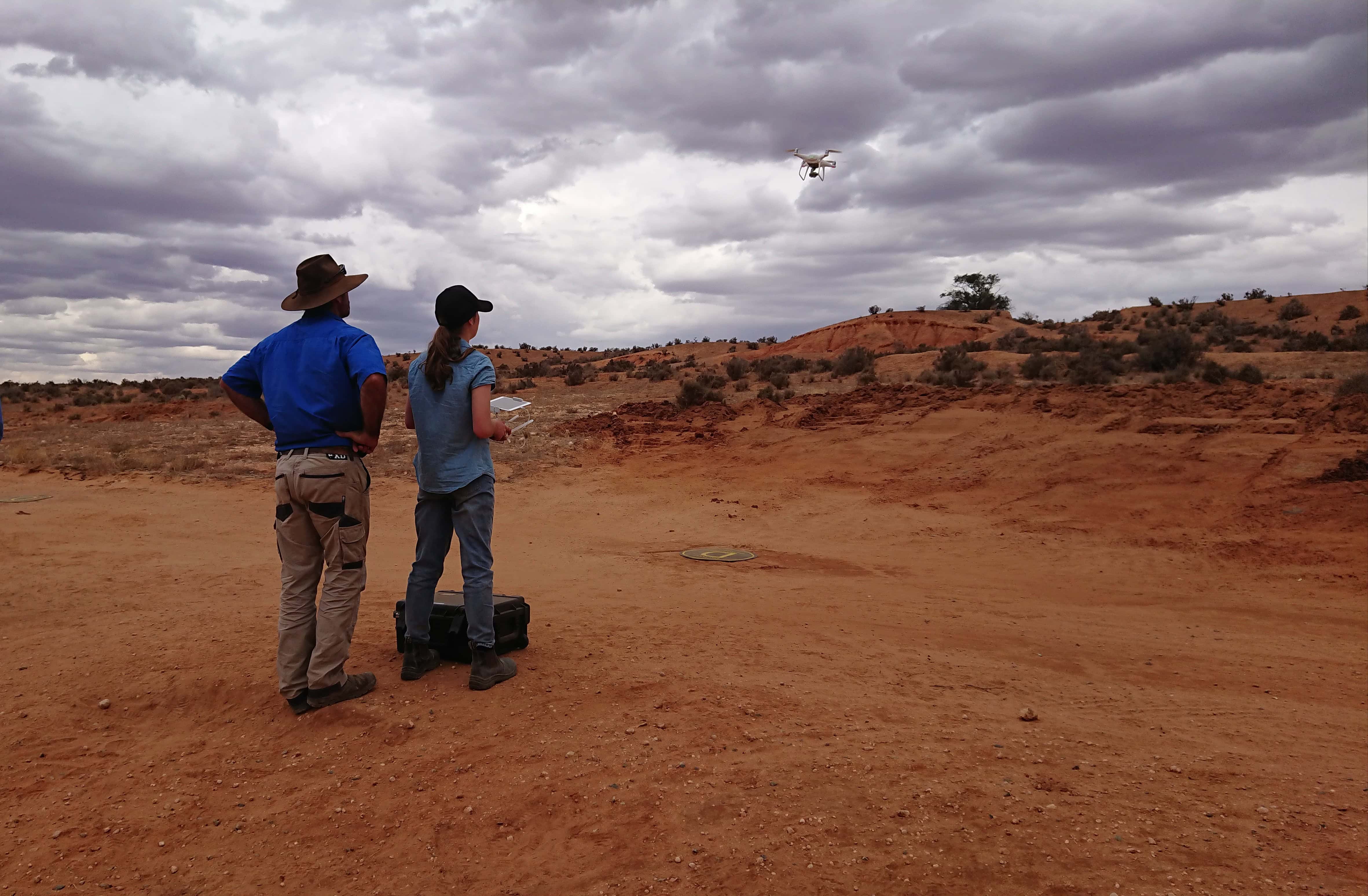 Do it right – not just fast
NobleOak believe you should have utmost faith and confidence in your Life Insurance cover, particularly as you're paying premiums for the security of being insured.
By completing a more detailed underwriting process prior to the policy commencing, you will have greater certainty about knowing exactly what you are covered for under your Life Insurance benefits with NobleOak.
As long as your disclosures are complete and accurate when you apply and your cover remains in force, you can rest assured that any future claim will be paid in accordance with our Product Disclosure Statement (PDS).
Get my quote
To get a quote for Life cover click here. You can also call one of NobleOak's friendly team members on 1300 041 494 and mention 'NSWFA'.
Important information – The Target Market Determination for NobleOak's Premium Life Direct insurance is available at www.nobleoak.com.au/target-market-determination
NobleOak Life Limited ABN 85 087 648 708 AFSL No. 247302 issues the products. This information is of a general nature only and does not take into consideration your objectives, financial situation or needs.