The NSW Government has announced a $206 million Sustainable Farming Program to improve both the state's natural capital assets and grow the agriculture sector's productivity.
Any NSW farm with a turnover of more than $500,000 could be eligible for a set of incentive payments if they get accredited and maintain that accreditation.
It is expected up to 2,500 medium-to-large farms could participate in the voluntary program.
NSW Treasurer Matt Kean said this "landmark investment" will reward farmers who voluntarily reduce their carbon emissions and protect biodiversity.
"This is great news for farmers and the environment. This funding will help improve biodiversity and lower emissions across NSW, and our farmers will receive tangible benefits for sustainable land management practices," Mr Kean said.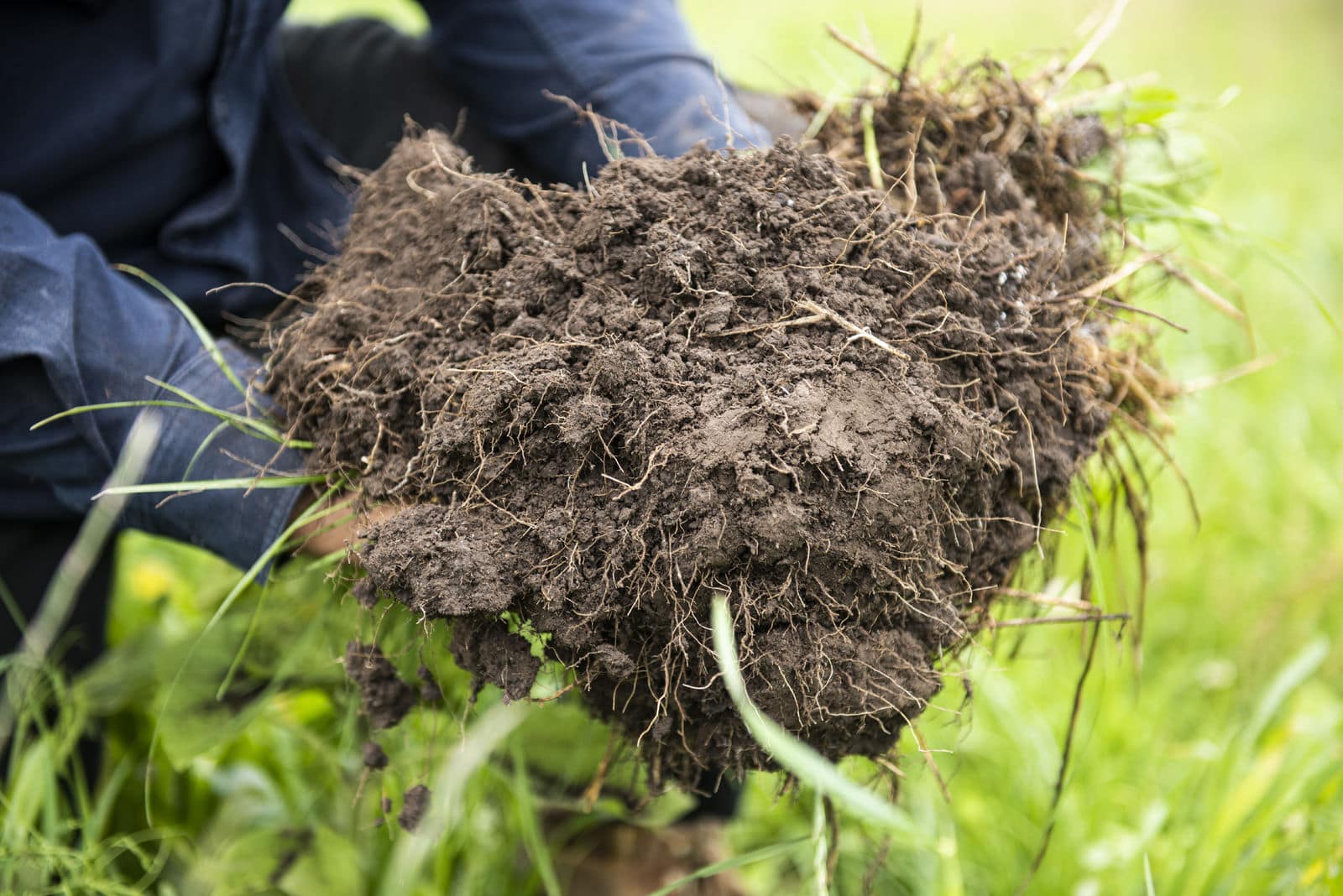 Mr Kean said NSW has an early mover advantage to secure a leading position in the emerging global marketplace for low carbon food and fibre from producers who are also improving our biodiversity.
"This new era of natural capital could unlock up to $10 billion of 'Environment, Social and Governance' financing in Australia," Mr Kean said.
"Natural capital will reduce farmers' risks from climate change and biodiversity loss while improving long-term farm productivity."
Minister for Environment James Griffin said they are proposing to to develop an accreditation scheme for farmers who build natural capital while enhancing their productivity.
"Just as we know what the Forestry Stewardship Council certification system represents, this is about developing an easily recognisable accreditation for sustainable farms," Mr Griffin said.
"We know that investors and consumers are increasingly looking for sustainably produced products, and this program will support our producers to meet that demand."
Mr Griffin said the accreditation will not impact existing accreditation schemes such as those used to access the European beef markets.
Accreditation could be achieved by actions such as restoring habitat, fencing for dam and riparian areas, rotating crops, and using best-practice feed and fertiliser practices.
Farmers will receive a payment for reaching milestones on agreed sustainable practices under an accreditation framework.
Minister for Agriculture and Western NSW Dugald Saunders said the program will be developed in close consultation with farmers and landowners.
"The NSW Government will work with farmers and landholders on options to tap into the emerging natural capital market,' Mr Saunders said.
"Farmers in NSW are already natural capital specialists and should be rewarded for the productive and environmental outcomes they generate."
Find out more at the Sustainable Farming Program webpage.
Rewarding rural natural capital champions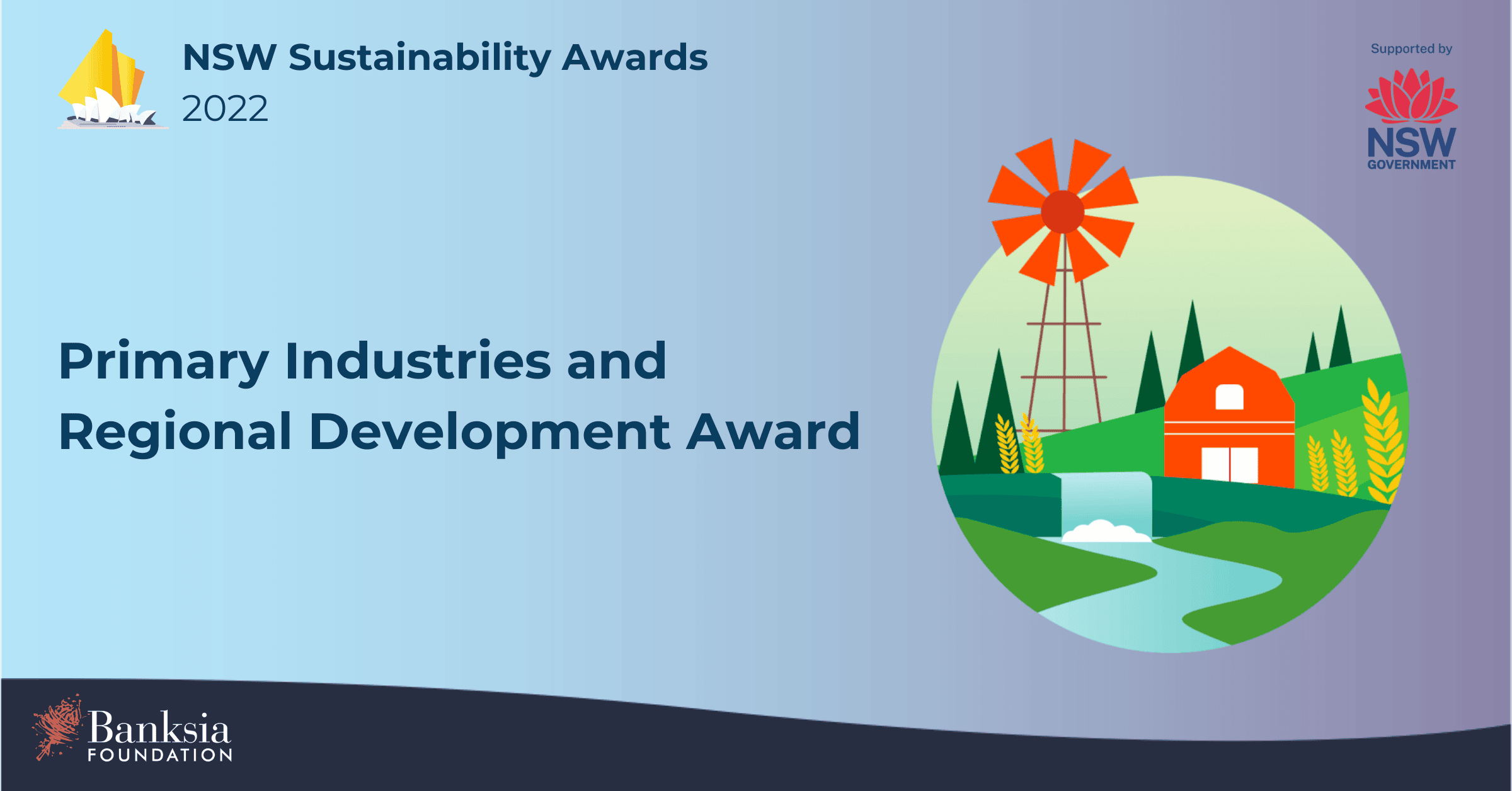 A dedicated new award category at this year's NSW Sustainability Awards recognises the critical role of NSW's regional sustainability leaders.
The Primary Industries and Regional Development Award recognises positive action towards agroecology in regional Australia. This includes water use, farming planning and management, biodiversity, land planning and development, and environmental preservation.
If you are working in resilient agriculture, sustainable land management and thriving rural industries and communities, tell your story and inspire others. Enter here: https://banksiafdn.com/award-categories-nsw/. Entries close on September 8.
Supported by the NSW Government, the 2022 NSW Sustainability Awards opened in June and are run by the Banksia Foundation.
The awards encourage action and solutions that achieve practical, responsible, sustainable results while preserving jobs, contributing to economic growth, and building communities across NSW.
Read more about how farmers can cash in on natural capital here.