'Farmers Helping Our Own' is also not just another program—it's a community-driven effort to create lasting resilience. Founded by three prominent NSW based farmers, Stuart Austin (Wilmot, Hernani, NSW) and Gem and Stuart Green (Orange, NSW), the community resilience program is being hosted in collaboration with key mental health support organisations, including NSW based Rural Adversity Mental Health Program (RAMHP) and free counselling service, TIACS.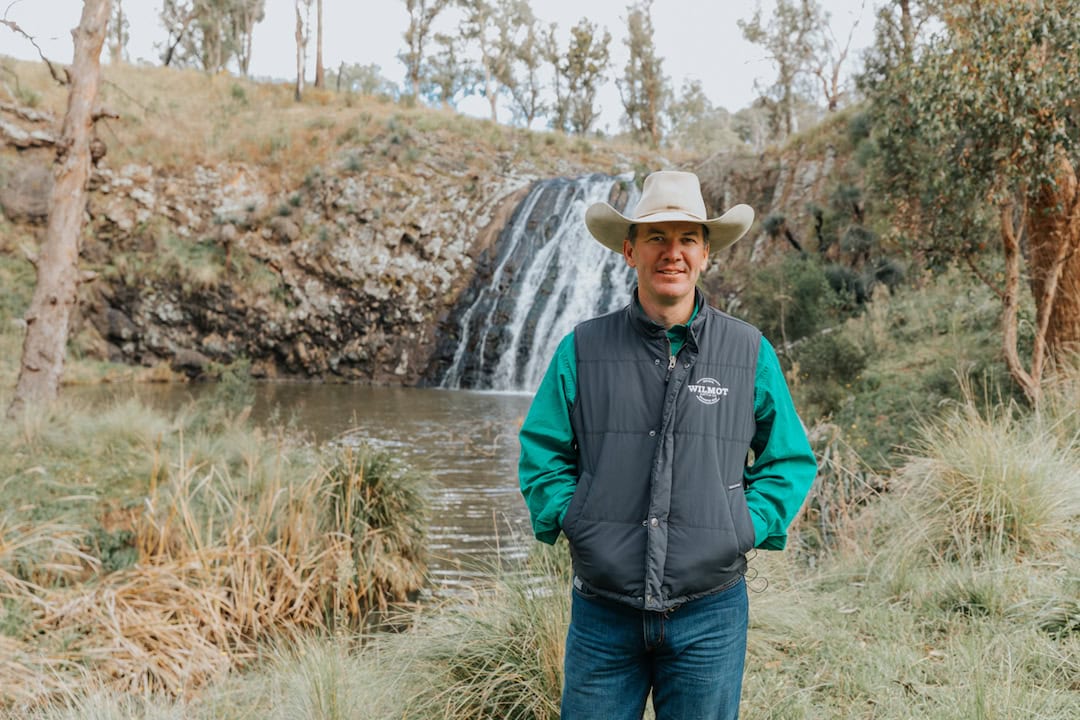 Jason Banks, Co-CEO of TIACS, emphasises the significance of grassroots initiatives like Farmers Helping our Own: "TIACS is thrilled to facilitate support for our farmers and their communities on the ground, delivering these crucial rural workshops," he says. "Firsthand advice within the community is a powerful tool for positive change, and we're pleased to be at the forefront, delivering these impactful, supportive workshops."
The first of the free workshops in NSW is taking place in Inverell on November 16, with the aim of equipping the communities with the necessary knowledge, skills, and tools to navigate mental health challenges during tough times.
Each session will be run to align with local needs across the state, and be guided by participant involvement. The workshops will be supportive and in an open space, to foster a sense of community and encourage individuals from all walks of life who regularly communicate with those in the farming community to come forward and have a seat.
Workshops for everyone in the community
According to Gem Green – co-founder and also a health Practitioner and Central Tablelands farmer – the workshops tour is for more than just the farming community.
"It isn't just for primary producers and their families – it is designed for everyone in the community," he says. "If you're someone who regularly engages with farmers and the rural community, I strongly encourage you to come along and gain tools to help those who you support when they need it the most."
Stuart Austin emphasises the unique challenges faced by farm businesses, particularly in the context of drought and challenging trading conditions. He also encourages others in the community to register as a sign of support.
"The aim of Farmers Helping Our Own is to empower both farmers and their families with the confidence to check in on their mates and those in the wider community to provide support when it's needed most," he explains. "We need to try something new, as we are seeing warning signs, and communities are doing it tough."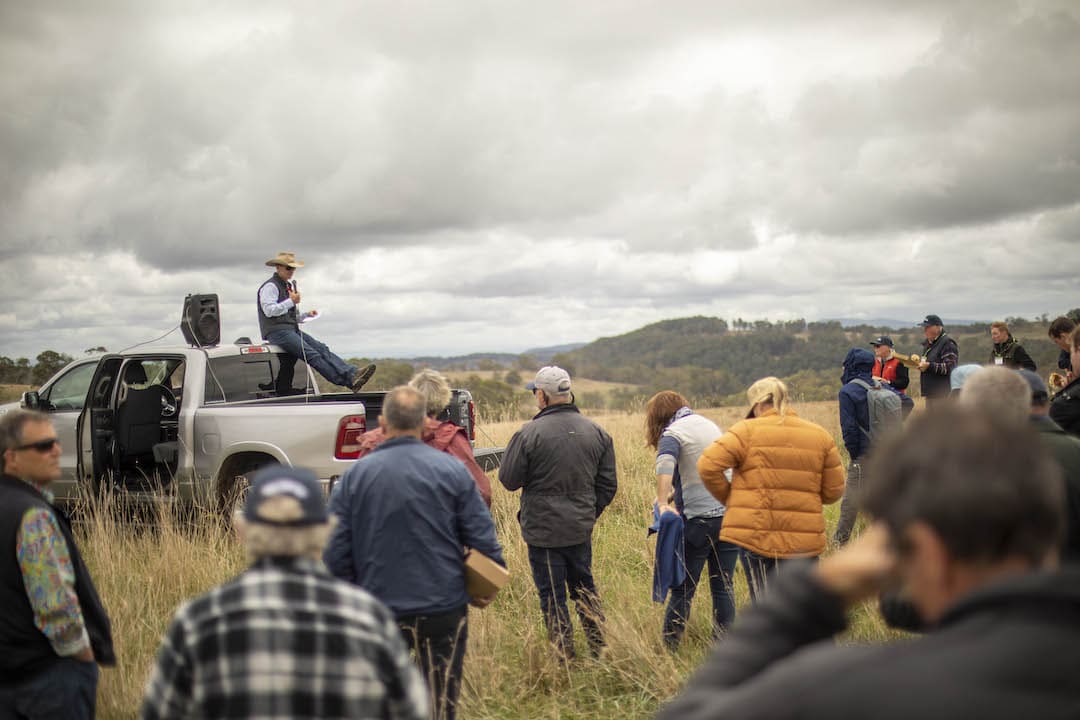 Farmers extending the olive branch
"What's different about Farmers Helping Our Own tour, is that it's being driven by the very people within the community we live in," says Stuart. "We understand the challenges our industry faces, and we are keen to deliver our sessions to speak to people like us, for us. Whether it is tough conversations about the drought, how to manage relationships or very specifically – how to keep your head above water."
The initiative addresses the pressing issue of mental health support in rural Australia, acknowledging the increased demand for assistance in these communities.
"This is a matter of national importance that requires urgent attention – we simply need to do better," says Stuart. "While I have the utmost respect for organisations that currently offer mental health support, we all have a responsibility to do more."
Online and in-person workshops
The sessions will also delve into identifying warning signs and asking powerful questions to facilitate better support within communities. Additionally, the initiative includes online discussion groups for those unable to attend the in-person workshops.
The tour aims to reach people all over New South Wales, acknowledging the diverse challenges faced by each individual region. All workshops are free of charge but do require registration, via bit.ly/farmershelpingourown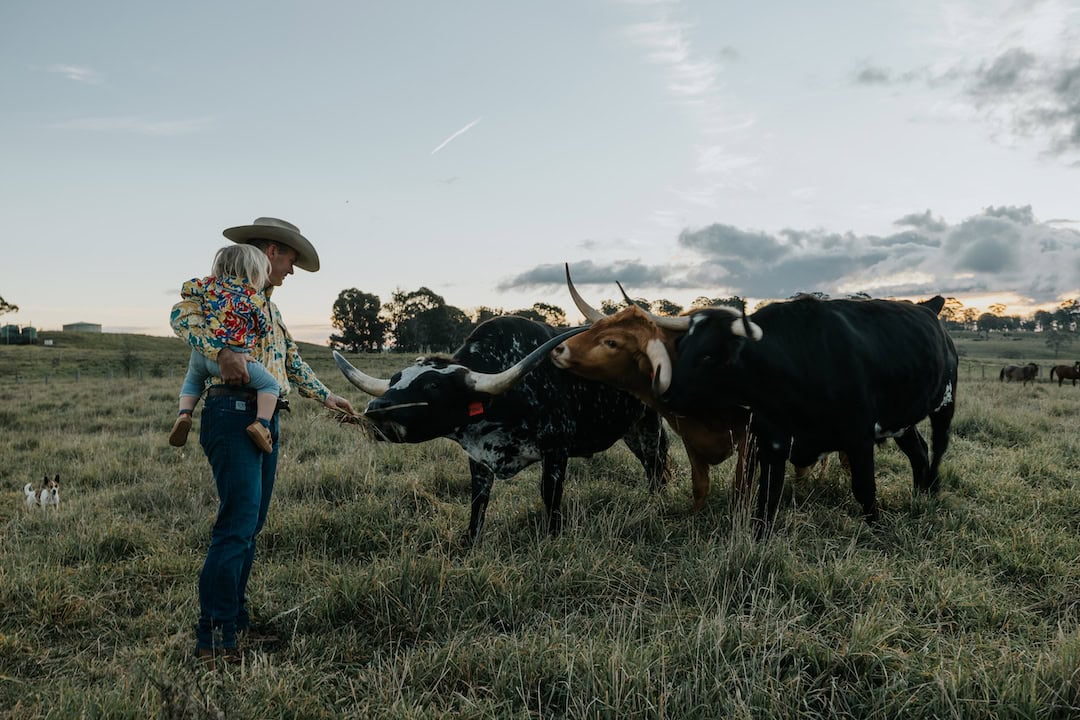 Where are the workshops near you?
Wednesday, 15 November – Goondiwindi, Gateway To Training
Thursday, 16 November – Inverell, Inverell Services Club
Friday, 17 November – Tamworth, Sanctuary Inn
Saturday, 18 November – Hernani, Hernani Hall
Monday, 20 November – Narrabri, Crossing Theatre
Tuesday, 21 November – Walgett, Barwon Inn
Wednesday, 22 November – Dubbo, Quality Inn
Thursday, 23 November – Bathurst, Bathurst RSL
Friday, 24 November – Cooma, The Alpine Hotel

Help to spread the word
FHOO takes its supportive message to the heart of rural communities, and it is hoped that the initiative will create a ripple effect, fostering resilience, understanding, and a collective commitment to mental health support in the challenging landscapes where our farmers live and work. Everyone in the farming community is invited to attend, contribute or just take it all in. Numbers are limited and registration is required via bit.ly/farmershelpingourown
To learn more about challenges to farmers' mental health, click here.