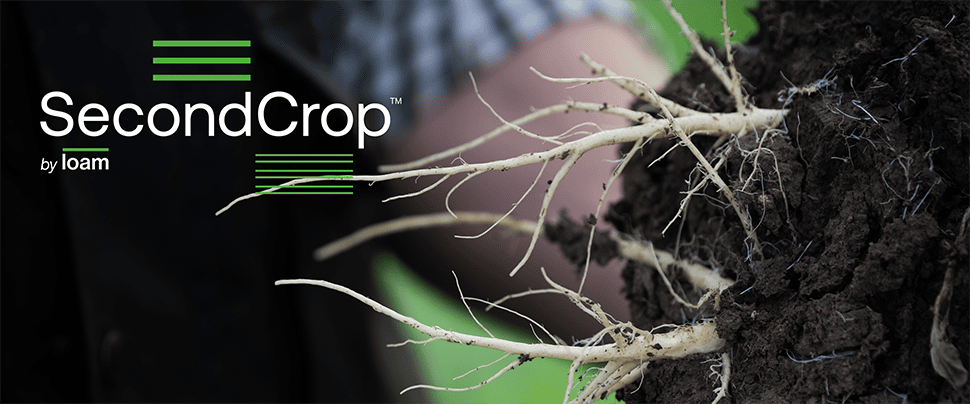 Grow a carbon asset on your farm
No matter if you're just getting started, ready to participate in carbon markets, or are looking for realistic strategies to achieve carbon neutrality, Loam Bio provides the new technologies, agronomic support, and global expertise for your farm business.
Loam Bio has developed CarbonBuilder, a seed treatment designed to build stable soil carbon while improving grain yield and long-term soil health.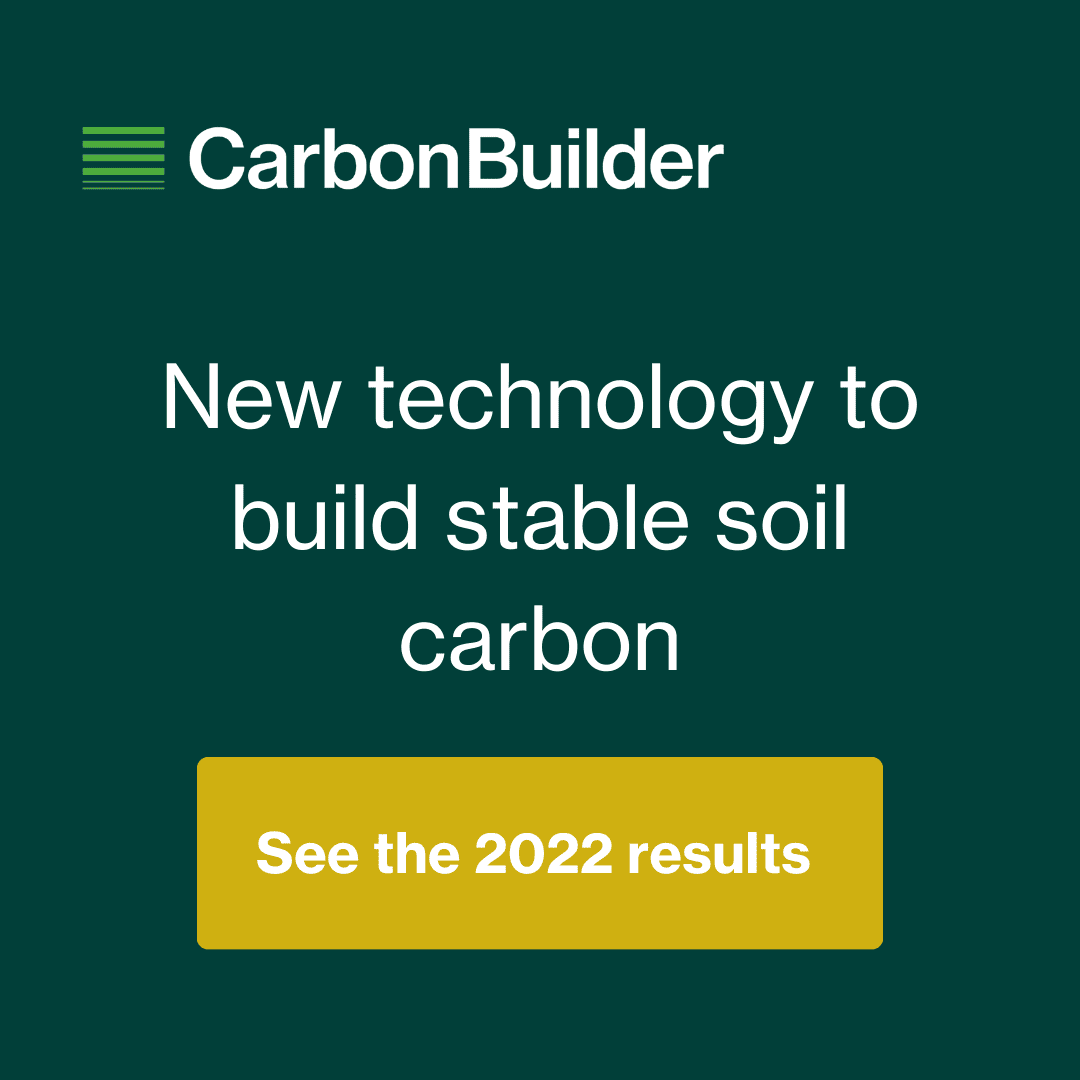 Partner with Loam to establish a high performing carbon project on your farm. SecondCrop projects are simple, easy to integrate, agronomically aligned and enable you to maximise stable carbon sequestration.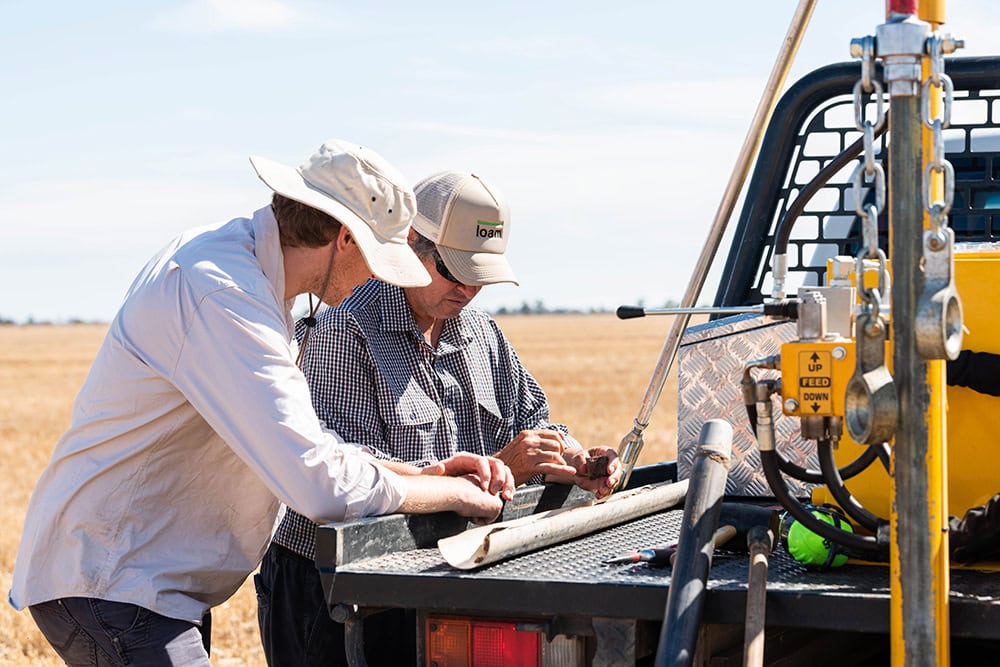 Loam Bio's SecondCrop soil carbon projects are designed for farmers who want to increase their soil productivity, participate in sustainable supply-chains, or carbon markets.