Is connectivity on farms meeting the growing trend of Farm automation?
As technology gets better and cheaper and labour becomes more expensive and harder to find, the return on investment for technology such as remote monitoring and control becomes increasingly compelling. For many farmers connectivity is perceived as an obstacle, however, agtech vendors are directly addressing the issue with a variety of solutions, according to Farmbot's Head of Marketing, Elizabeth Cameron.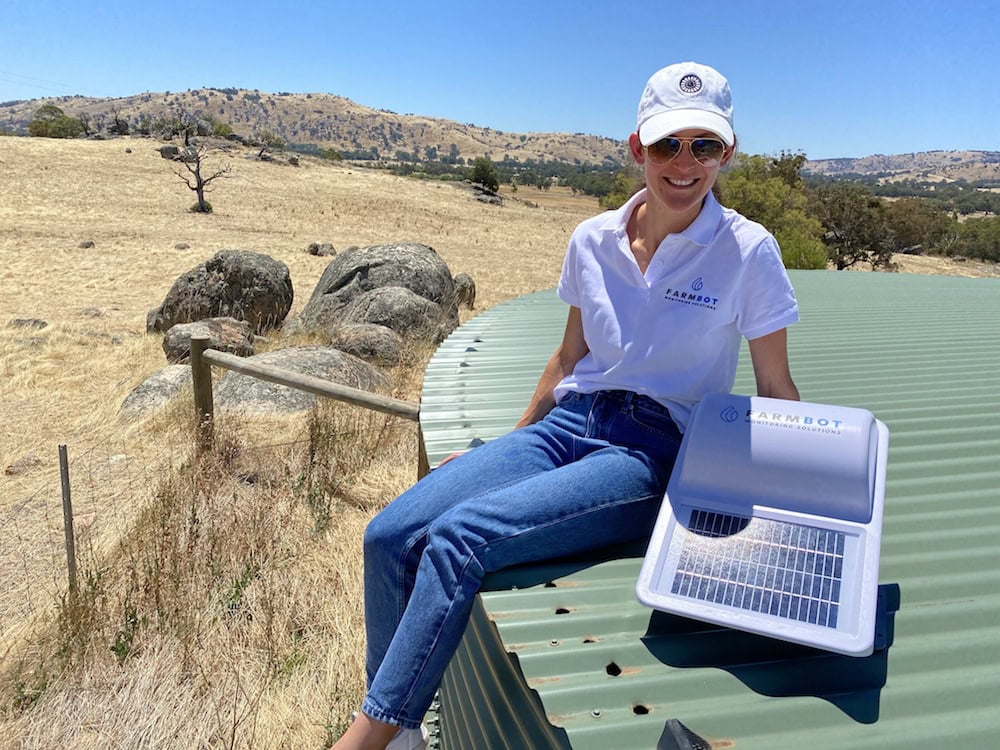 "With our solution, farmers don't need additional connectivity [to deploy it]," Elizabeth said.
"Our satellite services cover the entire country. We are also working closely with Telstra to develop solutions for their NB-IoT (Narrowband internet of things) Cellular Low Power Wide Area Network which now covers almost 95% of the NSW land mass and will provide a more cost-effective solution that uses less power."
This is an example of Telstra's commitment to agriculture, by innovating to give farmers connectivity options through a mix of mobile, IoT and satellite networks and now also extends to their recent investment in Farmbot.
Luke Harwood, Head of Innovation & Managing Director of Telstra's early-stage investment arm, muru-D, said this latest investment aligns with Telstra's commitment to support connectivity and innovation in rural Australia.
"Maximising connectivity and digital innovation in rural and regional Australia is a big priority for us. We're excited by the opportunities of technology to transform the agricultural industry and contribute to a more efficient and sustainable sector. Investments like this will also help achieve the National Farmer's Federation's vision to see farmgate output reach $100 billion by 2030."
"With Australia's largest mobile network, leading technology solutions and regional customer base, we see a unique role for muru-D and Telstra to help Farmbot's continued growth," said Mr Harwood.
Even though connectivity is improving, many of the issues farmers continue to be faced with are only too familiar. Farmers are struggling to find labour and constantly looking for productivity improvements to boost their bottom line. While the east coast of Australia has just come off its third La Nina event in a row, stock water remains a constant issue for farmers, particularly on larger properties.
"Instead of spending hours a day driving to check stock water, they can do it all with a touch of a button from their phone."

ELIZABETH CAMERON
Head of Marketing, FarmBot

Time, labour and vehicle cost savings
"One of the main things that we constantly hear from farmers is they don't have enough time. By giving farmers remote visibility of tank levels, trough levels, and control of their pump, we're giving them time to be able to do other jobs around the property. Instead of spending hours a day driving to check stock water, they can do it all with a touch of a button from their phone."
While there are obviously cost savings tied into labour there are other costs associated with that activity. Wear and tear on a vehicle, fuel, which has gone up in price and supply chain issues with sourcing new vehicles and parts. "That's where it all comes back to operational effectiveness and increasing profitability" says Elizabeth.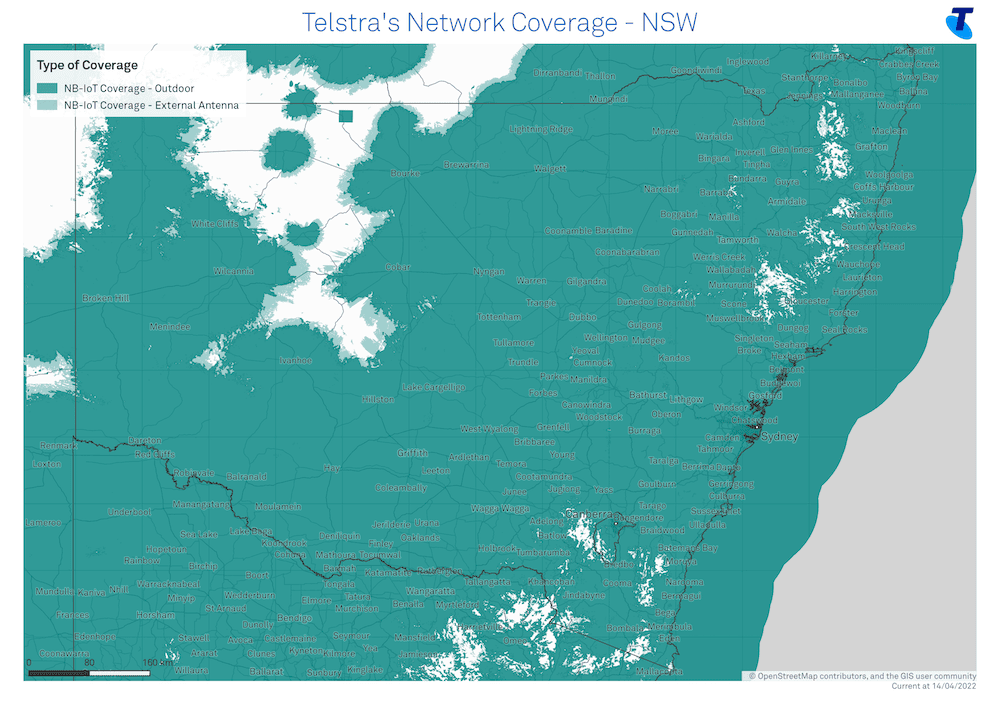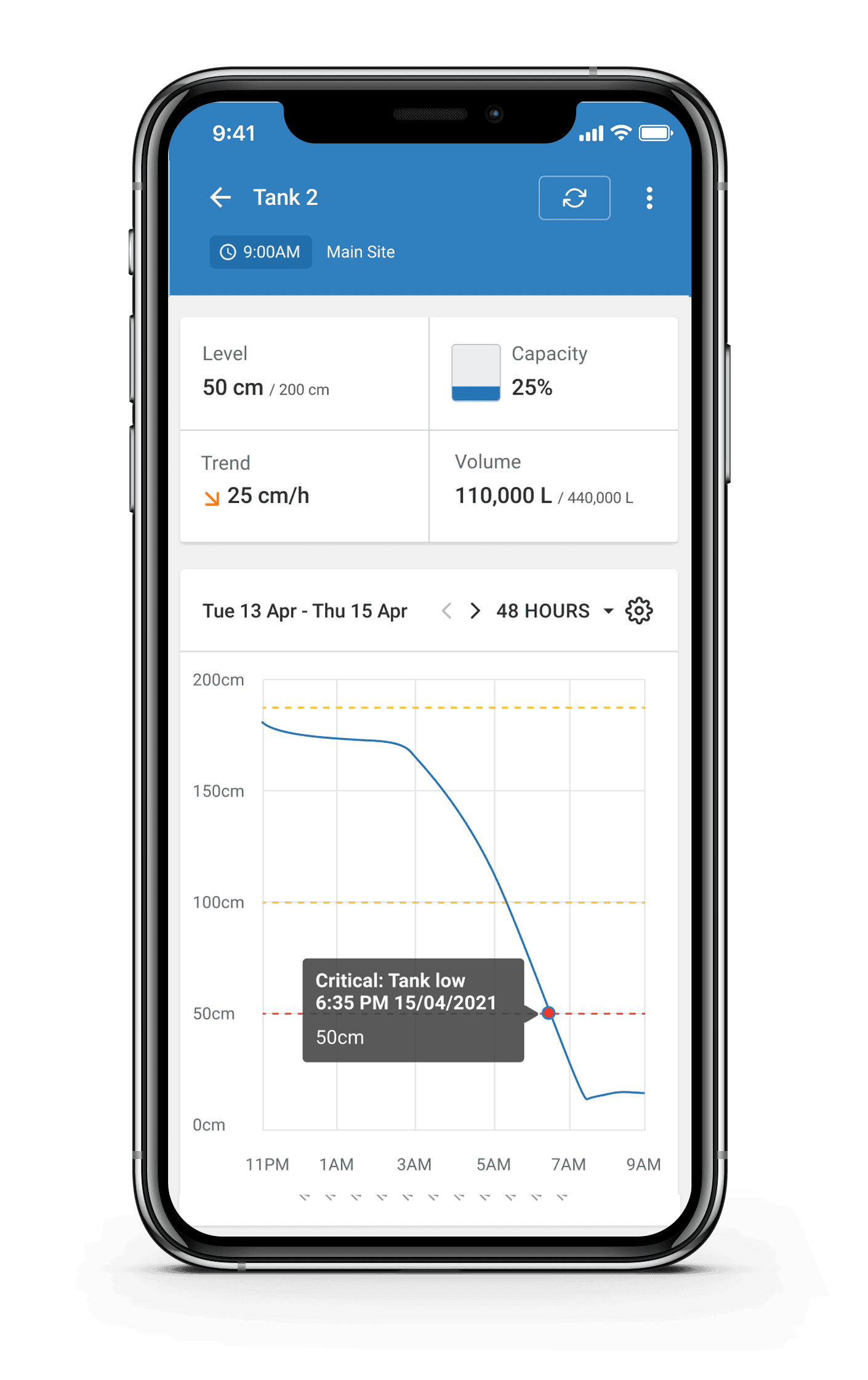 Valuable insights provided by minute by minute monitoring
Systems such as Farmbot allow for up-to-the-minute changes in water consumption to be reported, providing valuable insights into stock behaviour and water usage patterns which further drives operation efficiency. Farmers can use this information to optimise their time and resources, such as knowing when to muster, check their cattle or when to fill water storages.
"A new technology we've just launched is a Pump Control. Most tanks come with a pump next to it and being able to automate and turn on off a pump based on water level [allows farmers] to be more efficient with their use of water, but again without having to drive out to turn something on and off.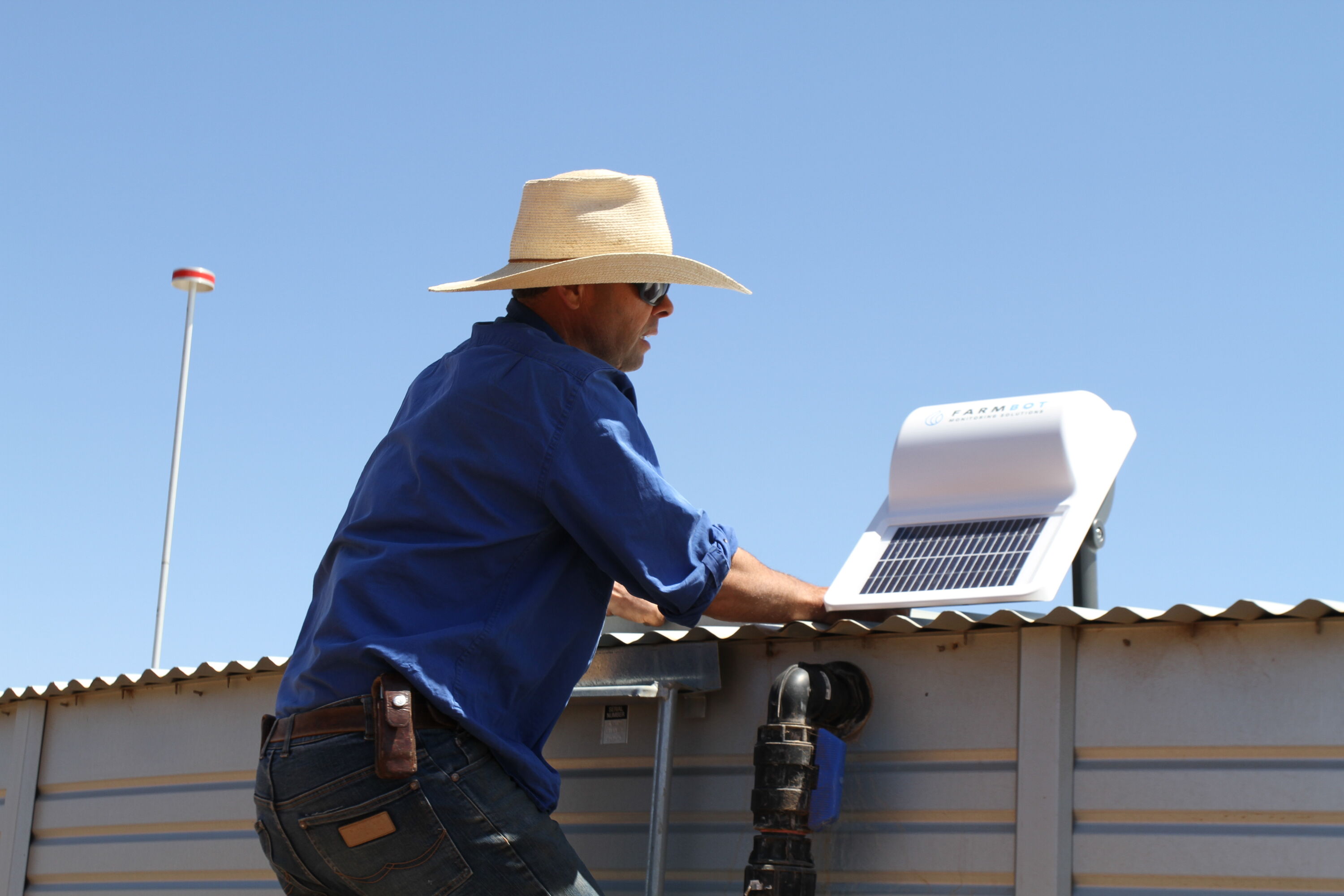 "Then last of all, something we constantly hear from our customers is peace of mind. Farmers spend hours each week driving to check water, if their livestock don't have water, their growth rate reduces substantially, and livestock health can be endangered.
"It's not on all farms, but many have pumps that are unreliable, pipelines that have been there for a long time and being able to monitor water remotely gives farmers the peace of mind to go away for the weekend or just drive into town and watch the footy with their mates. This is especially the case with our real time alerts that can be programmed to send a message to the farmer if there is a sudden drop in water level in a tank level or if a pump needs switching on."
Roi solid but time to understand tech still a barrier
As remote monitoring solution capabilities expand companies like Farmbot, which has over 10,000 units installed with 4,000 farmers using the platform, the return on investment is clear. This Savings Calculator simply breaks down the costs and ROI (https:// farmbot.com.au/savings-calculator/). Nevertheless, Elizabeth acknowledges there are still barriers to farmers adopting technology.
"The main one that I see is time, which is so interesting, because what we're doing is providing a time saving tool. But farmers are always saying, 'I don't have time to look into this and learn it.' There is a perception technology is complicated, but it's not. Farmbot has been designed as a simple out of the box solution [to address those barriers]. Everybody that starts using our product just can't believe how simple it is and says they wish they installed it sooner.
"An additional barrier is changing behaviour. It isn't always easy, changing a process that you've always done, especially the process that's been ingrained in your operation. z
"It can be particularly difficult for family farms that don't put a monetary value on their own time. They don't factor in their labour cost for manual tasks like checking water. Whereas larger operations with paid employees are thinking great, I can upskill this employee and use their time to add value to the property itself."