A fight is brewing after the European Union aims to 'protect haloumi' by restricting cheese manufacturers outside of Cyprus from using the name to market and sell the popular, rubbery and deliciously grillable cheese.
Last month, the EU moved to add haloumi to a growing list of Geographical Indications (GI) products which also includes feta, parmesan and chorizo.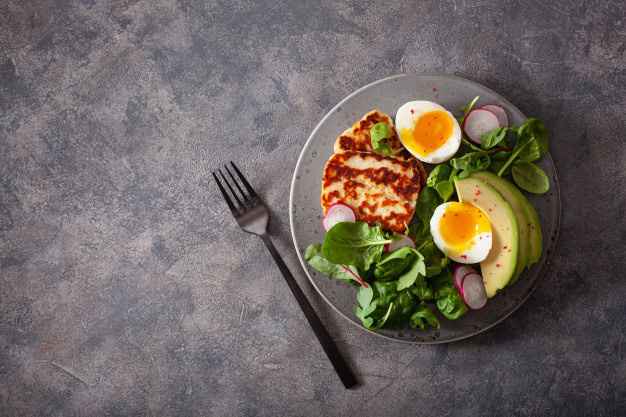 The Australian Dairy Industry Council Chair, Terry Richardson, says the EU has made an unreasonable demand to stop Australian cheese manufacturers from using common cheese names.
He says the EU's demand to restrict cheese and dairy product names could risk local Australian products with an aggregate sales value of more than $650 million.
He is also urging Australian trade negotiators not to cave to the EU's demands as the pending Australia-EU Free Trade Agreement is worked out.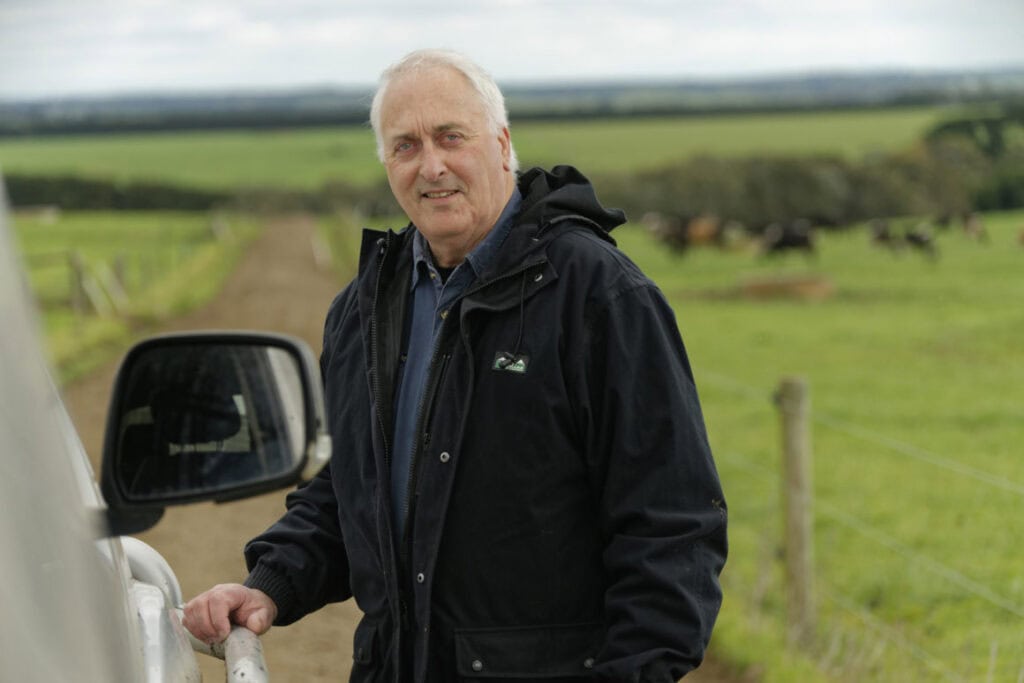 "The EU has already made a list of unreasonable demands to stop Australian cheese manufacturers using common cheese names," Mr Richardson said.
"Now they have opened up the possibility of adding to that list once the agreement is finalised, and it is simply going too far. We need to prevent this FTA from allowing the EU to take over our cheese names."
Trojan horse for European protectionism: NFF
National Farmers' Federation Chief Executive, Tony Mahar, said the GI regime is a 'Trojan horse' for European protectionism, and is even more concerning given the timing with the FTA negotiations with the EU.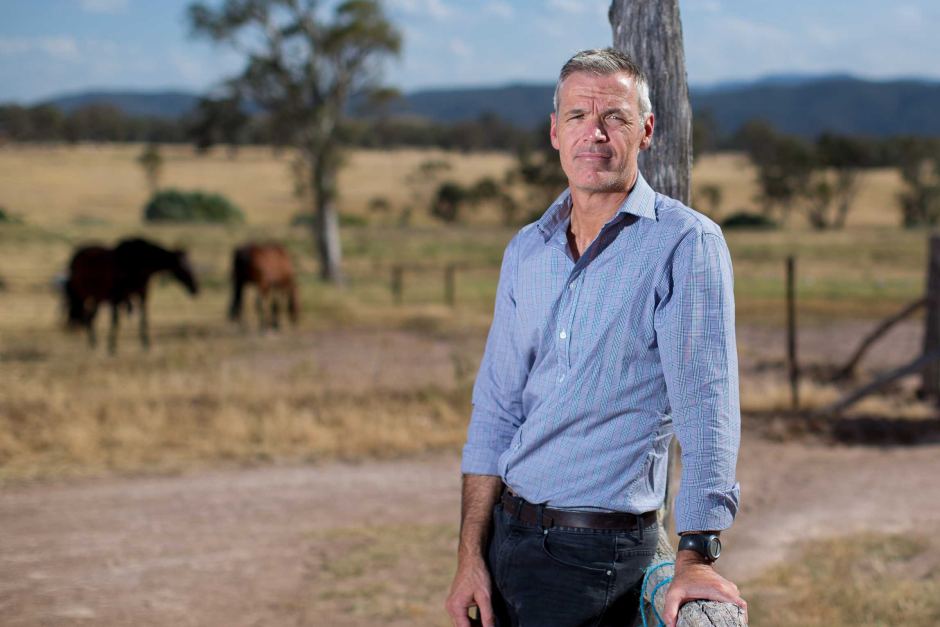 He also said it marks a continuation of a worrying trend of increased protectionism, including proposed border levies and tariffs.
"This is a negative outcome for Australian farmers, processors, and consumers who now risk having their consumption choices needlessly limited by EU bureaucracy," Mr Mahar said.
"There is already significant concern that any agreement could limit farmers and cheesemaker's ability to sell their product using common terms such as feta, parmesan, and now haloumi."

Mr Mahar said the EU's decision risks decades of perfecting a craft, marketing and IP for Australian cheese manufacturers.
He also said it would limit the choices available for consumers if Australian alternatives for such products were removed, resulting in increased prices through this restriction of competition.
"Not only is the EU's GI system a restrictive imposition on trade and competition, it threatens to create significant cost and red tape for Australian farmers, processors and food manufacturers," he said.
If you enjoyed our feature on how the EU's move to protect haloumi has caused a stir around the world, you might like our story on food and fibre megatrends.