This is the question raised in an updated insights report from ABARES and CSIRO which examines the five key global megatrends that will impact all parts of society with food and fibre production key among them.
The Stocktake of Megatrends Shaping Australian Agriculture report, which can be found by clicking here, outlines the opportunities and challenges from these trends and aims to provide industry, government and communities the information needed to leverage or manage them.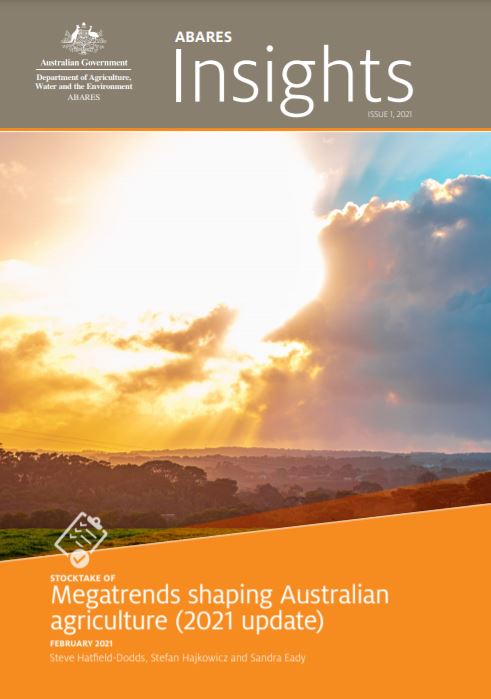 ABARES acting Chief Executive Officer Jared Greenville says these megatrends may take decades to be fully realised but it is important to consider them when making key strategic business decisions.
"We find Australian agriculture has some crucial strengths, including a positive long-term growth outlook in key markets, and our track record of market-driven productivity growth, innovation and competitiveness.
"Australian agriculture is well positioned, but it is critical that industry, government and communities have the tools and information they need to understand the risks and opportunities they face, so they can create a future they want.
"Well-informed decision making and risk management will remain central to Australian farming and we hope this article supports this process."

ABARES Acting Chief Executive Officer Jared Greenville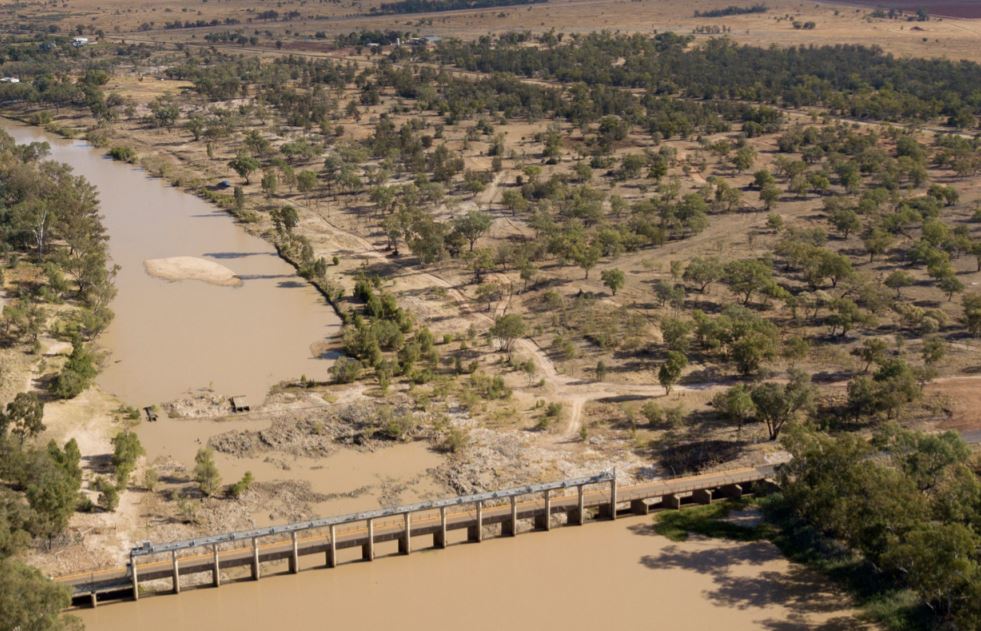 What these megatrends mean for food & fibre production:
Growth juggernaut – three billion empowered consumers
This is most prevalent in emerging economies – particularly in Asia – as incomes, and as a result, expectations increase. This economic growth has prompted booming demands for high quality food and fibre. The report says the desire for high-protein foods including meat, dairy, nuts, fruits and vegetables will grow more strongly than demand for staple crops such as wheat and rice. These empowered consumers will increasingly look for products that are convenient, healthy, ethical and environmentally sustainable.

Fractal politics – beware the dance of giants
Shifting economic, military and cultural powers will continue to reshape the world as multiple global powers erode previous certainties. This has made international trade relations – including food and fibre markets, supply chains and relationships – much more complex.

More from less – The permanent race for advantage
Relentless innovation is improving productivity as materials, energy, water, land and labour are used more efficiently. Maintaining profitable and competitive food and fibre enterprises will require ongoing innovation and change. But the report points out the benefits of change are not always shared equally with consumers often benefiting more than producers through lower prices. The report says farm management practices, technology, regional infrastructure and wide economic policy settings are important for maintaining and improving productivity.

Cascading planetary risks – Coming ready or not
Accelerating changes in the Earth's systems at all levels are creating multiple risks and challenges, and some opportunities. Agriculture is already impacted, and adapting. Climate and commodity prices will become more volatile, while emerging markets for carbon and ecosystem services could transform landscape and business models.

Disruptive technologies – Opportunities for the brave
Exponential advances in digital technology, automation, genetics and synthetics will disrupt and change how food and fibre products are made, marketed and delivered. The report says well informed decision making and risk management will remain central to farming – pointing out the most important farm 'knowledge assets' will shift from inside the heads of farmers to computer and data-based support systems.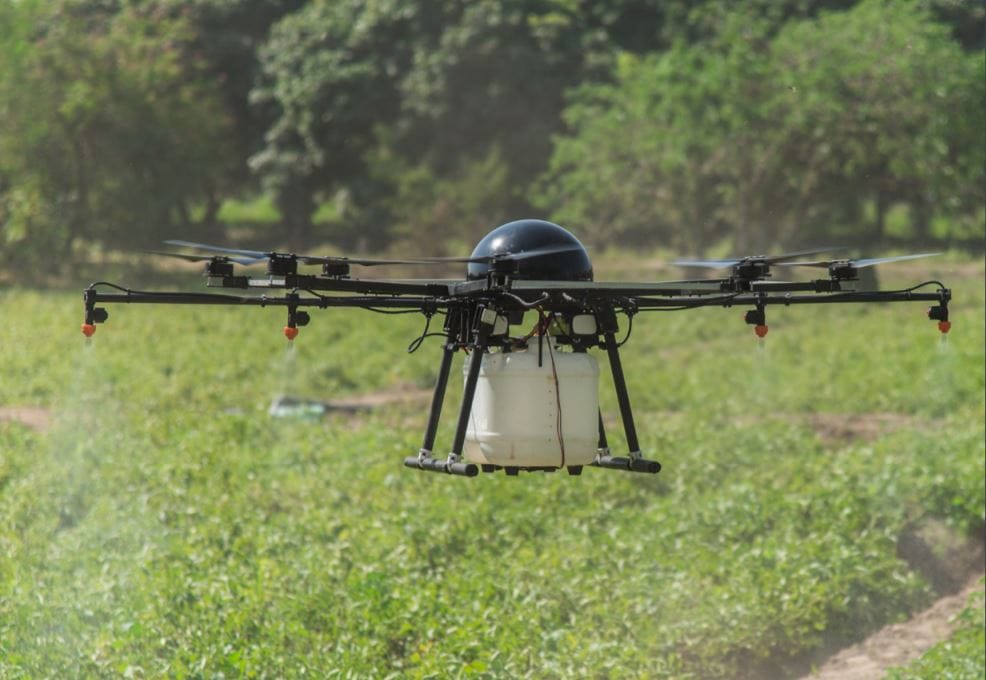 To read the report in full, please click here. And if you enjoyed this feature on food & fibre megatrends, you might like our story on 2021 farming trends.