As the end of financial year rolls around, it's the perfect time to check your insurance and make sure you have the right cover for any new machinery or property you've purchased, and to protect your existing assets.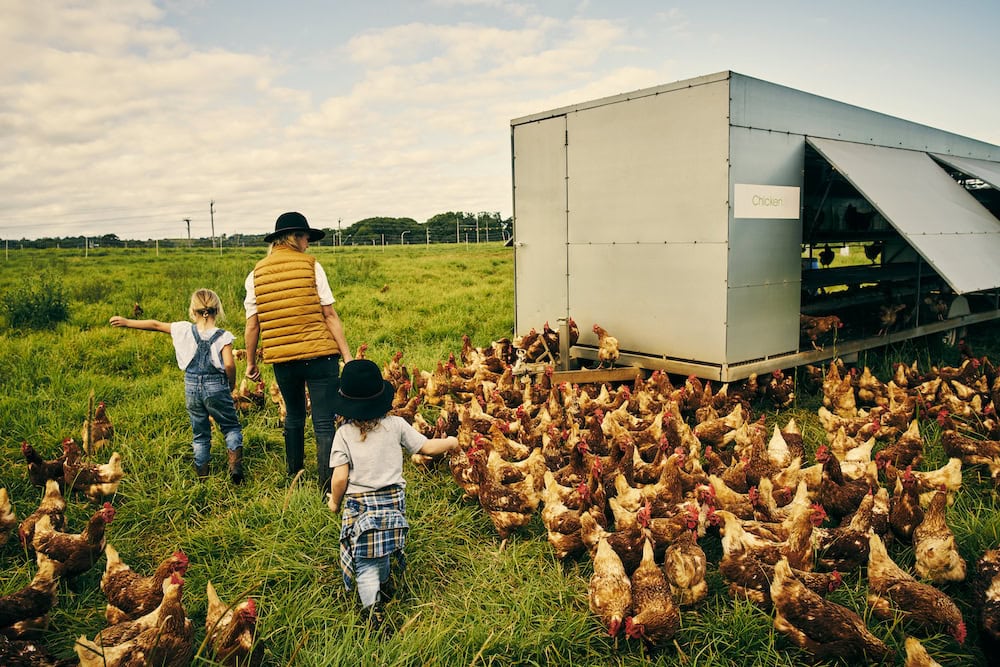 As a leading farm insurer with over 100 years of experience, WFI knows how to take some of the stress out of EOFY. They understand that every farm is different, and that it's important to have a range of different covers when choosing insurance for your farm and machinery. With plenty of flexible insurance options to choose from – which you can tailor to suit the unique needs of your farm business – you're in safe hands.
WFI's Rural Plan offers an all-in-one policy for your domestic, farming and commercial needs, which this year include additional benefits:
Farm Property Damage has 15 additional benefits, with the option to increase the insured values on some of these benefits. These include ­– but are not limited to – costs to produce a written farm business plan, costs to safeguard property from the threat of fire, clearing of debris, fees incurred in connection with a tax audit.
Farm General Property allows you to insure various items of property against accidental loss or damage, and theft. Items may be things such augers, tools and farm produce.
Legal Liability is an often-overlooked cover that is essential to any farming operation, and it has varying levels of indemnity for you to choose from.
Farm Burglary and Theft has eight additional benefits, some of which extend to Burglary and Theft of employee's tools, and equipment and property temporarily removed from the farm.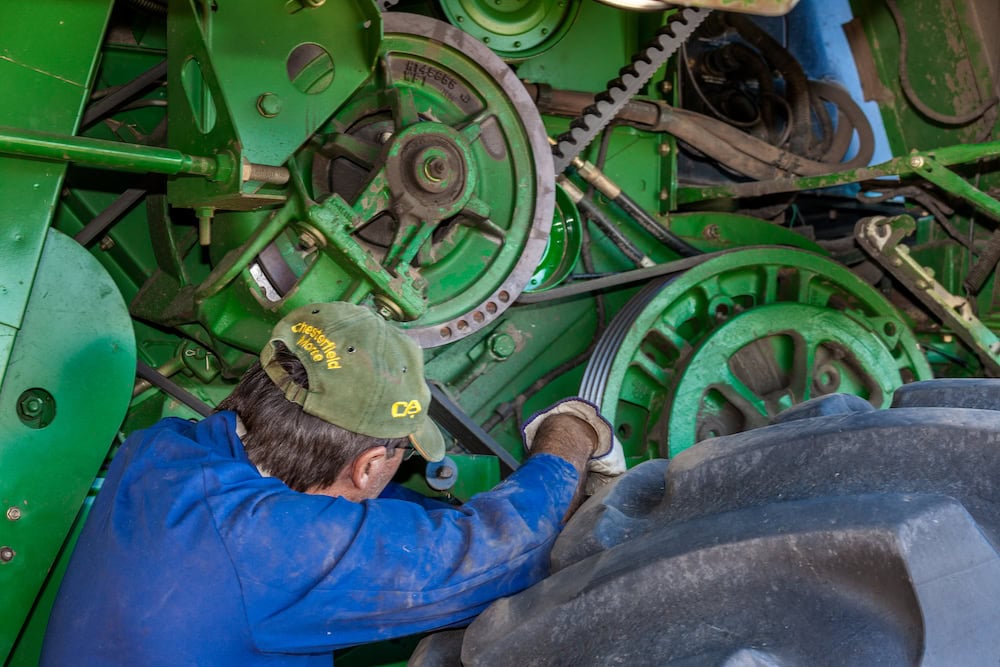 One thing that sets WFI apart is their personal and professional service. With over 80 Area Managers across Australia, you can deal face-to-face with someone who lives in and understands your community and your needs. You can trust your WFI Area Manager to organise insurance for you that will have you sleeping well at night.
Make sure to check out WFI's range of options to ensure you are covered this end of financial year and beyond.
Not only that, but NSW Farmers members have access to a Rebate off their NSW Farmers Membership fees. Contact NSW Farmers on (02) 9478 1042 or visit www.nswfarmers.org.au/wfi to find out more.
Insurance issued by Insurance Australia Limited ABN 11 000 016 722 trading as WFI. To see if a product is right for you, always consider the Product Disclosure Statement and Target Market Determinations available from wfi.com.au. If you take out a policy with WFI, NSW Farmers receives a commission from WFI between 5% and 10% of the value of the premium payment (excluding taxes and charges).