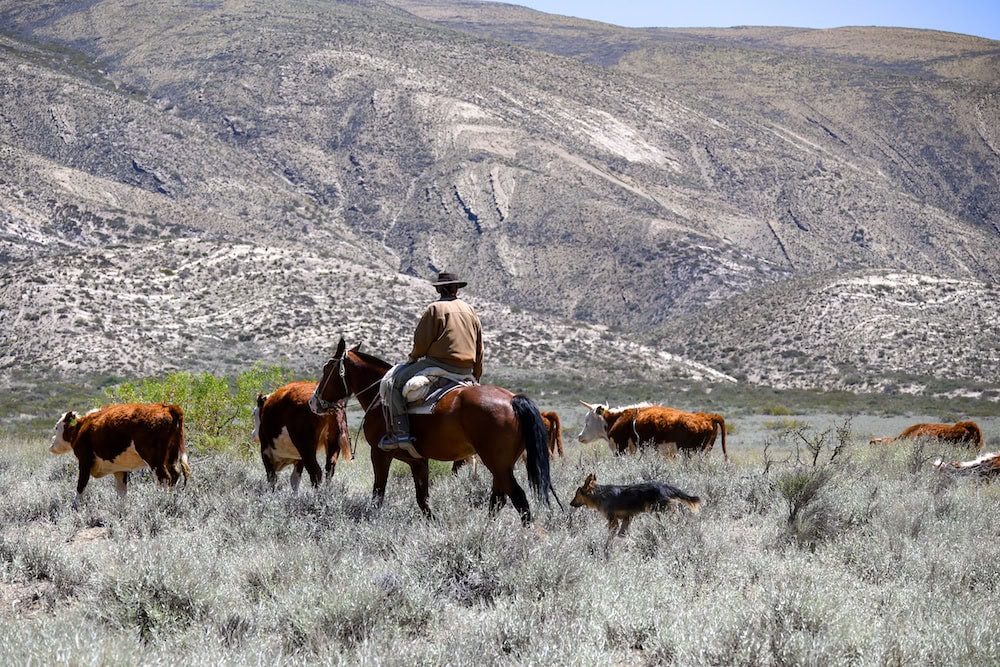 Alongside a broader economic crisis in Argentina caused by decades of fiscal mismanagement and entrenched corruption – which saw inflation hit a three-decade high of 95 per cent last year – the drought is projected to erase 2.2 per cent of GDP this year, according to the Rosario Stock Exchange.
That translates to $21.5 billion in lost agricultural export earnings compared to 2022, when Argentina earned $86 billion in farm exports, predominantly from grains. Argentina is, or was, the world's largest exporter of soybean oil and meal, the second- largest exporter of corn and the seventh-largest exporter of wheat, lemons and limes.
In the 'Pampa Húmeda' (Humid Pampas), Argentina's breadbasket, half of the soybean crop has already been lost due to drought. And while a fortnight of rains in late January will help limit losses, at least half of this region remains in drought as ongoing above-average temperatures unbalance the effect of rains.
"I am 48 years old, and this is the worst drought I have seen in my life," wheat farmer Christian Olaizola told Germany's DW News. "We have seen precipitation levels decrease and decrease over the past three or four years, every year a little less. We had to farm our wheat with practically no water, maybe 5 or 7 millimetres of rain, not more," he said, adding that he expects the harvest on his 80-hectare property to come in at one-third of
usual levels this year.
Cristian Russo, head of estimates at the Rosario grains exchange, added in an interview with Reuters: "We have to prepare for the worst scenario for the last 20 years in this grain campaign of soy and corn. We are at a point where things look very complex."
Government response
Agriculture is one of the few bright spots in Argentina's broken economy, accounting for nearly two-thirds of export earnings. As such, it is too important to fail. The government has introduced a raft of measures to ensure farmers will still have a roof over their heads when the drought finally breaks.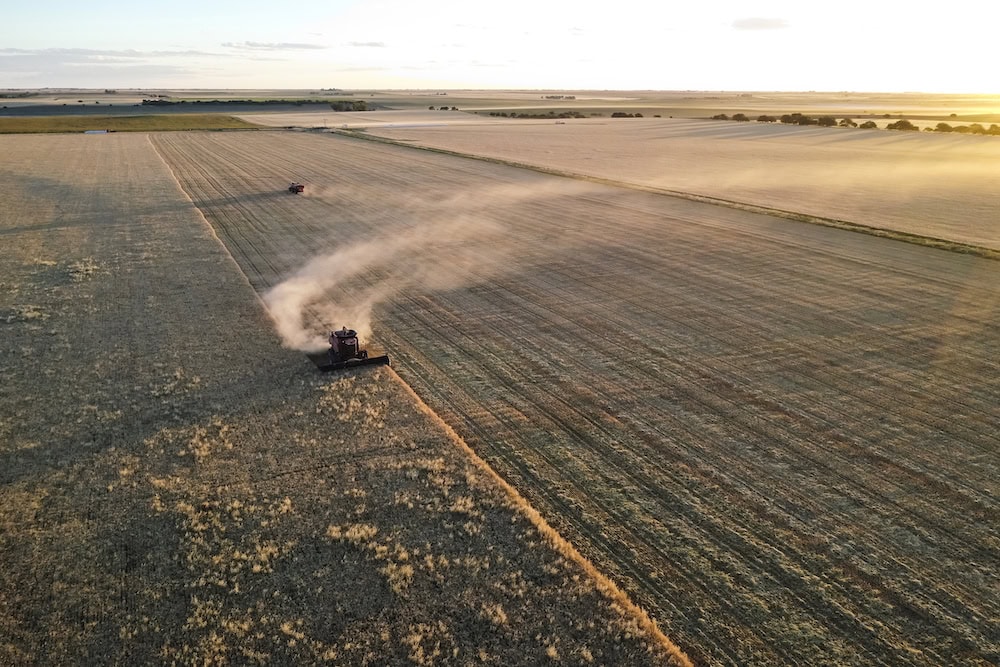 Argentina's central bank is offering farmers more flexible terms on the non-payment of loans and subsidised lines of credit. It has also opened a small relief fund worth $38 million for farmers, and announced the suspension of advance income tax payments in addition to tax exemption for beef farmers who undersold cattle due to a lack of affordable feedstock.
But at the same time, it is also making things harder for farmers by extending a partial ban on beef exports to ensure continuity of inexpensive domestic supply.
According to the US Department of Agriculture, Argentina is the sixth biggest beef producer in the world, accounting for 5.19 per cent of global production. Australia, in eighth position, accounts for 3.28 per cent of global supply. However, most of our beef is produced for export (72 per cent) whereas in Argentina, 71 per cent of beef is consumed domestically.
It's not because they have a population nearly double the size of ours. It's because Argentinians eat more red meat than any other country on the planet: 39.9 kilograms per person per year, compared to 19.2 kilograms in Australia.
"That's why they introduced export bans in the first place. Beef is such an important part of
their culture that the population would not bear any significant price rises," explains Andrew Cox, General Manager for international markets at Meat & Livestock Australia (MLA).
Introduced in May 2021 as a blanket embargo on a quarter of total beef production exports, the bans had an immediate negative impact, with exports dropping by 36 per cent. Yet the following month, it was announced that only certain cuts would be banned and that restrictions would not apply to high-quality cuts destined for the EU, nor to quotas set for the US and Colombia. In October that year, the export cap was lifted for China, which accounted for more than two-thirds of exported volume the year before.
"Also keep in mind that Argentina exports most of its beef to China, and even then it's just a drop in the ocean. Let's not forget the political environment in China has seen suspensions put on several major beef producers in Australia. In the last two years, our exports to China have shrunk and they're unlikely to grow until the political issues are resolved."

Andrew Cox, MLA
The current ban, which has been extended until the end of 2023, applies to seven cuts popular with the domestic market, as well as whole and half carcasses.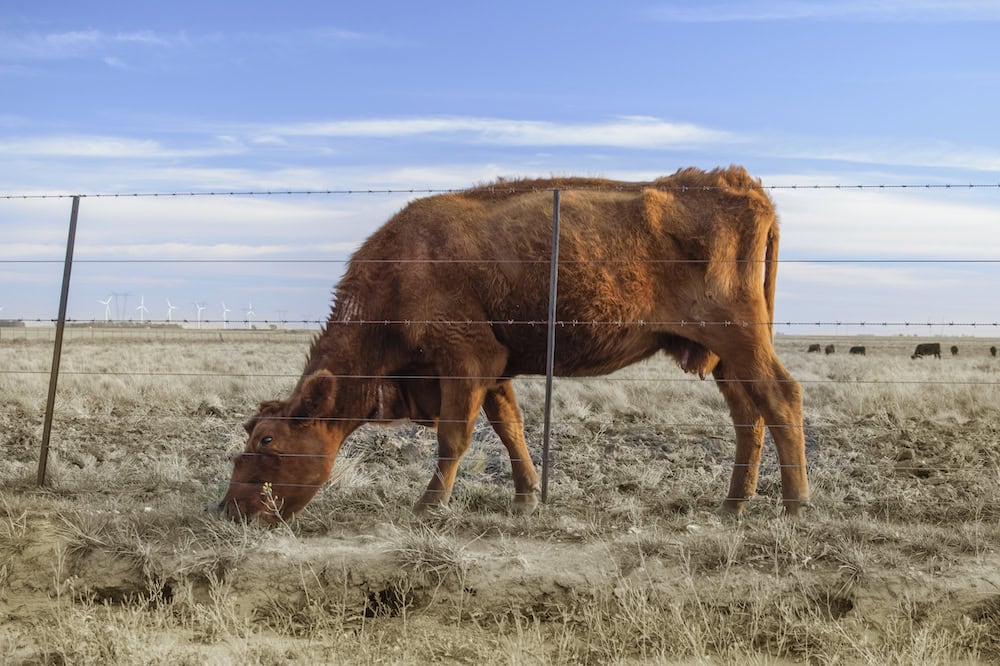 Nothing to see here
Most economic changes produce winners and losers, and that maxim also applies to changes in trade. This begs the question: is there an opportunity for Australian farmers to help fill gaps in the global markets created by Argentina's drought and export bans?
The short answer is no, and you only need to look more closely at two major Argentinian commodities to see why.
"The total size of the global soybean market is about 360 million odd tonnes per year, and Argentina and Brazil account for about 100 million tonnes between the two of them," CEO of the Australian Oilseeds Federation, Nick Goddard, says.
"Australia only grows 50,000 tonnes, so when you put us in the global context, we don't even register.
"Most of the soy we produce are varieties suited to foods like soy milk, tempeh and tofu – and nearly all of it is consumed domestically. We do have opportunities to grow soybeans for export into Southeast Asia where we have a good point of difference as our soybean is purely non-GM.
"But at the end of the day," he explains, "it's an opportunistic crop for us. If the price of sugar is low, sugar cane farmers in the Northern Rivers region will plant some soybeans as it works well as a rotation crop because the price of water there is currently low. But when water becomes more expensive, it will make more sense to plant cotton or rice."
"What is happening now in Argentina," he says, "is because of seasonally dry conditions. And as soon as it gets wet over there it will become dry here. So I do not see any real opportunity for Australia to become a major exporter." But what about selling the world some of the beef that Argentina cannot – a trade Australia excels in?
"Given the type of product Argentina exports and the price it sells it for, the gap in the market would be picked up first by other South American producers like Brazil," says Andrew.
"Also keep in mind that Argentina exports most of its beef to China, and even then it's just a drop in the ocean. Let's not forget the political environment in China has seen suspensions put on several major beef producers in Australia. In the last two years, our exports to China have shrunk and they're unlikely to grow until the political issues are resolved."
Even if that were not the case, the MLA doesn't believe it makes good business sense to sell more Australian beef to China.
"The story for the last couple of years for Australian agriculture has been about diversifying
our exports to avoid over-reliance on any single market like China," Andrew says.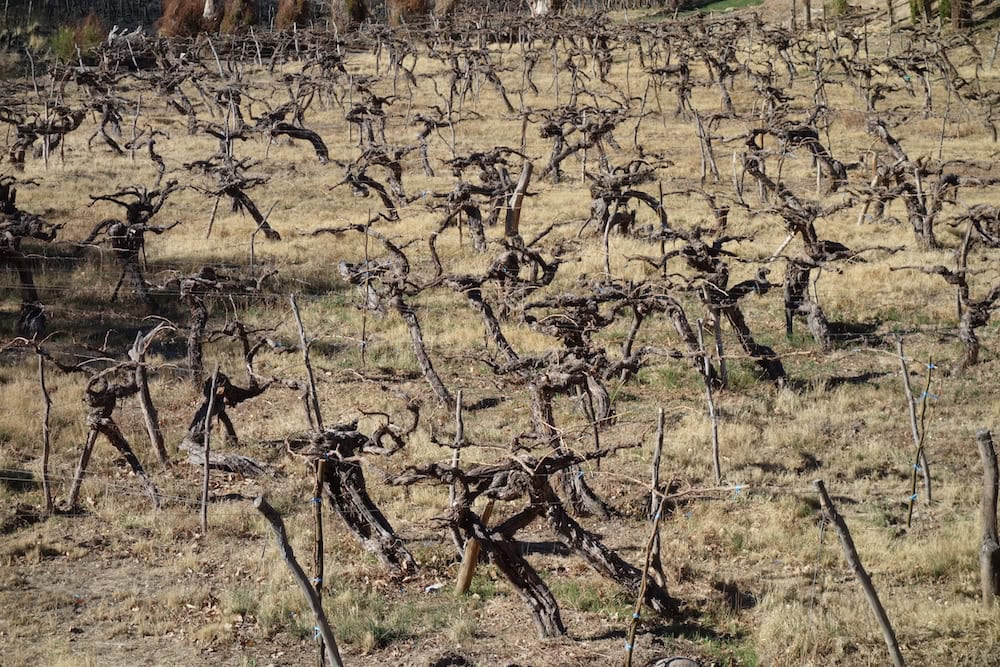 "Australian beef exports have already been well-diversified compared to other commodities like wine and barley. Our focus is growing markets like India, South Korea and Japan, and the MLA has now got people on the ground in Saudi Arabia, Vietnam and Thailand. So, I do not see how events in Argentina will result in any large quantifiable opportunities for Australian beef."
Gap in the market
Argentina's export ban on beef production for 2023 means there is now a gap in the global market. However, Australia is in no position to fill it due to a focus on diversifying our exports and avoiding over- reliance on any single market, such as China – Argentina's main export market.