Australian beef, wine, and seafood are high risk produce for fraudsters, according to a new Agrifutures Australia commissioned report on food and fibre fraud.
Fraudulent beef and veal, wine, fish and molluscs have an estimated combined economic cost of between $700 million and $1.3 billion a year. The economic cost of fraud in the sheep meat, dairy products, wheat, wool and horticulture sectors is estimated to cost the sector another $400 million to $700 million annually.
Written by Deakin University, the Product Fraud: Impacts on Australian agriculture, fisheries and forestry industries report, found that most losses can be traced back to six fraudulent practices: adulteration, concealment, counterfeiting, dilution, mislabelling and substitution.
It states that beef is most vulnerable to the fraudulent practices of mislabelling and adulteration with cheaper meats such a buffalo meat, donkey meat and even duck meat.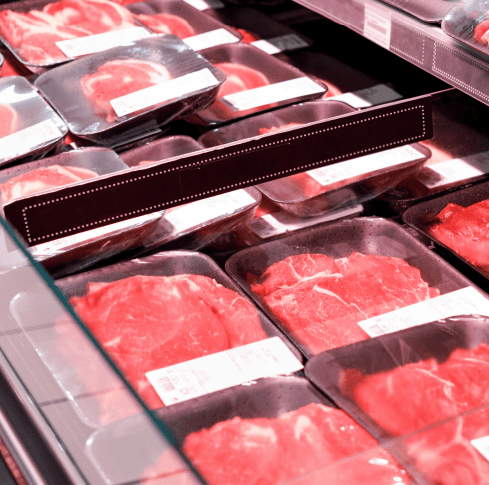 "Reports have revealed that buffalo meat has emerged as a popular adulterant for cattle meat in Asia, and this is likely to impact Australian-exported beef products," the report says.
"Buffalo meat is also reportedly a common adulterant or replacement for beef in South East Asia, while donkey meat is an emerging concern in the Middle East and horse meat remains a potential adulterant in Europe."
Other types of beef fraud include misrepresentation of the grass-fed/pasture-raised/grain-fed status, breed and the origin.
Australian honey is considered to be highly vulnerable to fraud, with a long history of adulteration, dilution, substitution, misrepresentation of source and non-bee products represented as honey. Honeys such as Manuka honey sold with specific claims about botanical origin, geographical origin or organic status are at particularly high risk.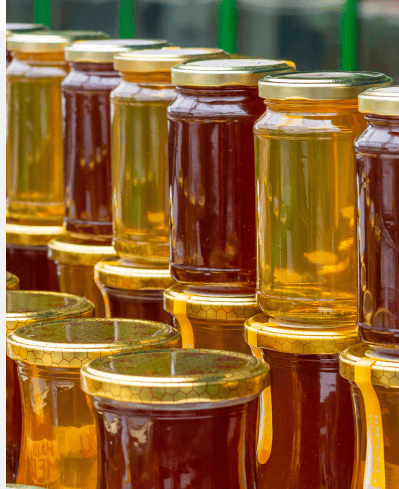 AgriFutures Australia Manager, Rural Futures, Georgie Townsend, pointed out that ultimately it is producers and businesses along the supply chain who lose out through lower returns and risks to brand reputation.
"Farmers can't combat this issue alone; a coordinated supply chain approach is needed if we are to overcome the billion-dollar problem and stamp out fraudulent practices,"

AgriFutures Australia Manager, Rural Futures, Georgie Townsend
"This work is important in quantifying the situation and gives producers, exporters and retailers market mechanisms and technologies to detect and mitigate fraudulent activity."
The Director of Deakin University's Centre for Regional and Rural Futures, Professor Rebecca Lester, agreed that product fraud is on the rise and is already causing significant harm to Australia's reputation for producing high quality goods.
"Guaranteeing a product's origins can be costly, but authenticity testing places emphasis on early detection and prevention, rather than responding to problems once they occur."

The Director of Deakin University's Centre for Regional and Rural Futures, Professor Rebecca Lester.
"Fortunately, technology has come a long way and avenues now exist to guarantee product authenticity through analytical testing of the product itself. Technologies such as next-generation DNA sequencing, DNA chips and lab-on-a-chip technology offer great potential for effective, low-cost and rapid onsite solutions for a broad range of authenticity testing of products."
"Many producers are not even aware of the risk of food fraud once their product leaves the farm or boat, but it may be costing them dearly. Industry must arm itself with better information about what to look for and strategies to respond if confronted by fraudulent activity. Getting on top of the problem could save the sector up to $3 billion annually."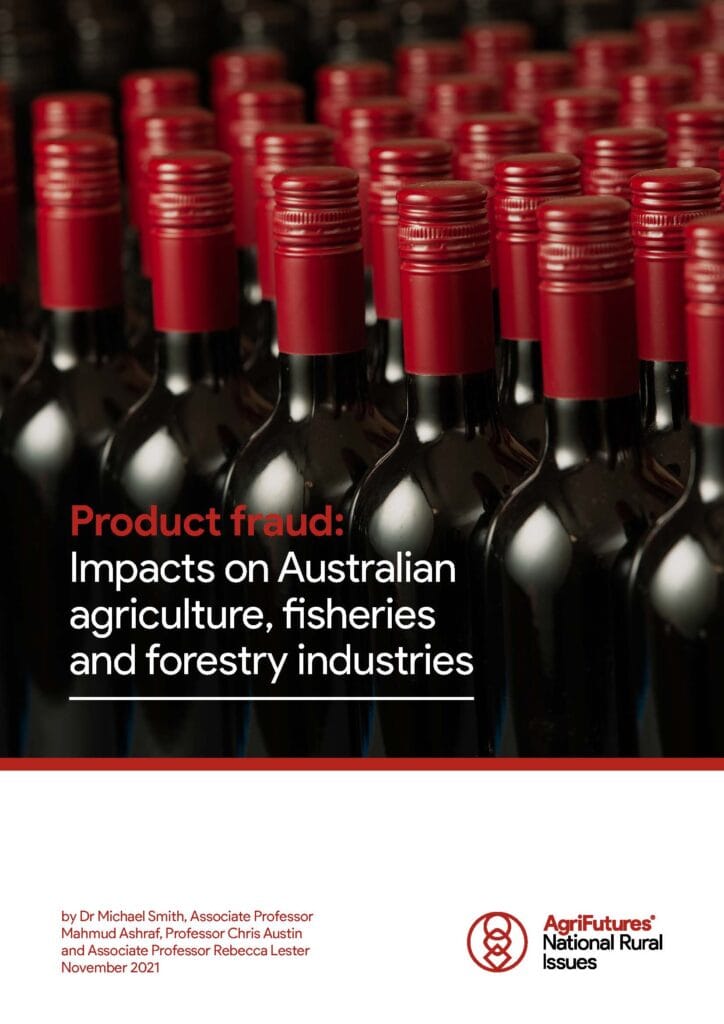 Food and Fibre fraud is widespread
The alarming report cites numerous examples of food and fibre fraud, with the vast majority occurring outside of Australia.
Some are hard to believe, but the impact on Australian agriculture is real.
Here a select few:
In Pakistan, 5,200 litres of impure, adulterated milk was disposed of by authorities after it was found to contain polluted water, urea and harmful chemicals (3/6/20)
In China, 26 per cent of meat sausages in a survey of pork, chicken and beef sausages were found to be mislabelled or adulterated. The most common adulterant was duck meat (13/1/20)
A 2019 study in Egypt identified a rate of 87 per cent contamination of ground red meat products (presumed beef) with chicken or donkey meat.
A 2019-20 survey of avocado oils purchased in the US revealed that many contained oils other than avocado. Three of the samples were almost 100 per cent soybean oil (18/6/20).
Authorities in Italy, working with Europol as part of Operation OPSON IX, seized a counterfeit premium wine operation. Empty bottles of premium wines were collected from restaurants, then refilled with cheap wine. The fake wines were sealed with corks and counterfeit capsules and seals. The bottles were sold using an online auction platform for up to €1000 per bottle (30/6/20)
Should labelling for plant-based products be clearer to avoid consumer confusion?
Read more here.