The saying – three for the cup and one for the floor – was once commonly uttered by NSW sugarcane industry growers keen to keep demand up for their product, but with the 200,000 tonnes of raw sugar that will be produced in 2021 already sold, it doesn't seem relevant anymore.
The NSW sugar industry is steeped in history – the first sugar mill in Australia was built on the banks of the expansive Clarence River at Harwood in 1894 and still operates today, as do the state's other two mills at Condong and Broadwater.
On the face of it, the NSW sugar industry is small, but it packs a punch with direct supply lines into 35 per cent of the domestic market at the retail and industrial food manufacturing level. NSW grown and refined sugar is what you will find bagged up as the private label sugar brand for some major retailers, and it also produces the only low GI sugar offering on the market.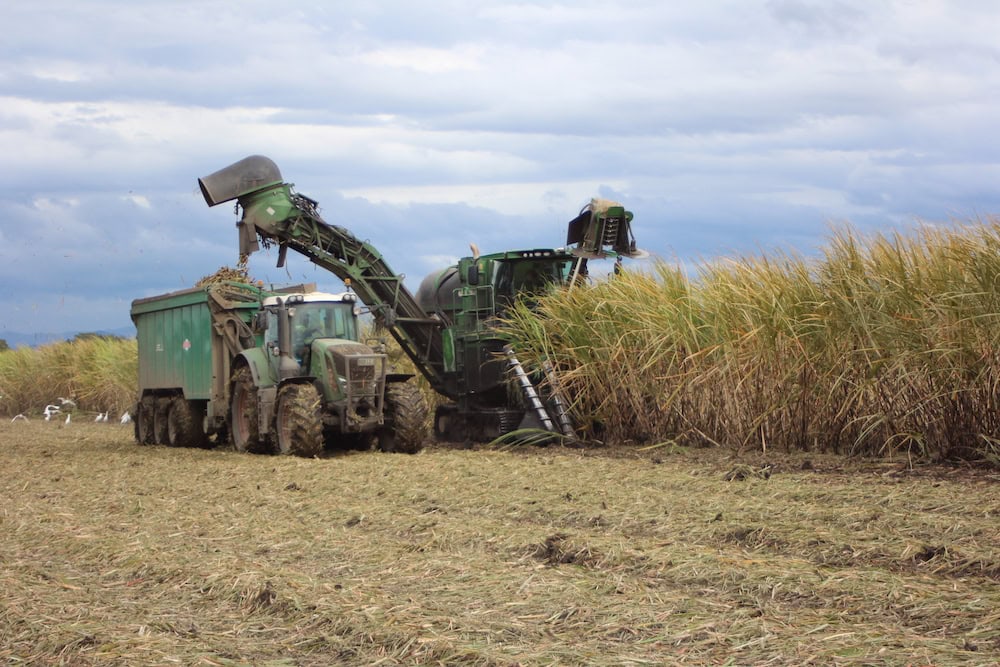 Sugar contributes $200 million a year into the Northern Rivers economy and is based around three river systems – the Tweed in the far north, the Richmond, and the Clarence the furthest south.
Farming methodology differs depending on the variety of cane grown and the location. Cane from the Tweed is typically grown for one year due to the warmer temperatures. Further south the cycle is two years.
But the innovations in the NSW industry do not stop there.
Think botanical water (yes, you can grow water), mushroom production growbags, extended life cane juice, egg carton packaging and a ground-breaking development which will see the green, lush tops of fully grown cane – known as the trash – used as stockfeed. This would end the contentious, but highly romanticised practice of burning cane, which is something the industry desperately wants.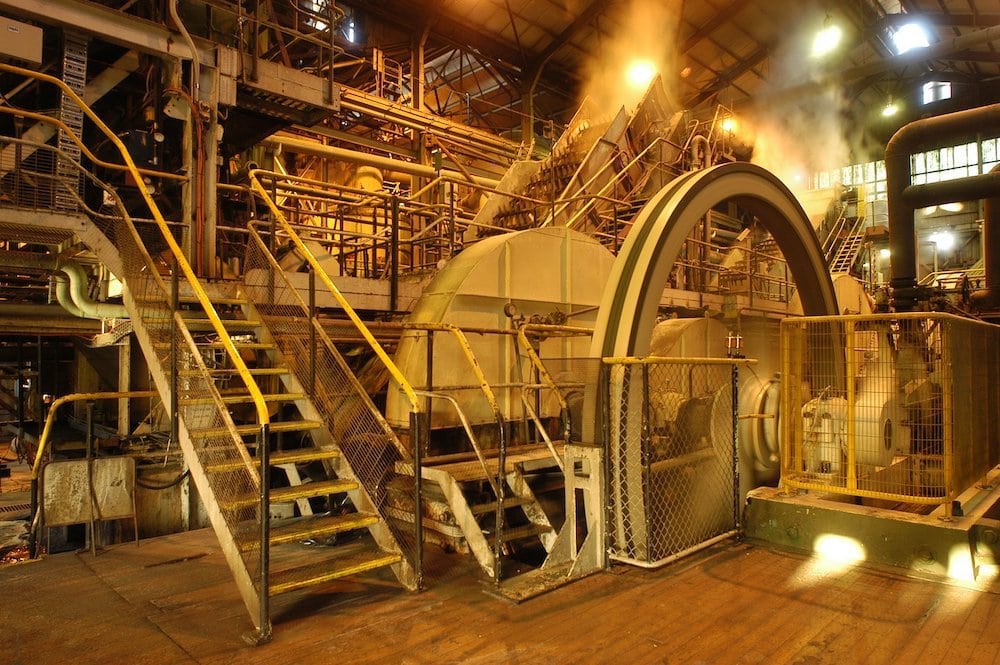 It's never looked sweeter
The industry's 34,000-hectares of cane are reasonably spread out, and the cohesion between growers, milling operations and Sunshine Sugar – the industry's corporate face which is half owned by farmers and Australian family-owned flour miller, Manildra Group – has ensured its sustained success.
"We are the only Australian owned operation if you are talking about the total operation from the farmer through to the refinery," Sunshine Sugar CEO Chris Connors says.
"There are a couple of smaller mills in Queensland that are still owned by the growers but when you go beyond the mills, the refineries are all overseas owned. I think 85 per cent of the Australian industry is owned by overseas companies."

Sunshine Sugar CEO Chris Connors
And right now, things have never looked sweeter for NSW sugar growers.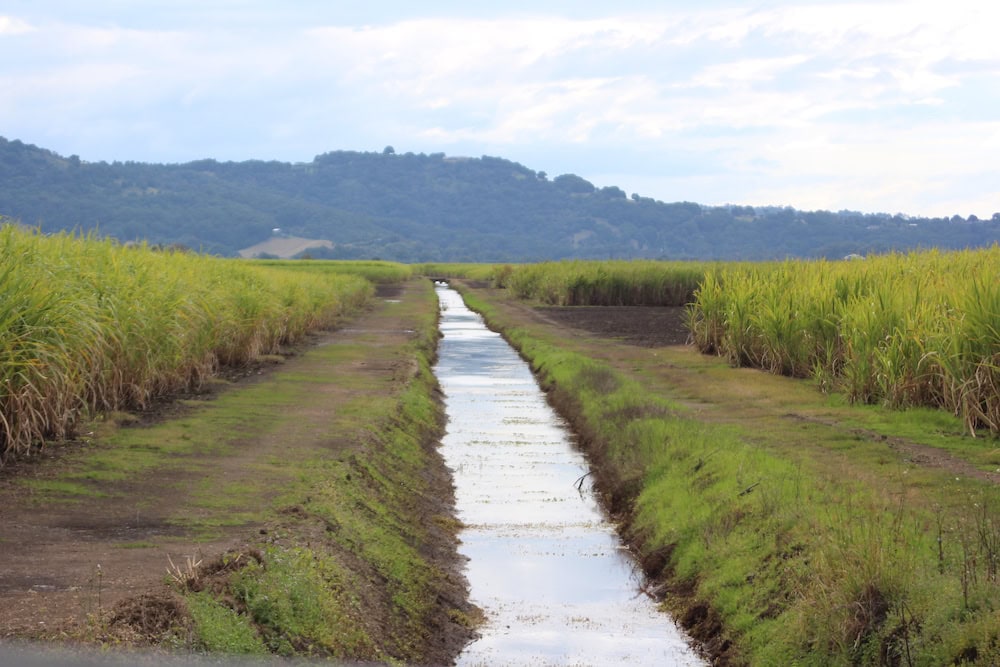 This year, the global price has been bumping around the 17 to 18 US cent a pound range (it usually hovers at the 12 US cent mark), and NSW growers are expecting between $37 to $38 a tonne for their cane, depending on sugar content, this year.
Sunshine Sugar sells the sugar to a mix of industrial and retail customers. It also sets the price NSW growers receive.
"We set ourselves the benchmark against QSL (Queensland Sugar Limited) and we have beaten that benchmark every year and some years pretty substantially, so we do that pretty well," Chris says.
Diversification streams
Since Chris took up the CEO role in 2008, inroads have been made into innovative diversifications with each venture tipped to add $1 million to Sunshine Sugar's bottom line.
"Our strategic business plan very clearly says we can't just keep producing crystal sugar," he says. "You can see from the Queensland industry the difficulty that brings. A number of sugar mills have closed up there and there is no doubt that over the years the sustainability of the industry has become quite questionable.
"We have had that view for quite a long time – you can't just make sugar; you have to make other products out of any part of the cane that you possibly can."
So far, the low GI sugar is proving the most successful. It is produced at Condong and packed at Murwillumbah.
"The low GI has been in production now for three years and it is going very well. It is a very profitable project, and it is also delivering on the bottom line," Chris says.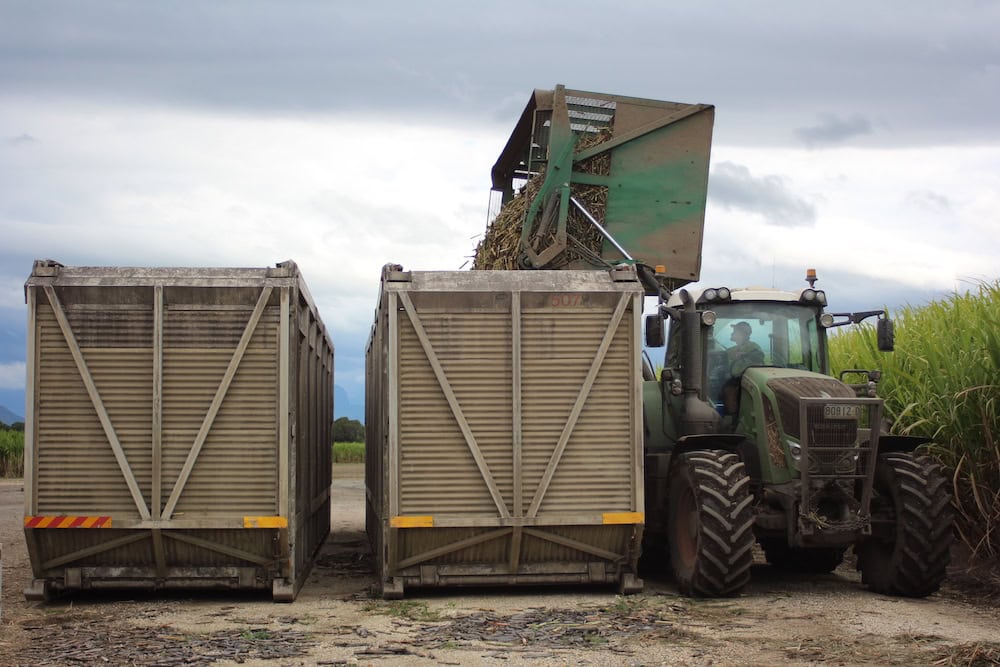 The Aqua Botanical Water diversification involves extracting the water from the cane, also at Condong. Plans are underway to build similar plants at the other mills and scale up.
"Our theme is we grow water. There is a huge amount of water inside the cane so instead of sending it back into the streams, we take that and put it through a plant and then bottle it and it is probably the best water you could get as it has no impurities in it," Chris explains, adding that much research has been going into the stockfeed innovation and the project is almost there.
"This is about stopping the burning all together as we would cut the cane with the green leaf still on it," he says. "It's called trash, but it is not really trash. It's actually a good product if you can utilise it in the right way."
An optimistic view of the sugarcane industry
Third-generation Tweed grower and NSW Sugar Milling Co-operative director Kevin Twohill says there is plenty to be excited about after some lean years.
"We've got a couple of really good years ahead of us now. For the crop we are harvesting at the moment, the global price is up so we are looking at a substantial increase on what we received last year."

Tweed grower and NSW Sugar Milling Co-operative director Kevin Twohill
"This is the most optimistic that things have looked for a long time and people have every reason to be positive in our industry in NSW."
Kevin remembers his father rattling off the old 'three for the cup and one for the floor' joke but says so much has changed since then. Farming methods have modernised but with that has come the need for growers to farm more land to remain viable.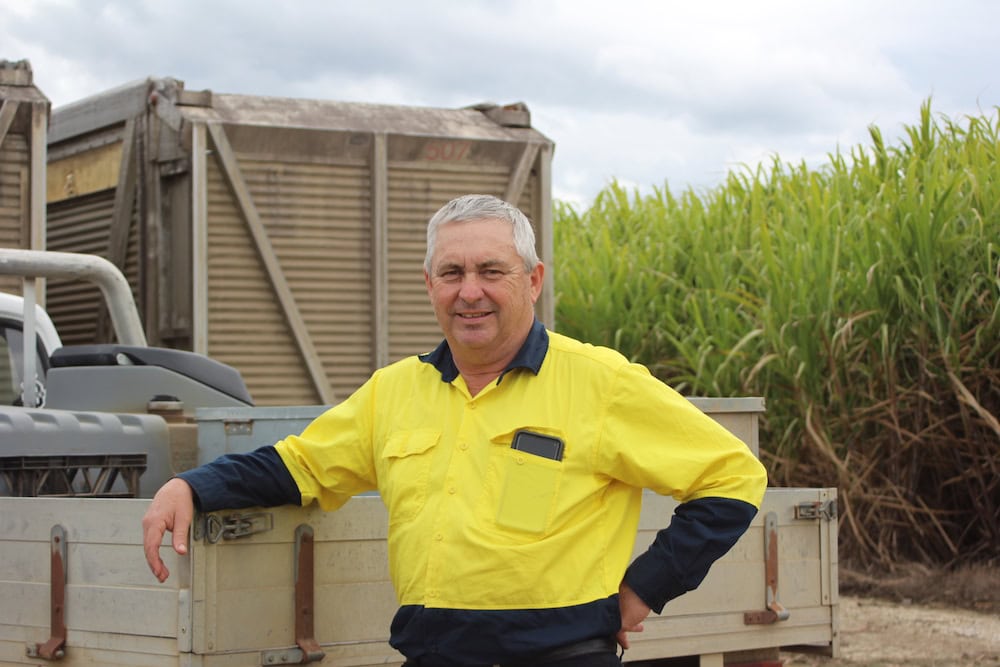 "In real terms our returns haven't increased much at all over the years, so we really had to look at ways of producing a good crop and increasing the amount of area that one person can work," he says.
Share-farming is a common practice among canegrowers and Kevin currently share-farms 100 hectares in addition to the 100 hectares he owns. "These days you have less individuals growing cane, but those individuals are growing cane off larger areas of land," he says.
Unity is the secret of our success
Ross Farlow's pride in the NSW sugar industry is impossible to miss. This fourth-generation farmer remembers when the work – which is now carried out by GPS controlled tractors and mechanical harvesters – was done by hand. Now the NSW Canegrowers Council and Clarence Canegrowers Chairman, Ross says cohesion and a willingness to change has set the industry up for the future.
"One of our strengths in NSW is that all of our growers – almost 500 of them – are members of Canegrowers, and that is something we are very proud of," Ross says.
"We also have a strong link to Sunshine Sugar so there is a clear and ongoing communication link between the cane growing sector and the milling sector."
Sharing equipment, like harvesters, is also a feature of the NSW sugarcane industry, with a number of formal and informal co-ops and contractor groups operating in the area. Farmers are also happy to help each other out with tips to boost productivity.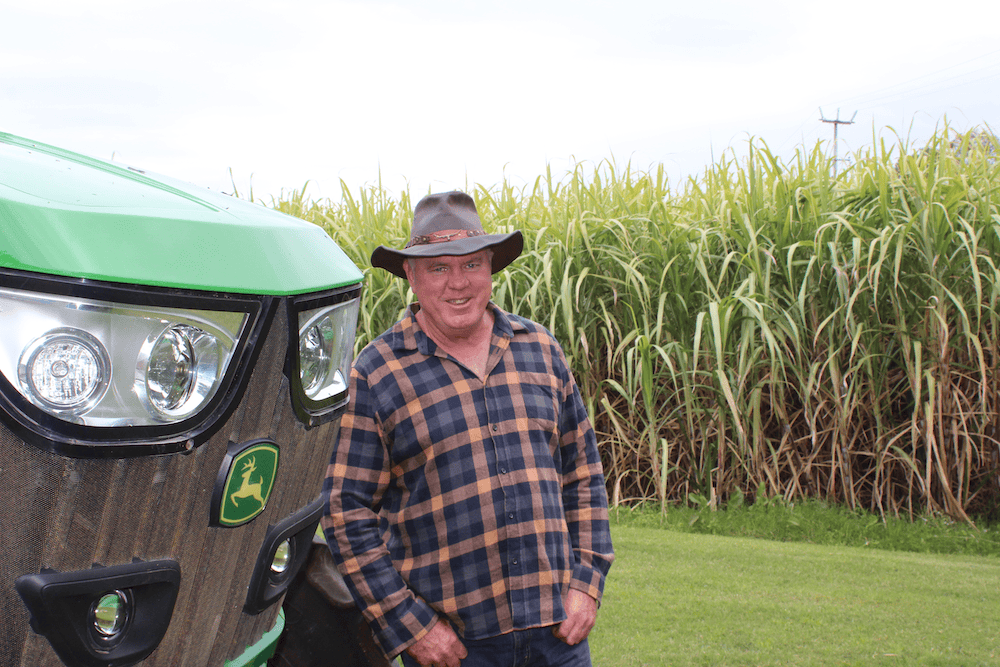 "The more cane my neighbour grows means the more cane will go through the mill and the more sugar we have to sell. It all comes back to us, so it is in our interests to help each other to grow more and be a stronger business overall," Ross says.
He points to pivotal moments in history that led the industry to where it is today, starting with growers forming the NSW Sugar Milling Co-operative in 1978 to buy the three mills off CSR.
Next was in 1989 when the growers signed a joint venture with Manildra Group to build the refinery with this relationship extending to Manildra Group taking a 50 per cent share of the entire business in 2015.
"Some members were not in favour of it but overall, it has worked out," Ross says. "We have had to embrace change to stay strong."
If you enjoyed this story on the sugarcane industry, you might like our feature on the hemp industry.