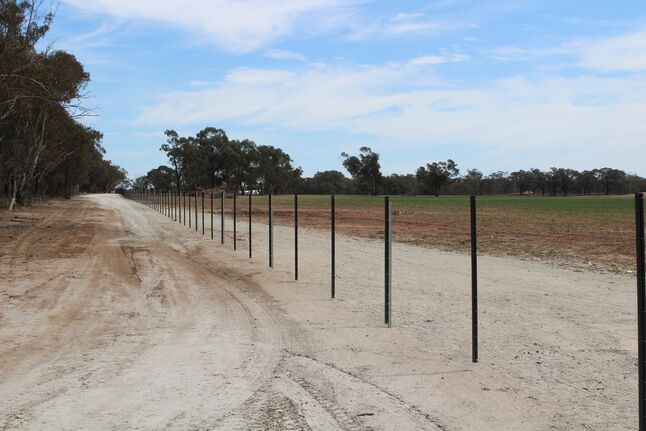 Gallagher Westonfence is a proven, permanent electric fencing solution designed to stand the test of time and outperform legacy fencing on every measure. This versatile permanent electric fence is successfully being used by farmers across Australia for the exclusion of feral animals, including pigs, dogs, deer and kangaroos and is just as effective when used as an internal fence for sheep, cattle, goats and pigs or retrofit to existing fences to prolong their lifespan.
Farmer Malcolm Healey from Turondale, NSW reflects on the efficacy of his Gallagher Westonfence system: "Dogs were the main thing, but the impact that it's had on stopping the kangaroos is unreal, too. There were paddocks where we used to drive out and see a hundred kangaroos; now you battle to see one. And it stops the pigs. We actually have some feed in our paddocks."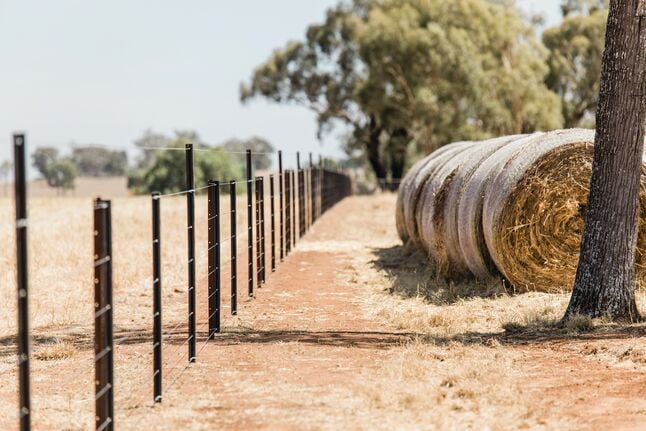 Not only can Gallagher Westonfence positively impact on farm productivity by protecting the feed base, it is also economical to monitor and maintain, and can tell you how your fence is performing and taking seconds to check, rather than hours.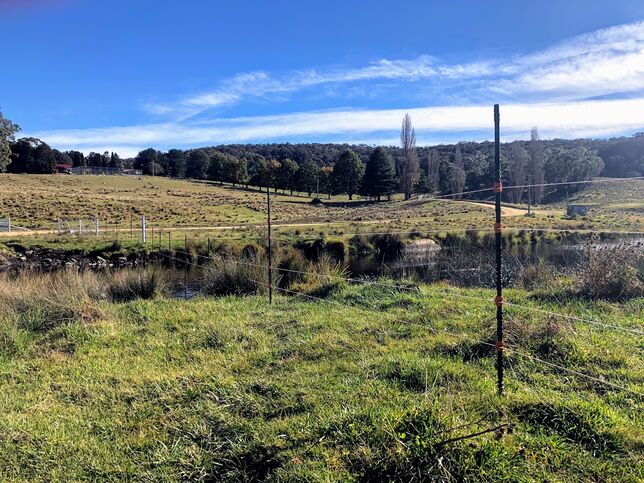 Gallagher Business Development Manager Graeme Mulligan says: "With a Gallagher Westonfence permanent electric fence, your fence can talk to you. Unlike a legacy fence, fence performance is instantly communicated directly to your smartphone – offering you peace of mind that your valuable livestock are where they should be or that they are safe from predators."
For Mal Healey, who constructed his Gallagher Westonfence in spots on his property he'd only ever been to once or twice, the peace of mind knowing his fence is performing as it should is priceless: "If a tree falls over it, we know that morning. Whereas with the existing fence, the tree could be over it for 12 months before we go near the fence."
"We are that impressed with it. We've got a few old fences up on another block; we're going to pull the existing fence down there and just put Gallagher Westonfence up."
For more information, visit Gallagher