ACE Power is looking to partner with farmers to develop renewable energy projects on their land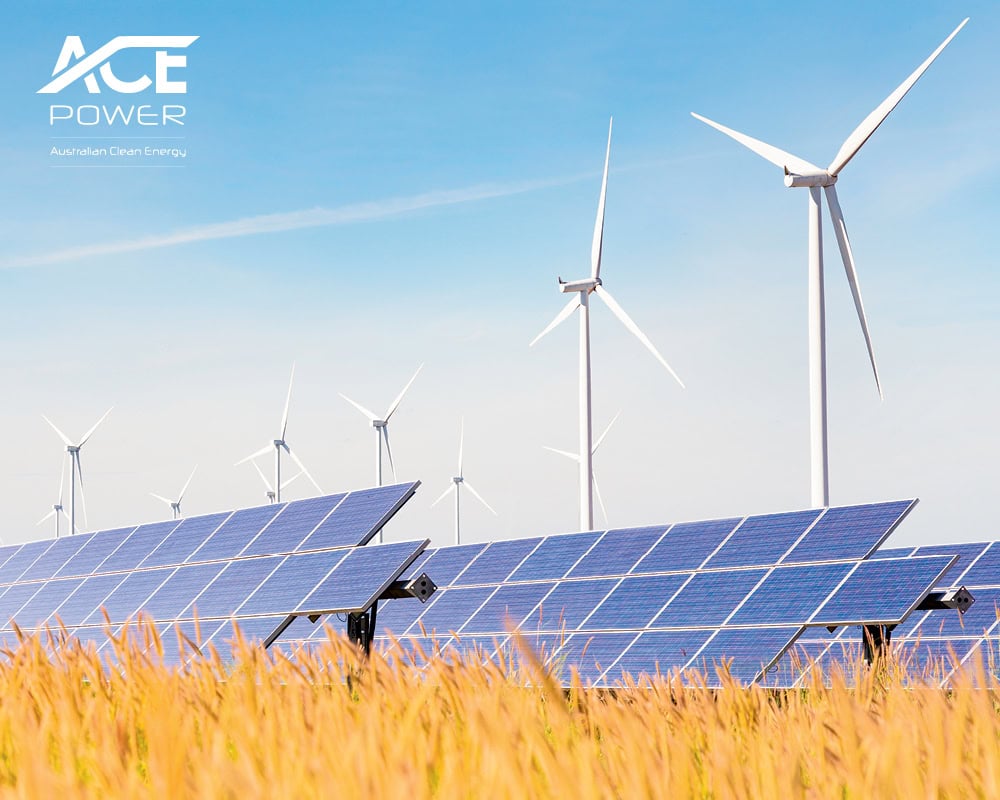 Much like the fuel price hikes hitting farmers and households across Australia in the hip pocket, it's been a remarkable start to winter in the Australian National Electricity Market. A confluence of factors first drove wholesale electricity prices to stratospheric levels, then, in an unprecedented move, the Australian Energy Market Operator halted trading for the entire NEM to ensure supply. The factors leading to Australia's "energy crisis" are complex. Undoubtably; unplanned coal generator maintenance, Russia's invasion of Ukraine driving high oil, coal and gas prices, and insufficient bulk energy supply from renewable energy played a role. Though the market has now reopened for trading, perhaps Australia's supply of electricity is not as secure as many would have thought. Some Australian farmers are poised to capitalise on the opportunity this supply issue has created.
These recent market events are set to a broader backdrop of electricity generation change. Spurred by widespread coal generator closures, adoption of electric vehicles and a future that could include massive green hydrogen production, Australia's appetite for renewable energy is set to steadily rise over the coming decades. In response to this demand, ACE Power was formed to develop Australian renewable energy projects, and has a team of experts who bring decades of experience in doing so.
ACE Power's mission is to deliver projects that supply affordable, clean, and reliable energy. Now more than ever we are committed to this mission. But we can't do it alone; ACE Power is seeking to partner with landowners who have suitable land for wind and solar projects to power Australia into the future. ACE Power offers attractive lease rates, provides infrastructure upgrades, and helps farmers diversify their income. We work closely with landowners to minimise impacts to agricultural production, and we implement comprehensive community engagement to maximise community benefits.
Head to our website to find out more or contact ACE Power today to talk to an expert about a renewable energy project on your land.
P: 02 9174 5358