Hazeldean is one of Australia's largest seedstock enterprises. A corner stone of stud success is running a large commercial enterprise with plenty of pressure to perform applied.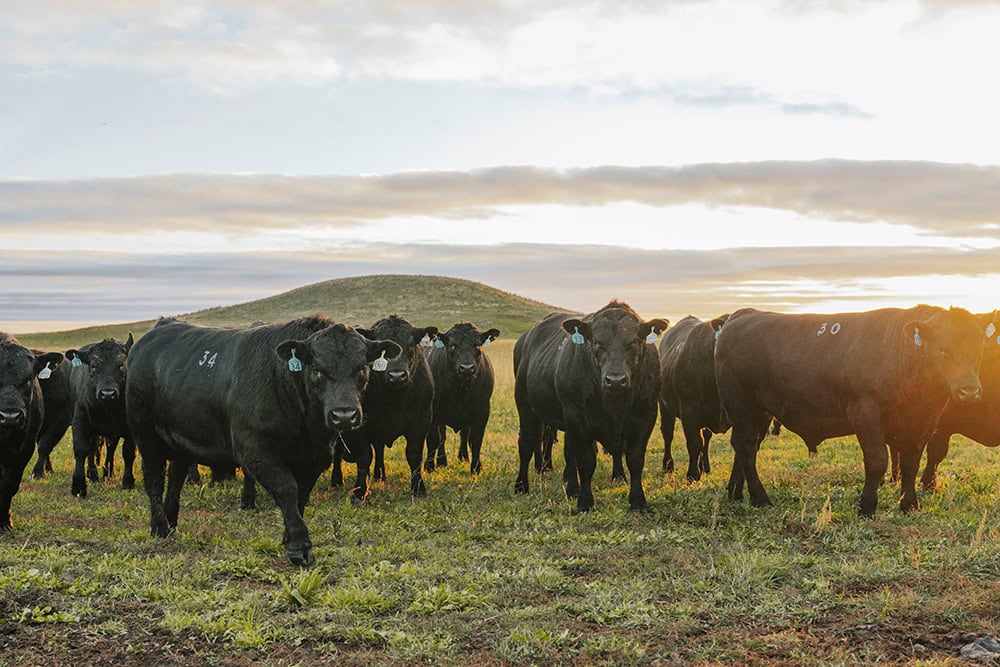 The Litchfield family has been breeding livestock for more than 150 years, and Hazeldean Angus – through general manager, Jim Litchfield – was the first southern stud to take bulls into Queensland to sell by auction.
There are Hazeldean genetics used in breeding programs on farms in every Australian state and territory.
Hazeldean's Ed Bradley said the business regularly adapted its goals and progressed its breeding management to meet the changing needs of commercial clients. We are commercial farmers too, so we keep a strong focus on the things that matter.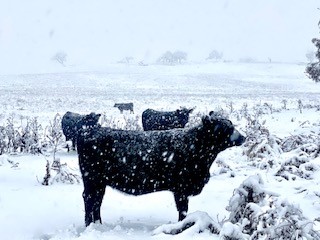 "Fertility, calving ease and weight gain are a key focus. We always need a live calf," he said.
Herd management is centred on Hazeldean Angus' Cooma properties, in the NSW Monaro country at 1000 metres elevation, with a very short growing season and where winters are long and cold.
Two properties in the Monaro country are complemented by a property in the Snowy Mountain foothills at Adelong.
"Our indicators for herd size are groundcover, forecast, overall weather pattern and predictable pattern. It all boils back to a pretty moderate stocking rate, we look after the country and don't let things get bare."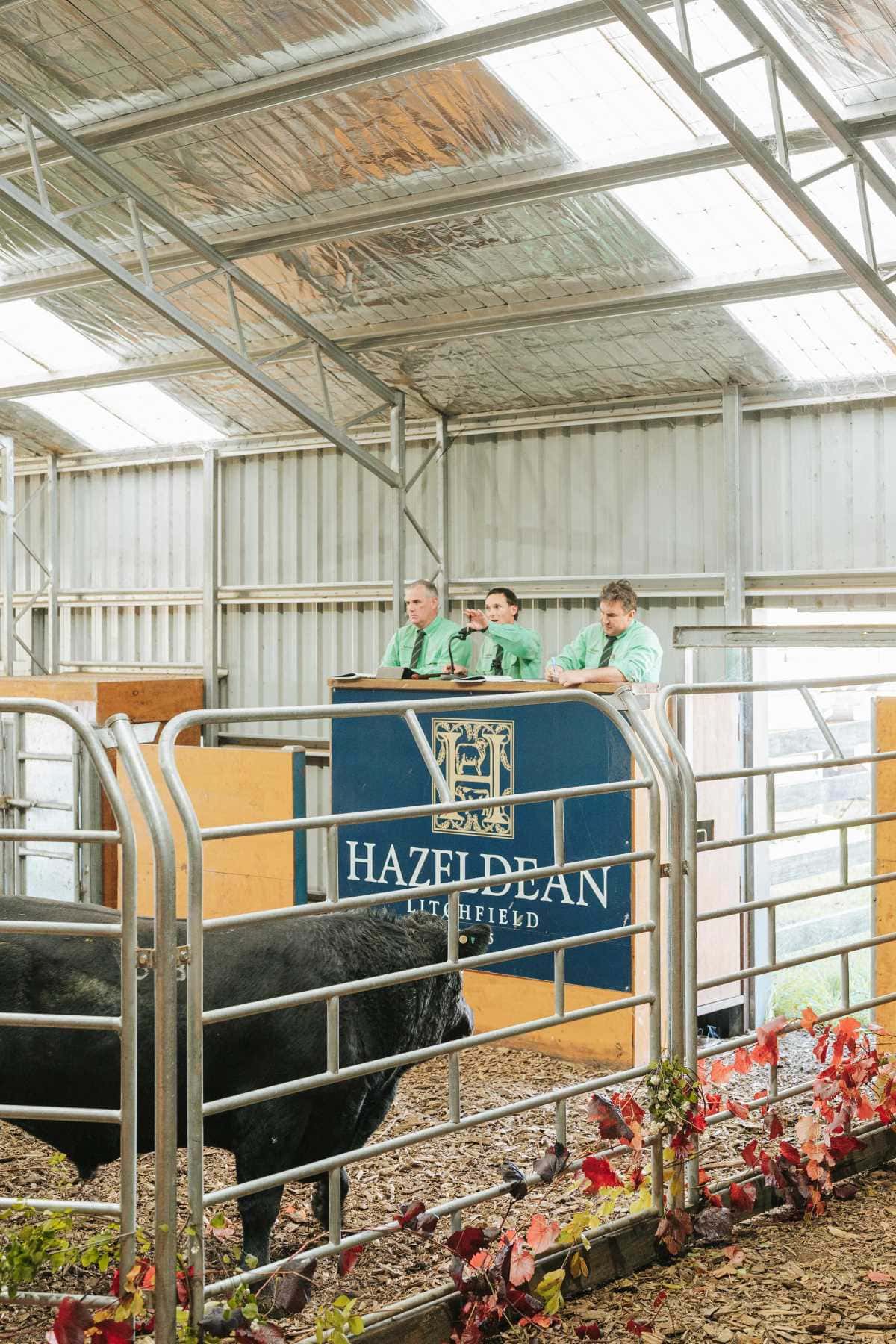 The stud herd of 2900 registered females is managed alongside a commercial mob of 800 cows, and the cattle co-graze with a substantial Merino stud flock.
All heifers and about 80 per cent of the cows are part of a fixed-time single-cycle artificial insemination program, followed by bulls for six weeks. The remaining cows are joined to bulls for two cycles.
Heifers are joined at 16-months-old and a minimum of 340 kg.
"We join about 900 stud heifers each year. Heifers need to make the tight joining window, calve unassisted and then rear a calf and get in-calf again by three years old.

"We try to keep the genetics as modern as we can; the younger females are generally genetically superior and putting pressure on the older cows to make way for them." This keeps the bull progeny at industry leading levels of EBV performance. Hazeldean has three upcoming sales for 440 bulls. 3rd August at Drillham QLD, 8th Aug in Tamworth NSW and 7th Sept in Cooma NSW.