With a commitment to fostering a strong and diverse community, Loreto Normanhurst's Boarding School provides more than just an education – it's a community that grows lifelong friendships.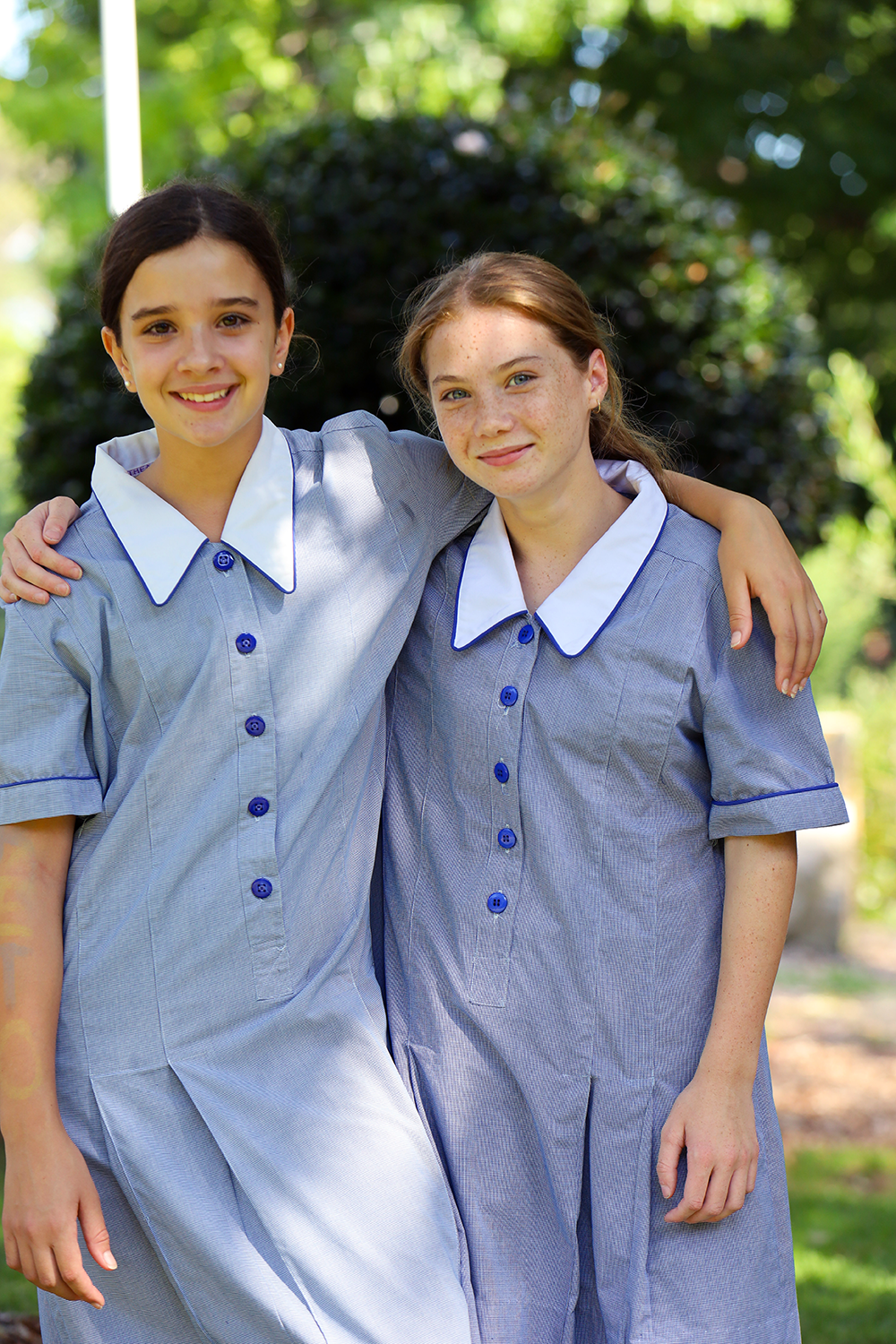 Since its founding in 1897, Loreto Normanhurst boarding has fostered a strong sense of community. It's flexible boarding model provides students with a sense of belonging within a supportive and nurturing environment so they feel connected, engaged, and empowered to thrive together.
The school's commitment to community building is reflected in every aspect of its boarding program. When boarders arrive, they are welcomed into a warm and inclusive environment where they are encouraged to make new friends, share experiences, and learn from one another.
The Loreto boarding community prides itself on its diversity, providing a rich and dynamic environment where Sydney students can broaden their perspectives and learn from their fellow country boarders. The school understands that the importance of boarding goes beyond the academic and extra-curricular aspects of school life, and therefore it strives to create a home away from home where students feel safe, secure, and supported through the award-winning Loreto Normanhurst Student Growth Model.
Building meaningful connections through boarding is at the heart of Loreto Normanhurst. The school recognises the significant value its alumnae provide to current students, and it offers a range of opportunities to stay connected with the boarding community. The close bond that Loreto Normanhurst nurtures with alumnae illustrates the emphasis on community and the invaluable relationships that stay with students long after graduation.
Loreto Normanhurst invites past, current, and prospective members of the Loreto boarding community to upcoming Community Events across Griffith, Wagga Wagga, and Narrabri from May to July to learn more about boarding at Loreto Normanhurst.
For more details on these community events, visit www.loretonh.nsw.edu.au or contact our Enrolments Team at enquiries@loretonh.nsw.edu.au.