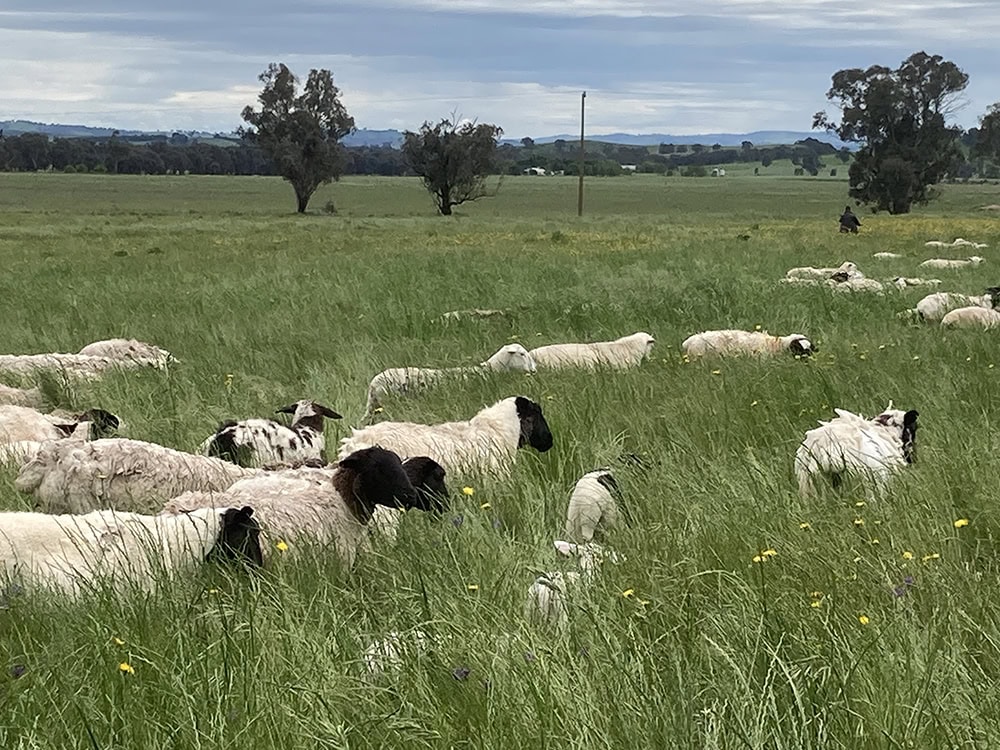 For the Graziers
It indicates that your growing season is probably done for now, and you are about to enter your rationing period.  This means you have two key areas to consider.
Matching stocking rate to carrying capacity
How much feed did you grow during your accumulation period – what is your carrying capacity this rationing period?
It's time to start having a good look down into your paddocks to see how much usable feed you've grown. 
With the previous dry, such a late start and short growing season, you may not have grown as much as you'd hoped. 
How many animals do you have on hand now and how many do you intend to have for the rest of the year.
Do you need to decrease numbers, increase numbers, or look at other plans?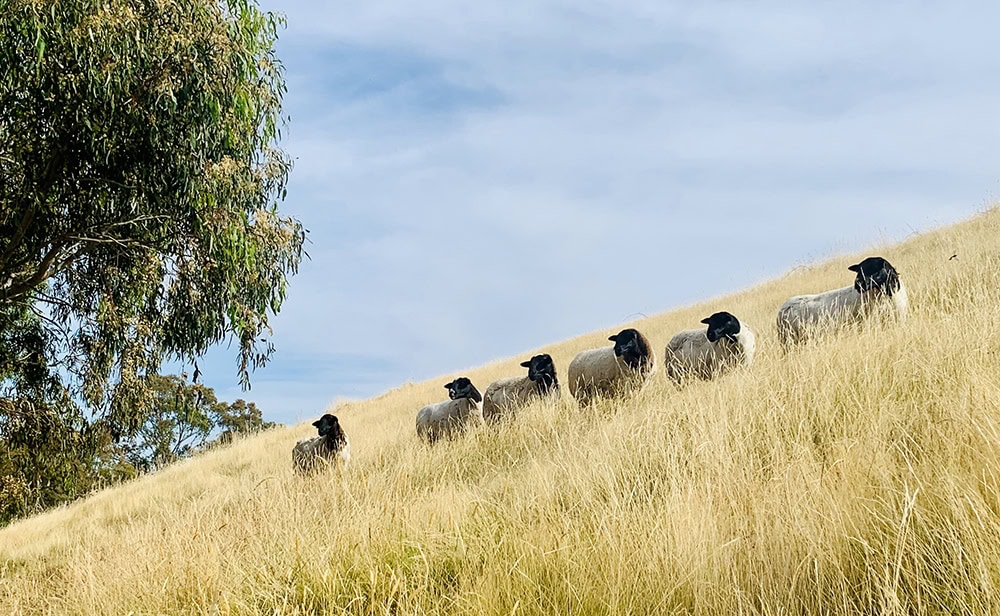 Now is the time to develop a plan
Depending on where you are located, you will need to assume how long you need to ration this feed for. 
Remember, good decision-making needs two essential ingredients: meaningful information and a clear goal/outcome. 
The meaningful information you need now is how many stock days of feed in your budget and what is your intended stocking rate. 
The goal is to get to the end of your rationing period 'rain ready' (which means rain will infiltrate and your plants are ready to respond).  You want to do this whilst optimising the performance of your country with the feed you have got. 
Do not put this off – start developing a plan now.
Supplement program
The cheapest form of nutrition is good quality grass. During the green season, animals generally need mineral supplementation to optimise growth (e.g. phosphorus).  Now, as the season starts to change it will be a lack of protein that primarily limits production. 
Supplementation is not a 'one size fits all' situation. Your needs will be different to other people and may change from year to year.  Seek good advice to ensure you are feeding the right feed to the right animals at a profit. 
Seek good advice to ensure you are feeding the right feed to the right animals at a profit. 
For the Farmers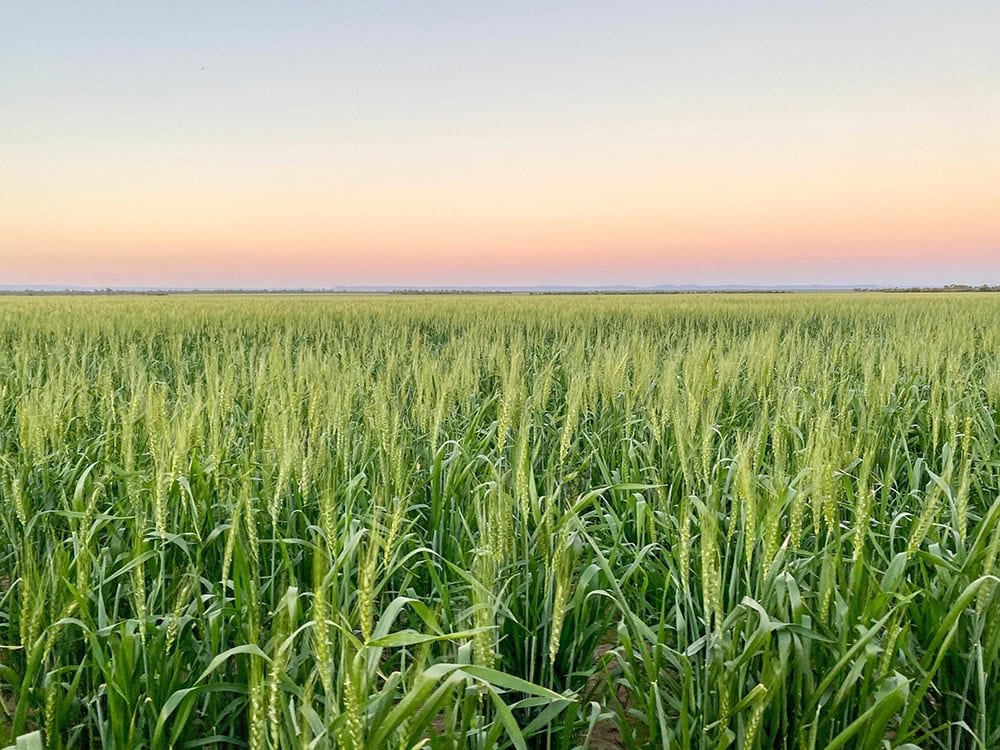 It's time to take stock of moisture profile you've accumulated (including irrigation quota).  
Take into consideration what the markets are doing and what options you have available in your crop rotation. 
Consider your timing, variety and end-use when assessing gross margins.  Consider what is happening with world production and the forward pricing options. 
With such variability in our operating environment, take a moment to ensure you are actively managing your current reality.  
Visit our website for more information.