Despite continuing COVID-related supply issues Primex 2023 will have its biggest yet display of agricultural equipment as it celebrates its 39th year of showcasing agricultural innovation and production on 11-13 May.
While the event has always had awards, as part of the lead up to its 40th Anniversary in 2024, it will be announcing its Hall of Fame. This award will acknowledge individuals and businesses who have contributed to the event over many years.
According to Norco Primex Field Days managing director, Bruce Wright, COVID-related supply chain issues continue to delay delivery of product to farmers.
"However, farmers want to see the latest machinery and that's certainly what they will get when they come to Primex this year. Exhibitors in the machinery and equipment side know what stock they've got now and what is coming through," Bruce said.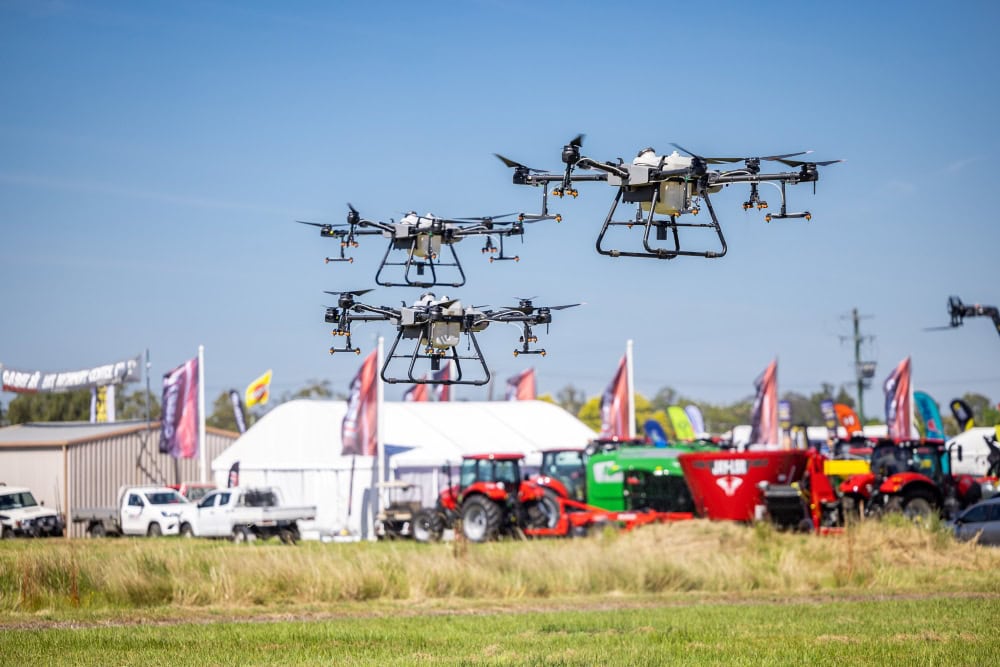 "In particular, the agtech sector is going a million miles an hour and we will have more of that equipment at this event than we've ever had."
"Much of the tech that will be featured is focused on measuring and recording whether its fuel or water tank levels through to pasture improvement, weed management and livestock management. There's even a company that's working on facial recognition for cattle."
Primex focus on wellbeing and education
A lot of the tech is focused on animal health and Bruce adds that the field day will again feature a Health and Wellbeing hub.
"Farmer's health and wellbeing is very topical now. It's always been a factor, but it hasn't been as openly discussed and resourced as it is now and we need to keep that conversation going.
A new initiative for Primex Field Days that launched just weeks before the event kicks off is the Affordable Housing hub.
While the focus on affordable housing is a response to issues the region faces in the wake of the 2022 floods, it's also reflective of legislation changes. As of December 1, 2022, landholders can run activities such as farm stays, camping, pick-your-own orchards, cellar doors, restaurants or cafes and events under simplified planning rules.
Bruce says yet again Primex Field Day's Education and Careers hub is set to generate a lot of interest.
"We have a lot of exhibitors who are already looking to recruit and find people to enter the job space."
"As part of our Education and Careers hub, we're working with the education department and our partner, Southern Cross University, to put together a whole range of different elements to offer focus and the means for someone in secondary school to work out which part of the supply chain they can fit into."
"We want to show that someone doesn't have to be a fifth or sixth generation farmer to work in agriculture, they might have an interest in chemistry which means that they might work in a distillery, that sort of thing. We're trying to offer that whole broad scope right across the supply chain to help keep that next generation in the region and working in agriculture."
One of Primex Field Day's main differentiators has always been its Forestry and Timber hub. Bruce says 2023 will again feature the latest in forestry machinery, products and innovation and it will also host the Forestry and Timber Industry Collective.
"The Forestry and Timber Industry Collective has been on the drawing board for probably five years and a whole range of factors have seen it coming to fruition this year.

"We've been talking about carbon neutral for some years and now planting trees, harvesting trees, having a regenerative forestry sector that can offer that element is of interest both to farmers and the industry itself.
When you've got the issues of forestry in our region being decimated by fires, it's very applicable to highlight all the advantages of forestry and timber for farmers and the stakeholders in the industries as part of an educational process."
Double the dose of Nourish food and drink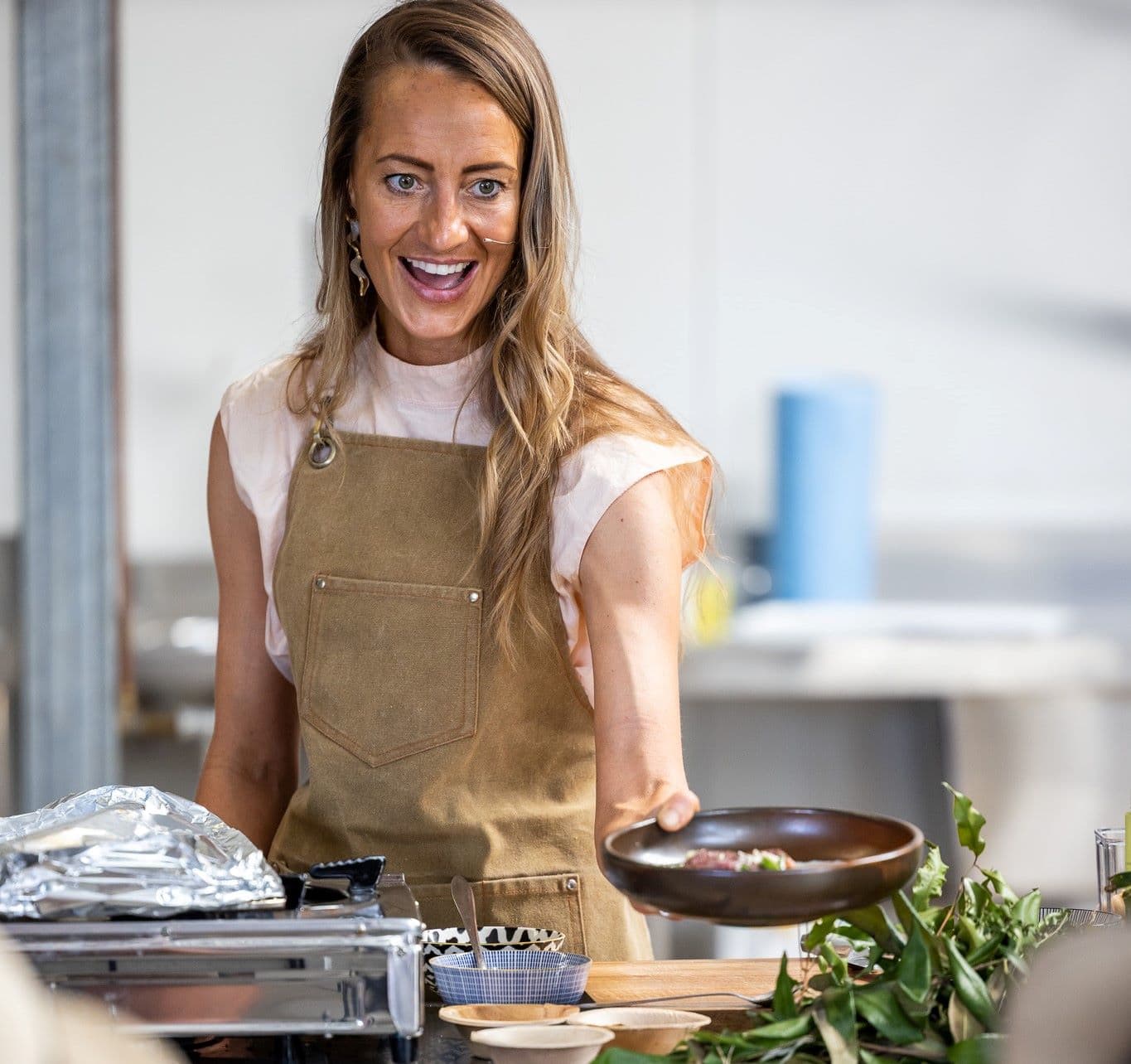 One of the highlights of Primex Field Days for non-primary producers has been the Nourish Food and Drink Festival and Bruce says this year's event will be double the size of last year's.
"We were able to create Nourish because we got an Australian Government Black Summer grant but over the last few years with COVID, floods and everything else restaurant, providores, the people that are sourcing local produce and getting out to the public have been hit hard.
To assist them, we've been running a program that offers a special opportunity to participate at the event, create brand and product awareness and start building networks
"For anyone coming to Primex Field Day 2023, if they just want to sit down, have a few drinks and listen to some entertainment it's all under the umbrella at Nourish."